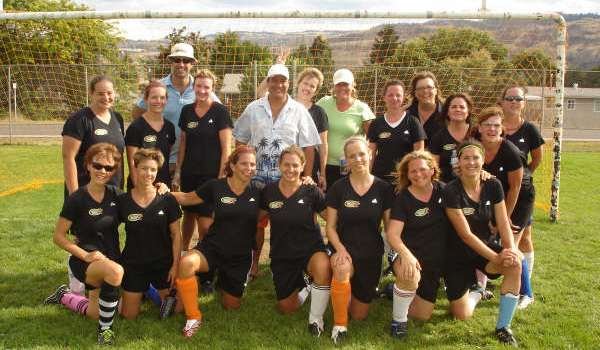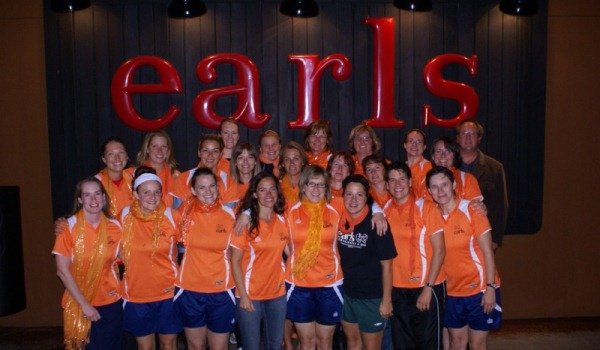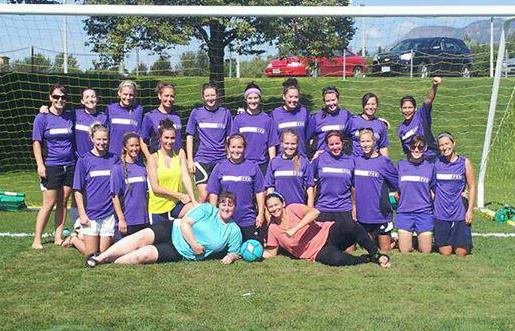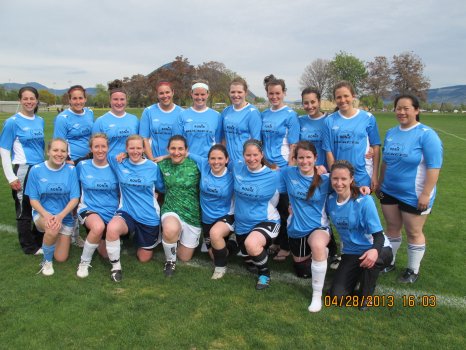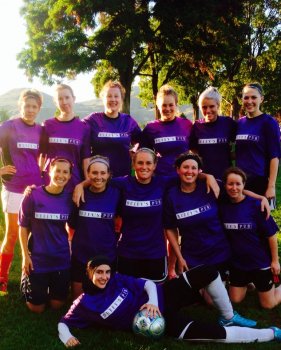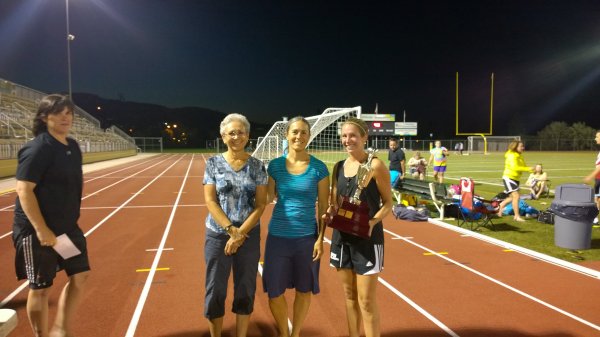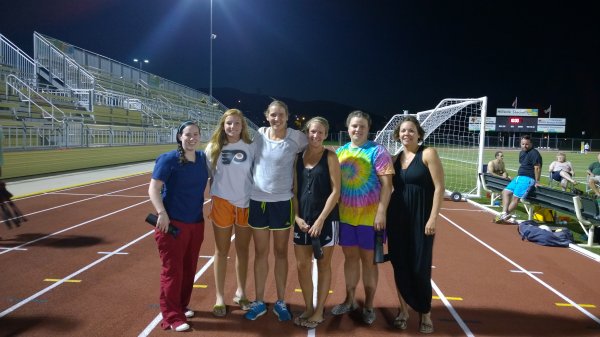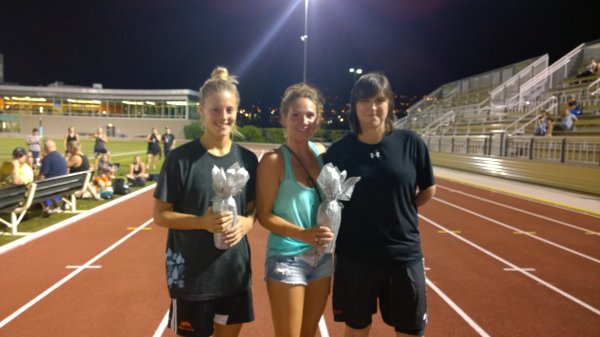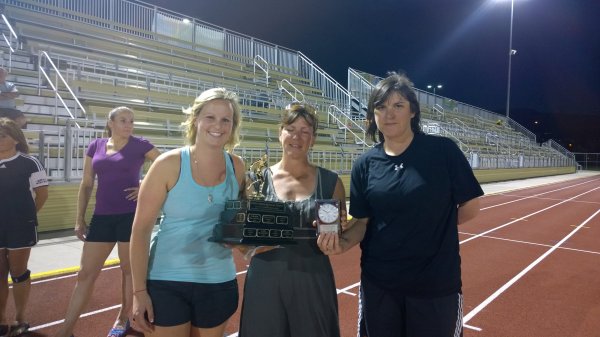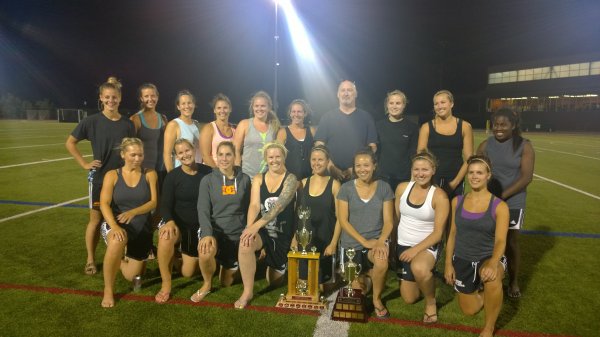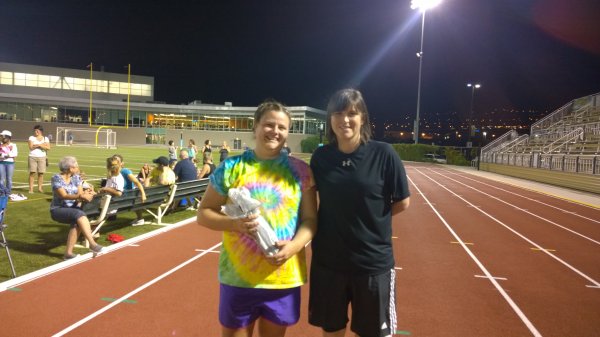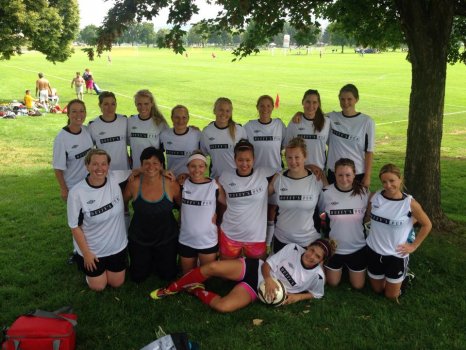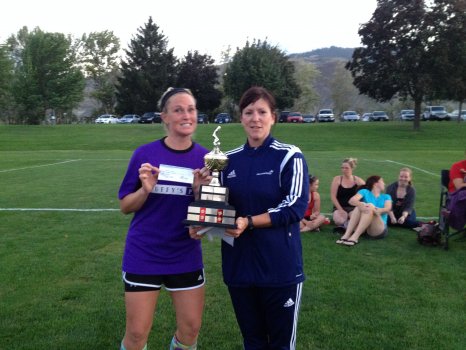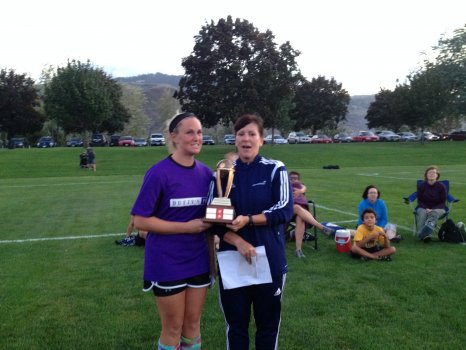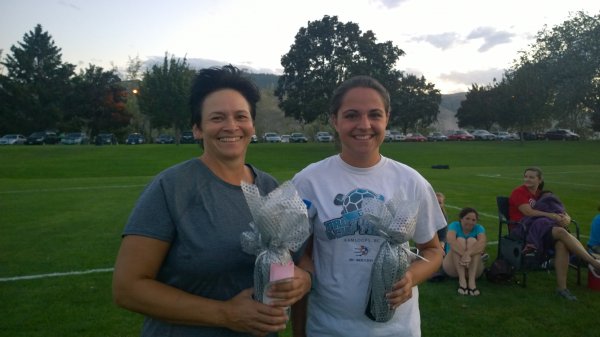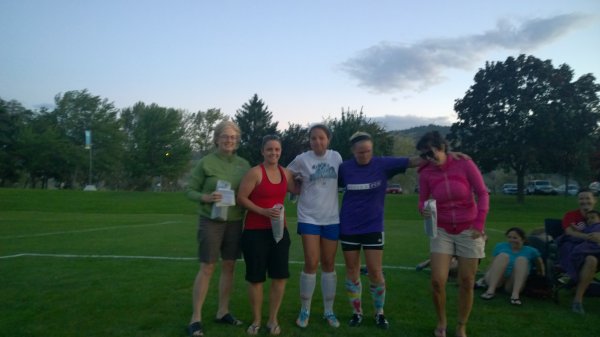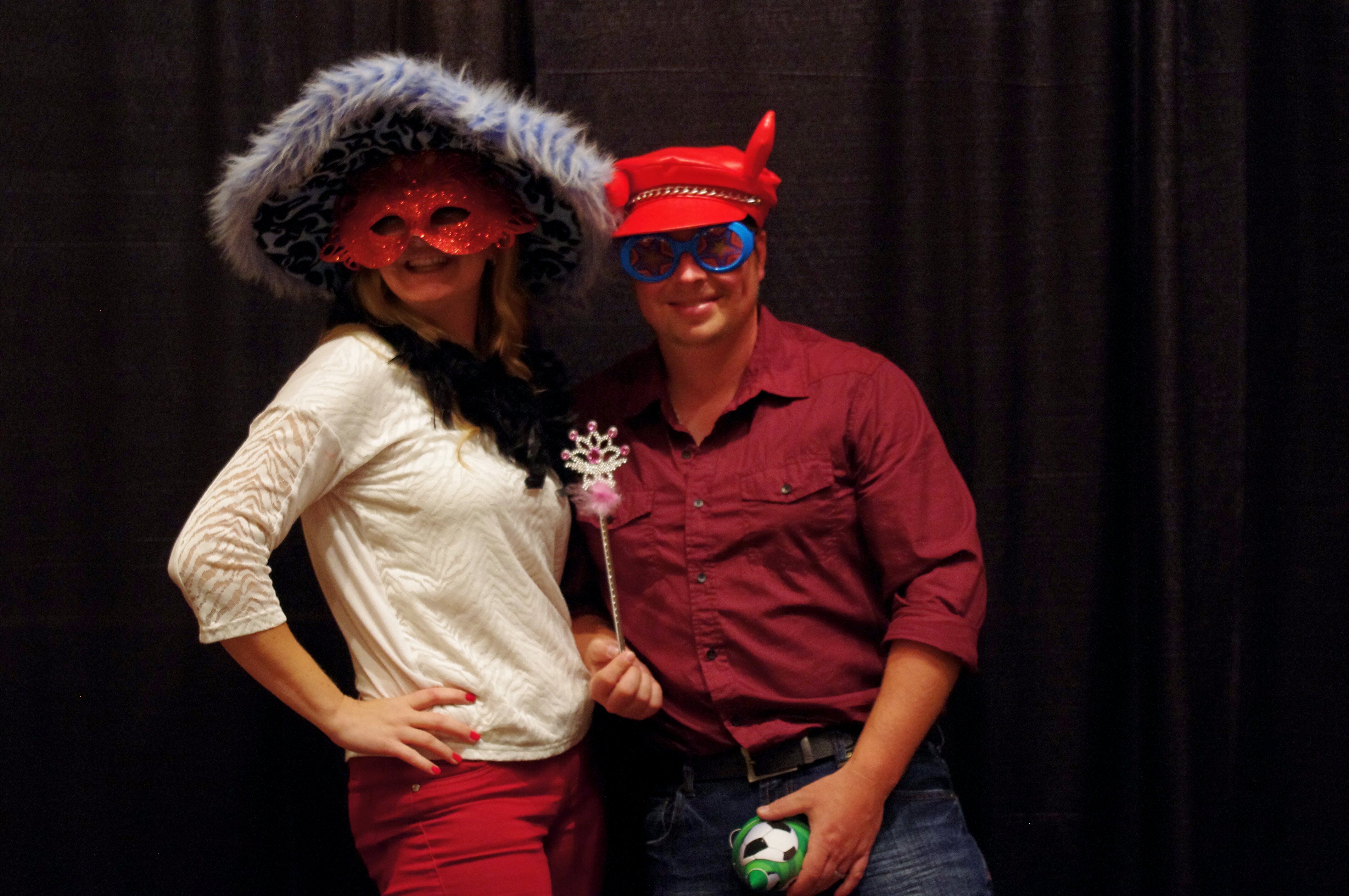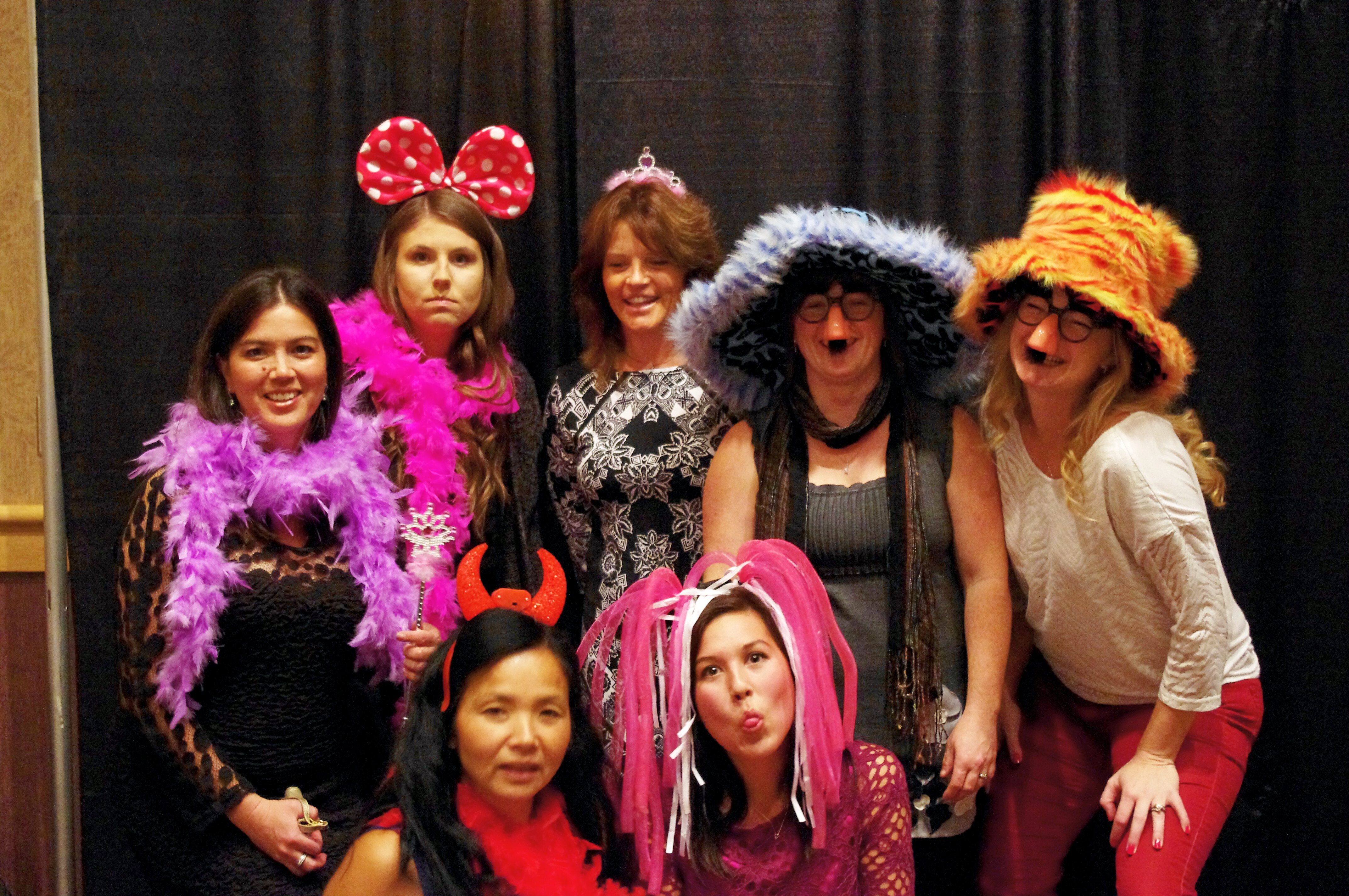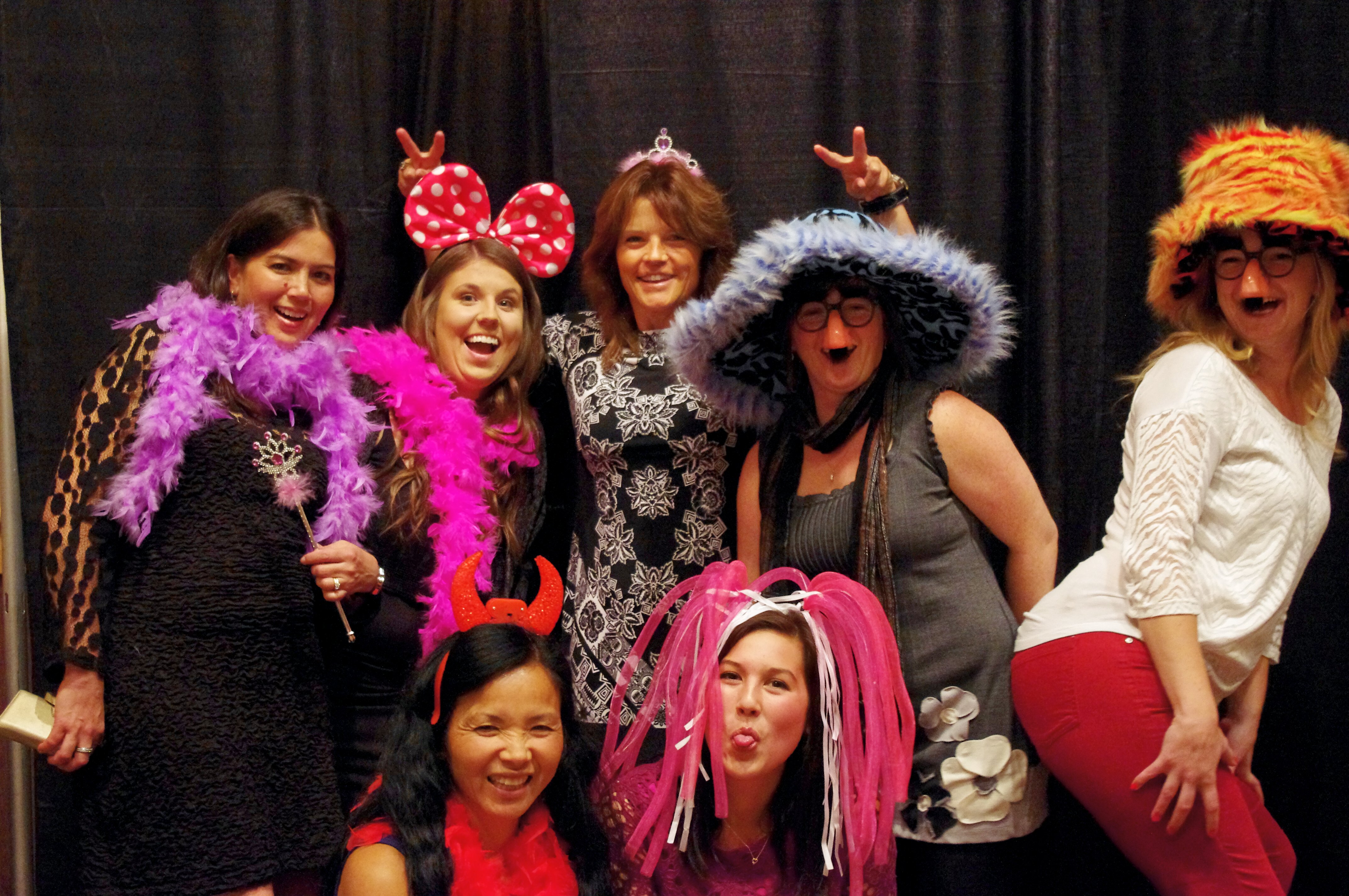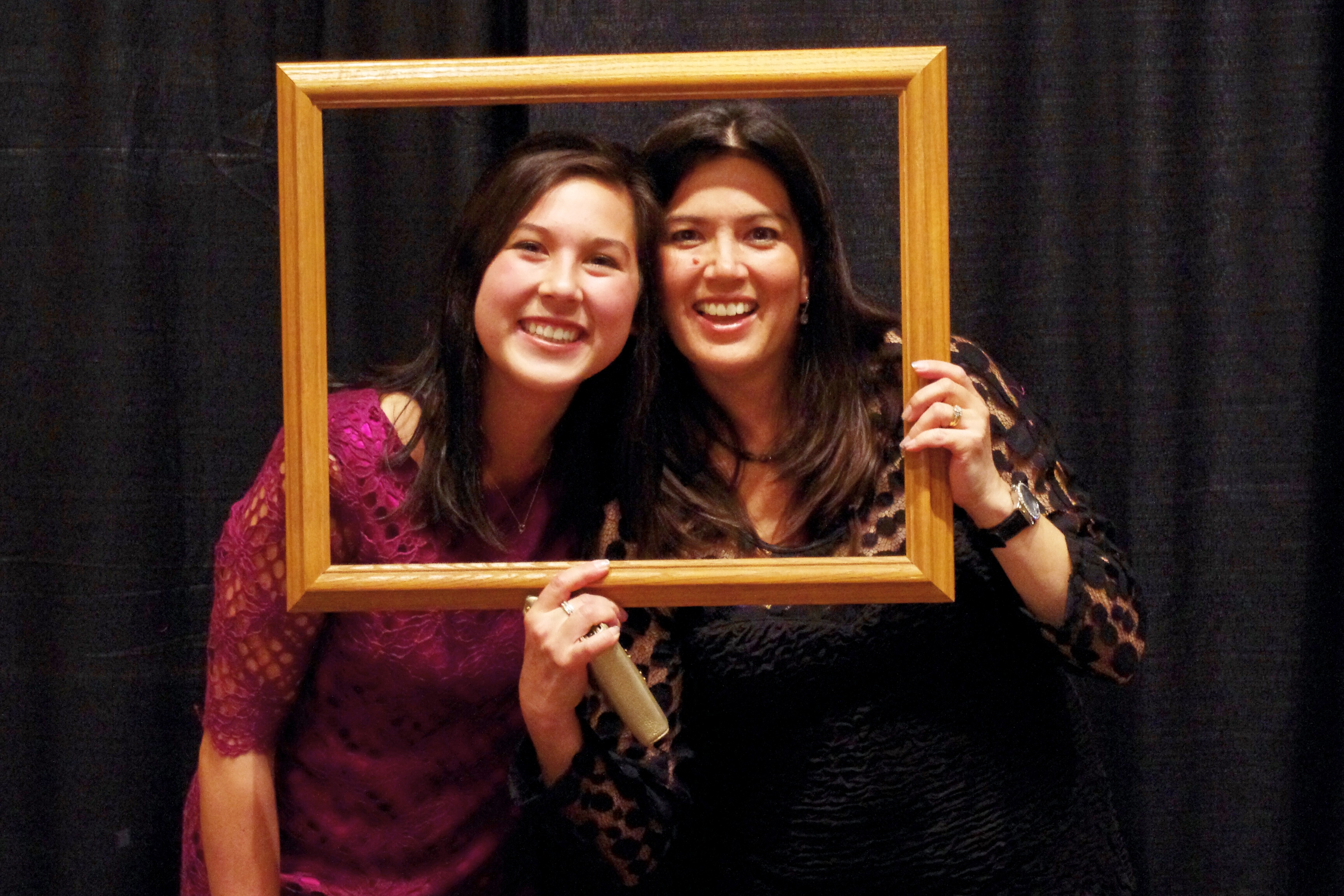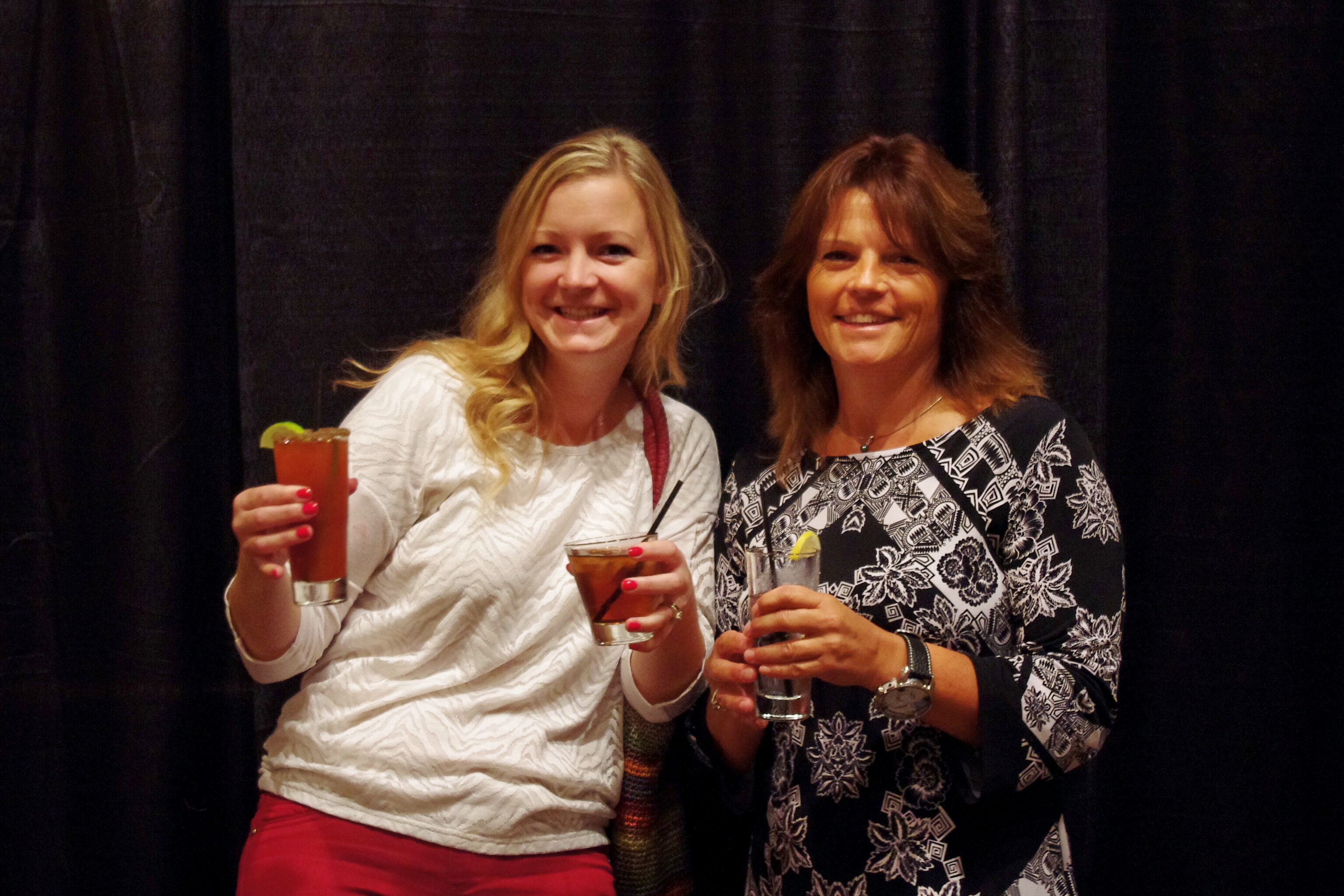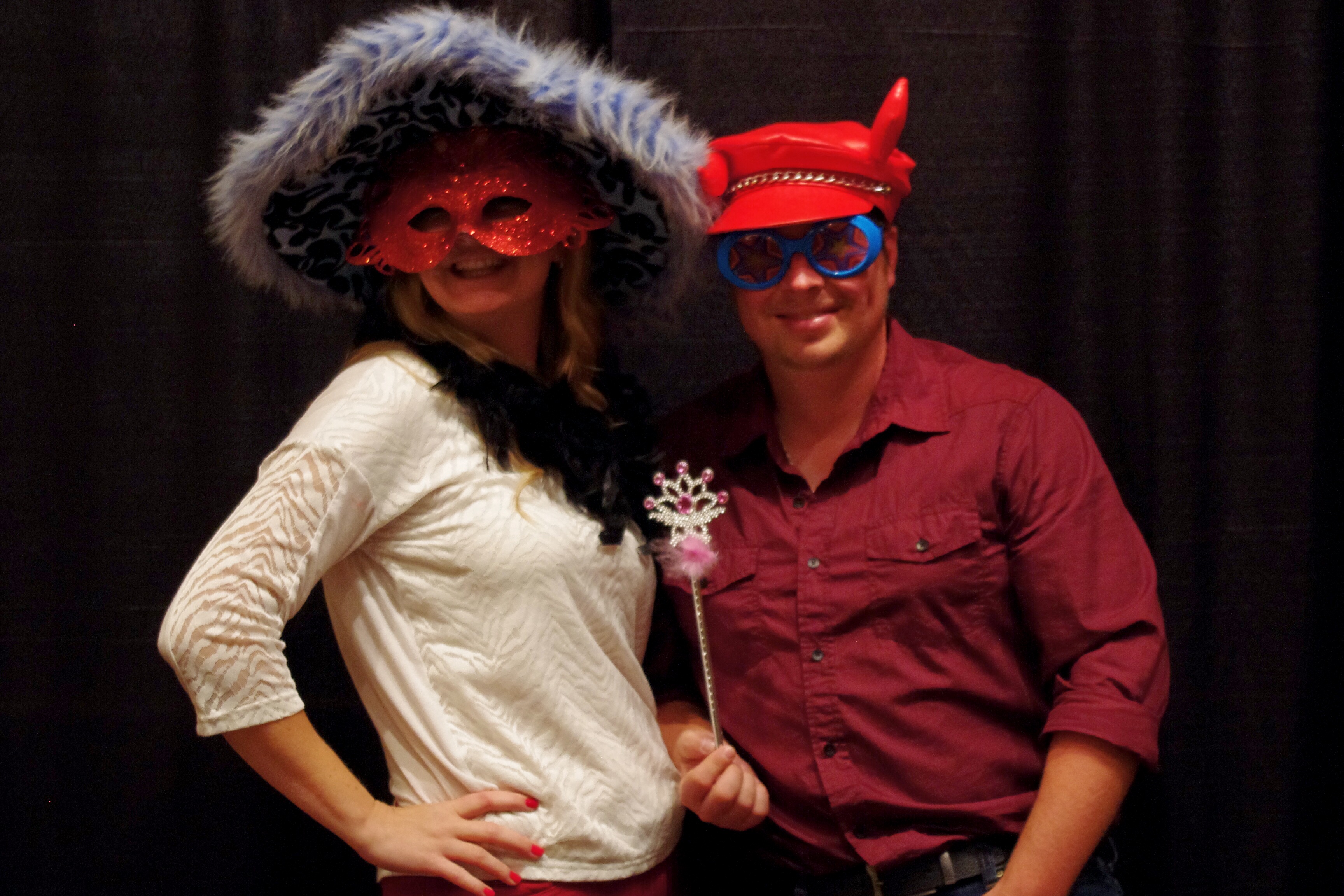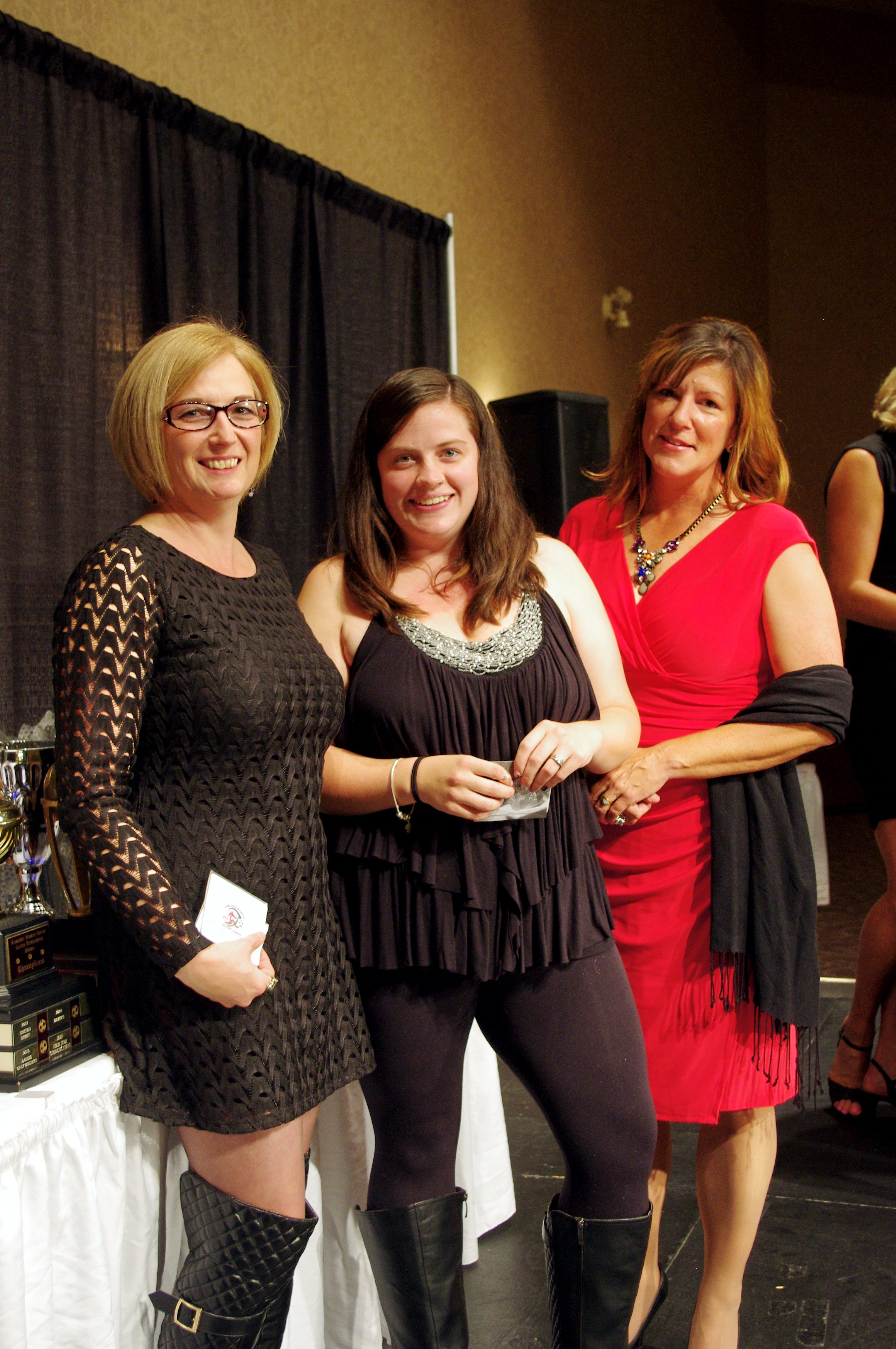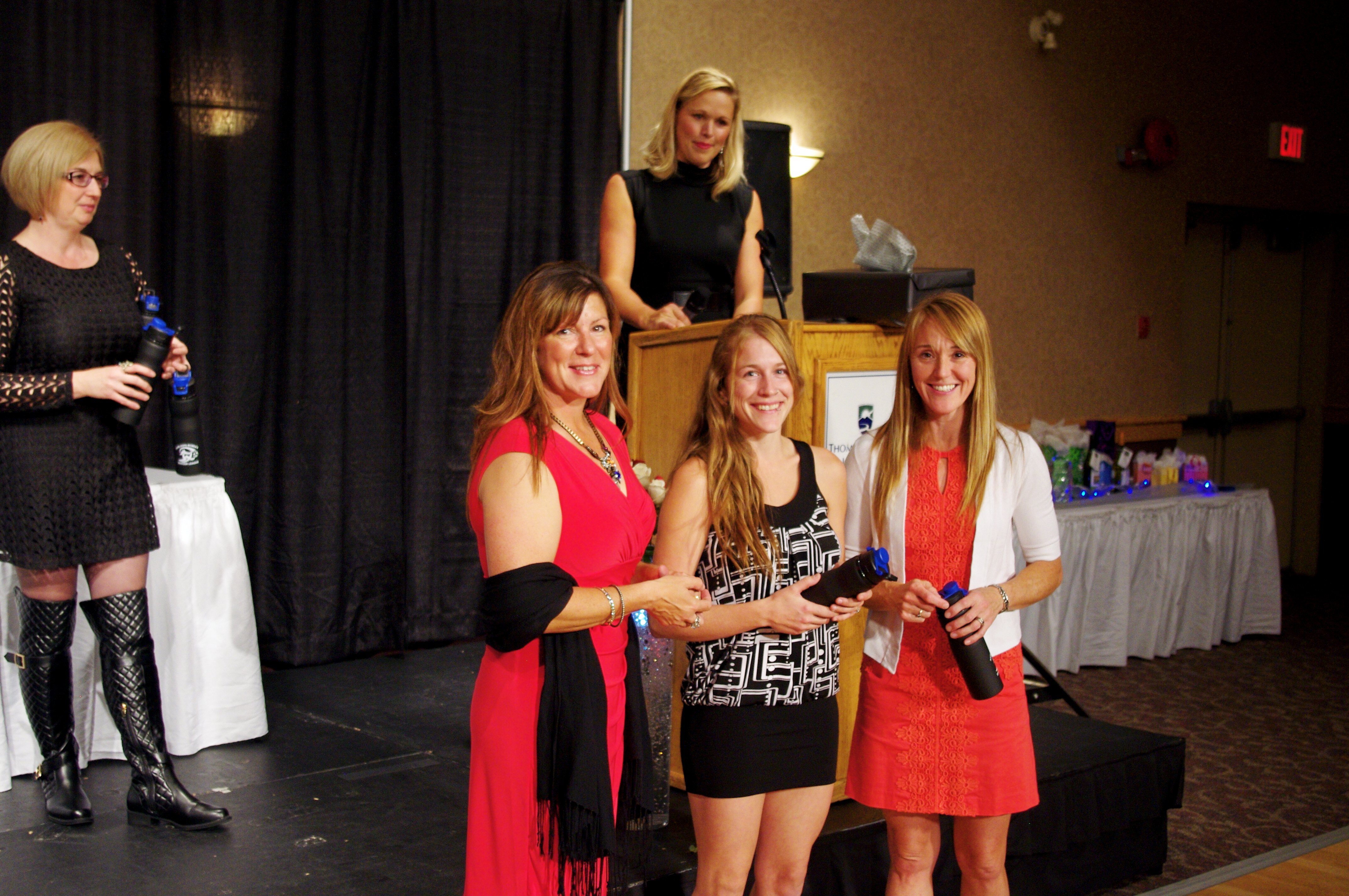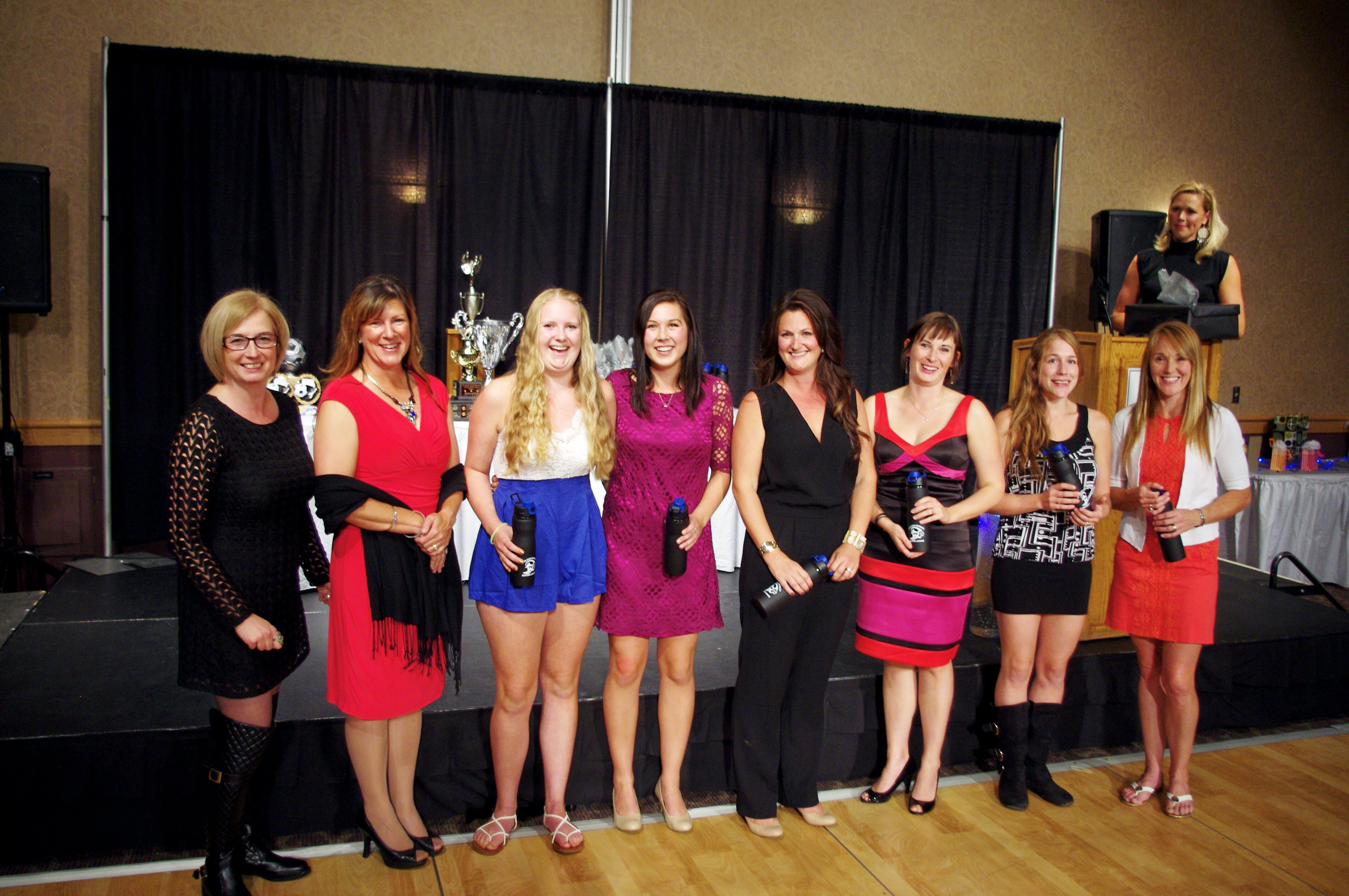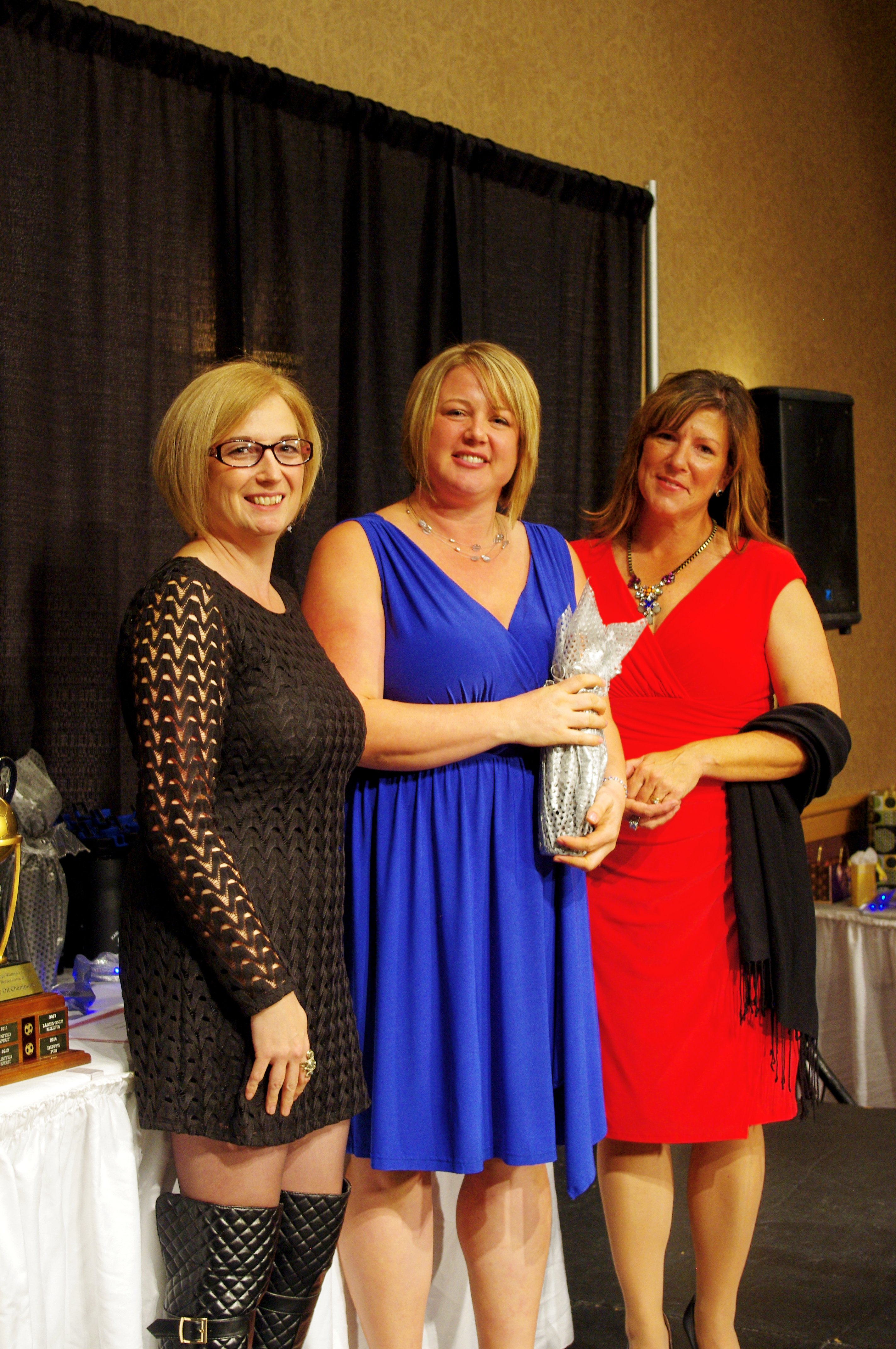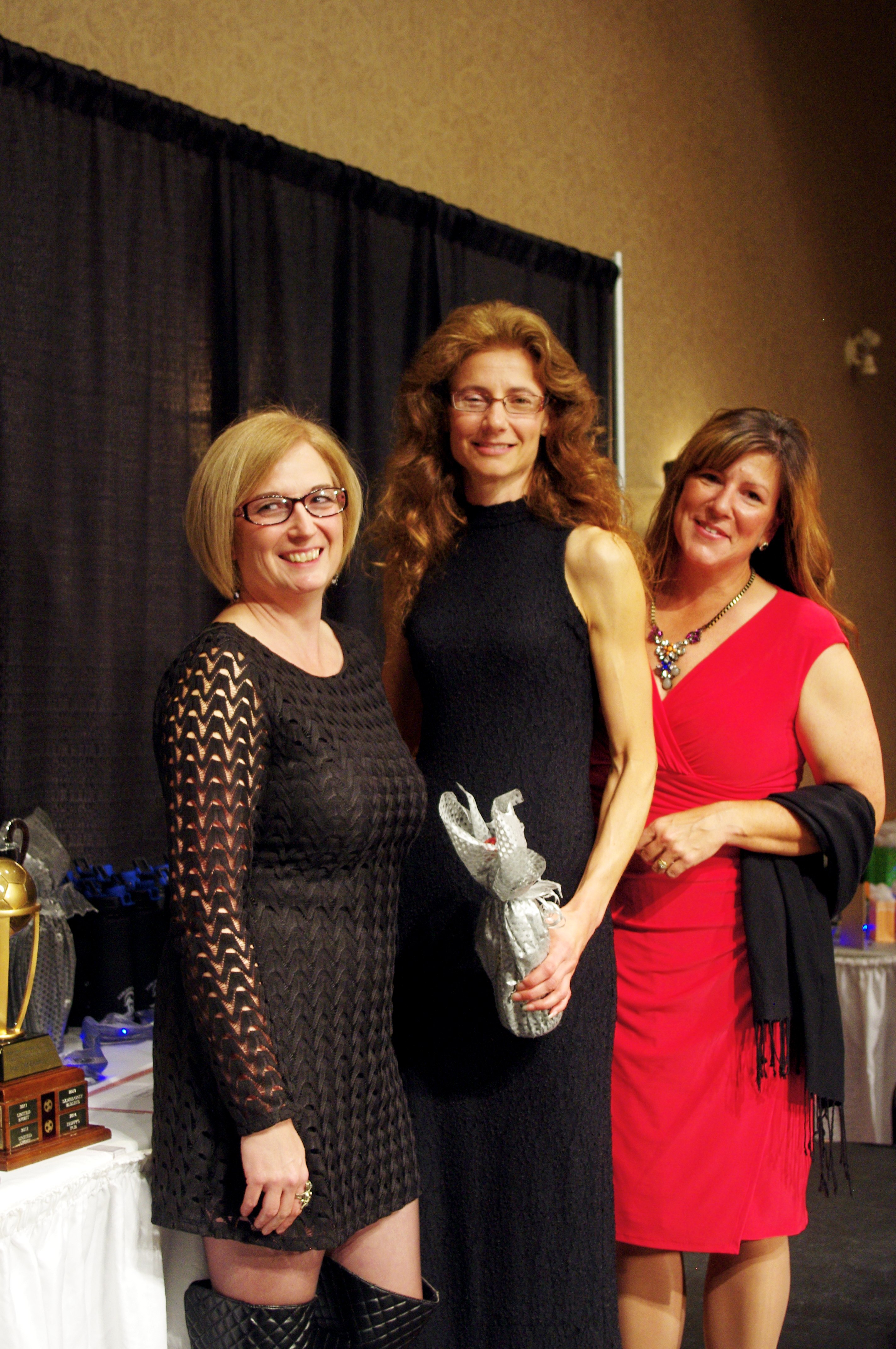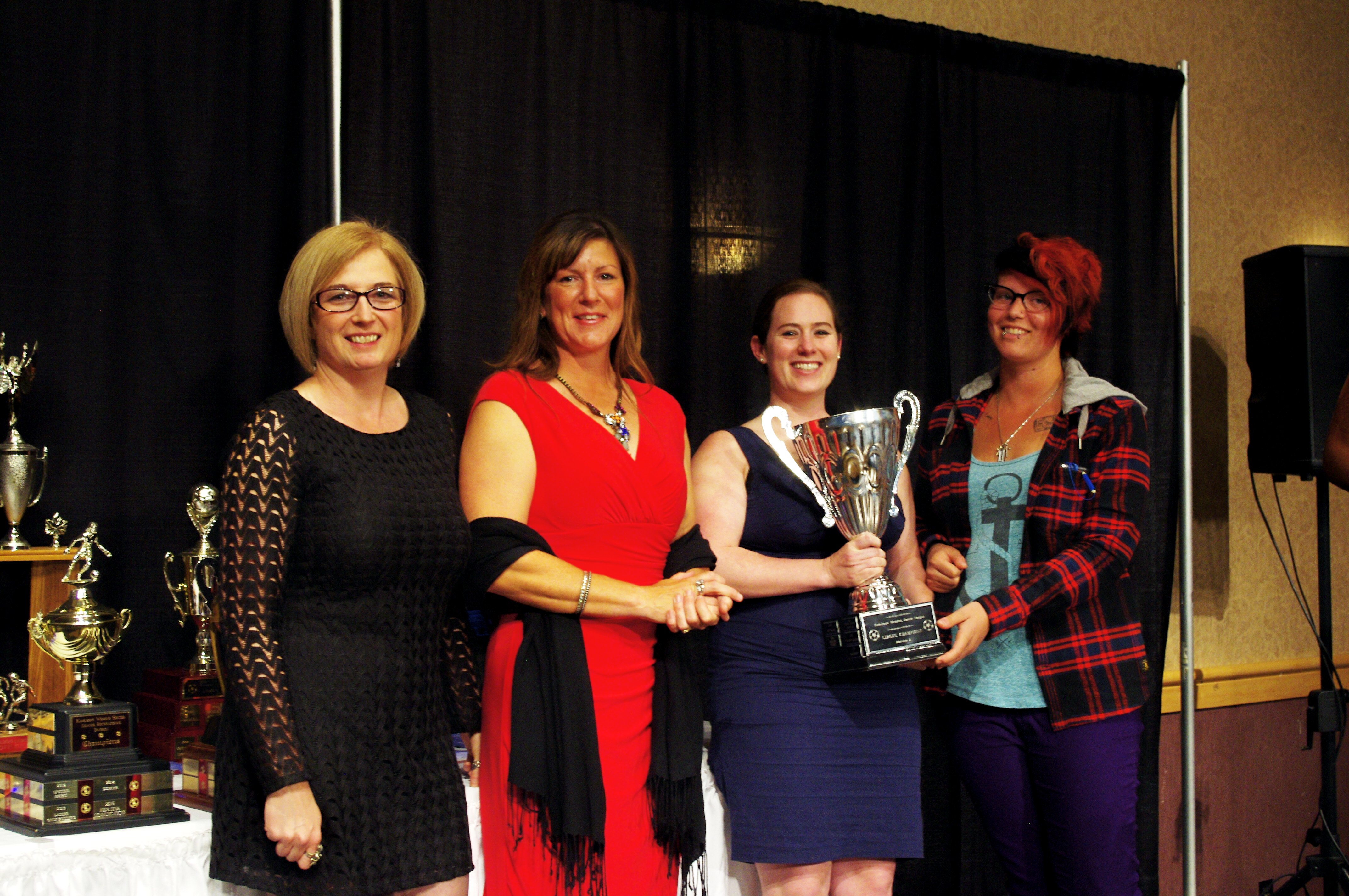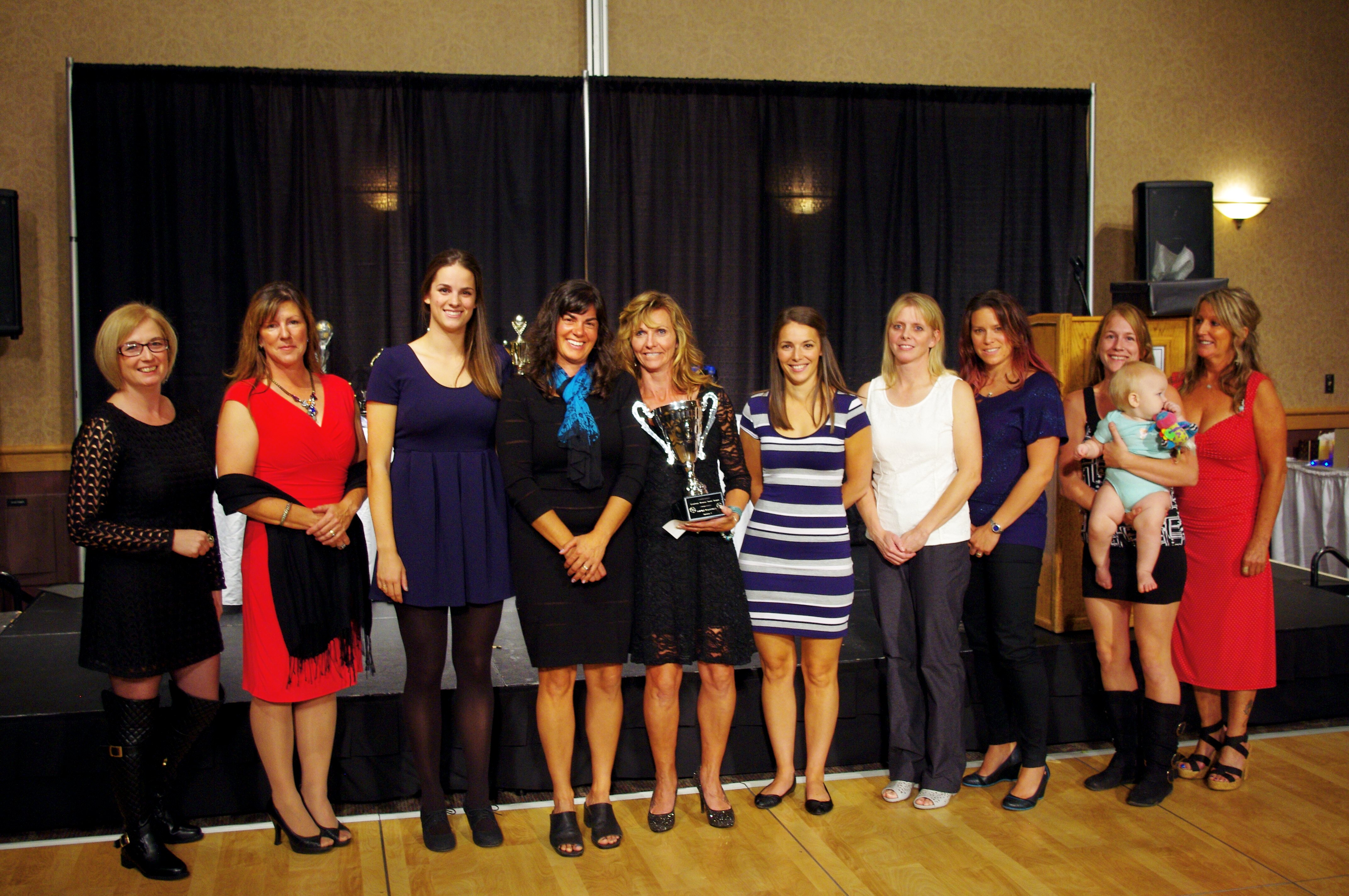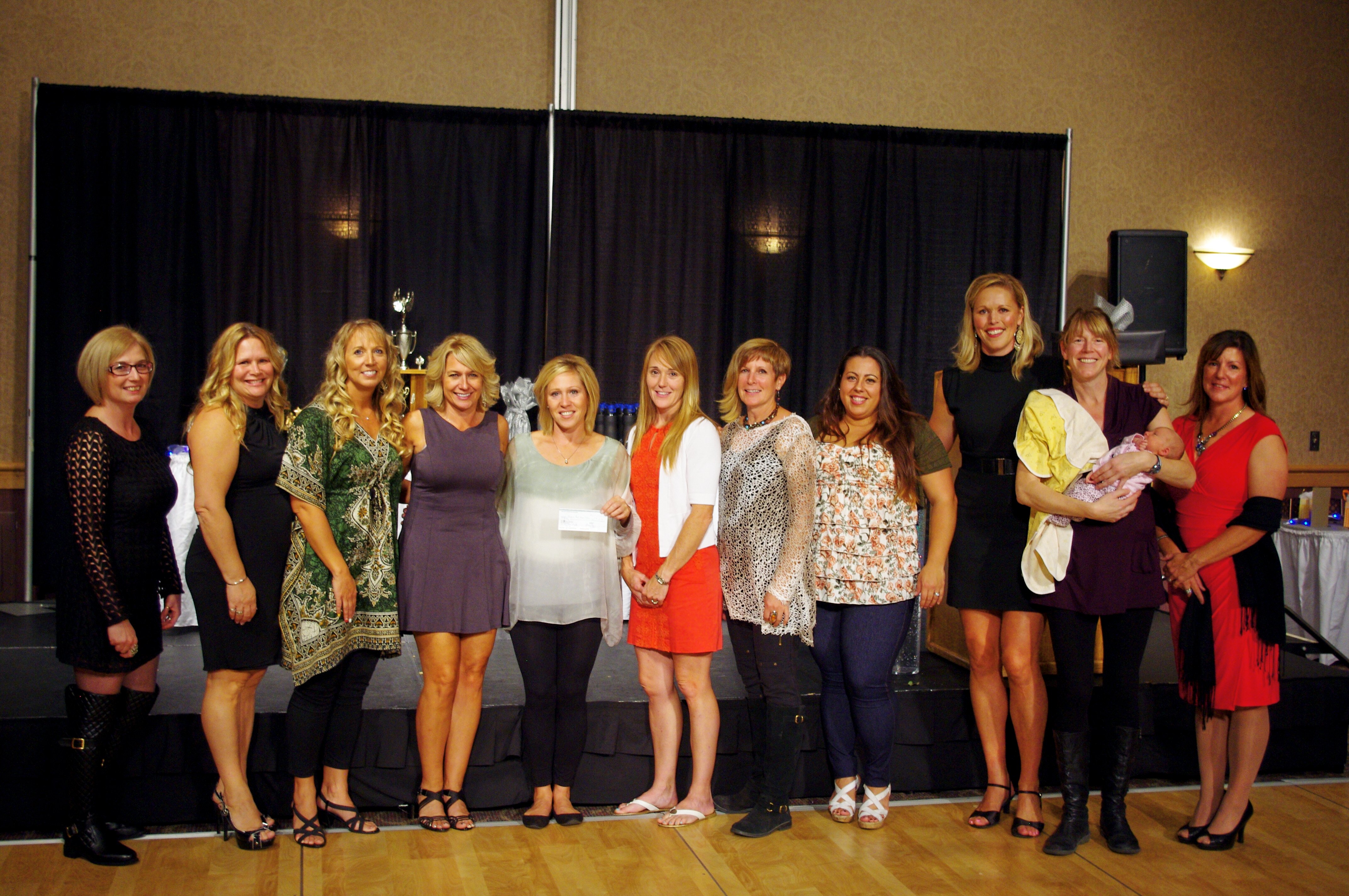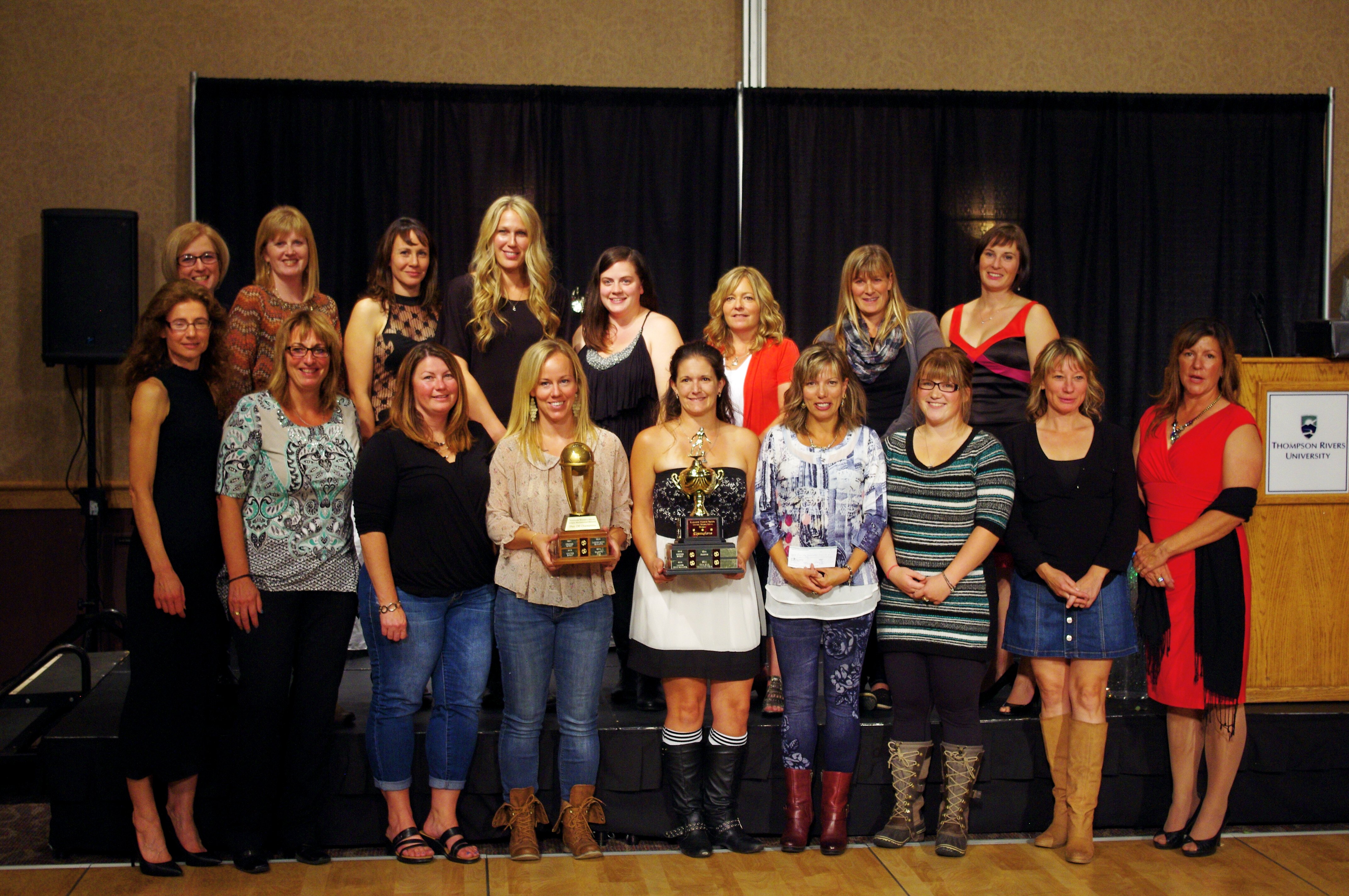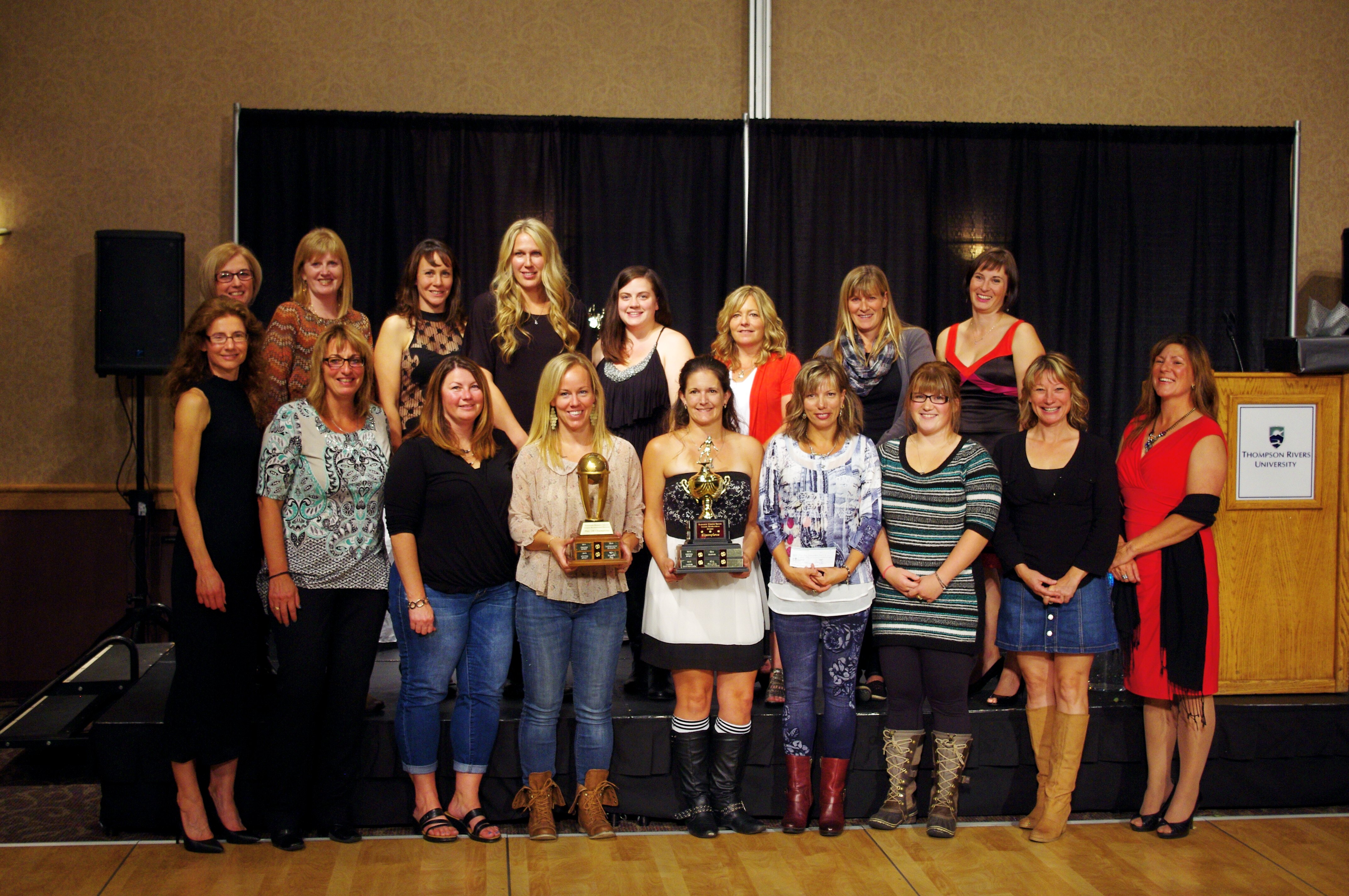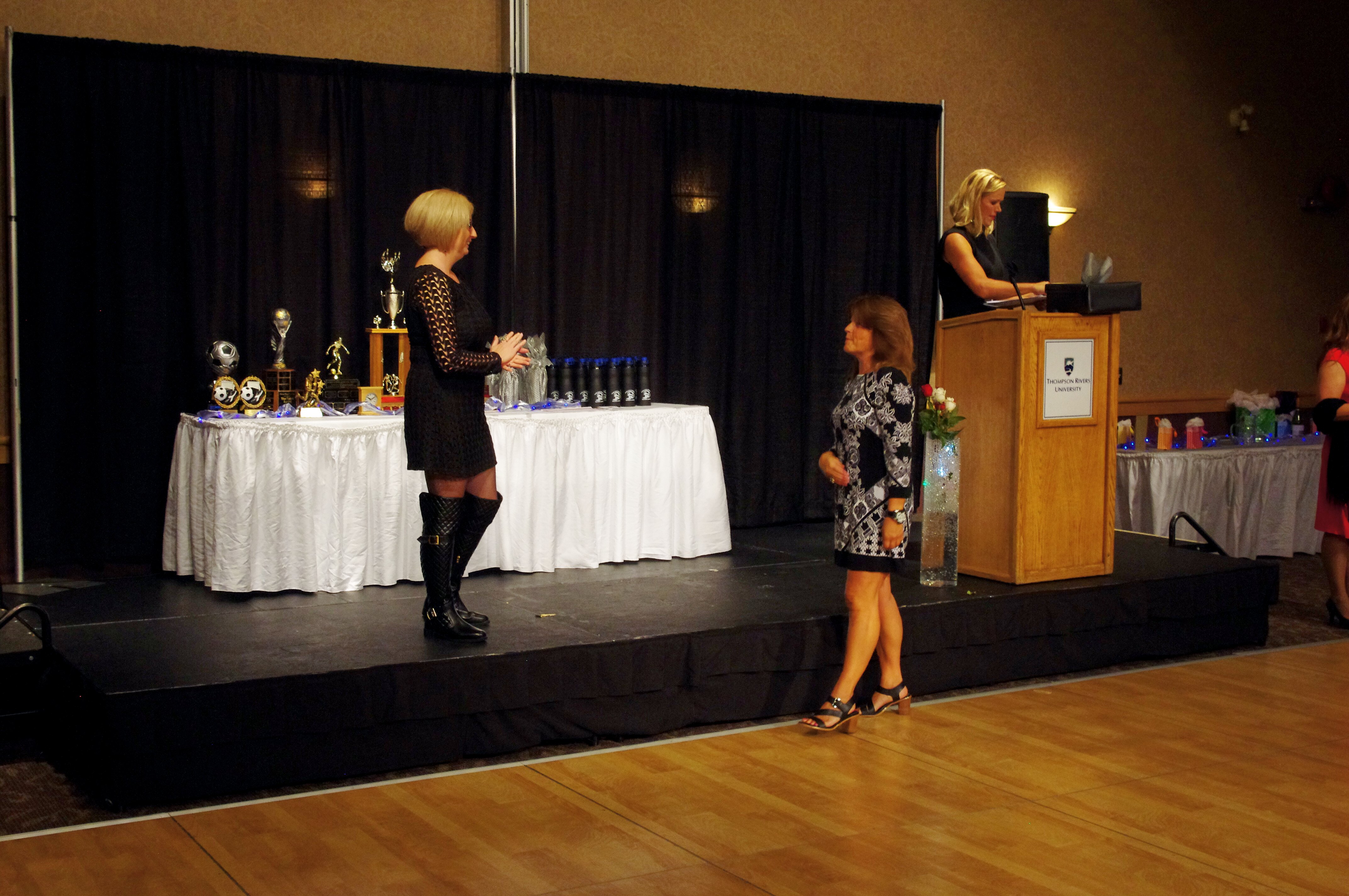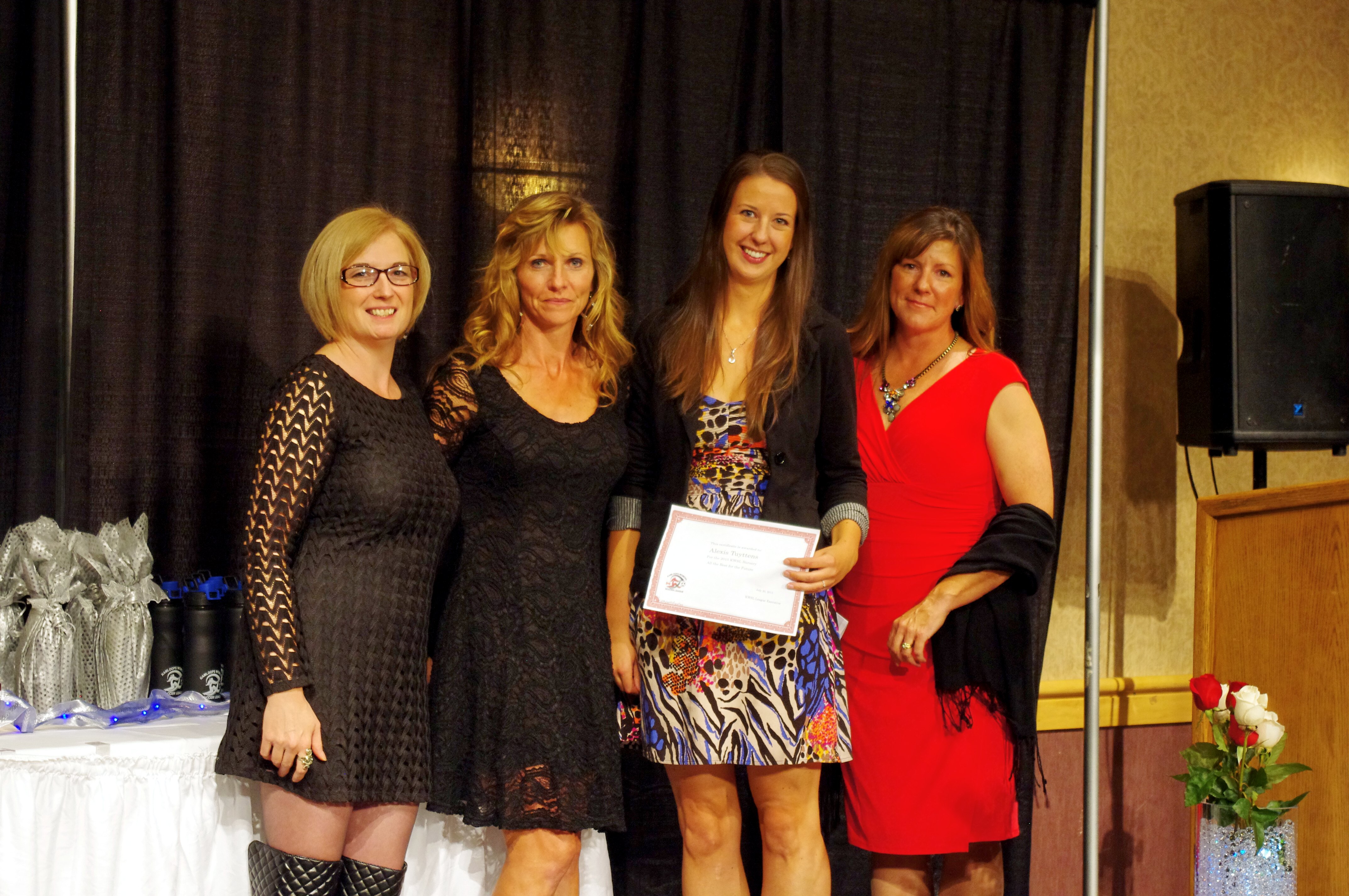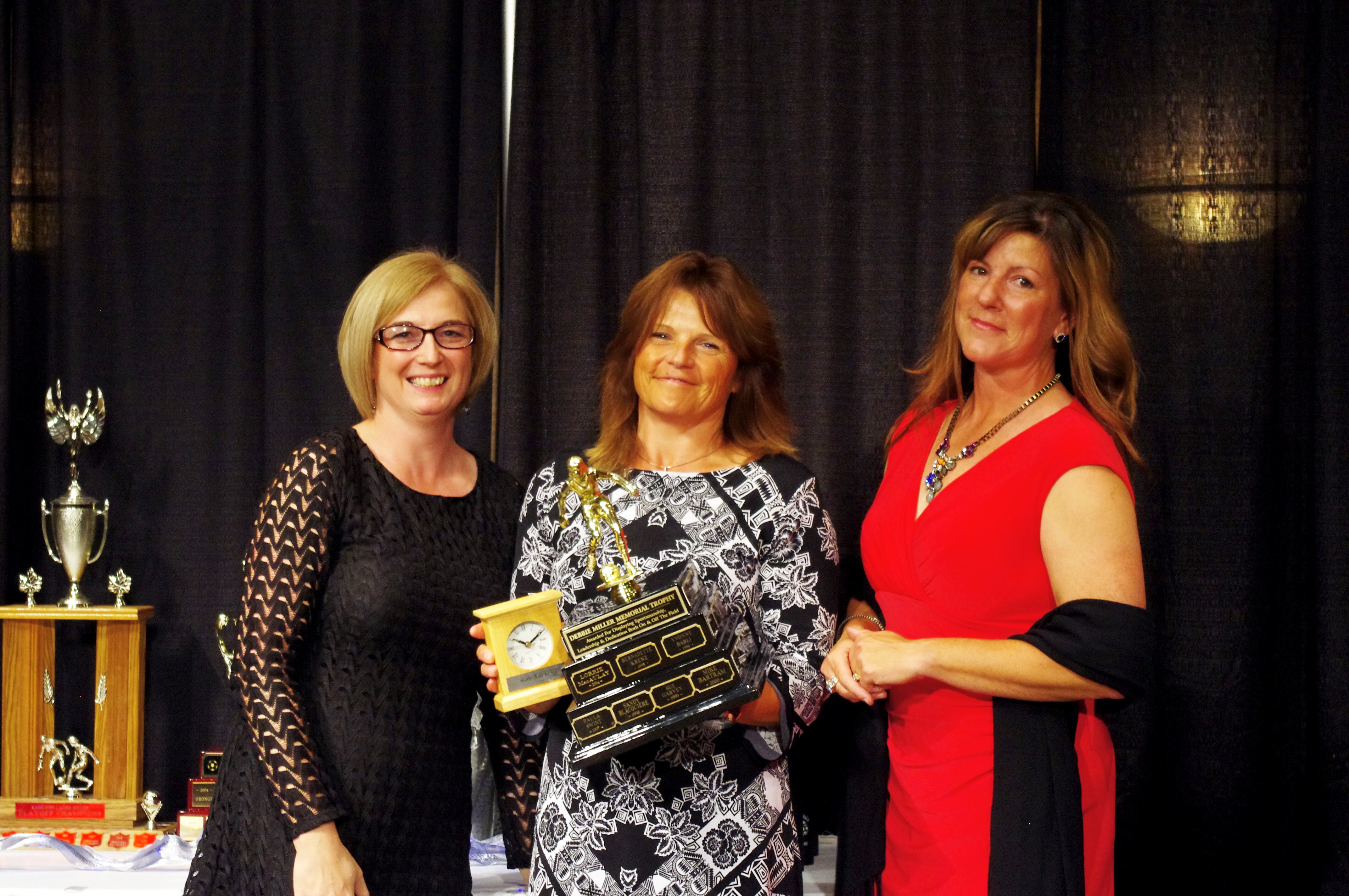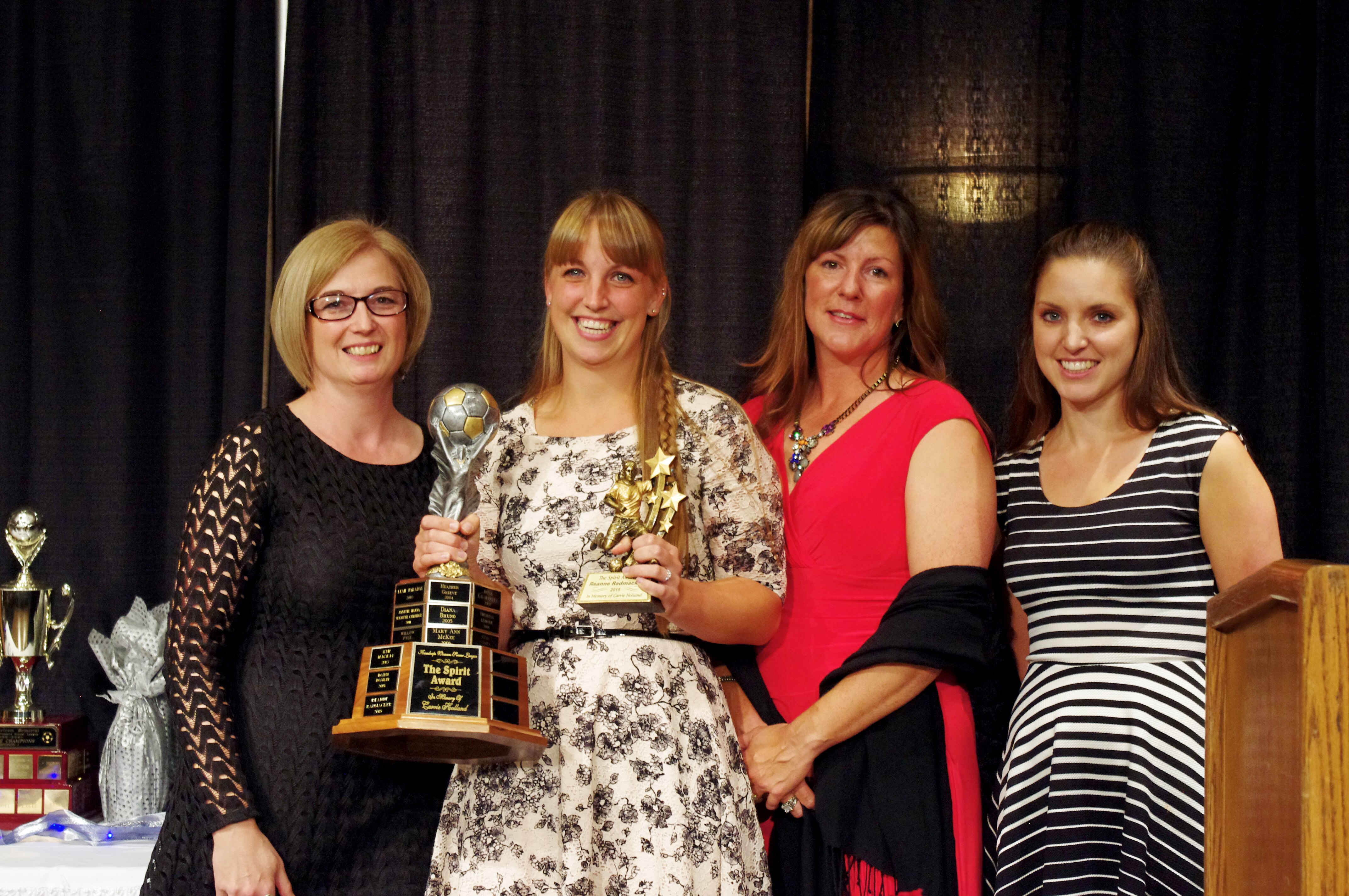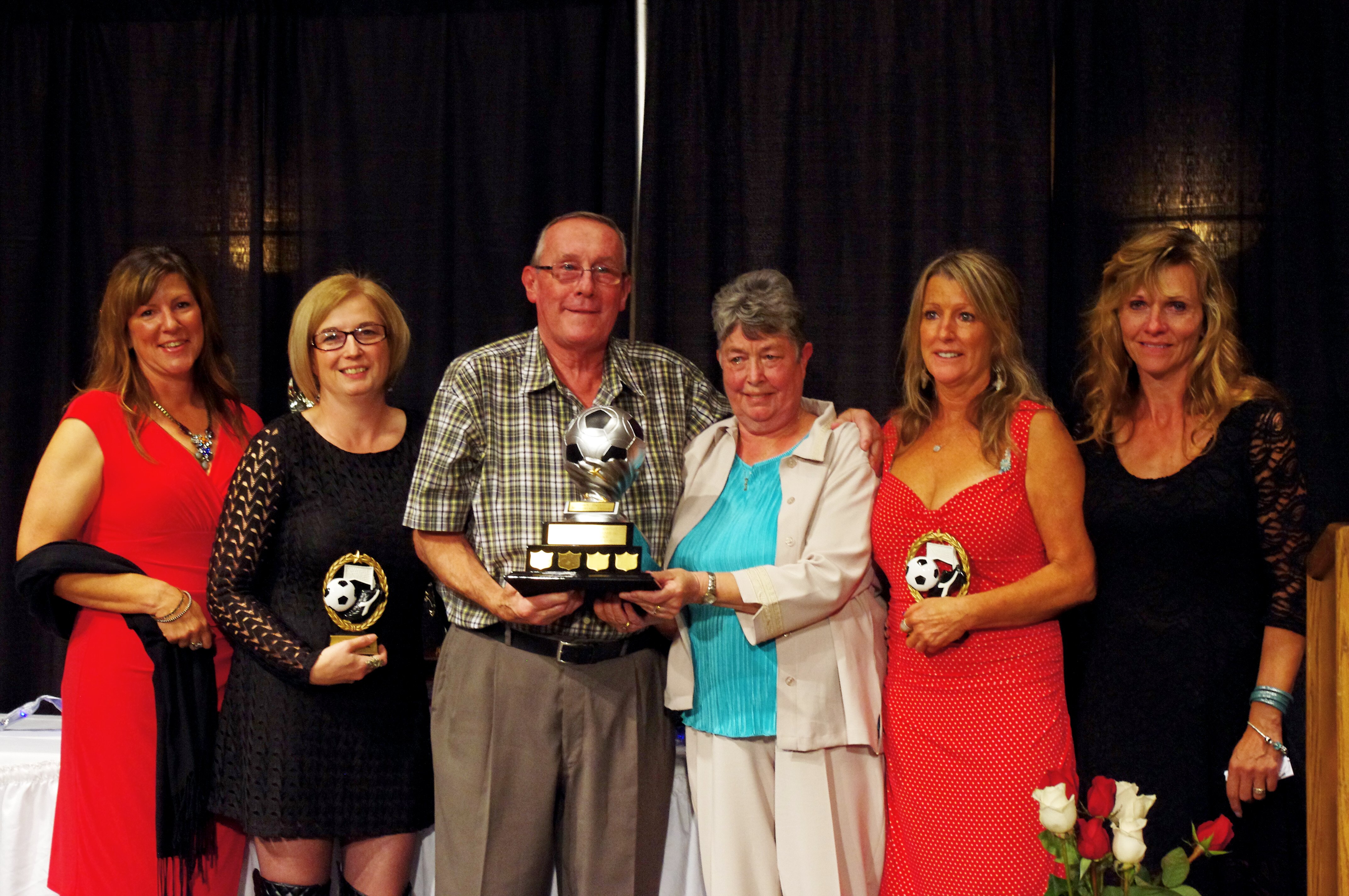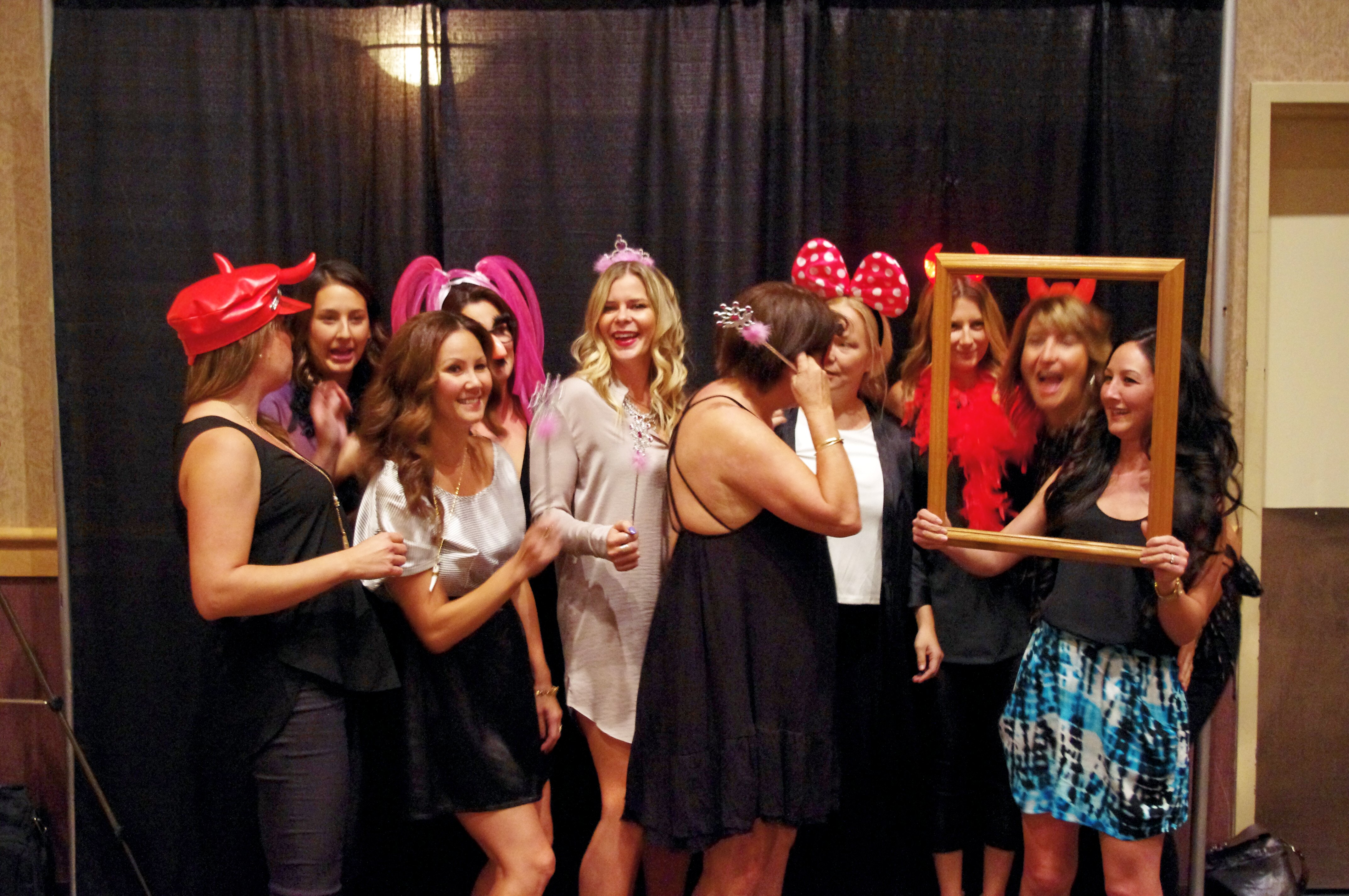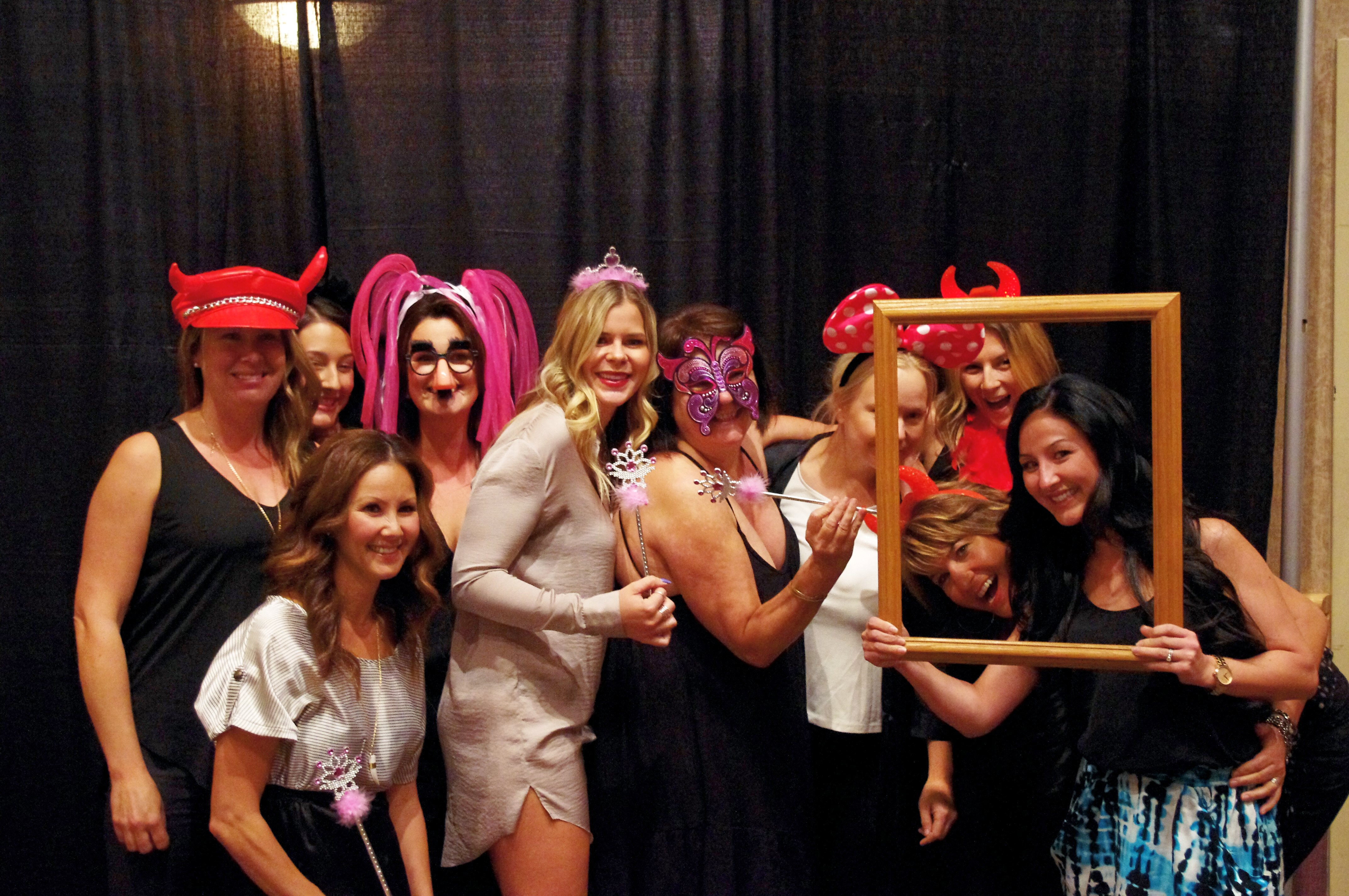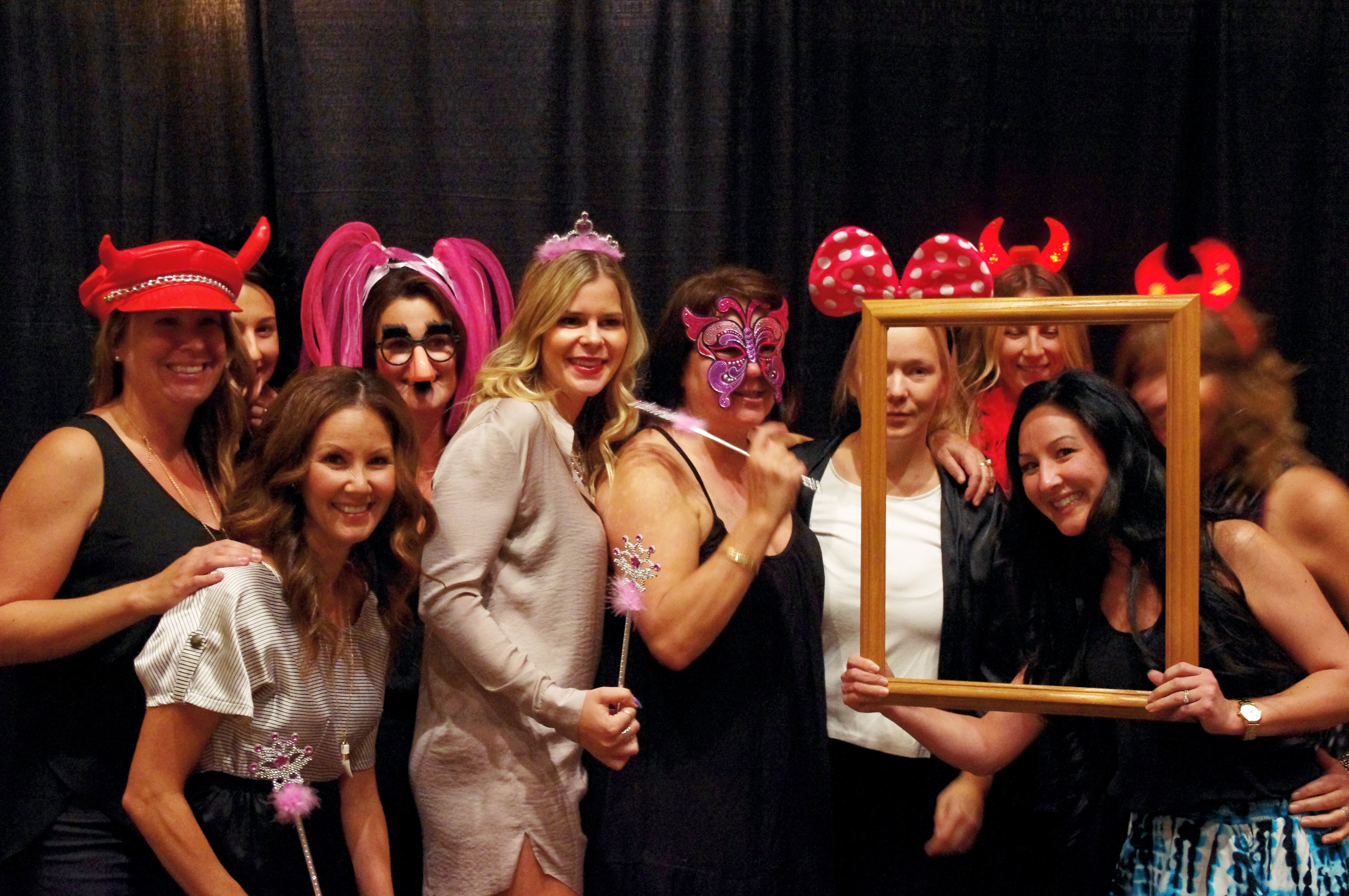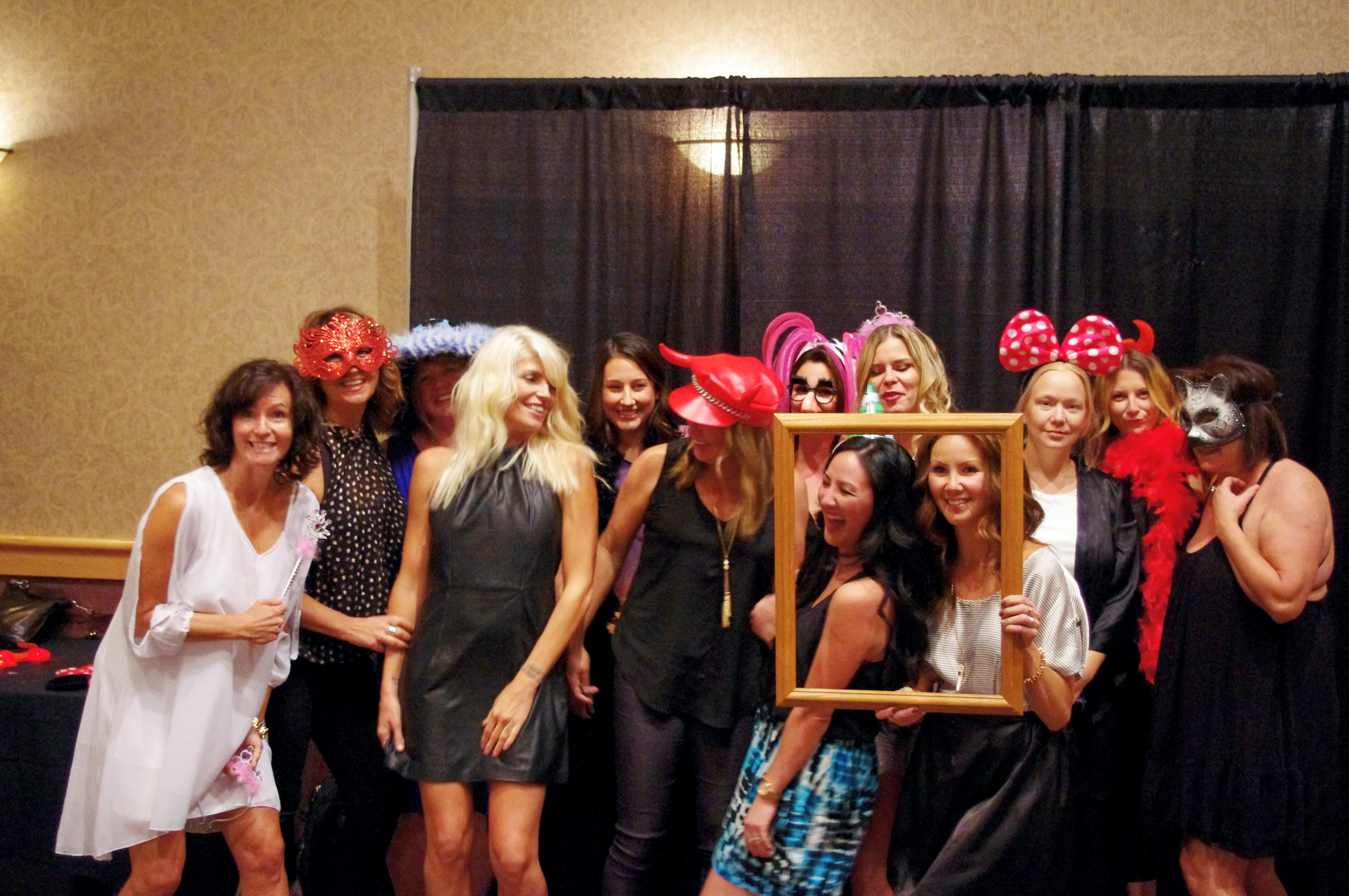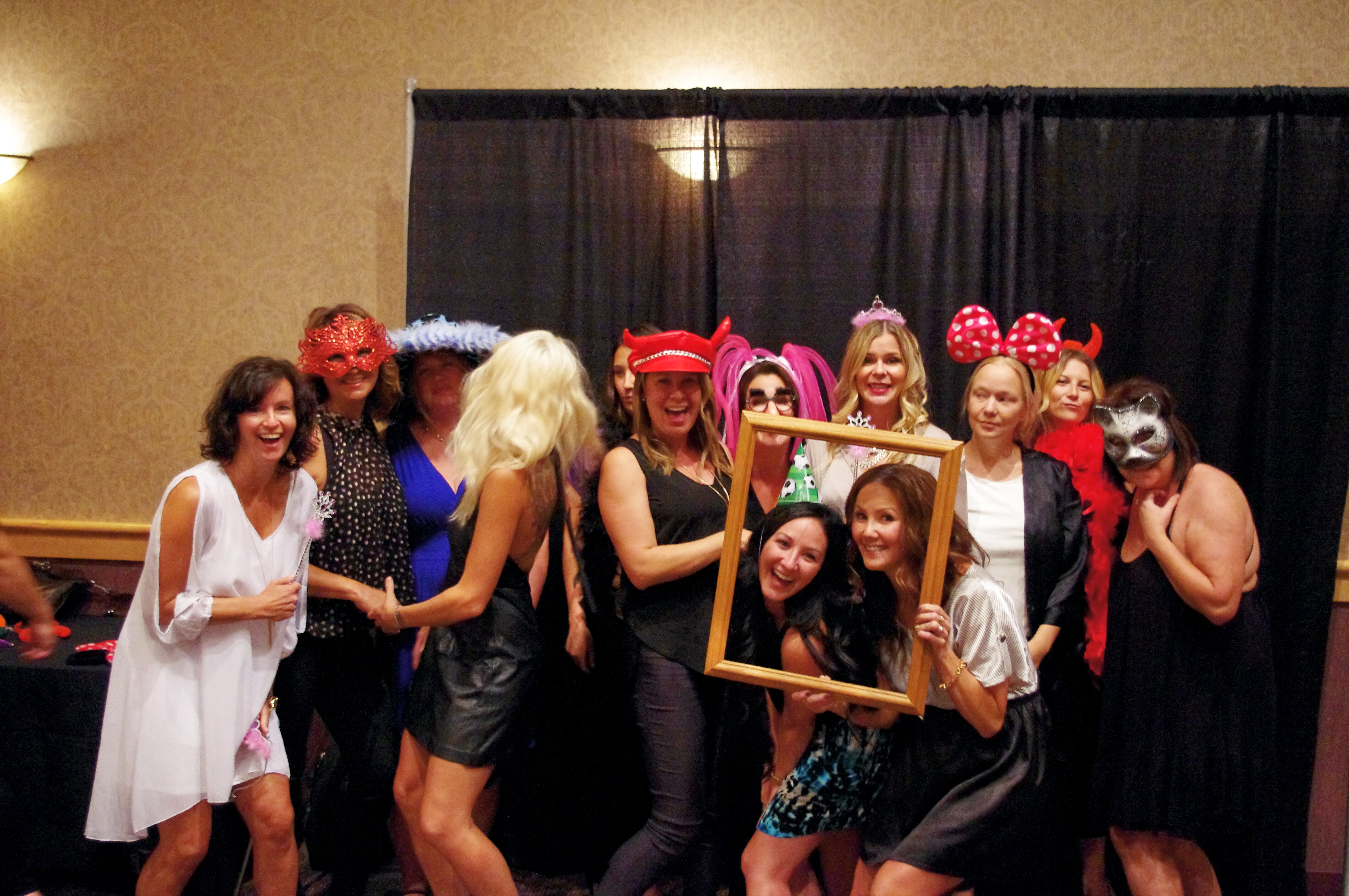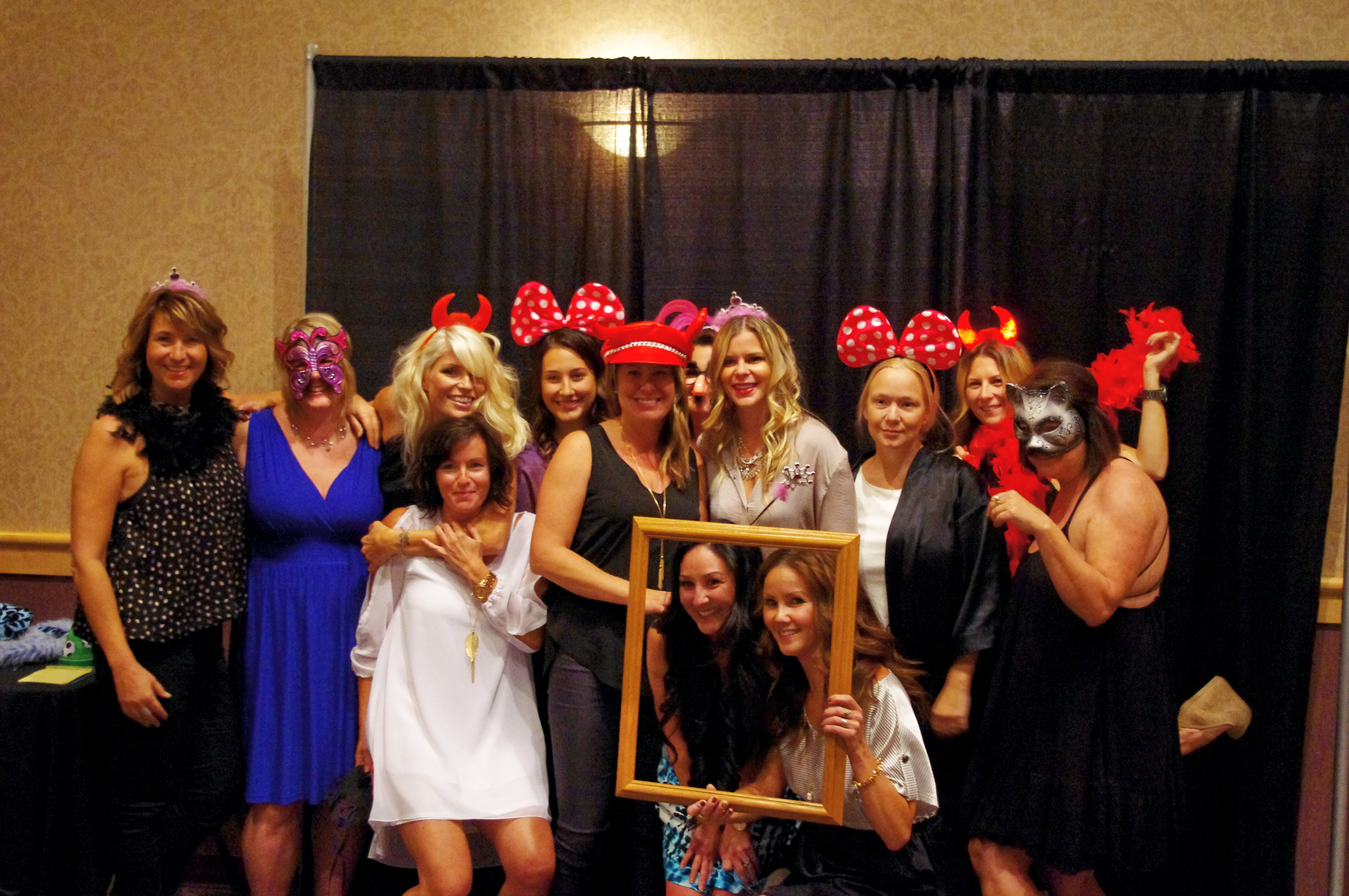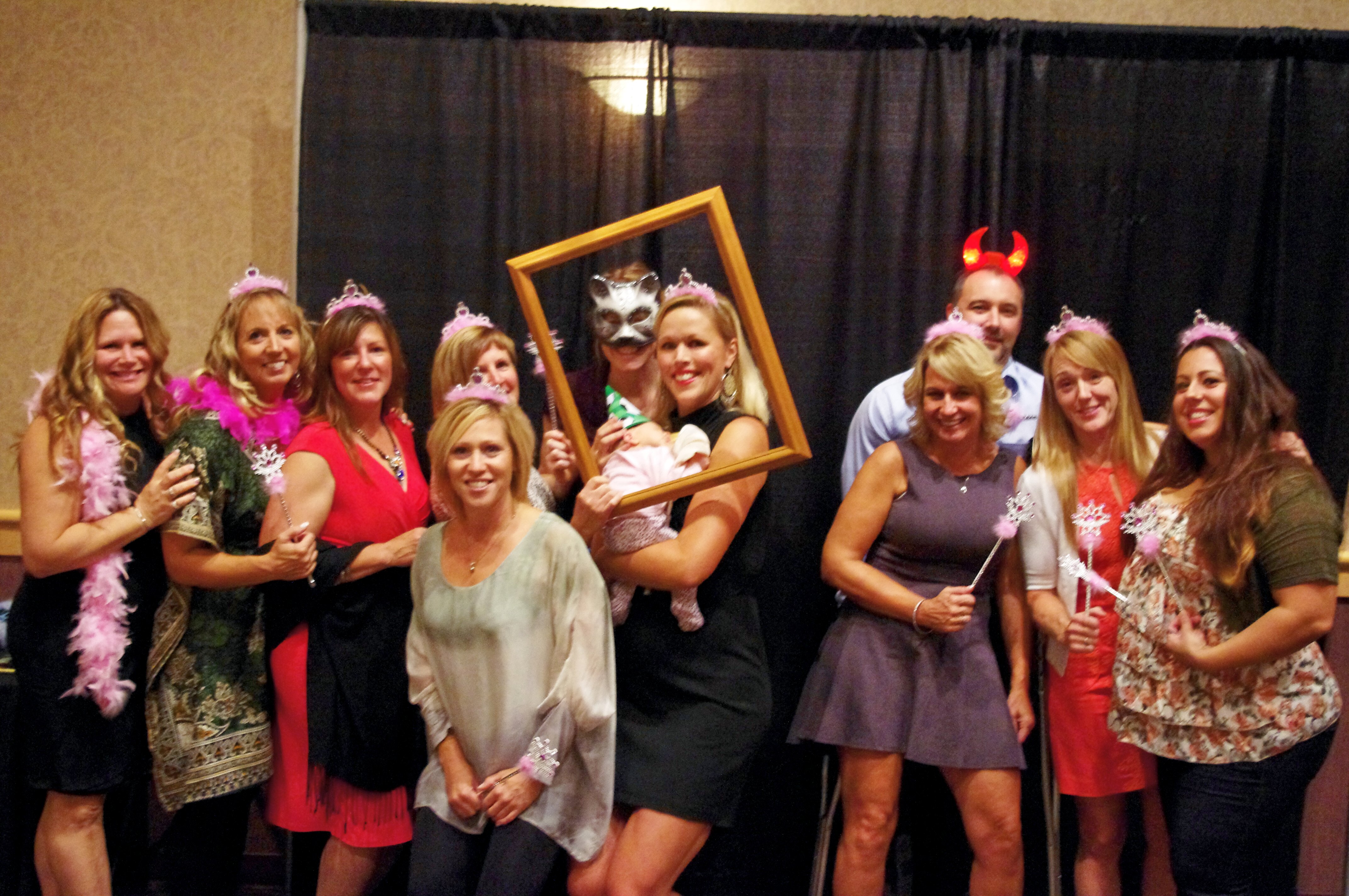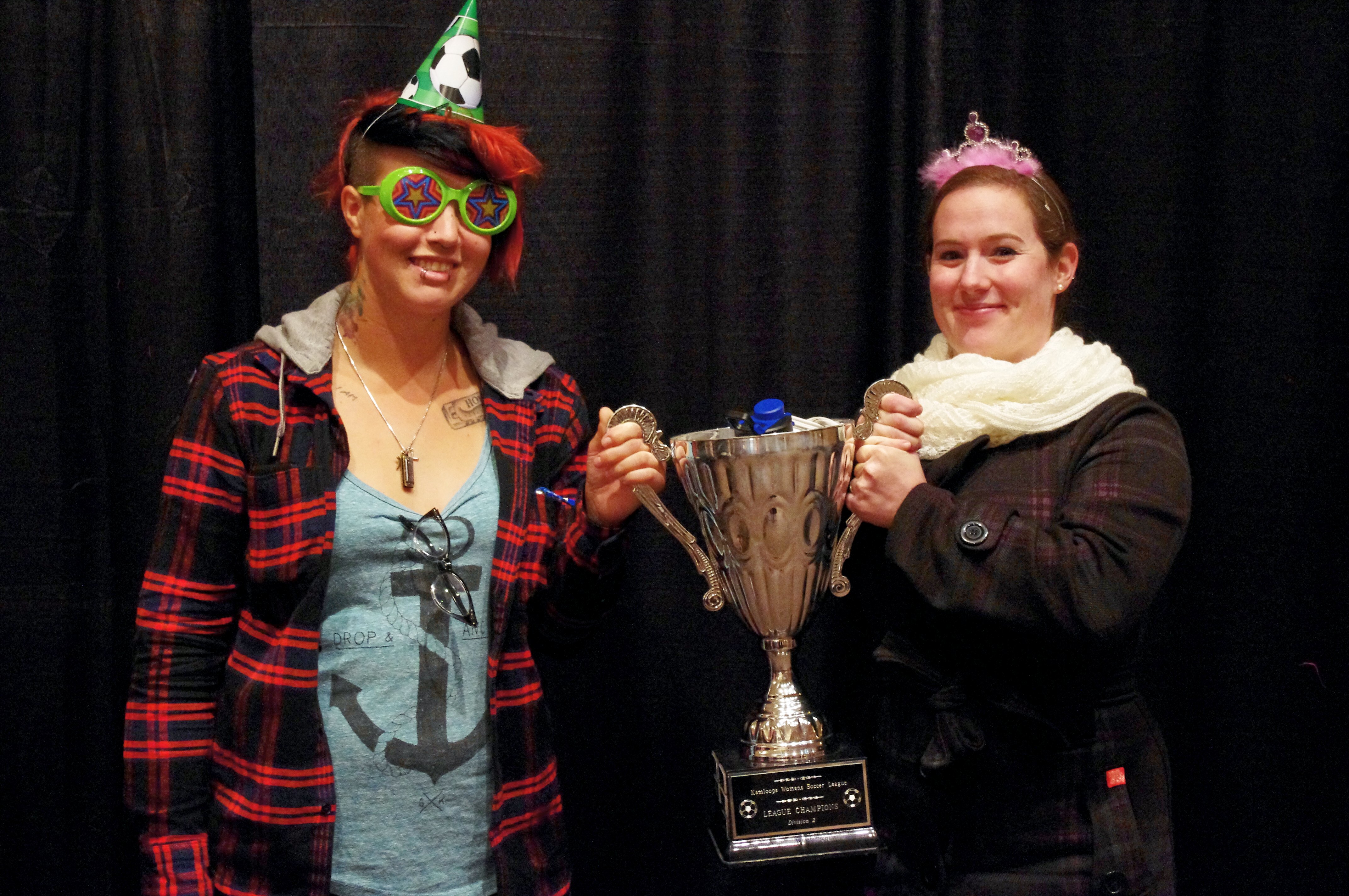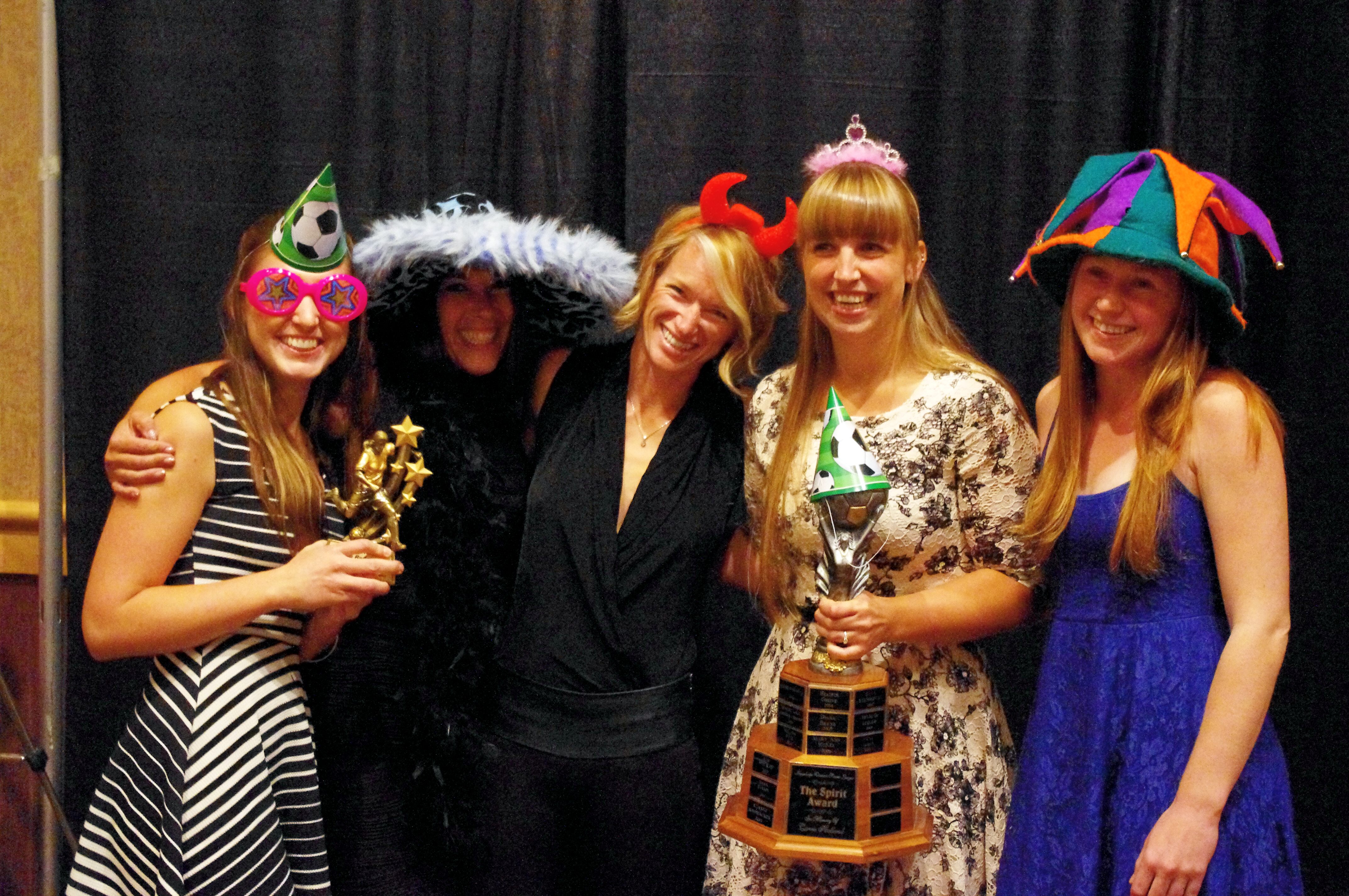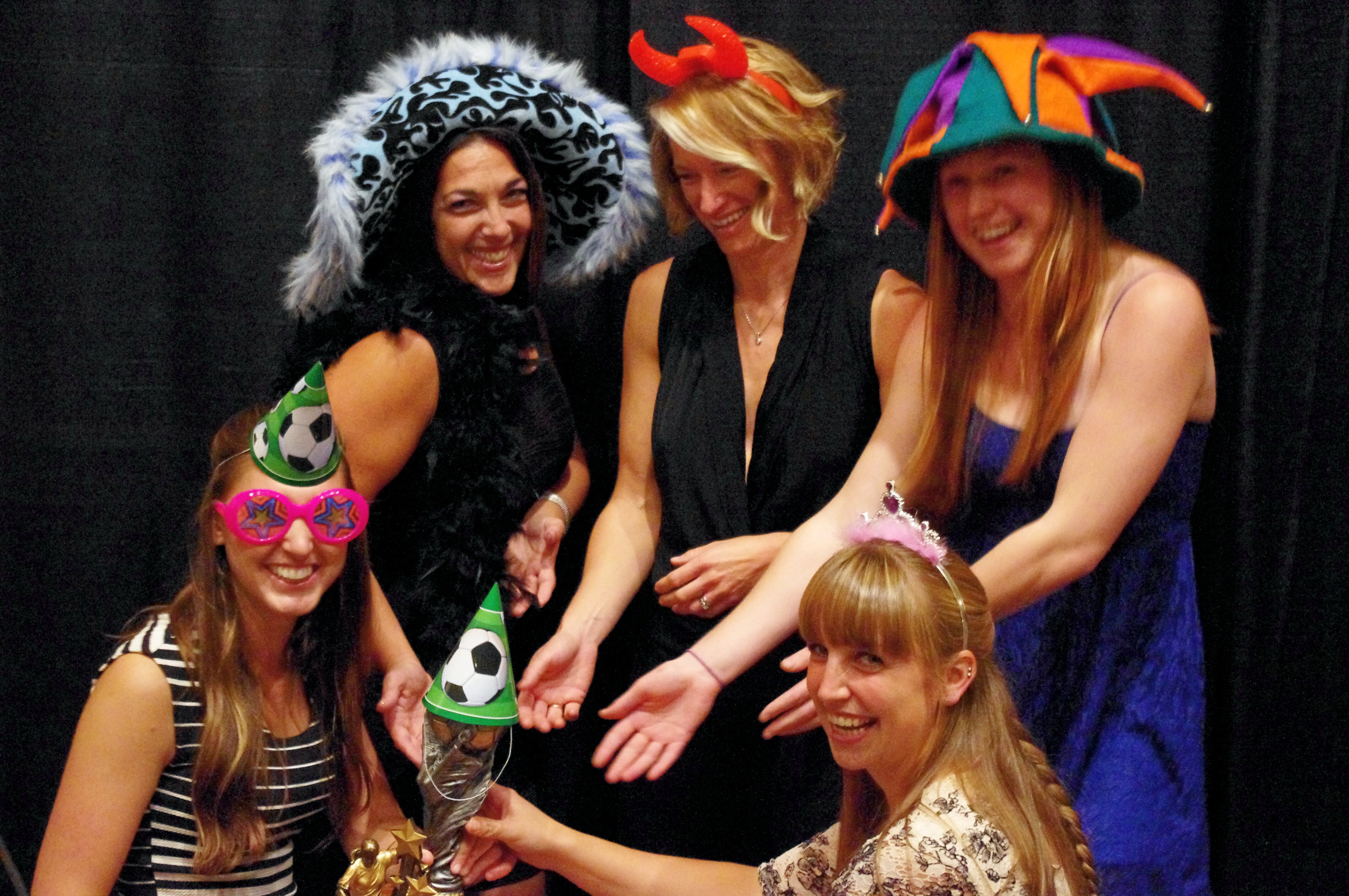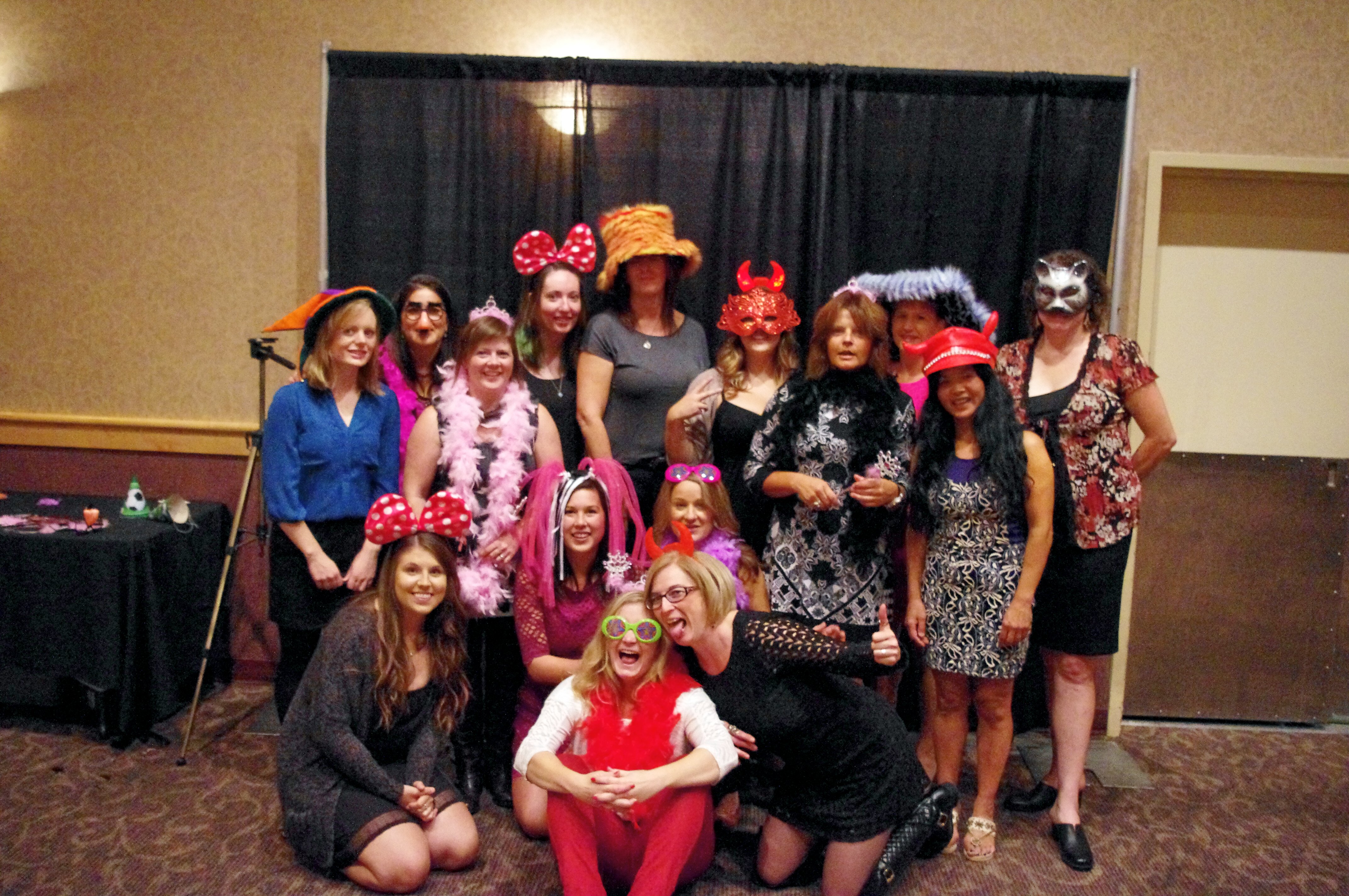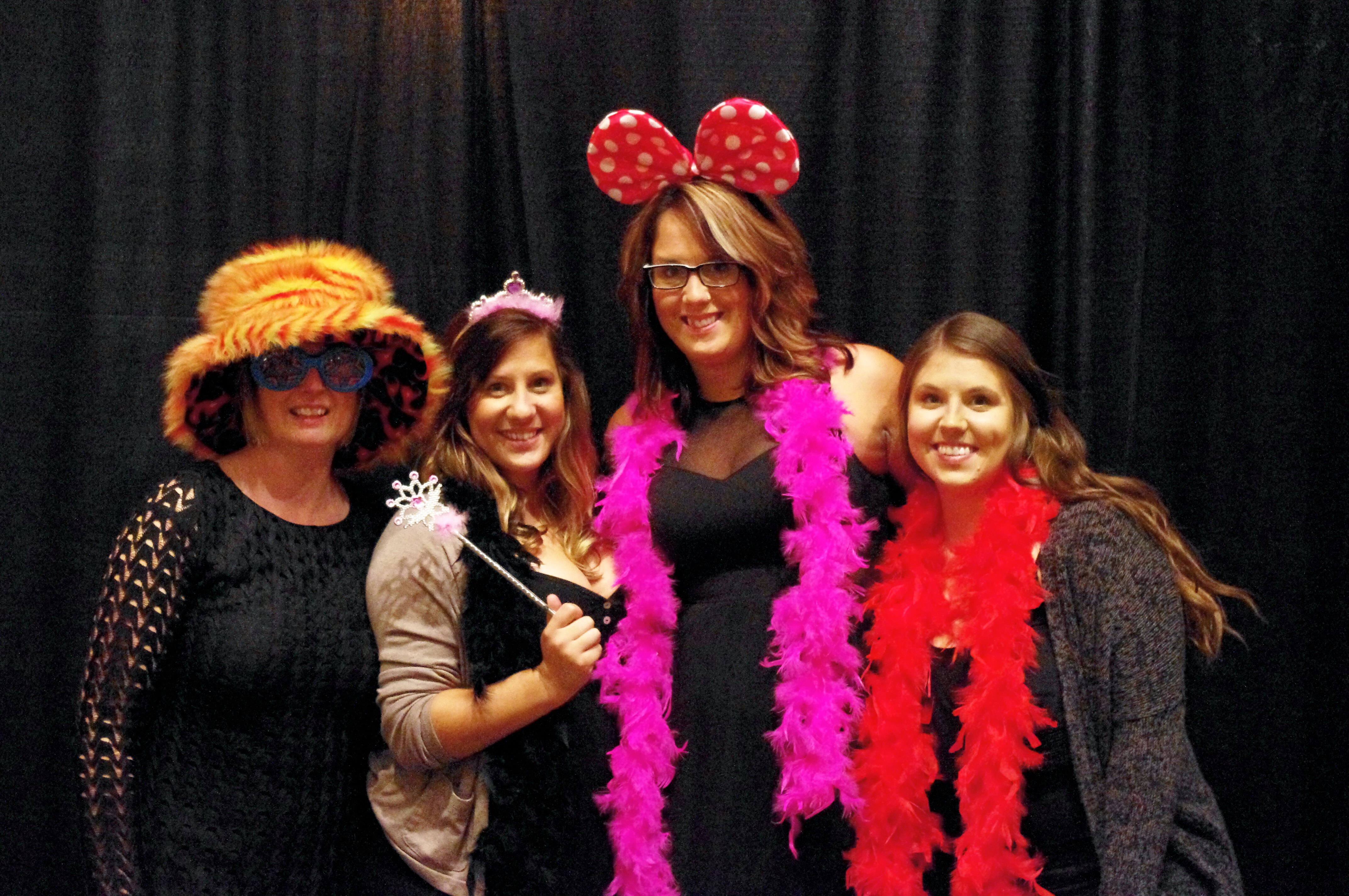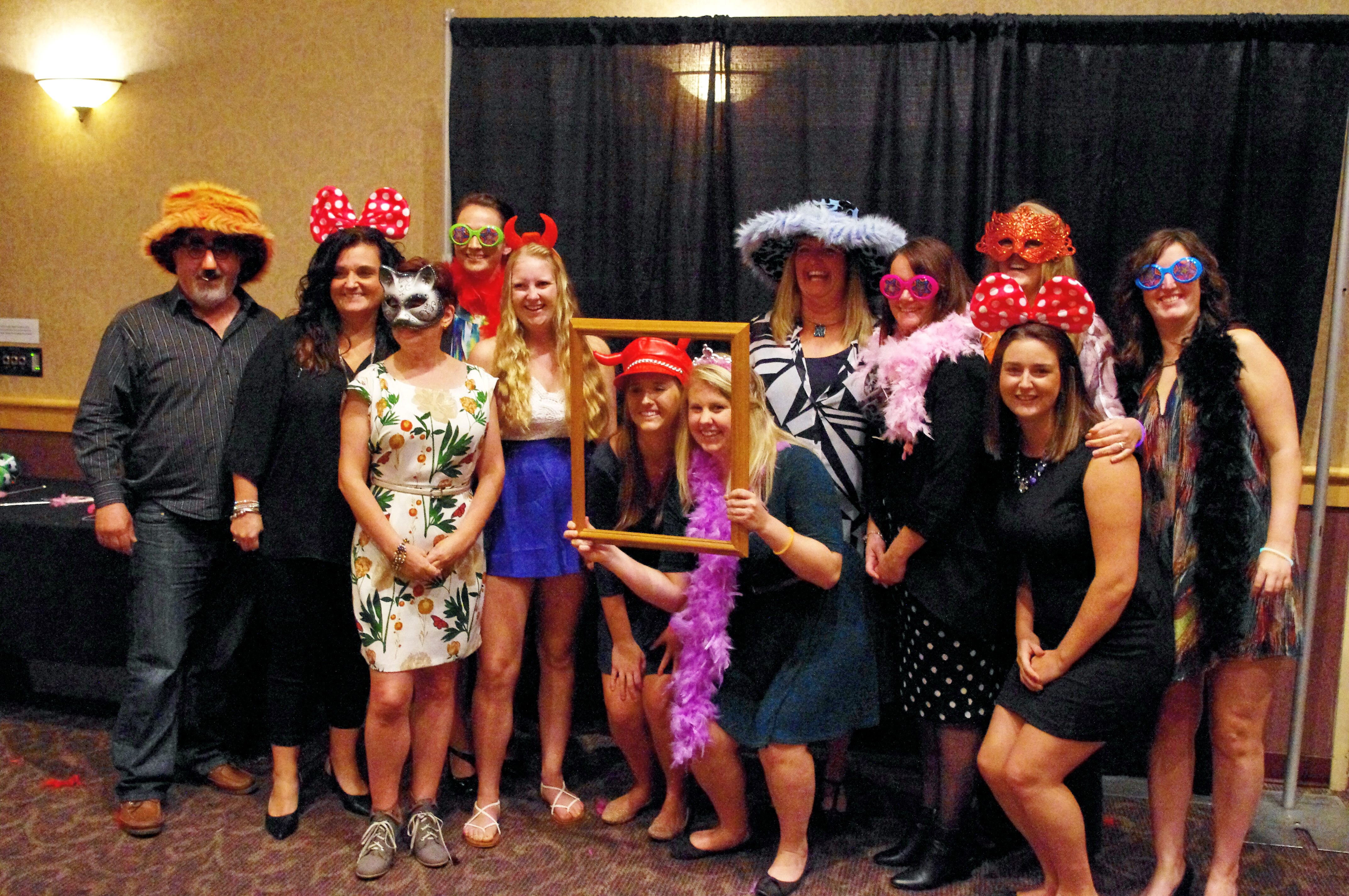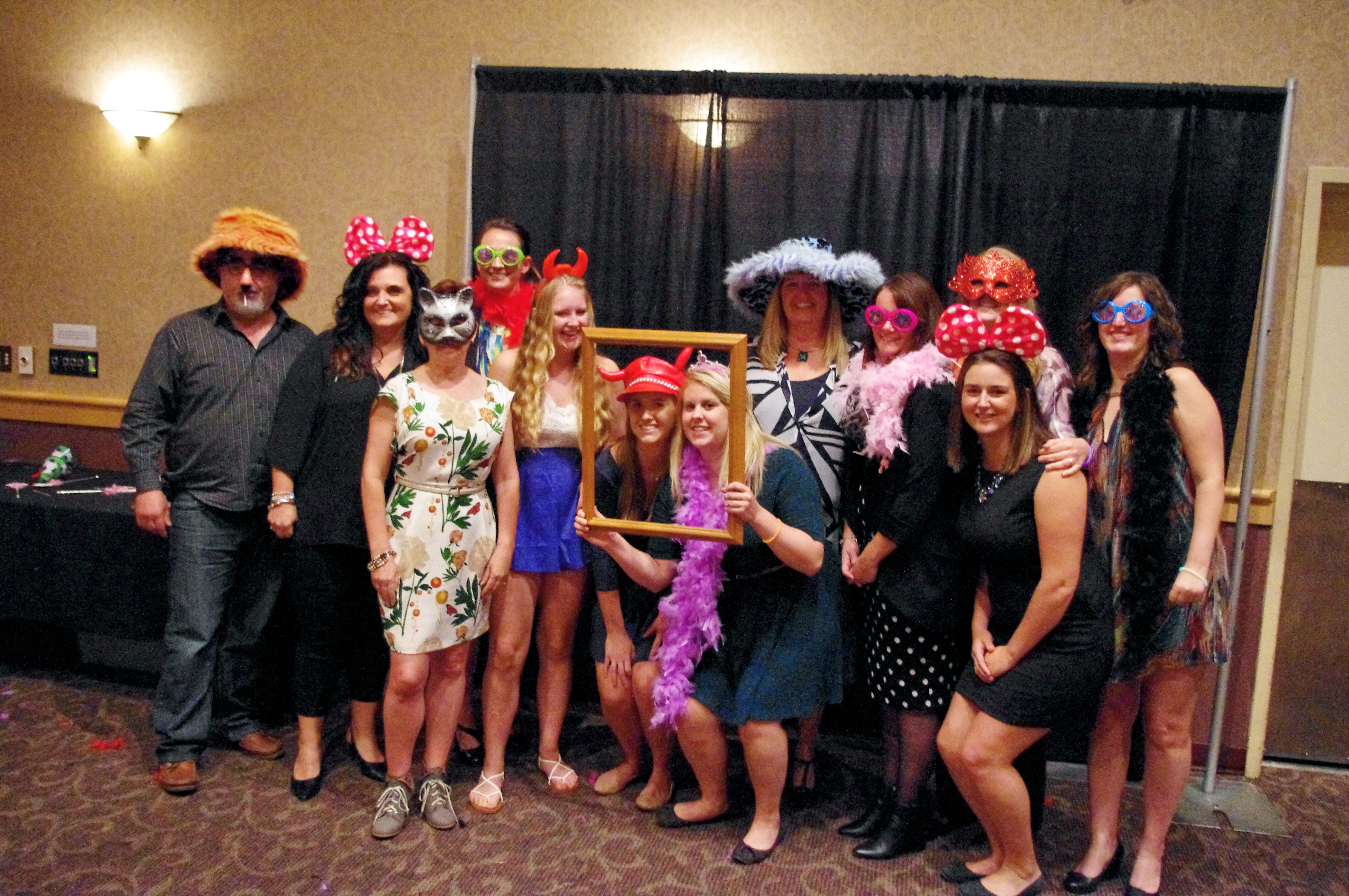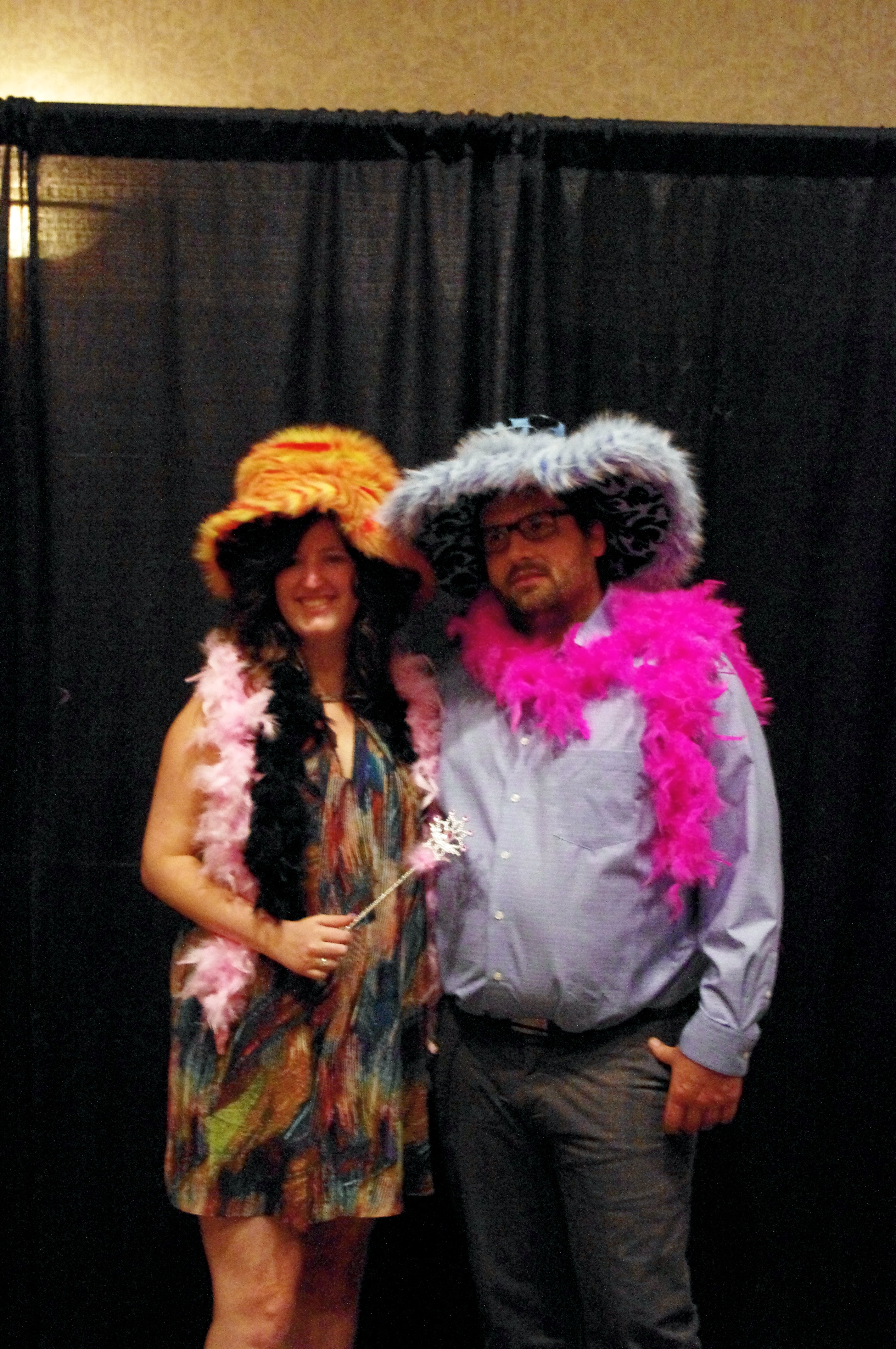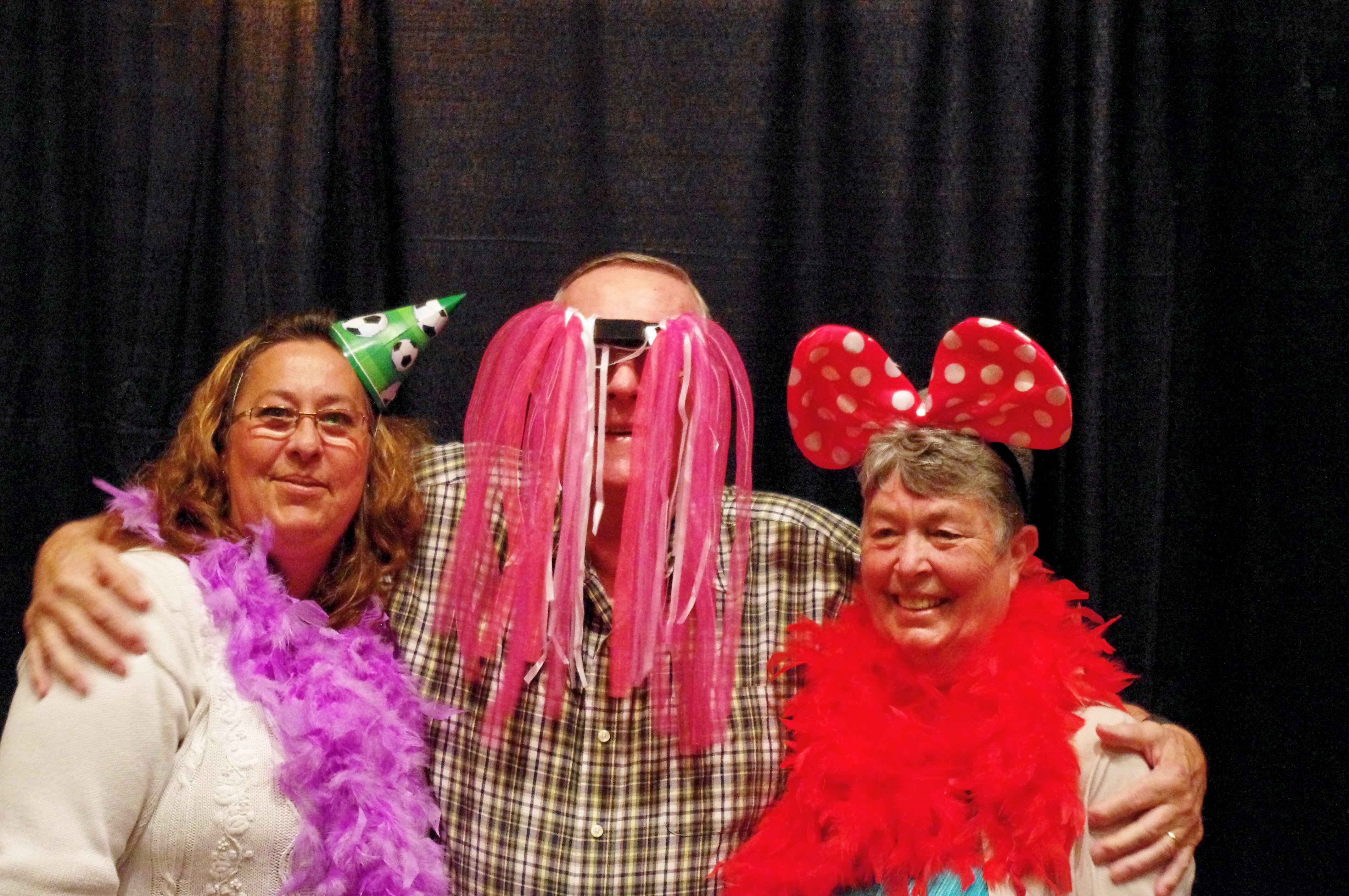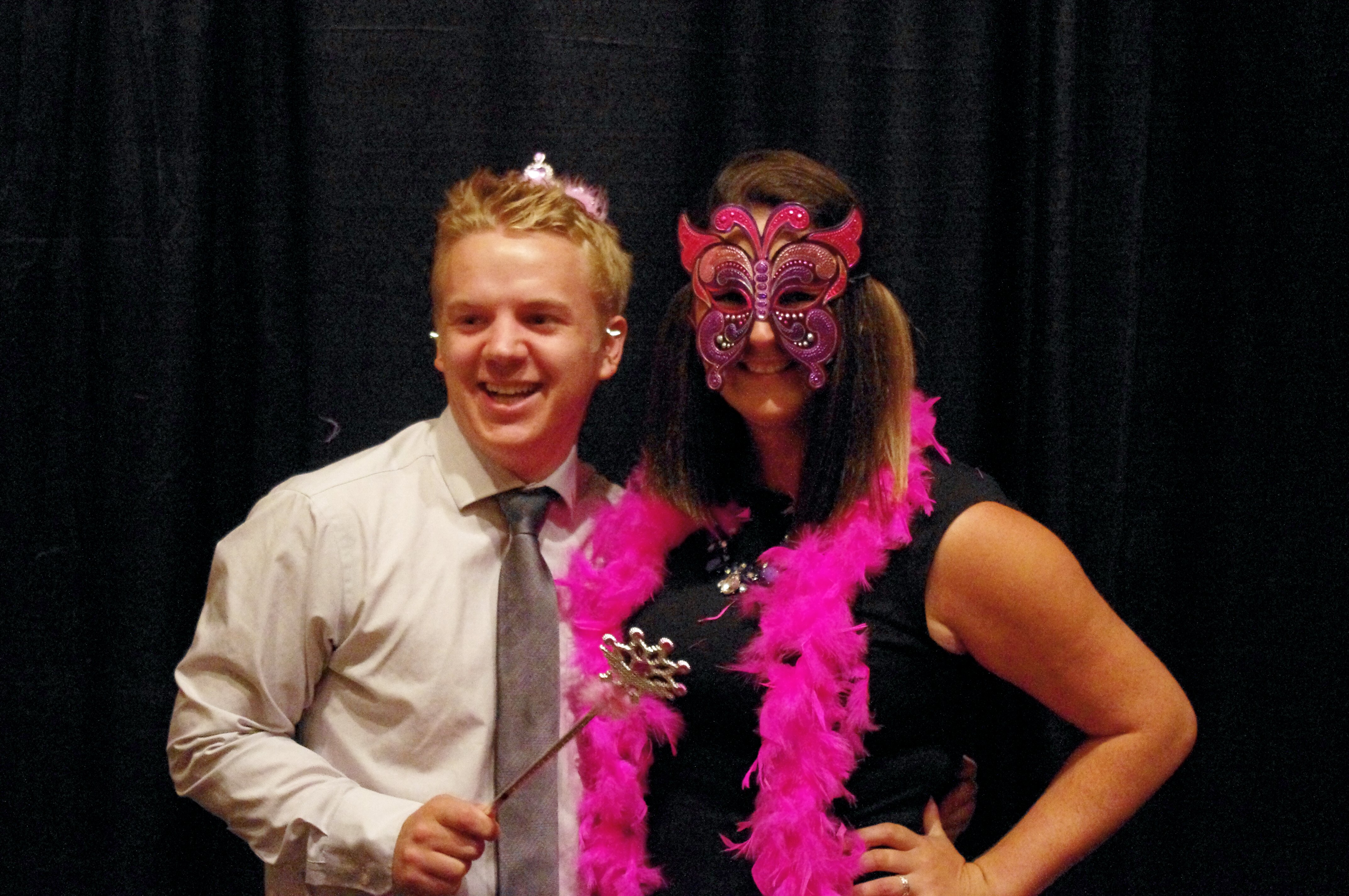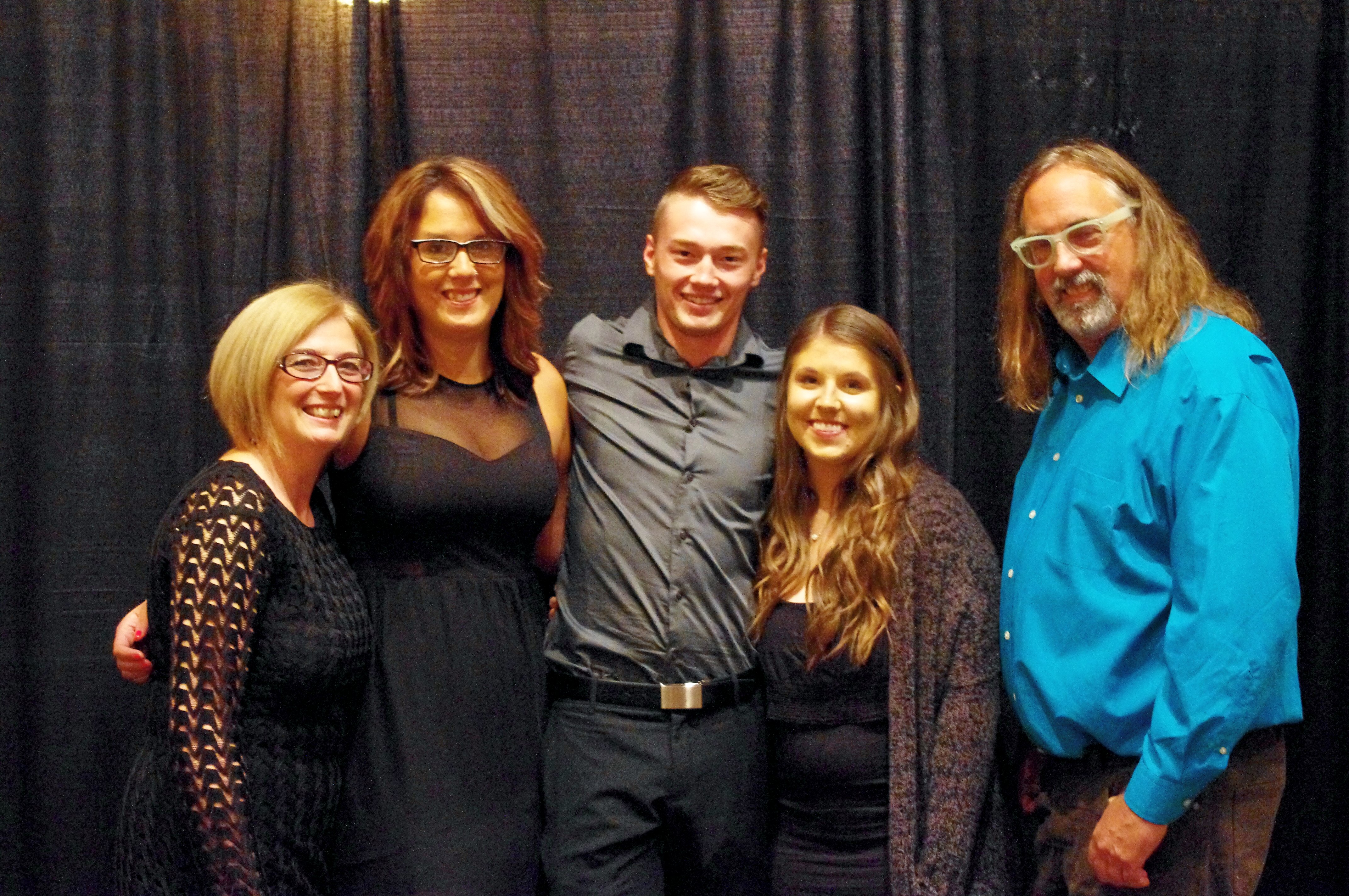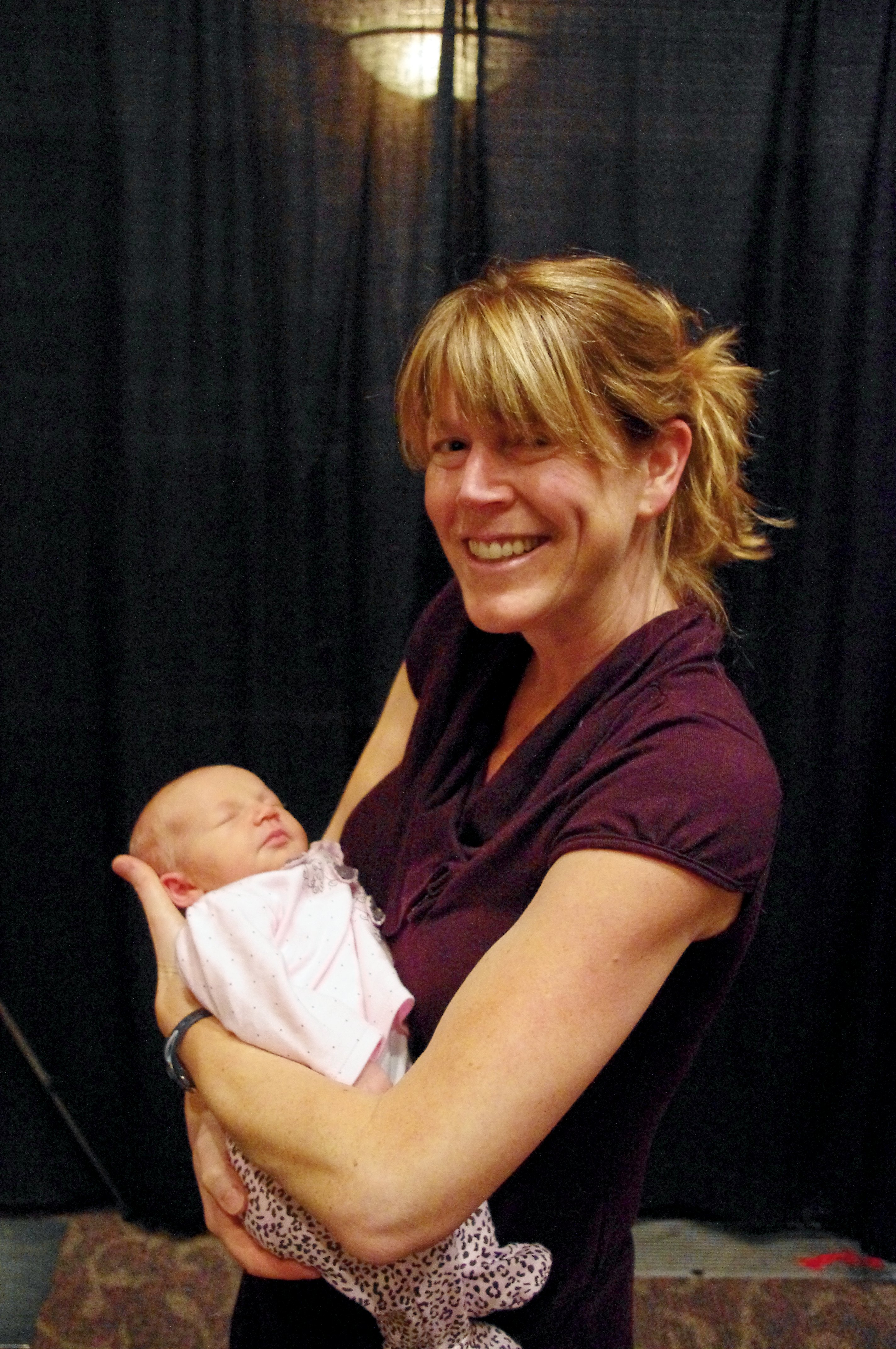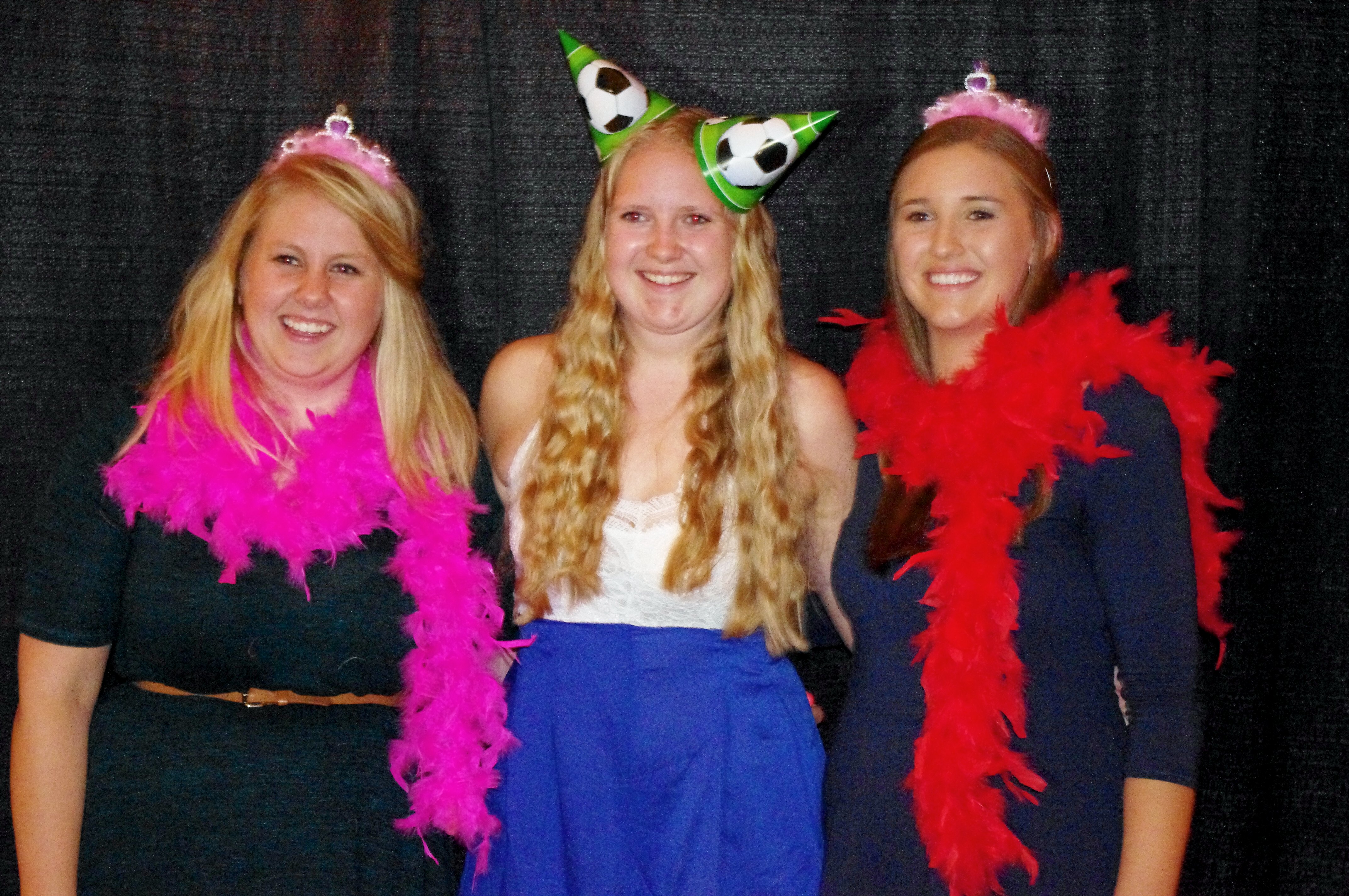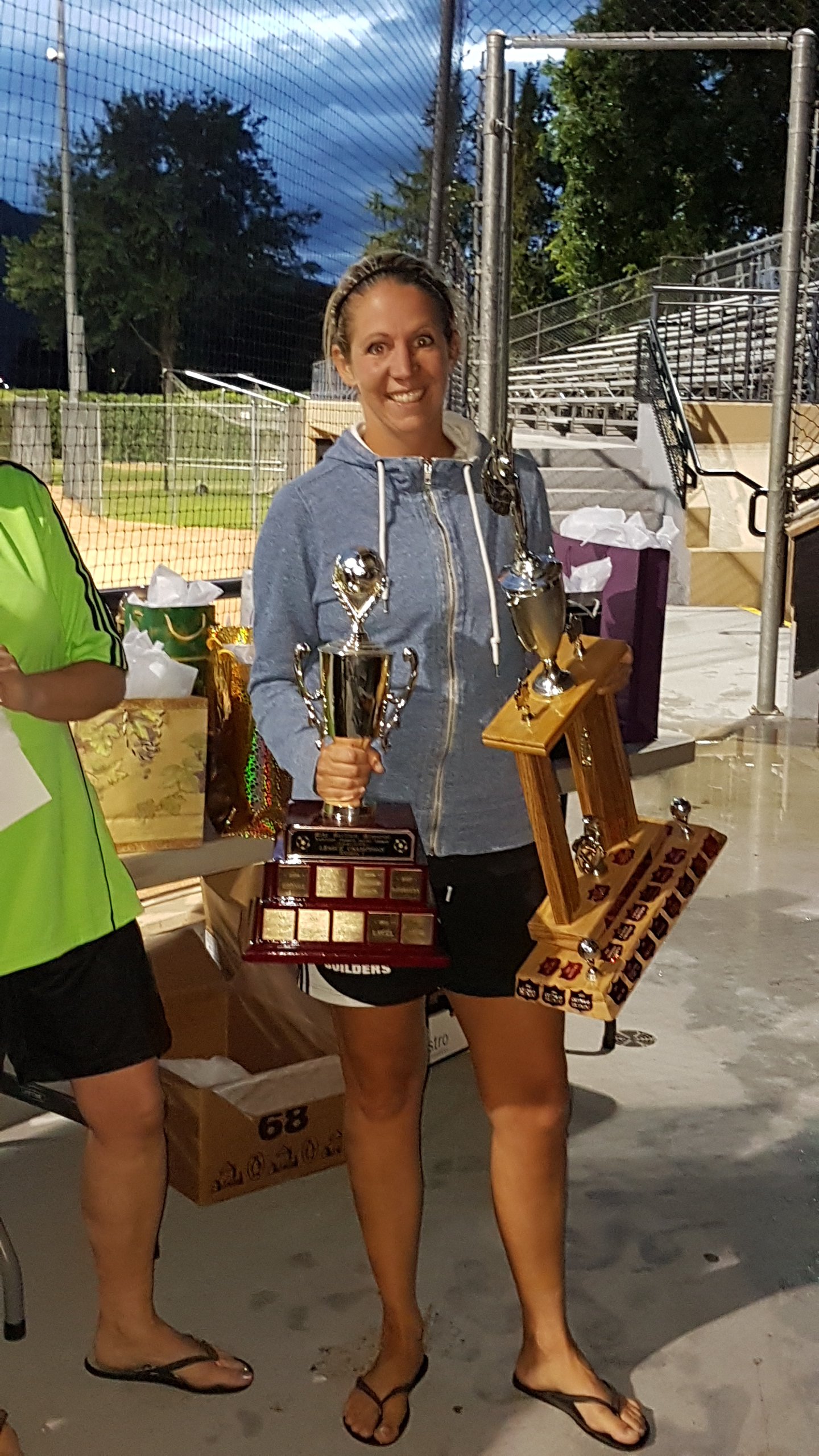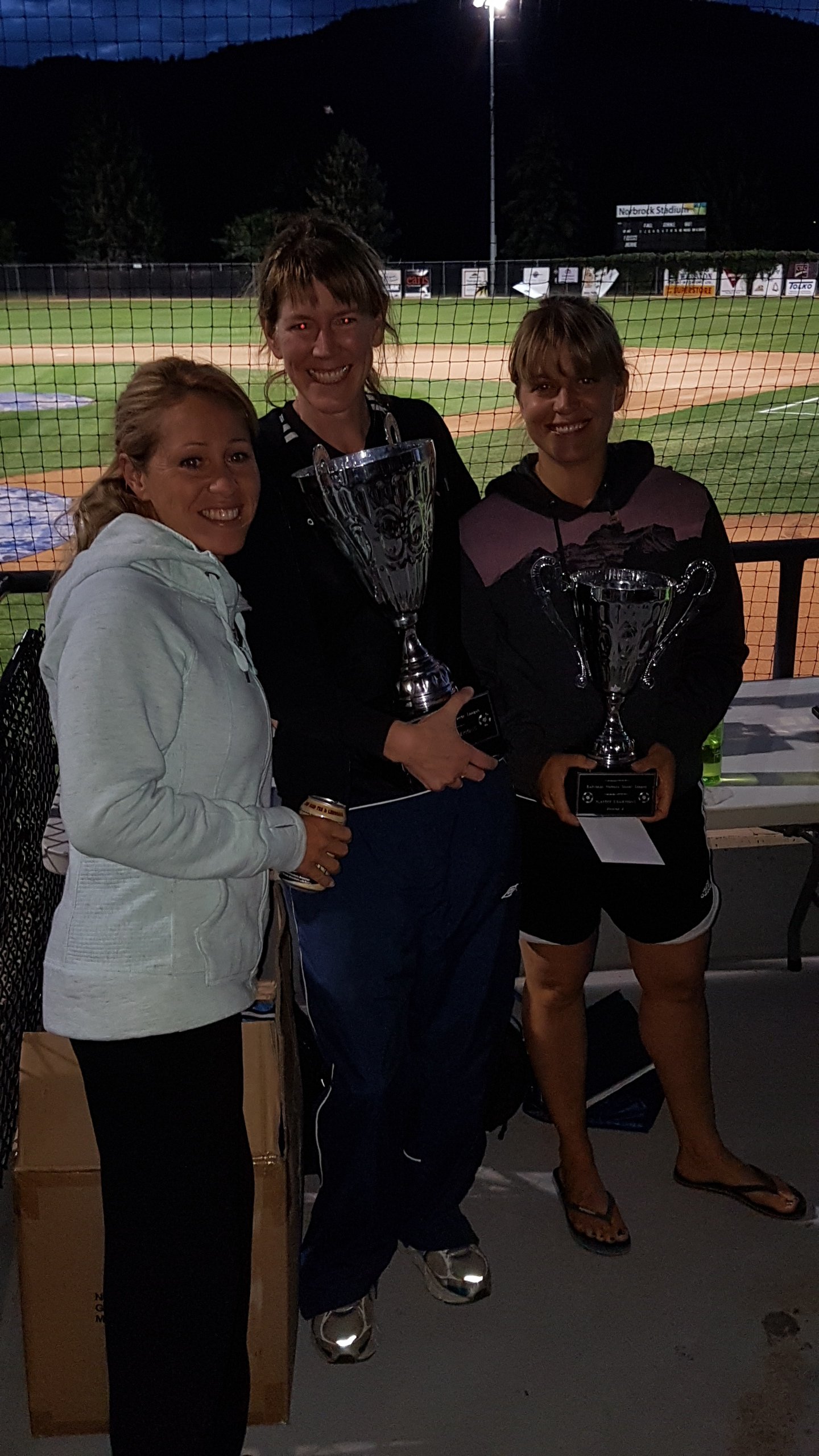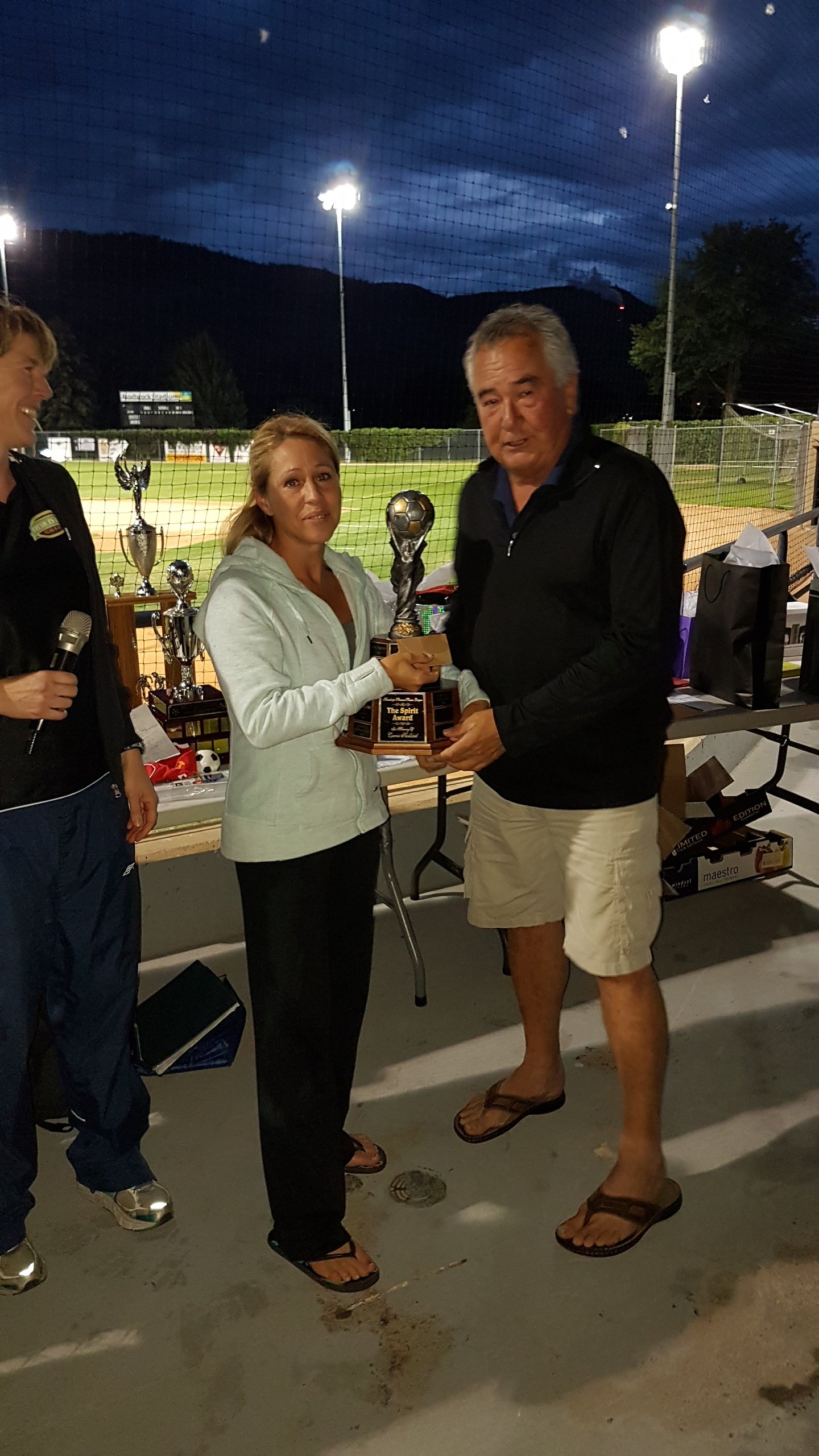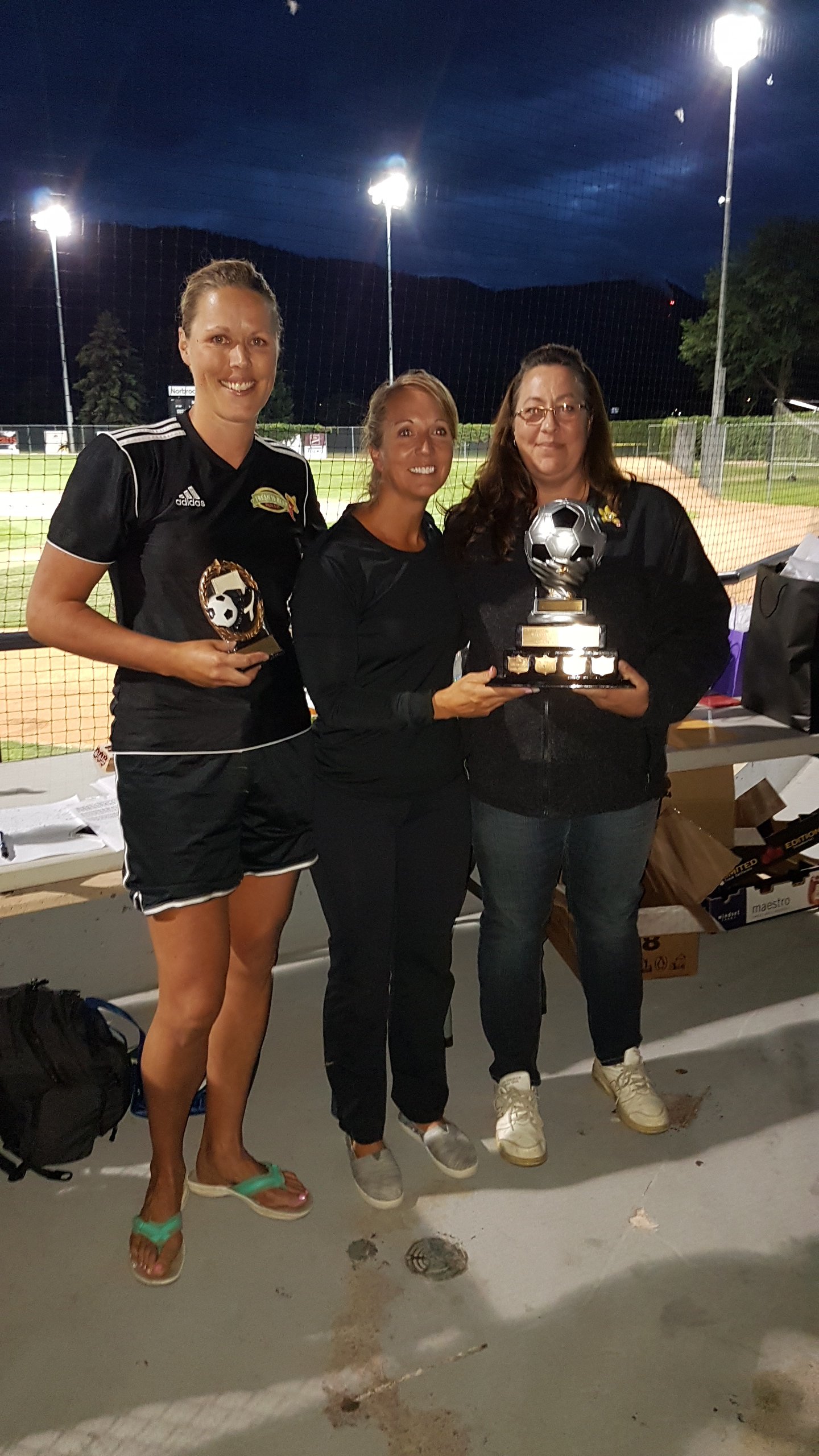 CO-ED Indoor Program, Start Date Friday May 6 
Friday nights 7:00pm, fun for all ages 16+
20 players or less goes for 60 minutes, 21+ players goes' for 90 minutes and 30+ players goes for 2 hours.
Individual Weekly Fees
S/Q Members: $10.00
Non Members $15.00
This program went really well during the winter season averaging around 25 players per week and we are looking to expand to a 4 team 10 game league in October. Contact the office for more info 250-554-GOAL
Regards,
Dave Spendlove
President
Soccer Quest
250-554-4625
If you are looking for tournaments for 2016 check out recent news for a few!
Open Division
*Please note: number of tiers may change due to number of teams in this division*
Slide tacking is allowed
Carded PCL, Rep, University/College, All Star & Premier players can ONLY play in this division
Tier 1
Meant for players who:
have a thorough knowledge of the game
play at a high to elite skill level
desire to play at a competitive level of play
Tier 2
Meant for players who:
have a fair knowledge of the game
play at a good to moderately advanced skill level
want to play at a more experience and semi competitive pace
Recreational Division
NO slide tacking allowed
A 5 year (seasons) period MUST pass before Carded PCL, Rep, University/College, All Star, and Premier players are deemed as eligible to play
Meant for players who:
have no or very little experience playing soccer
wish to play at a relaxed to moderate pace