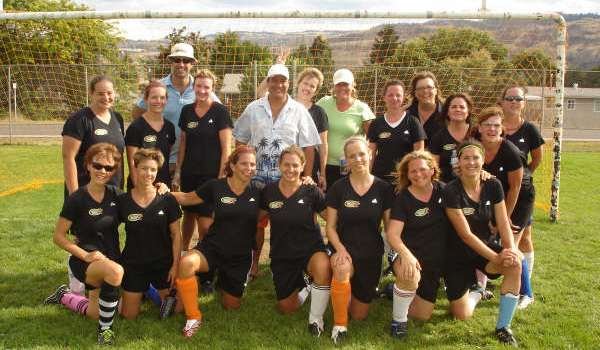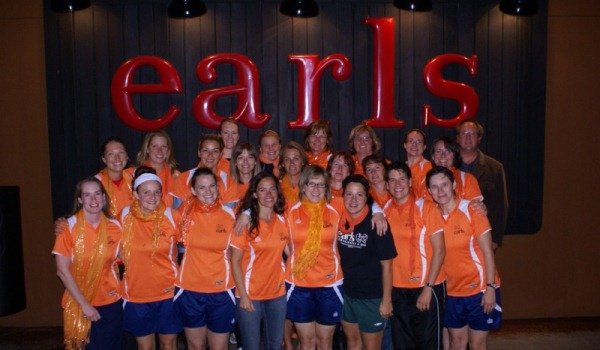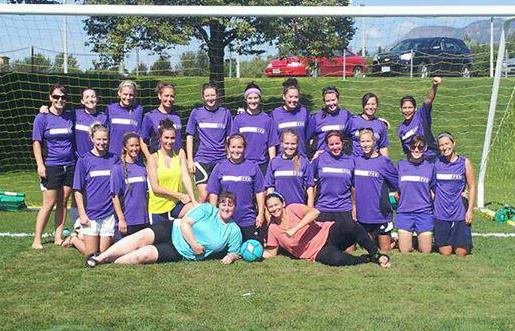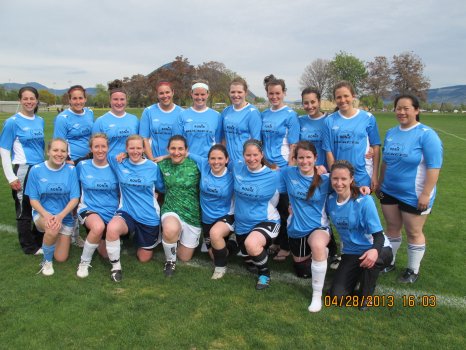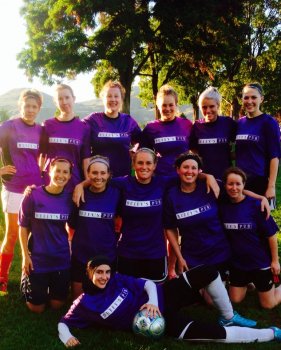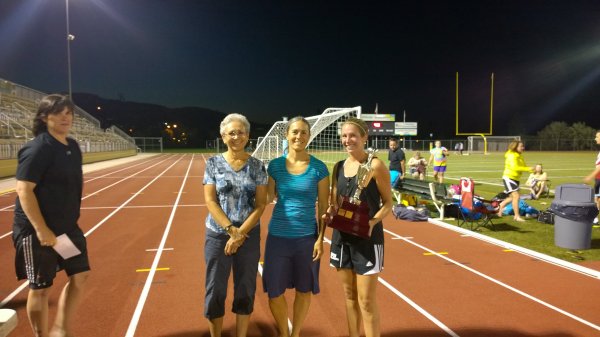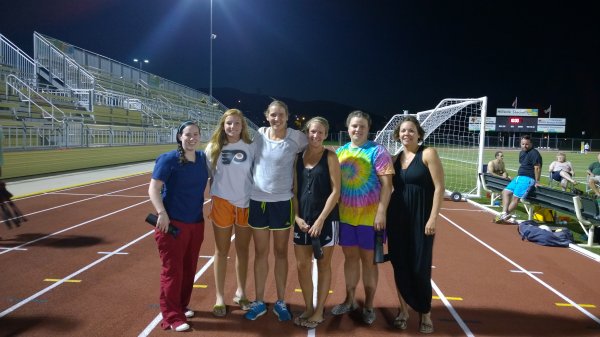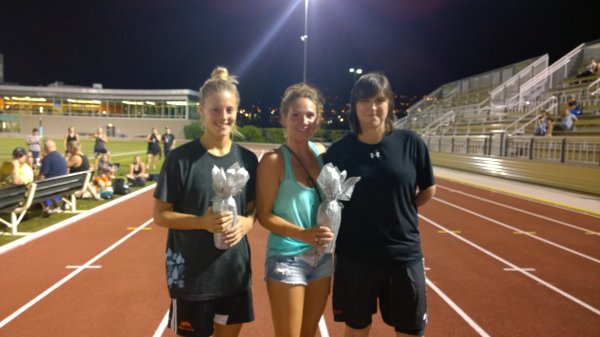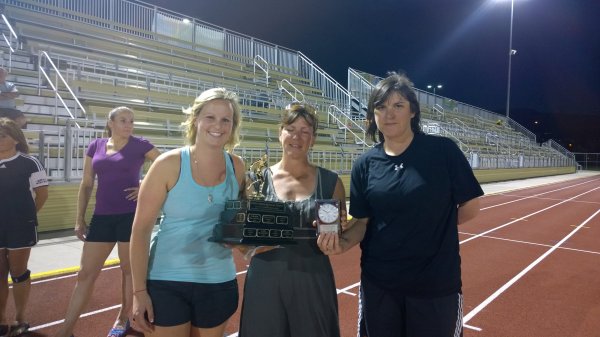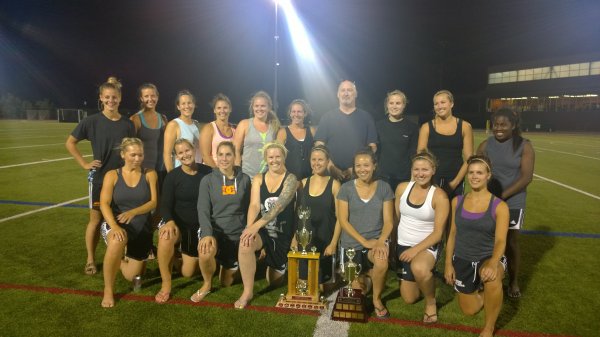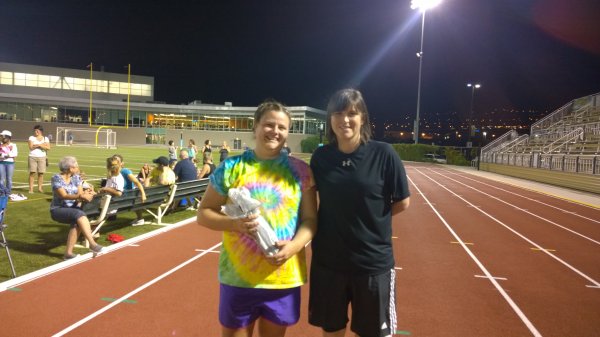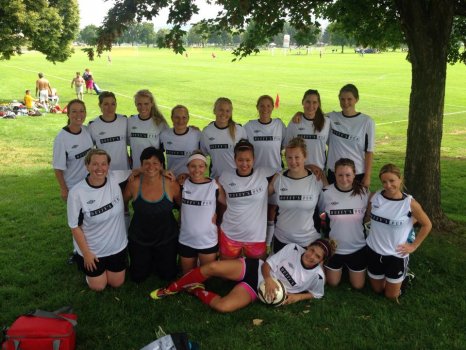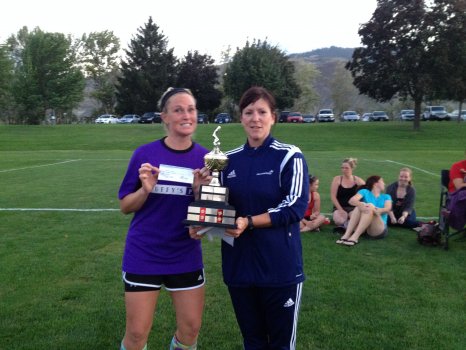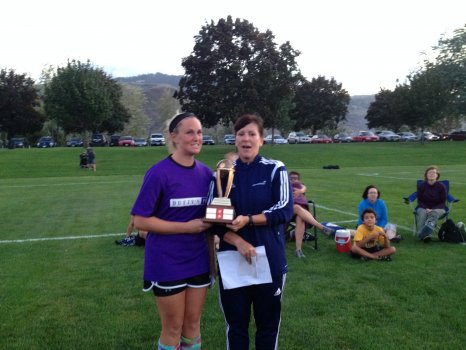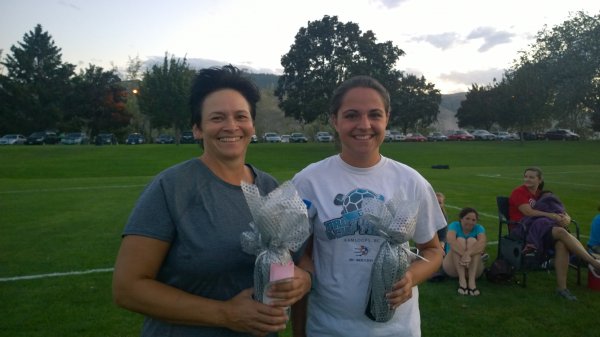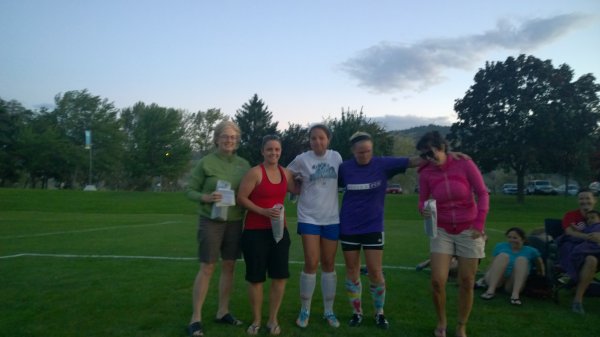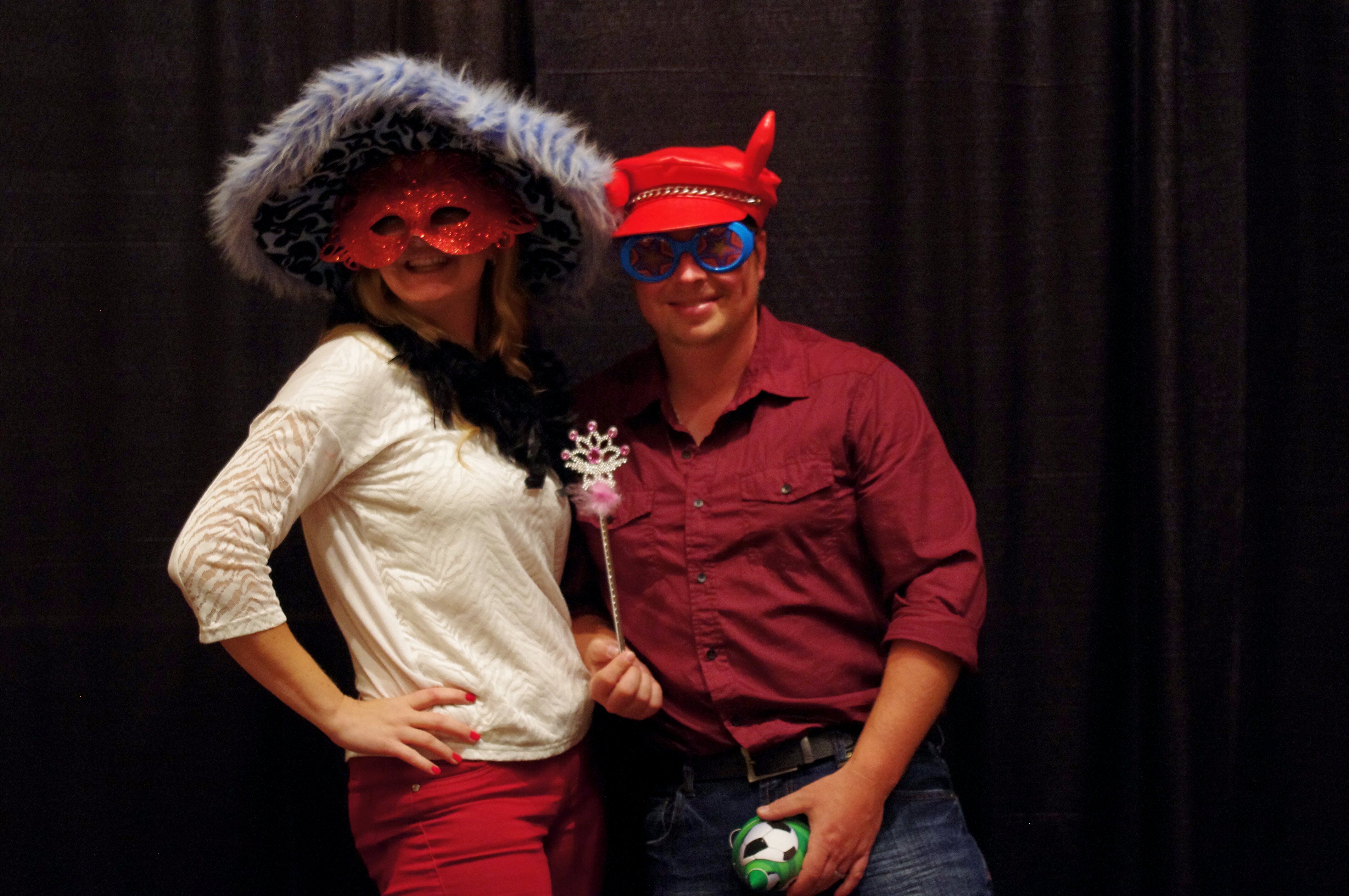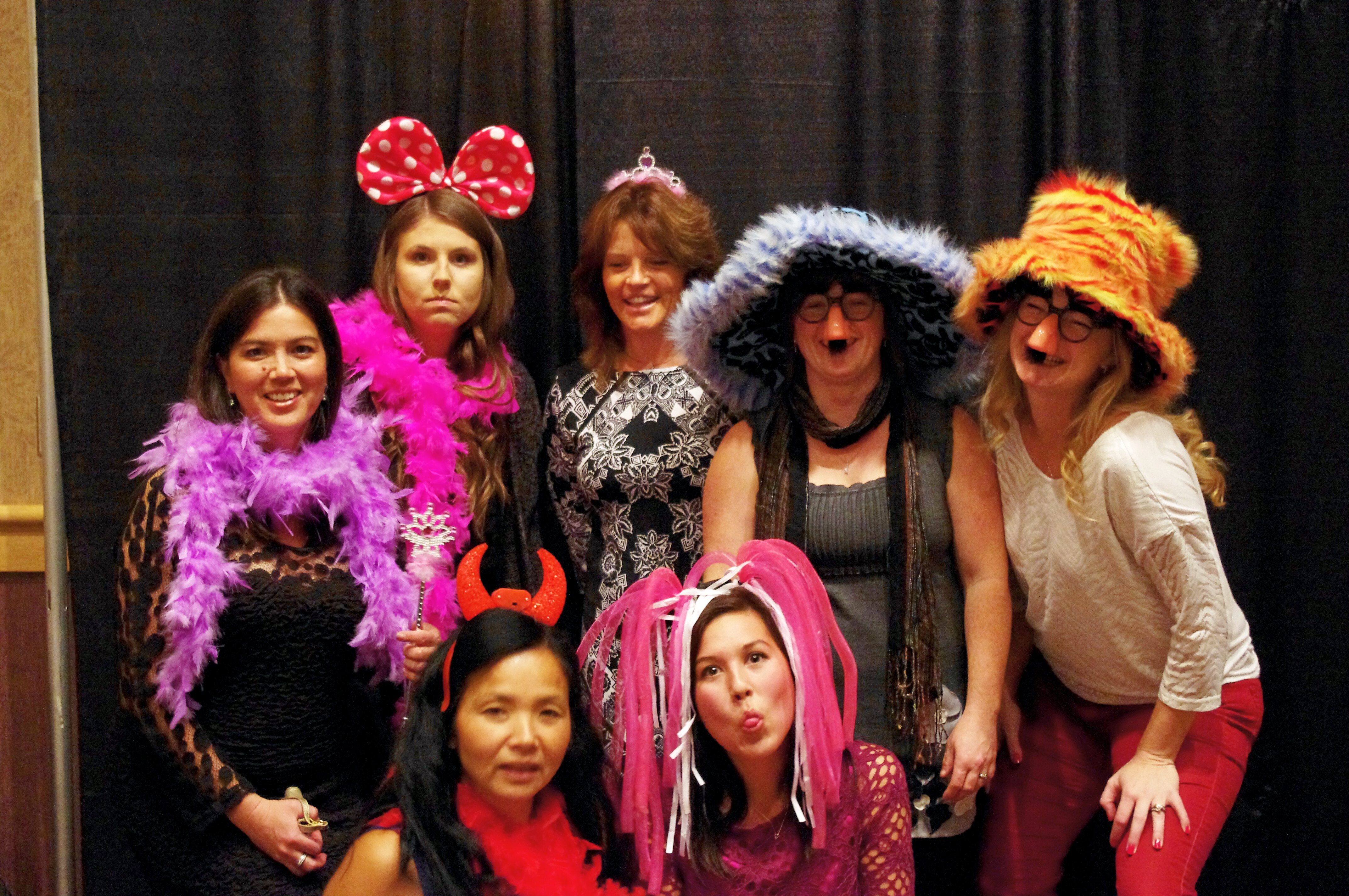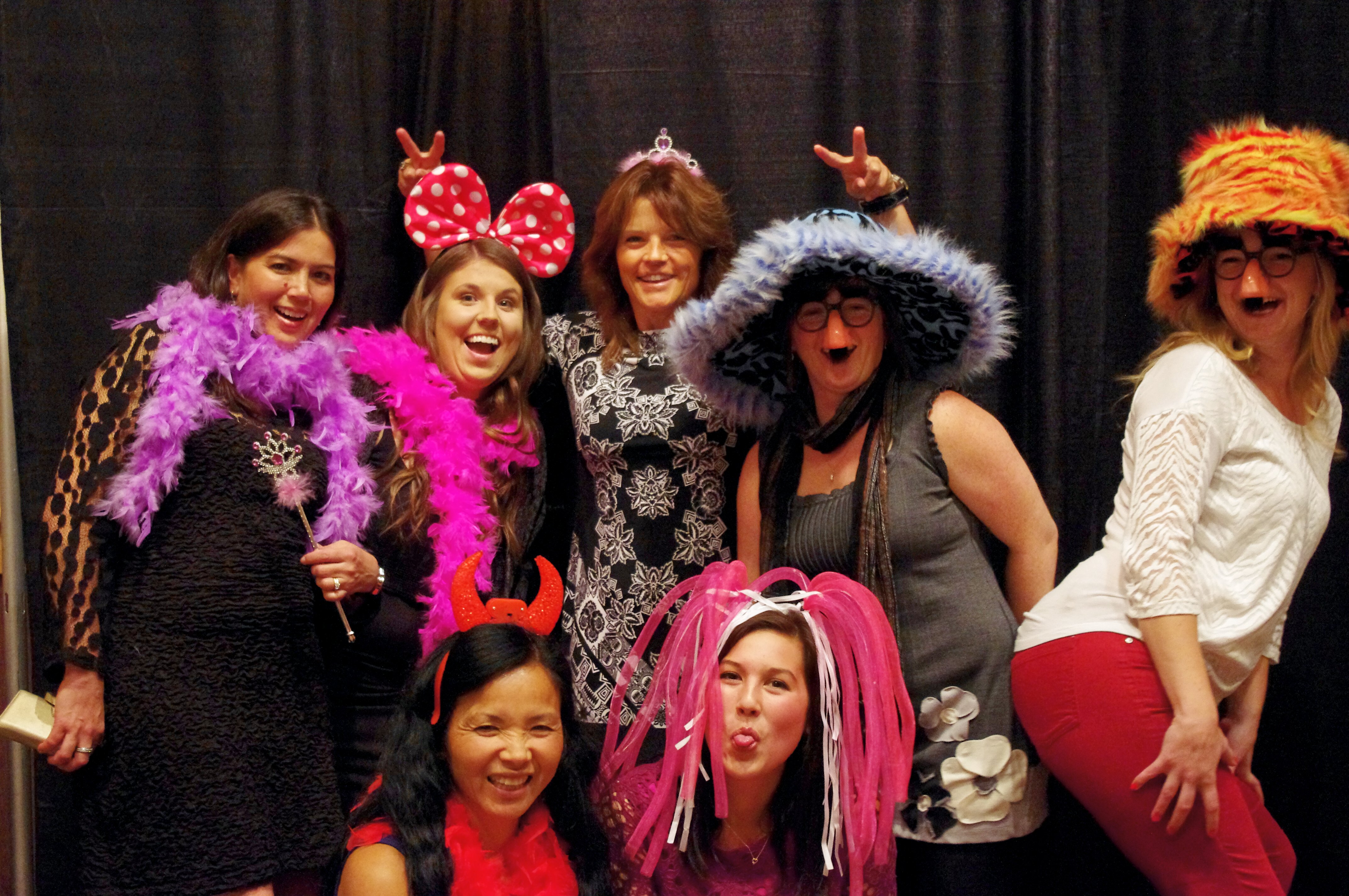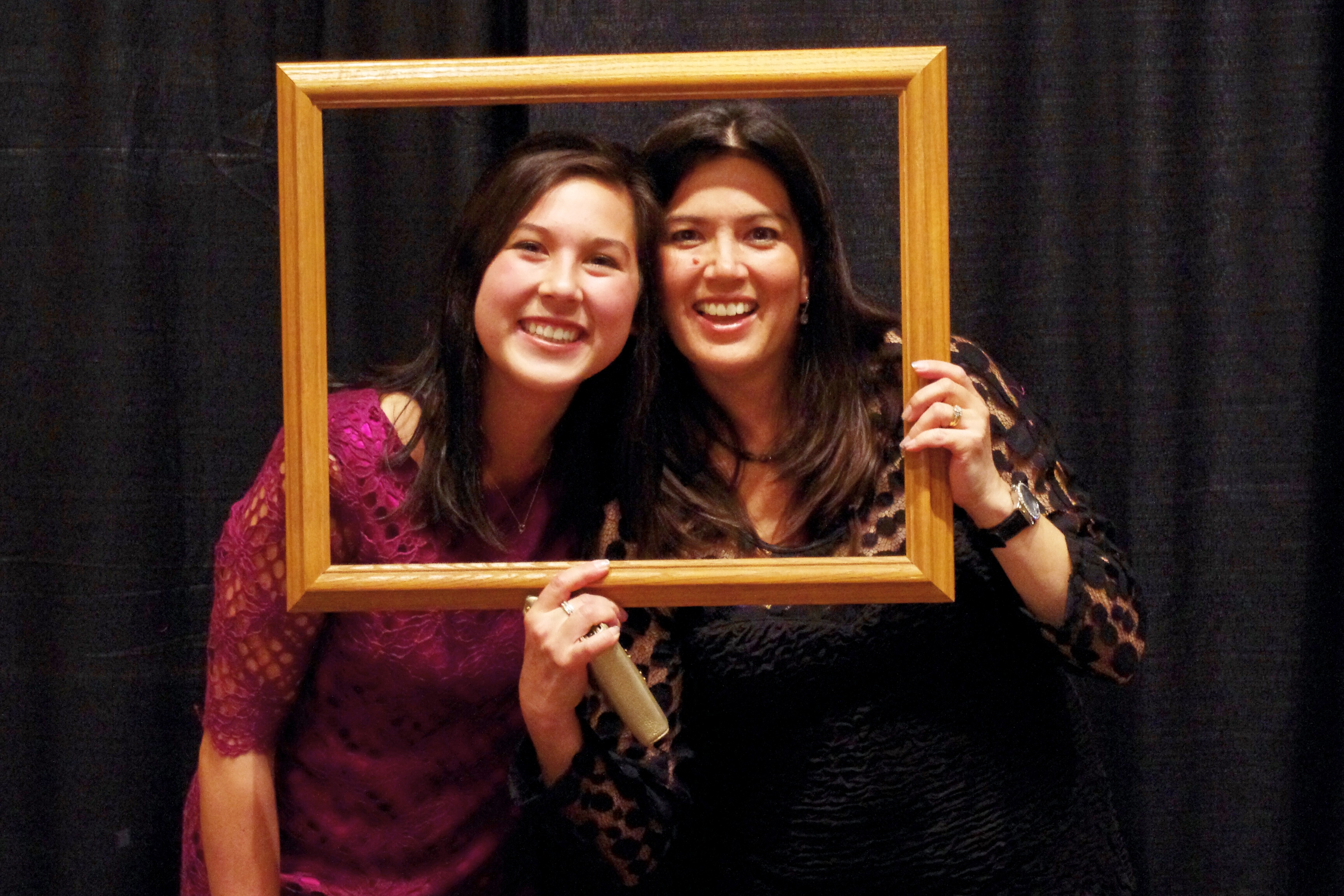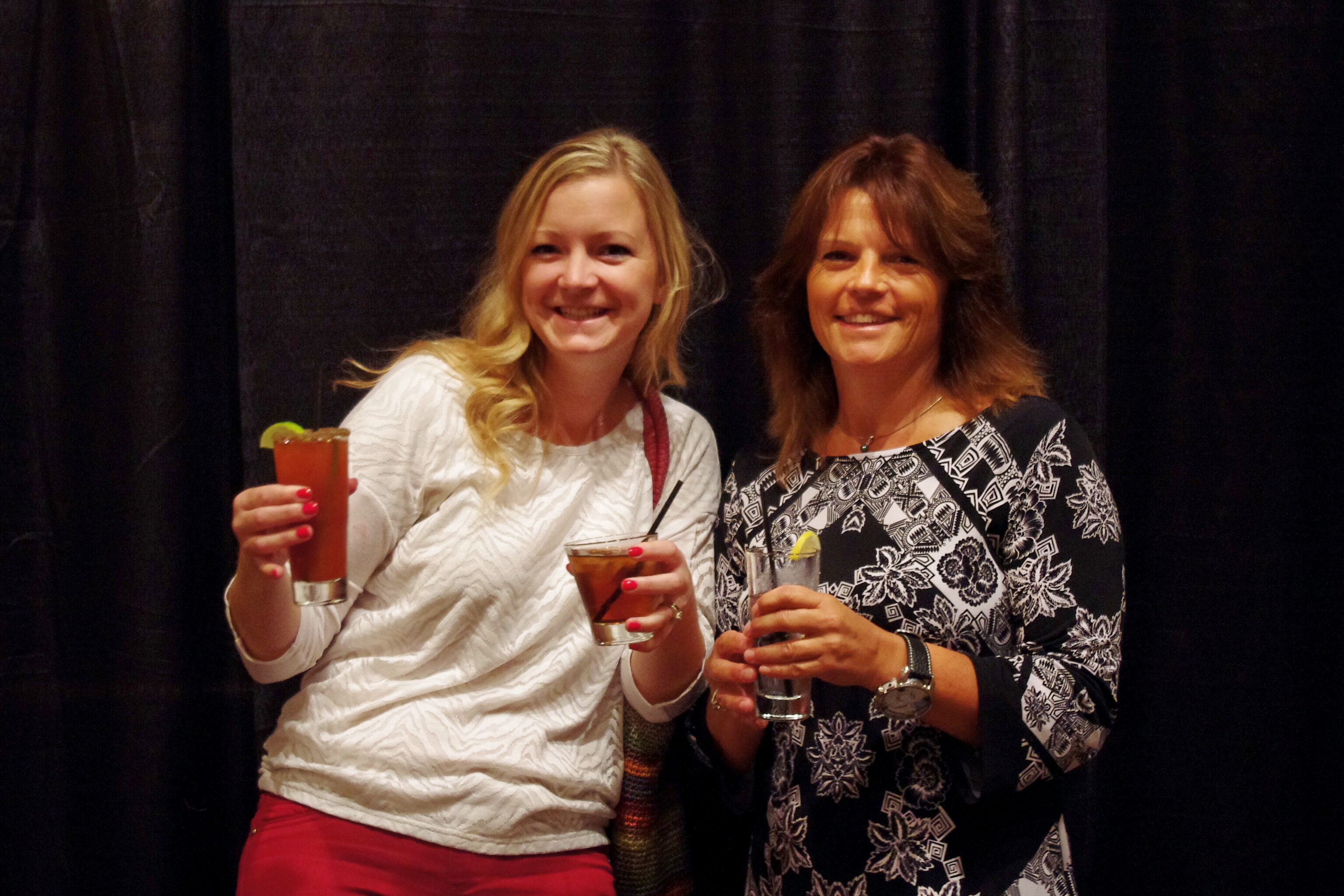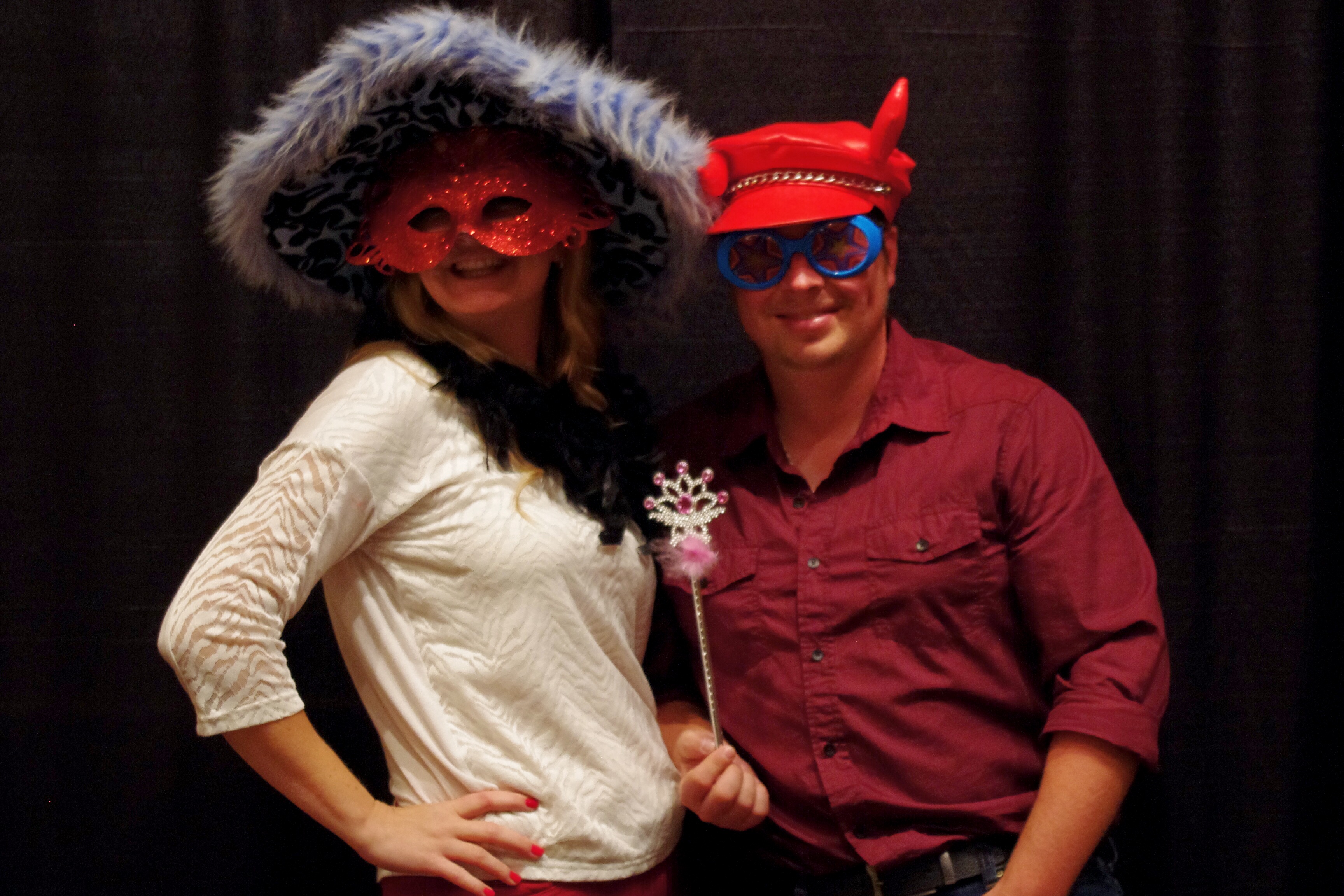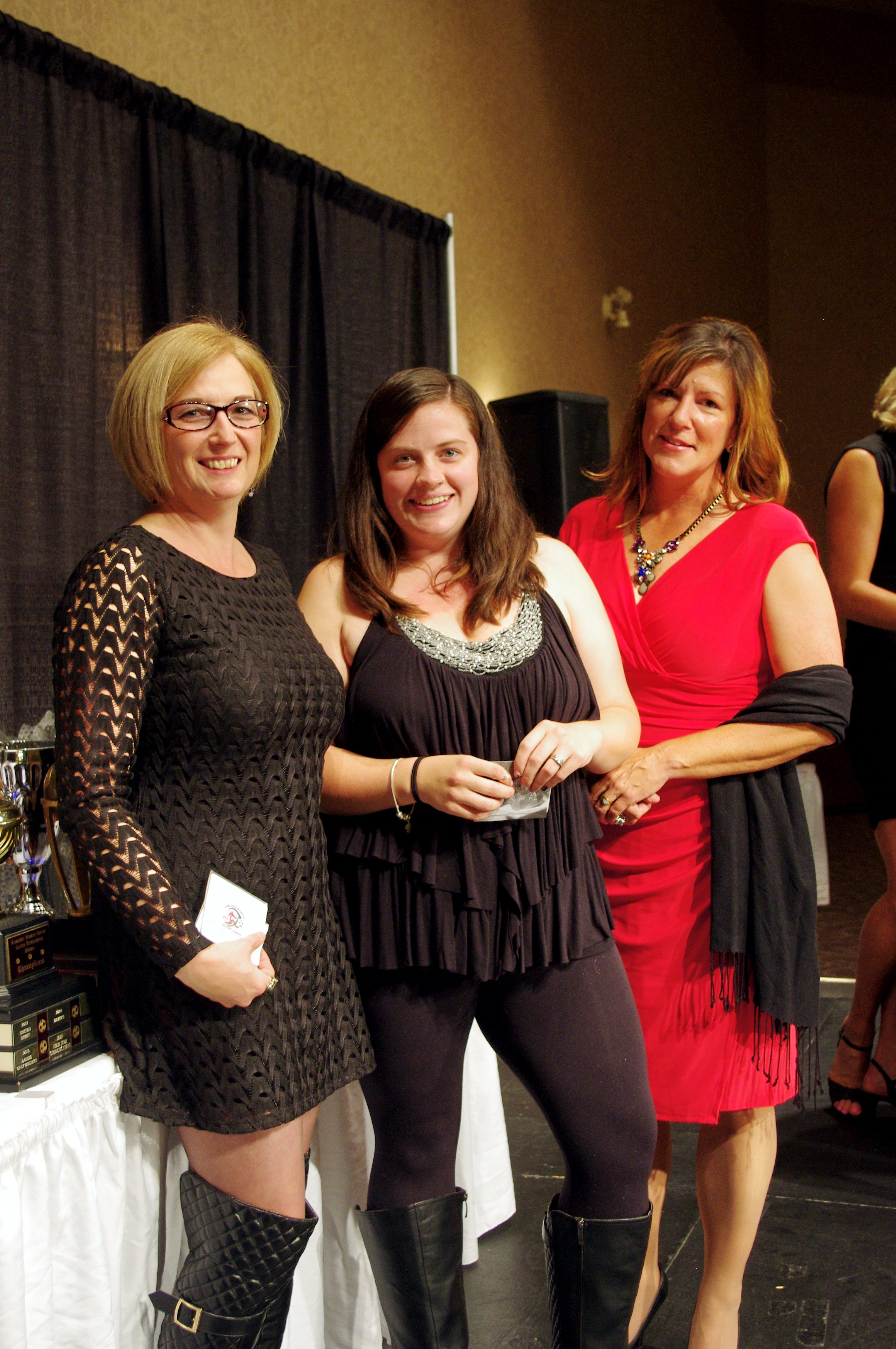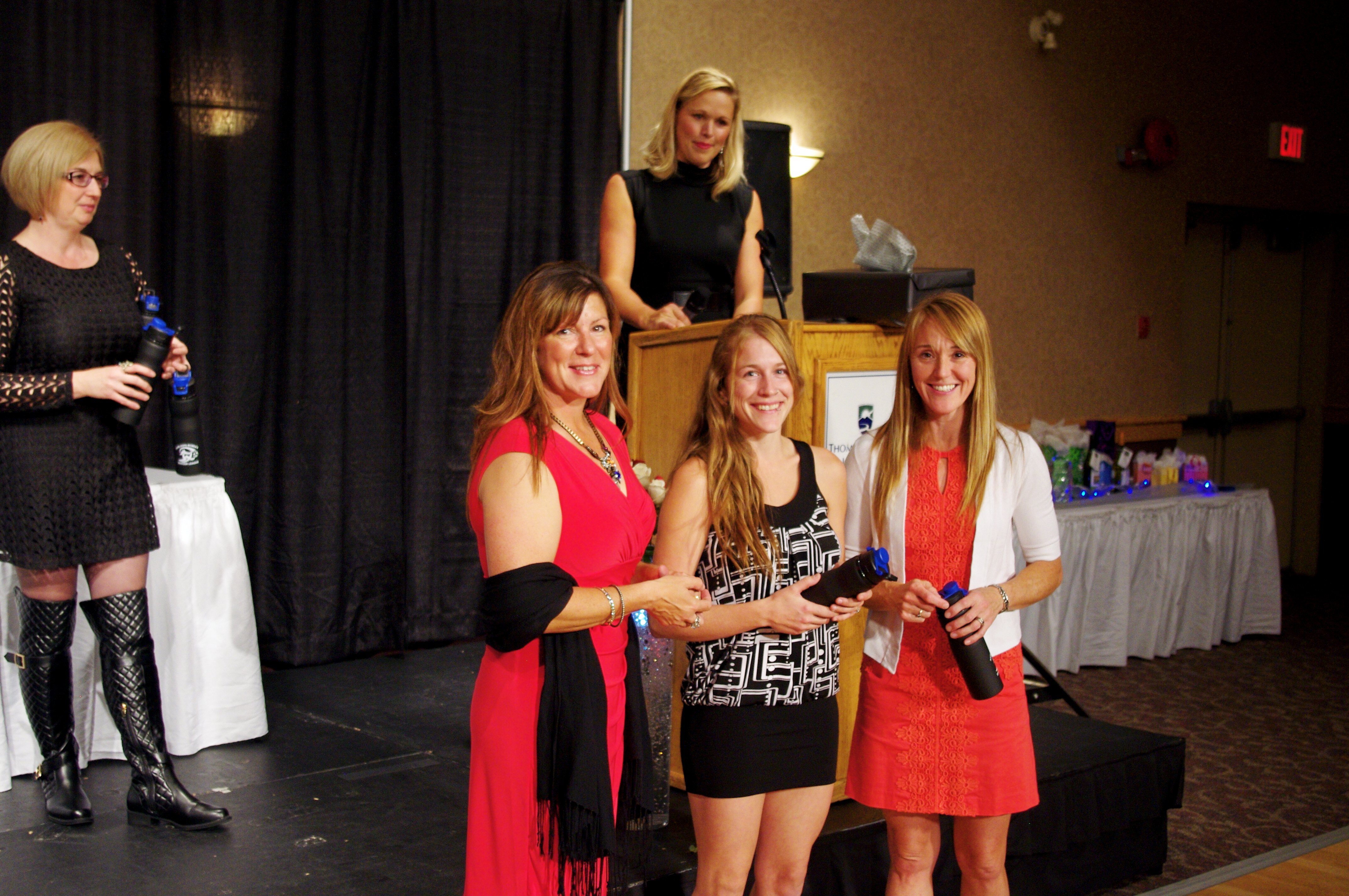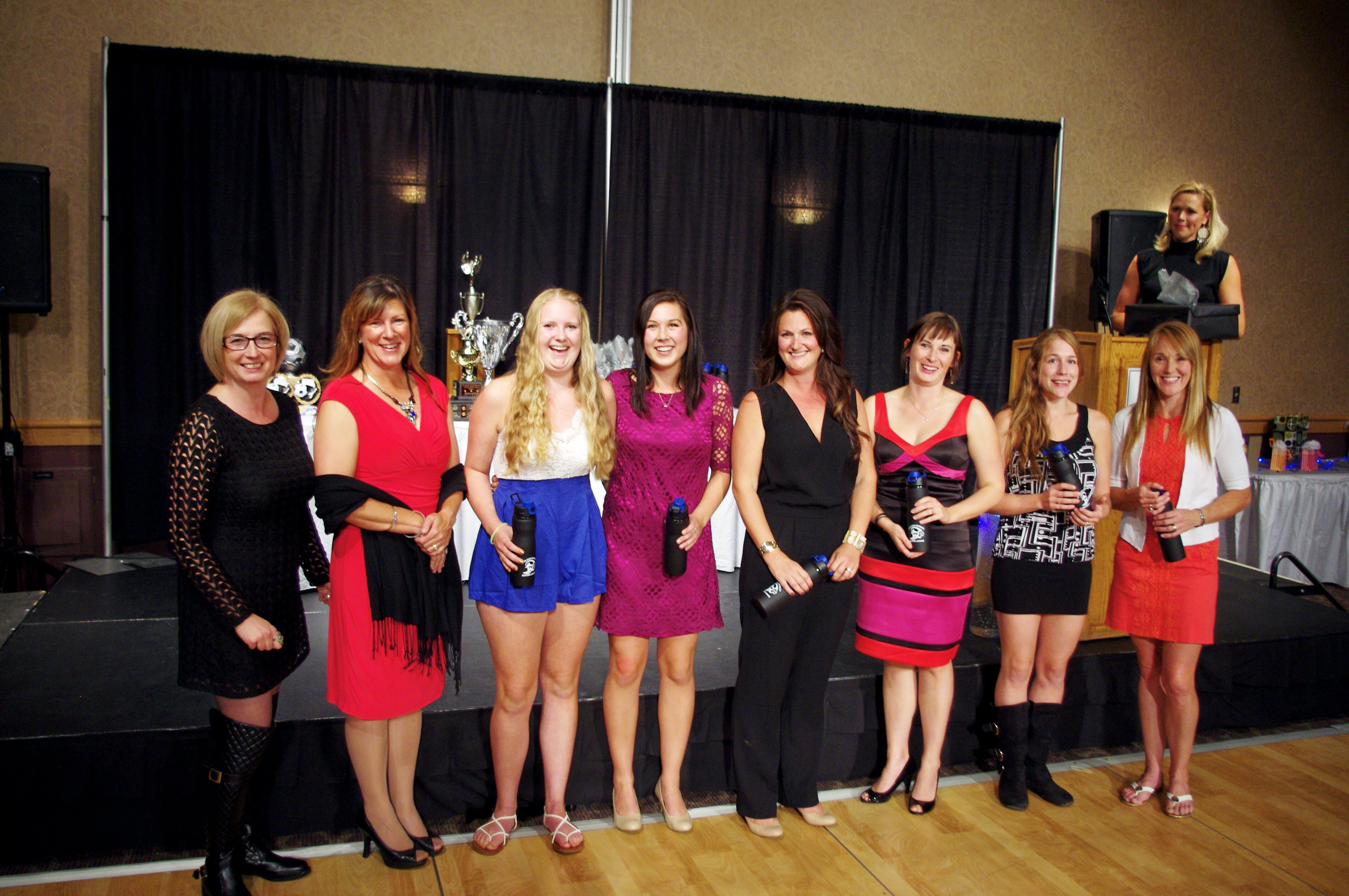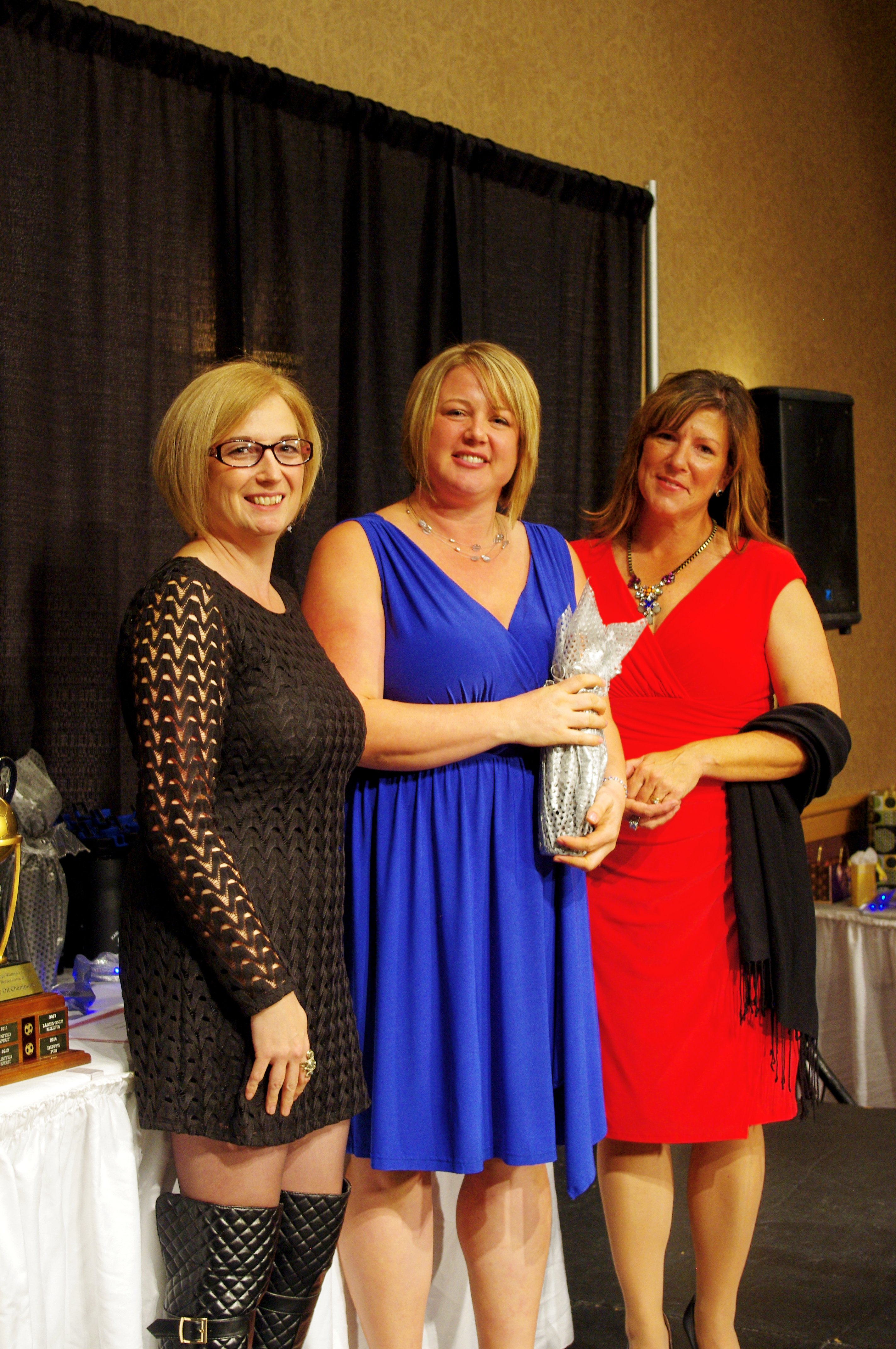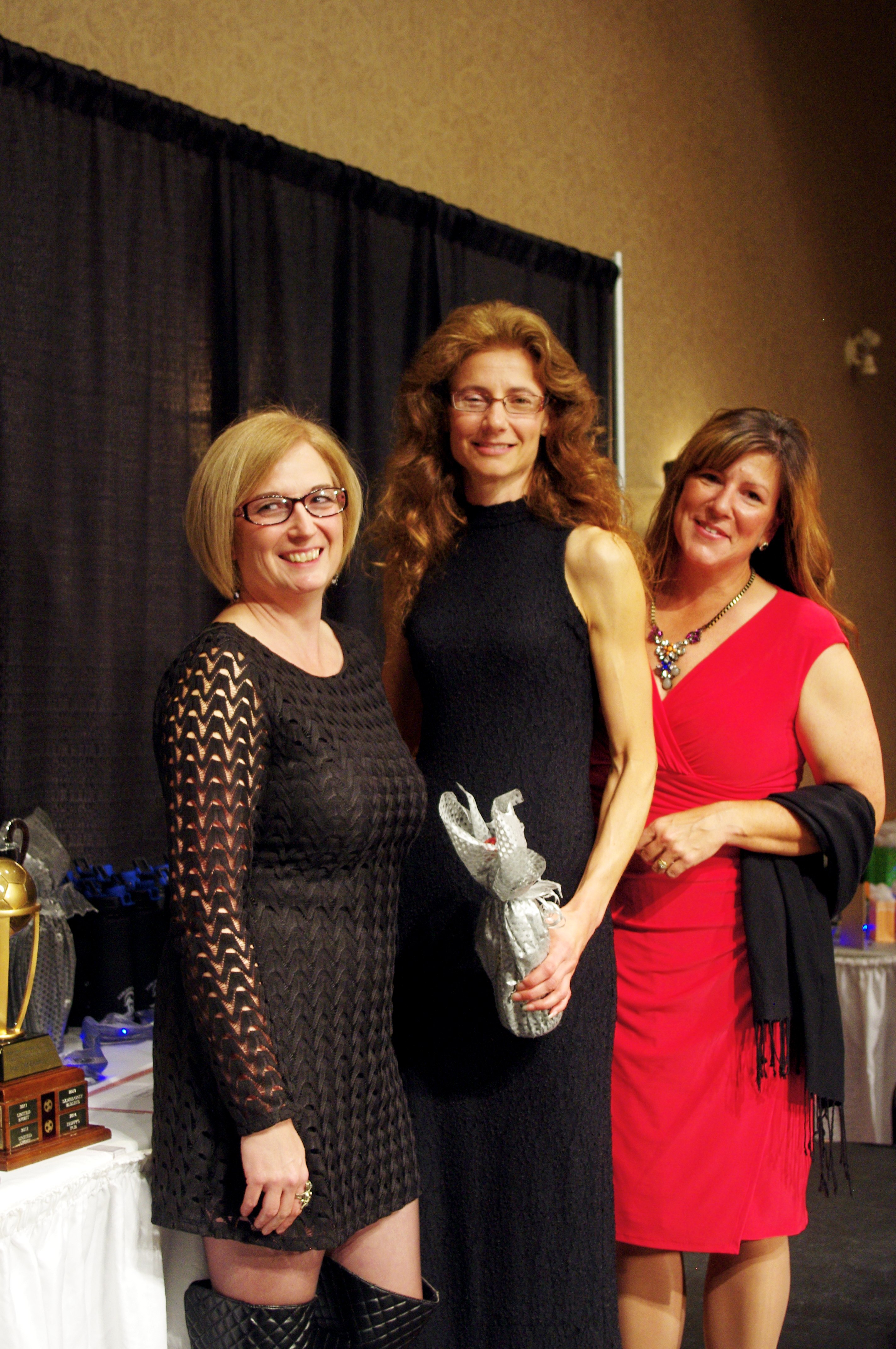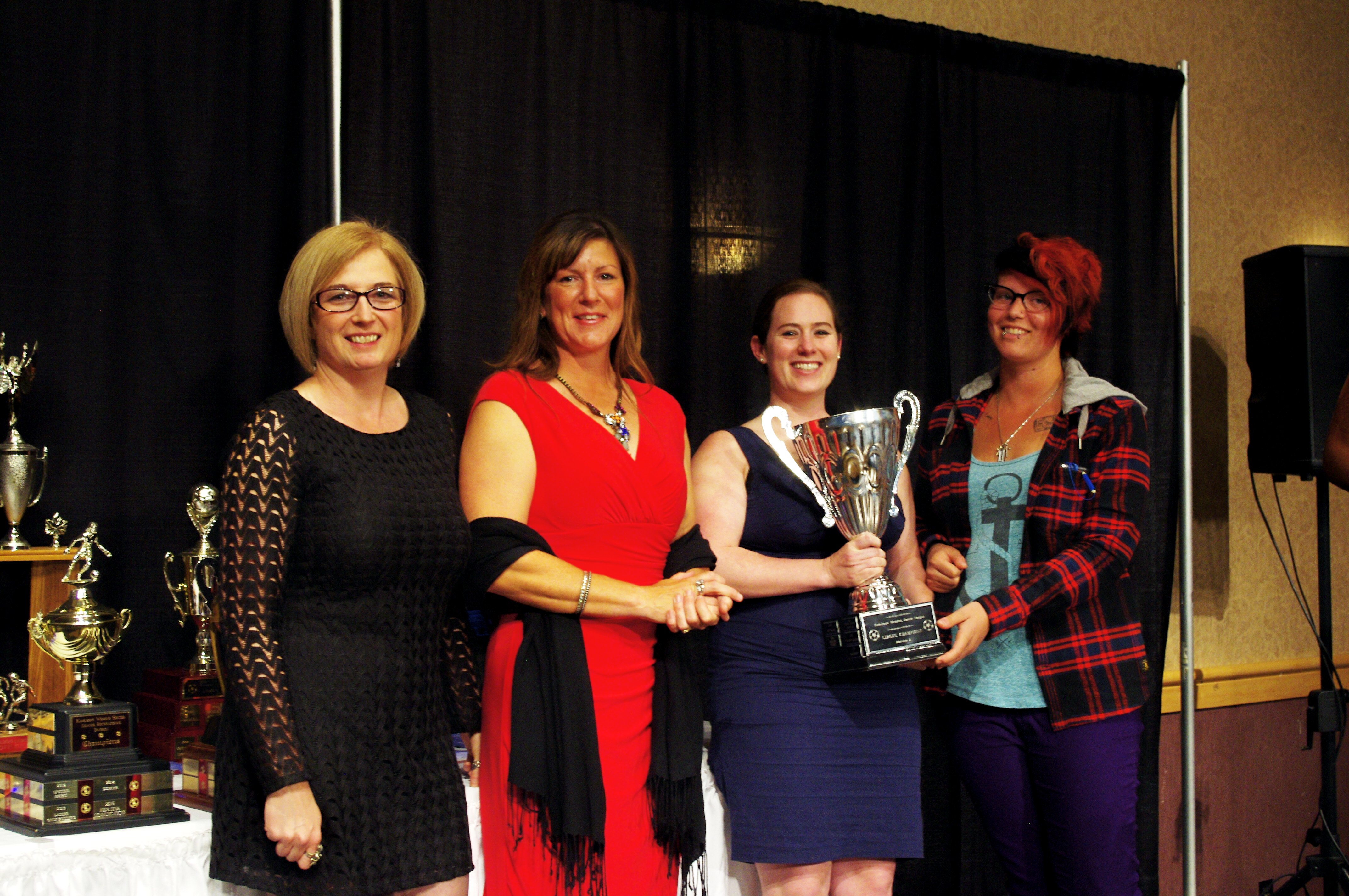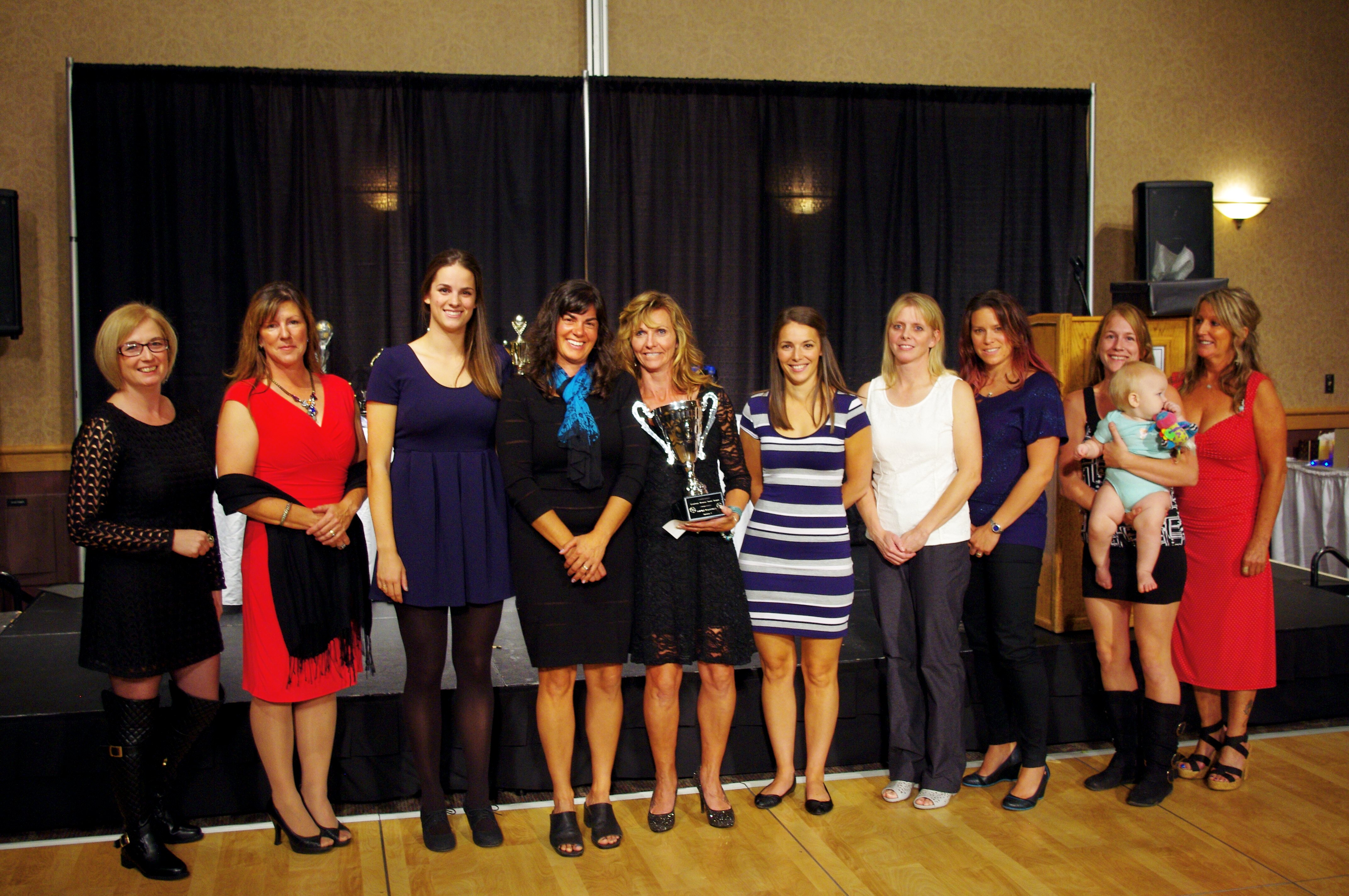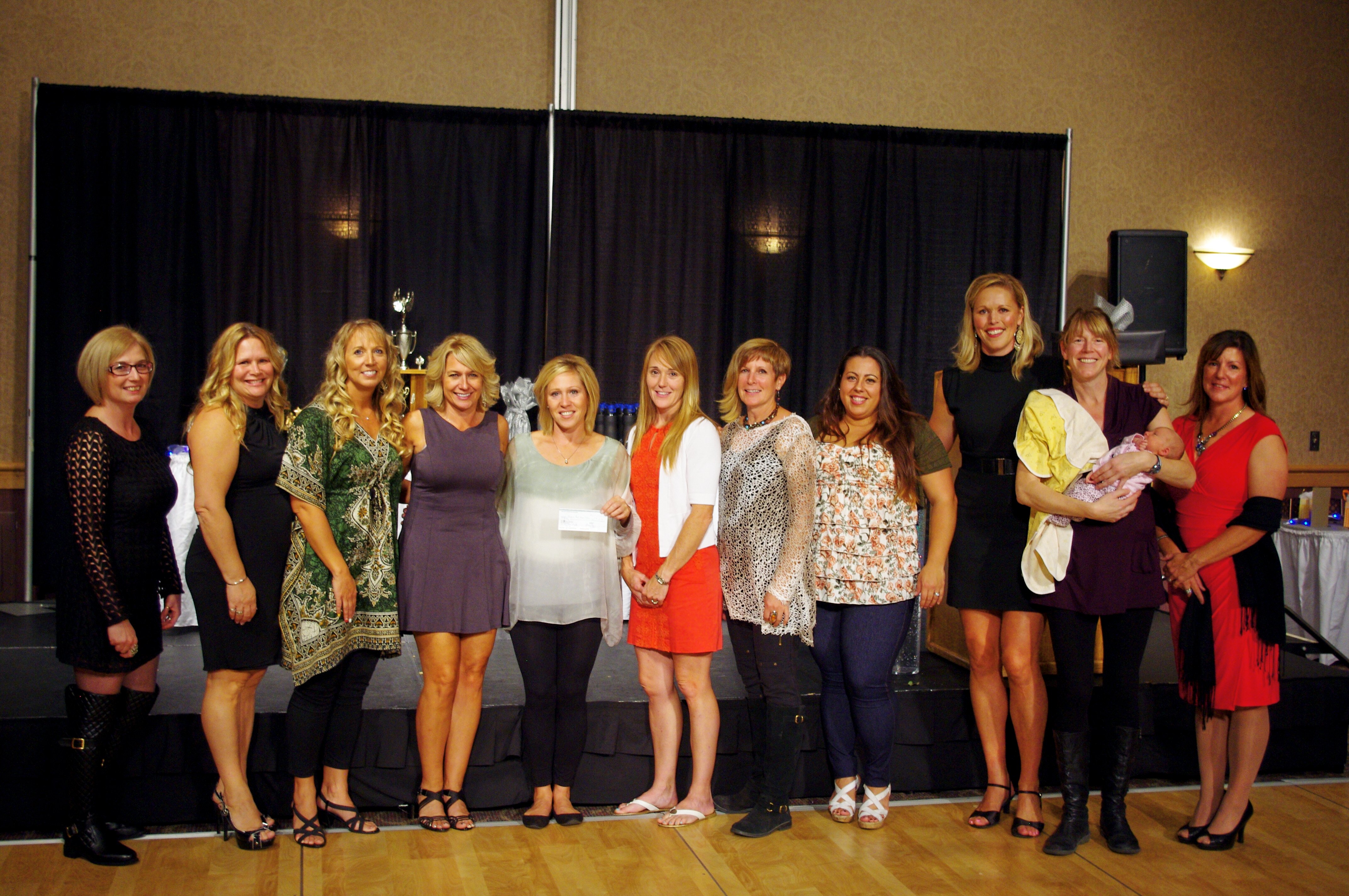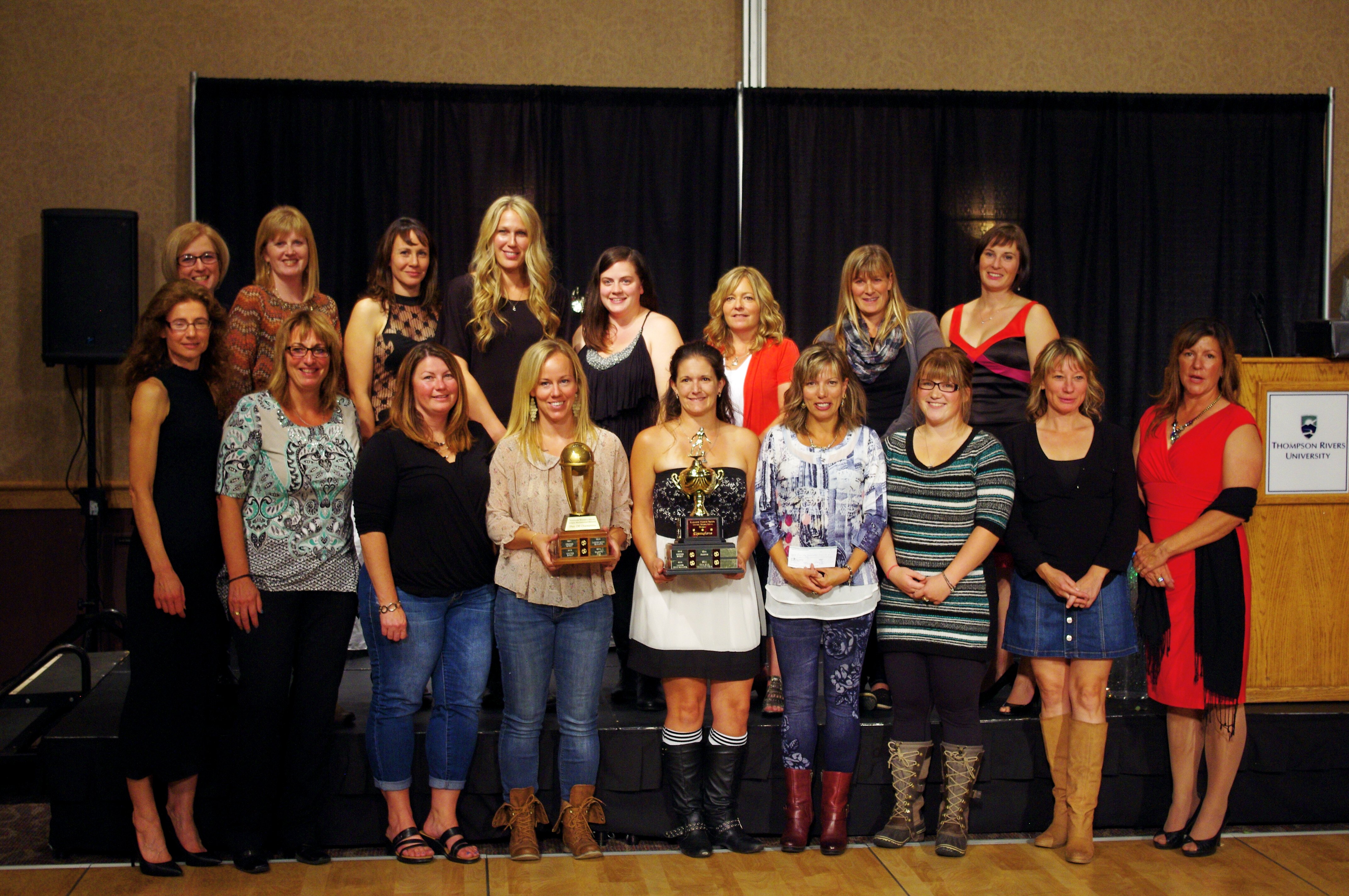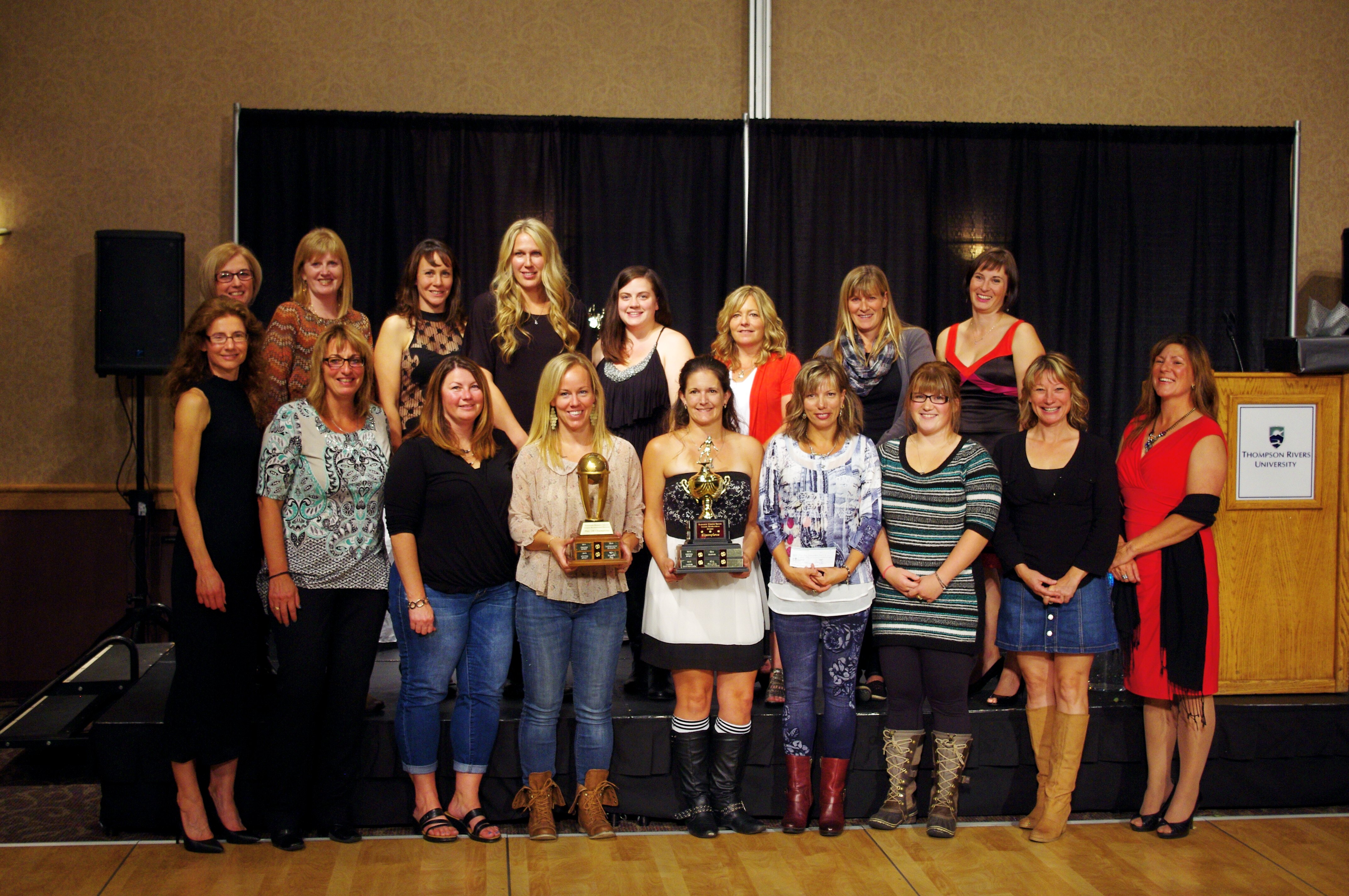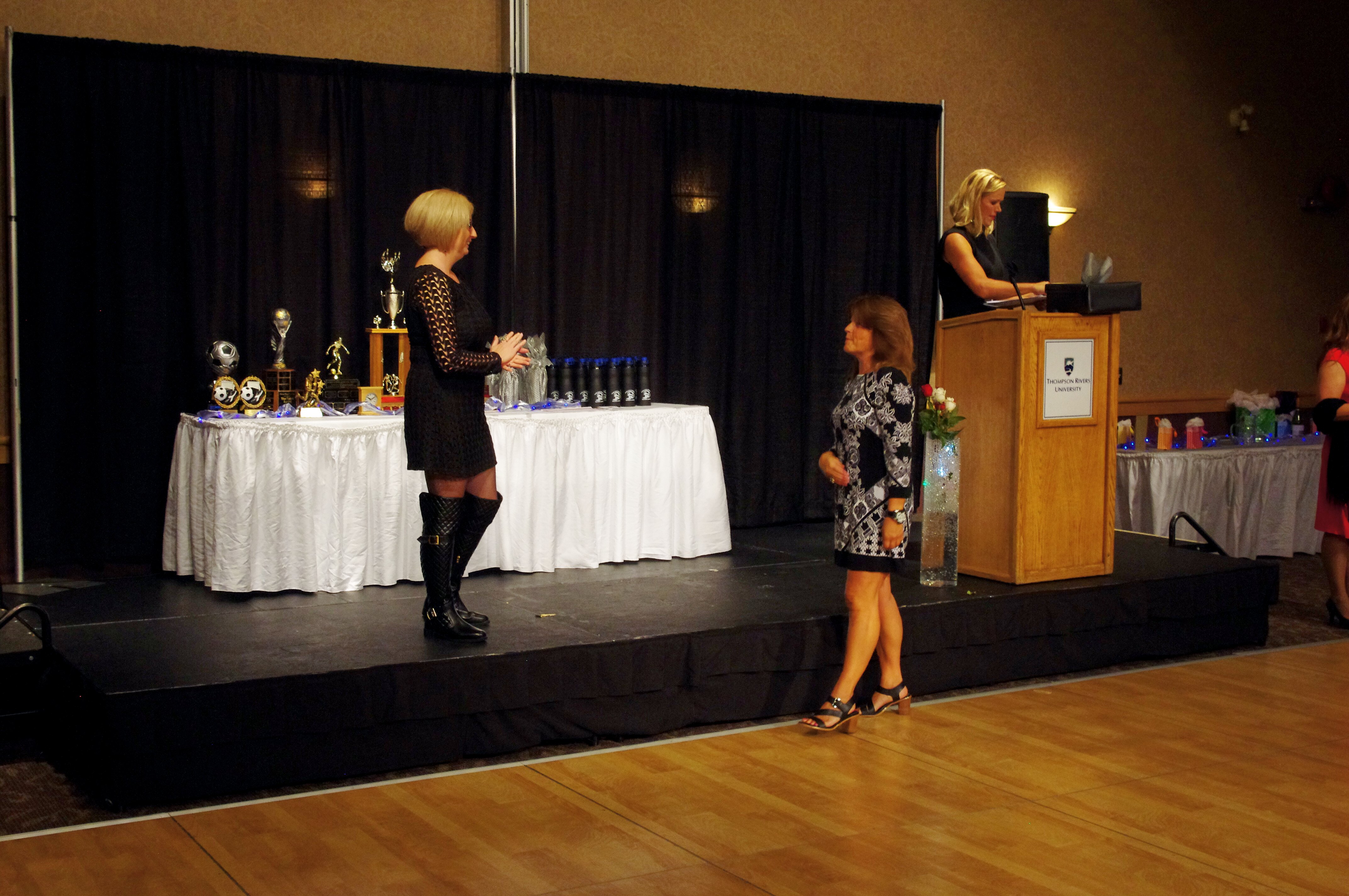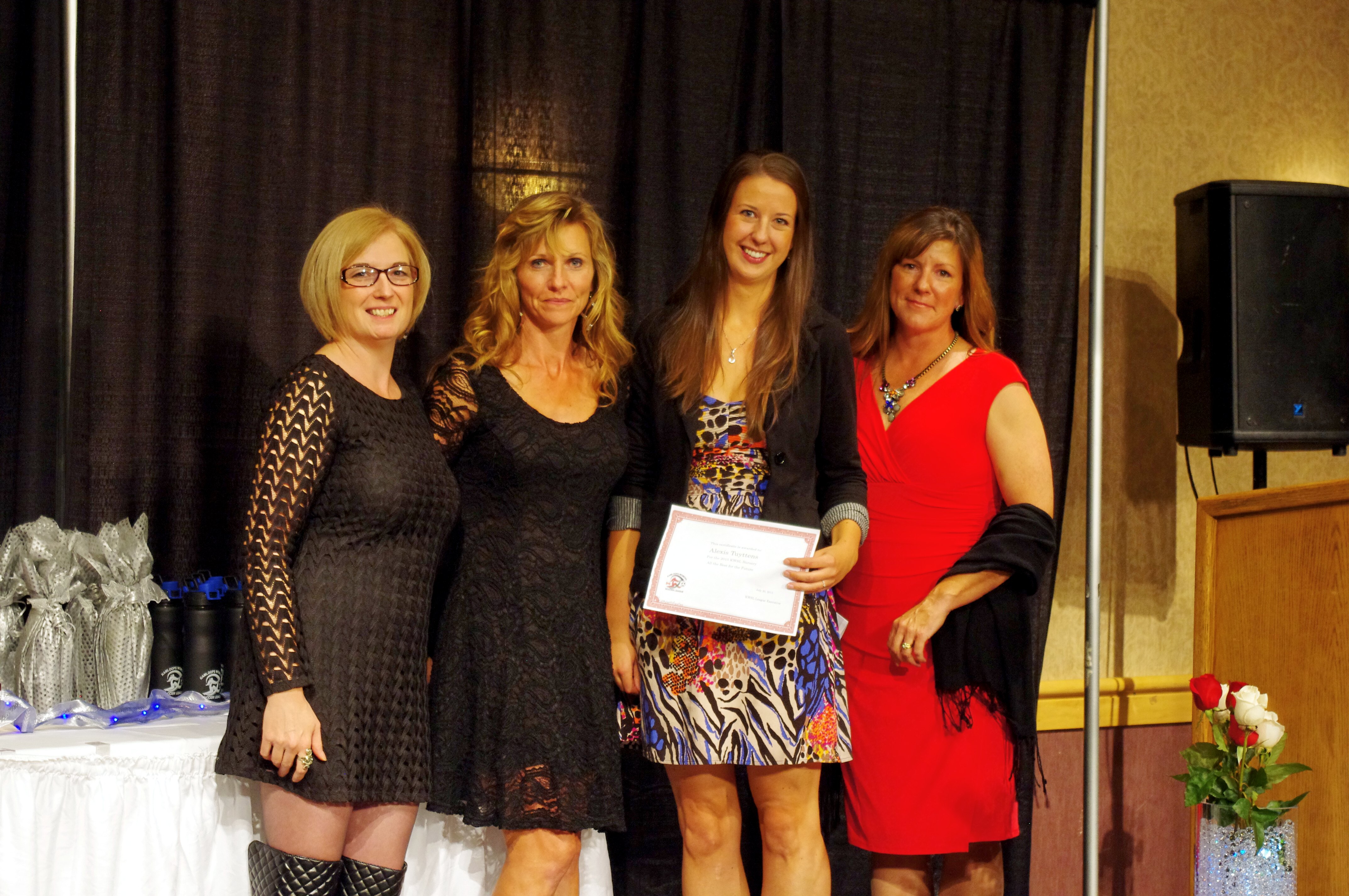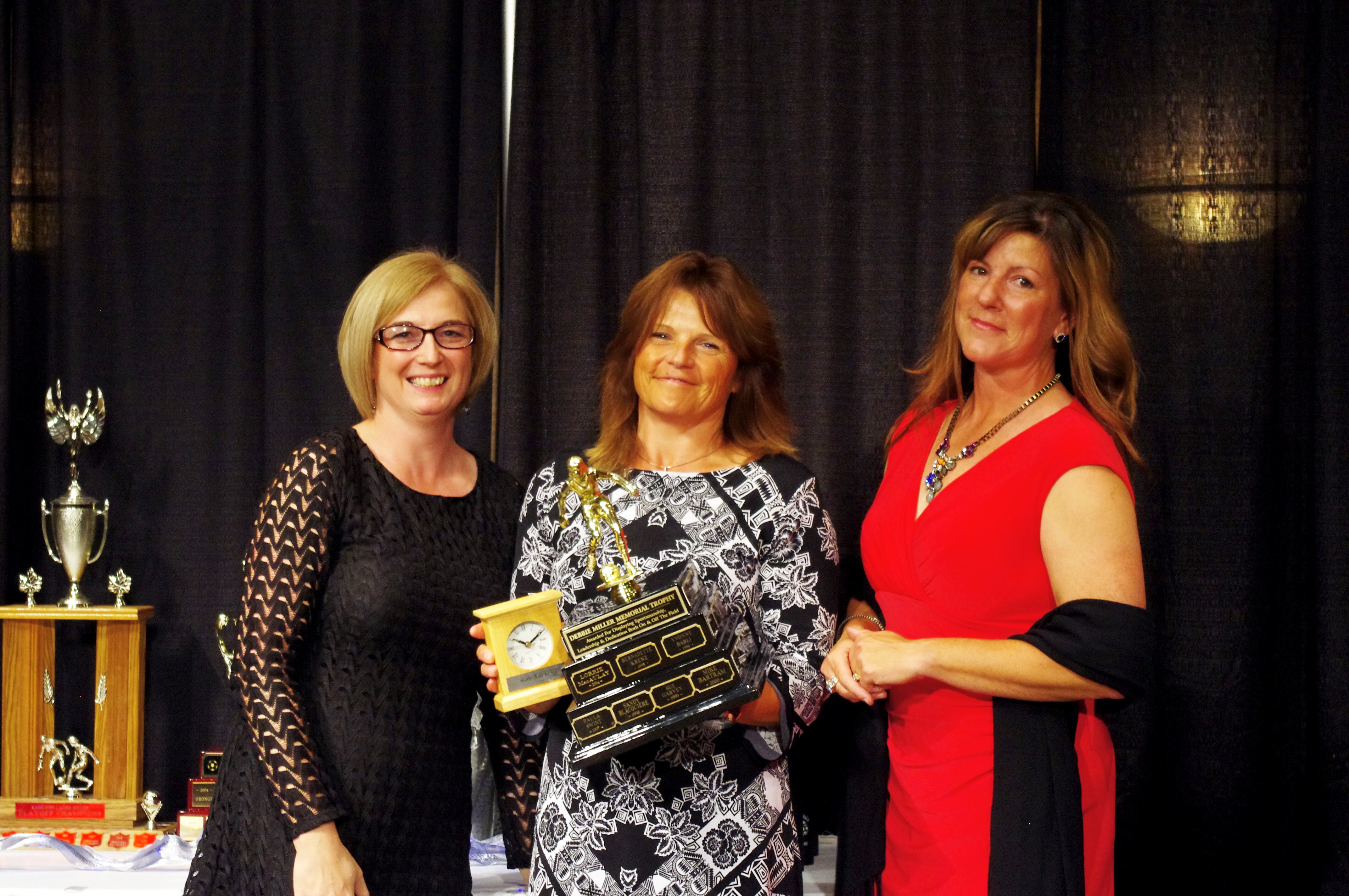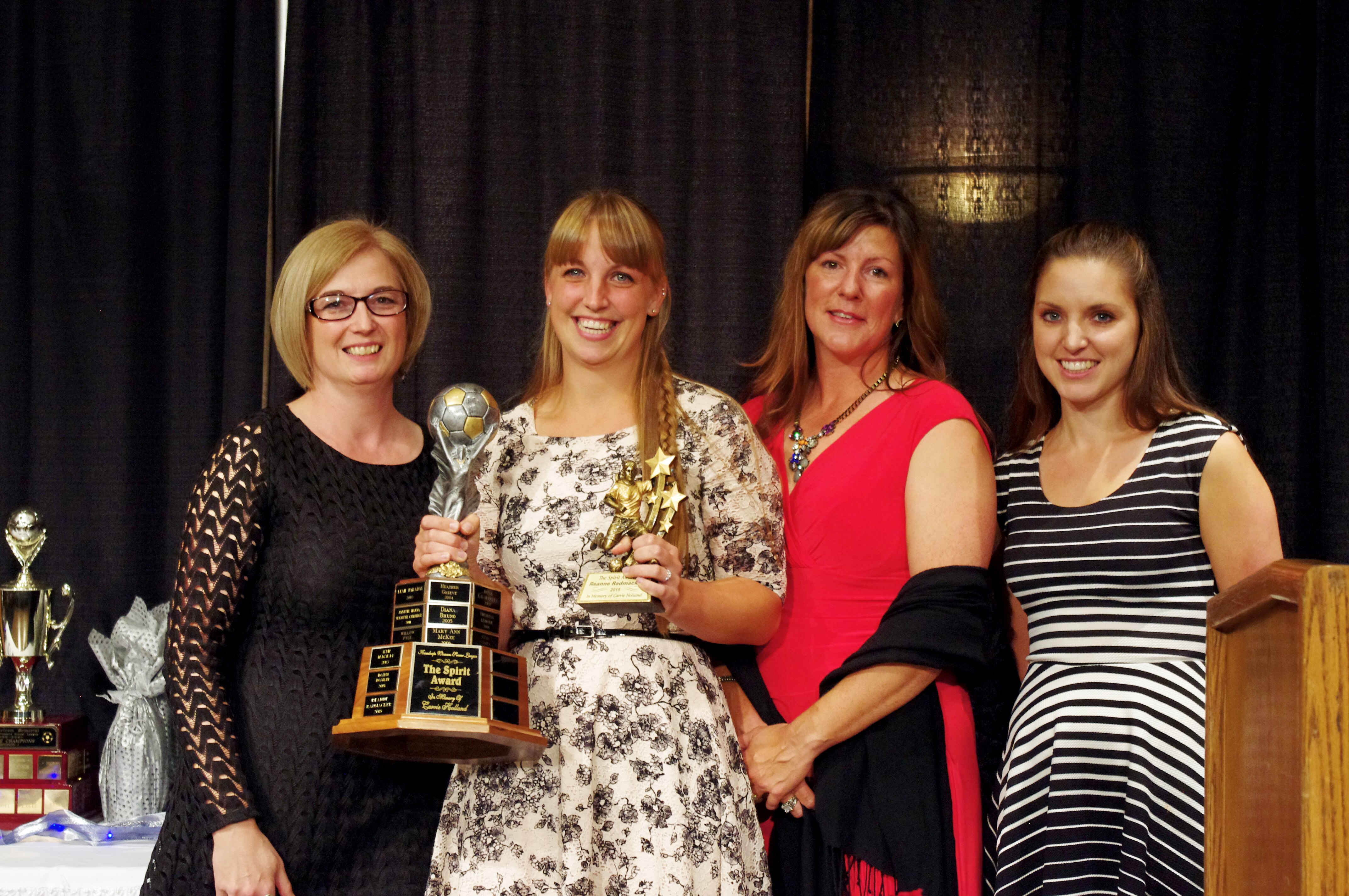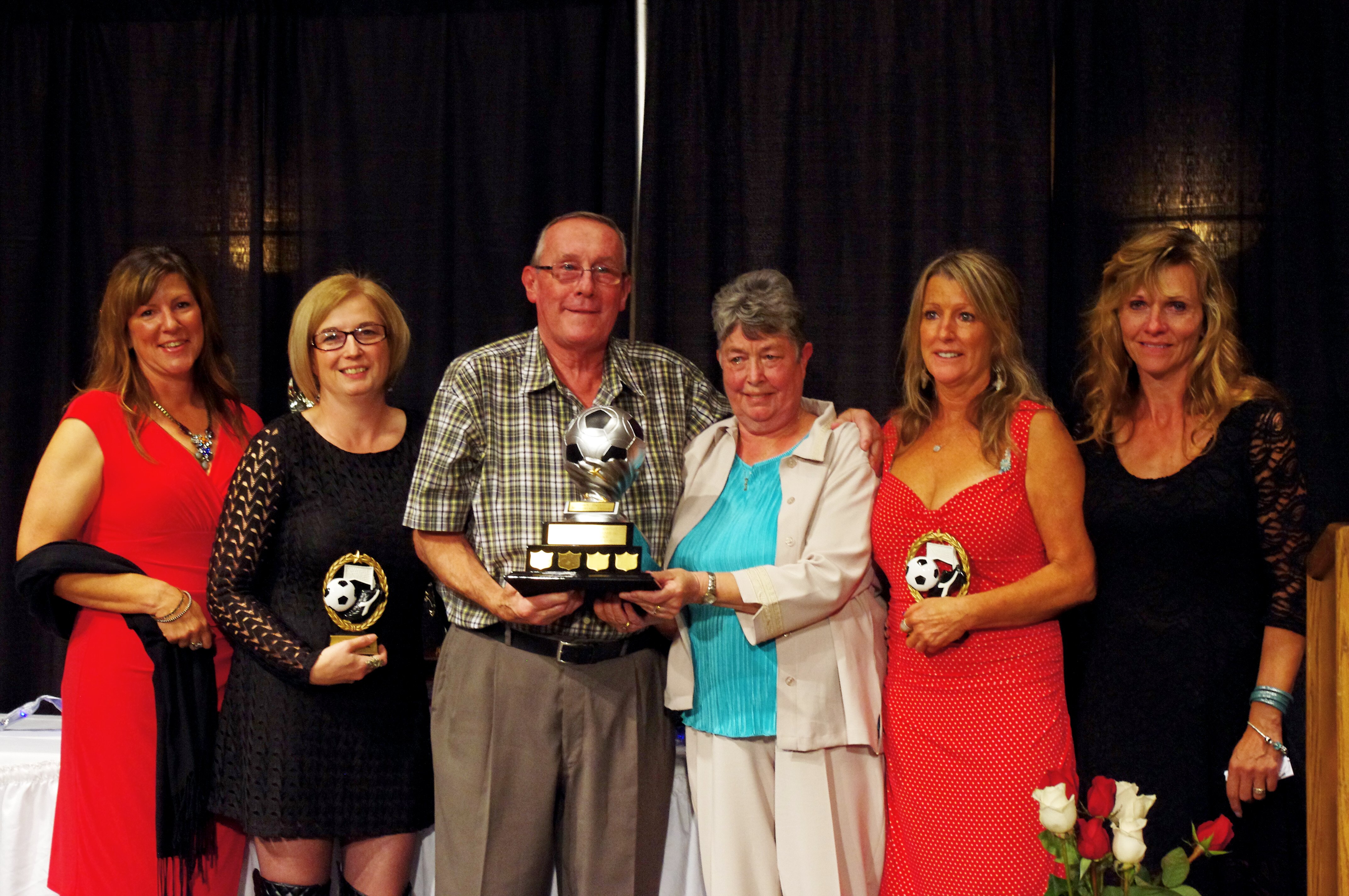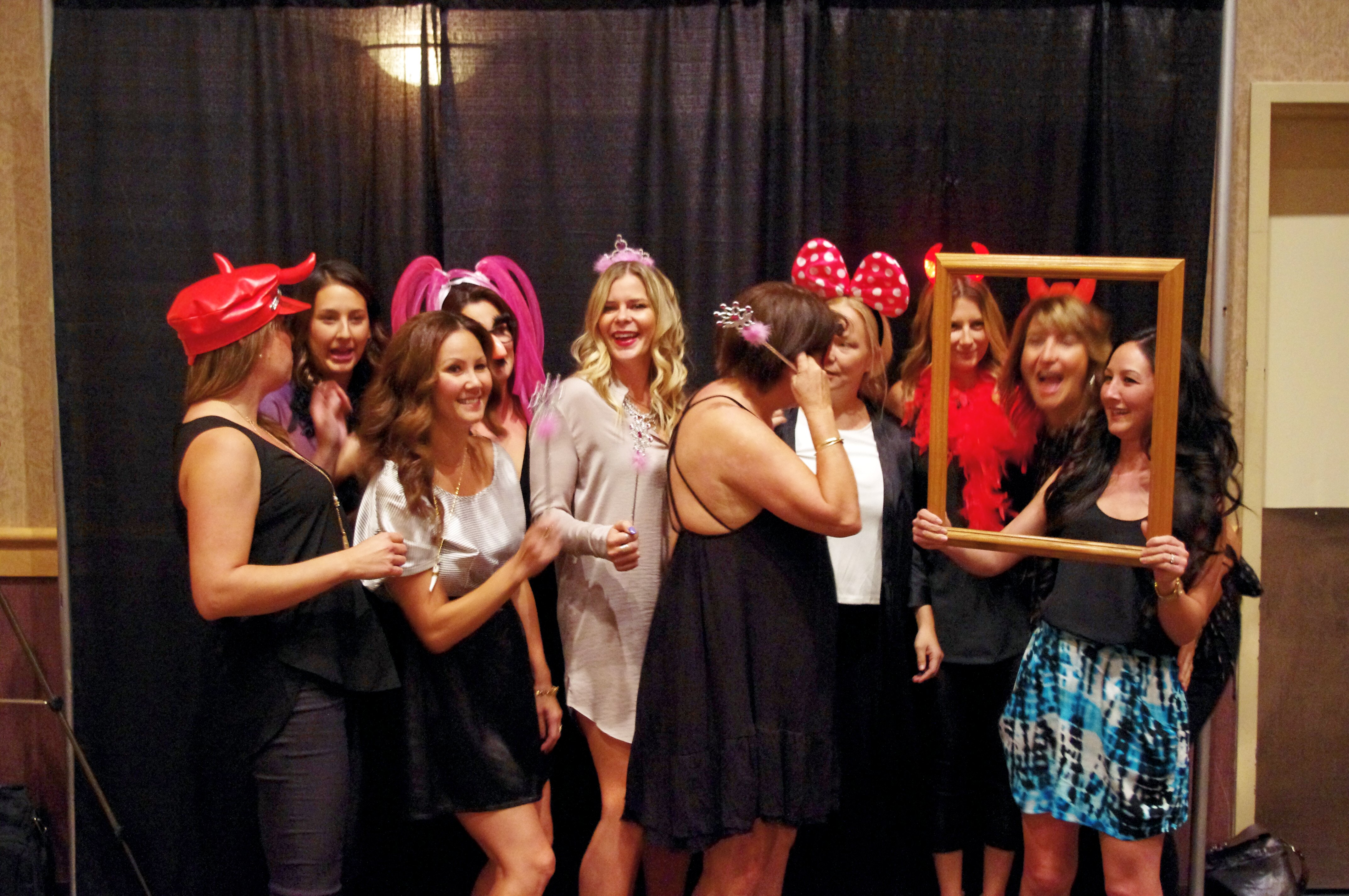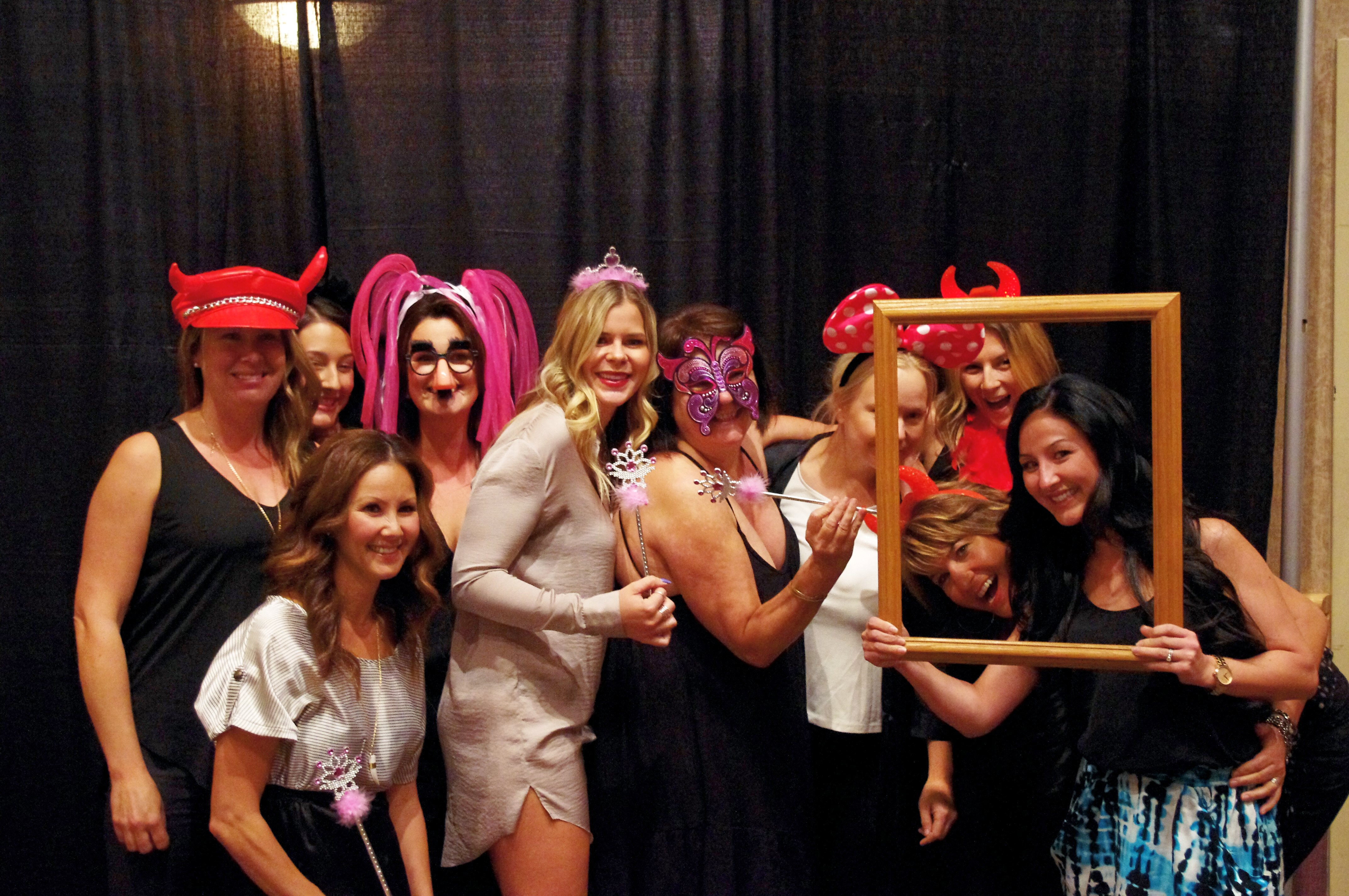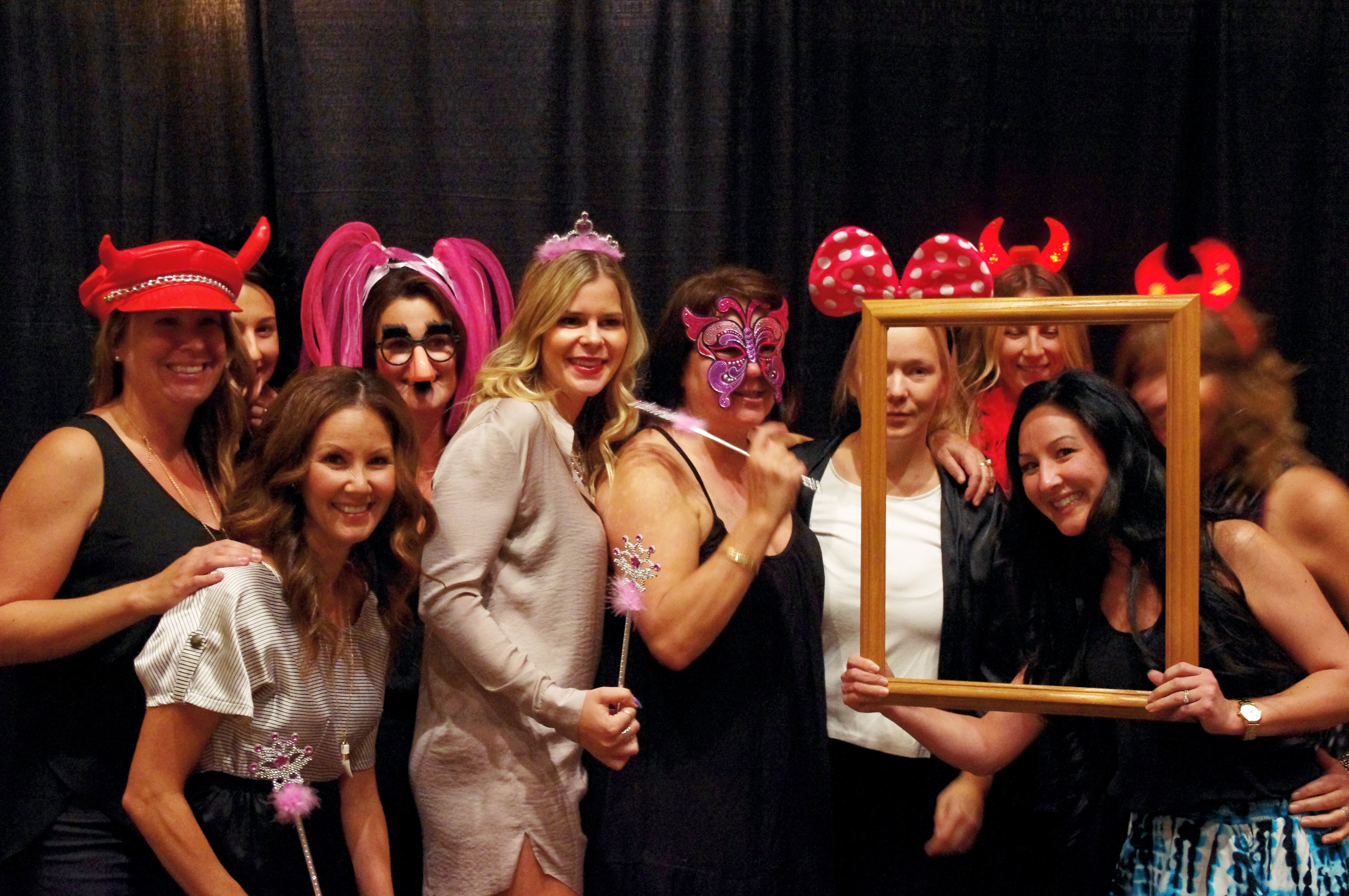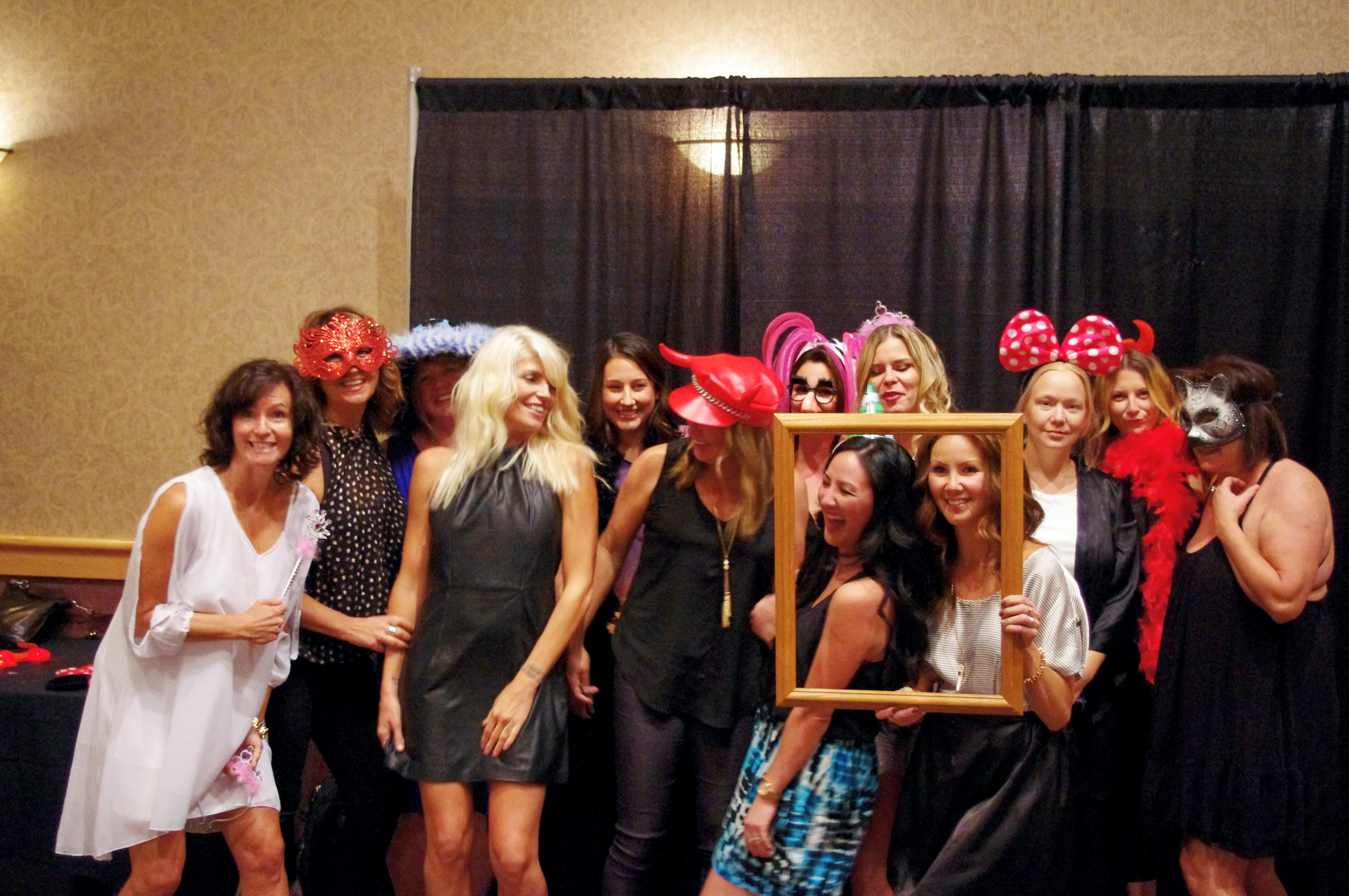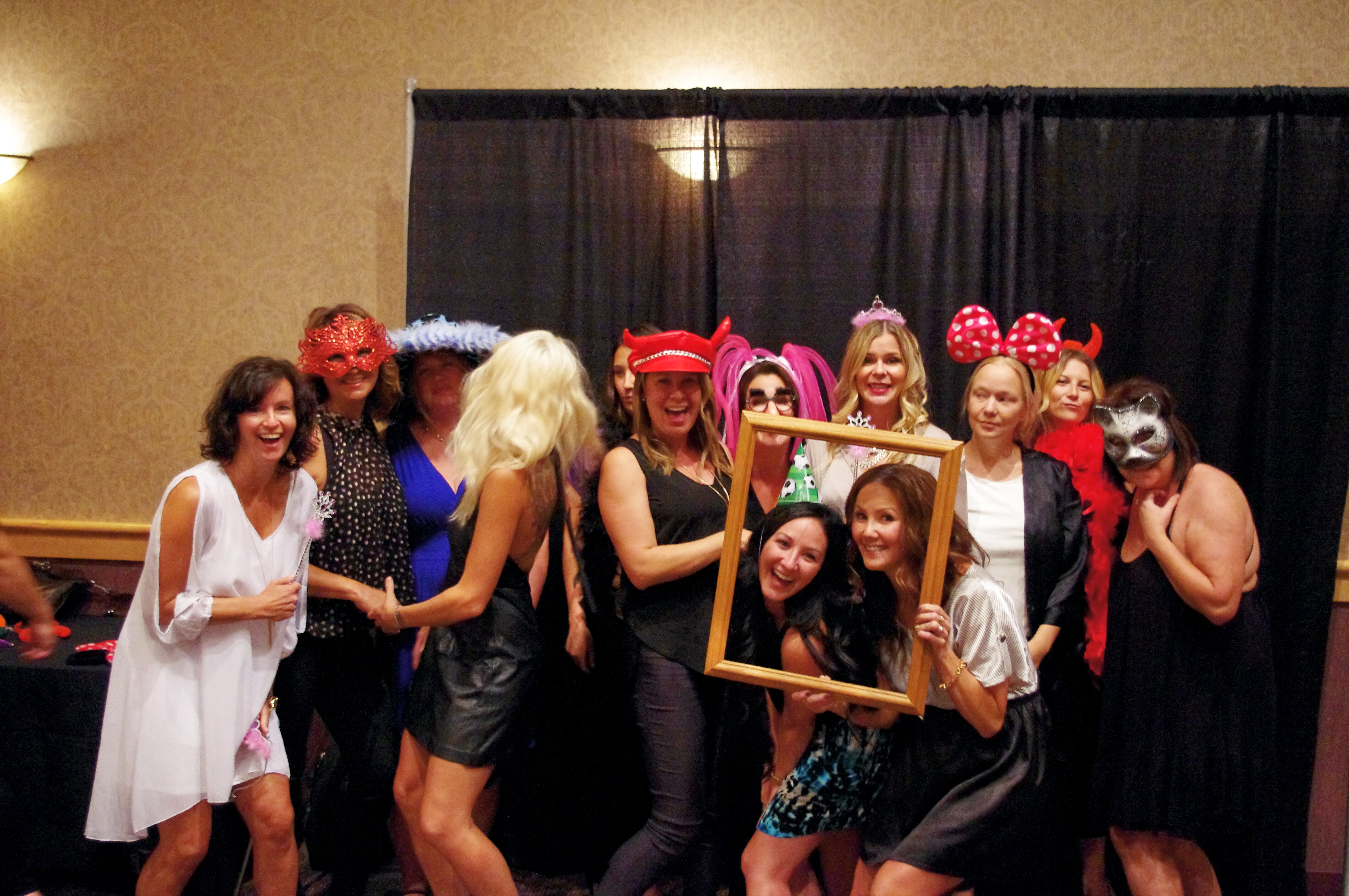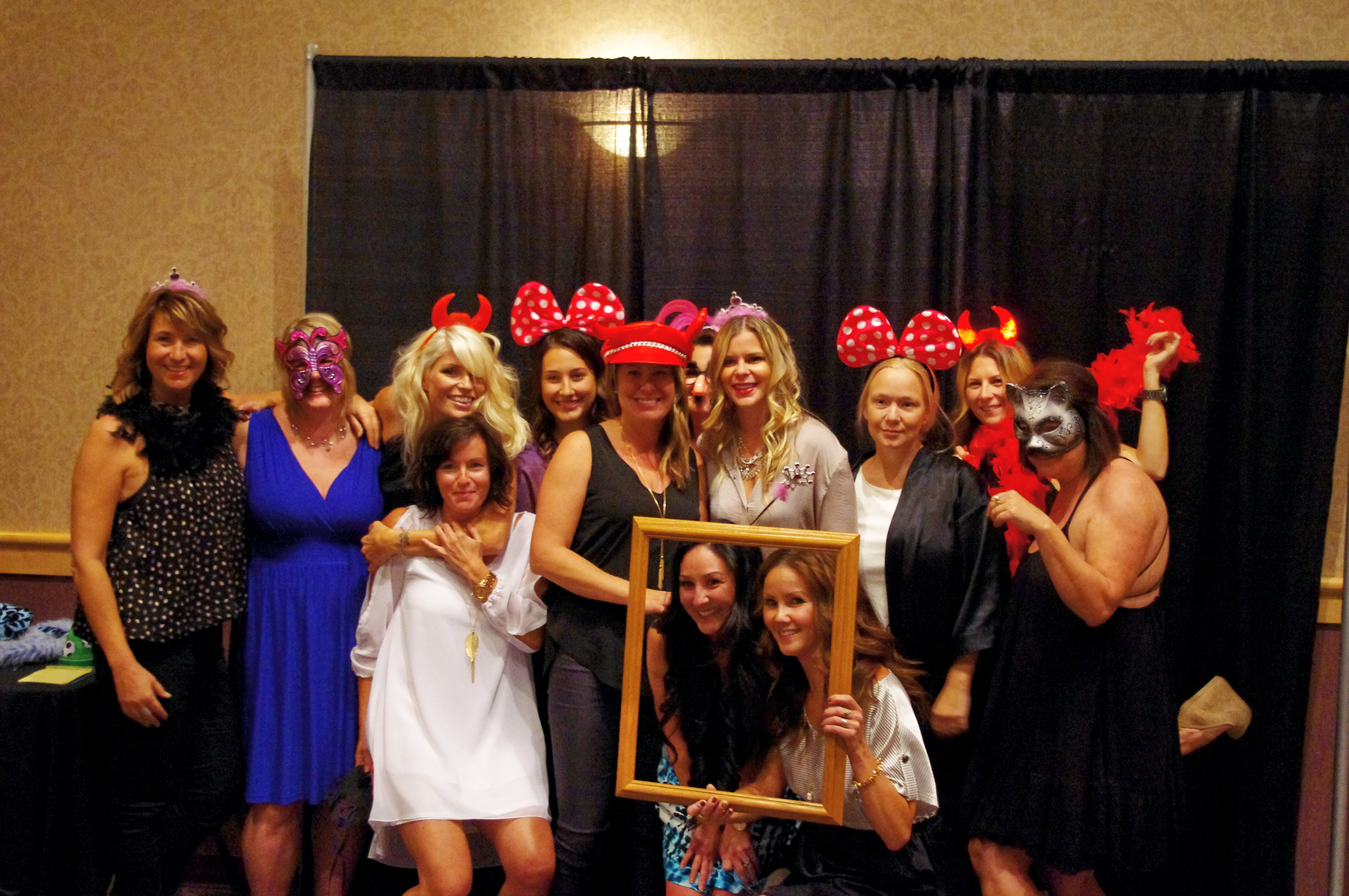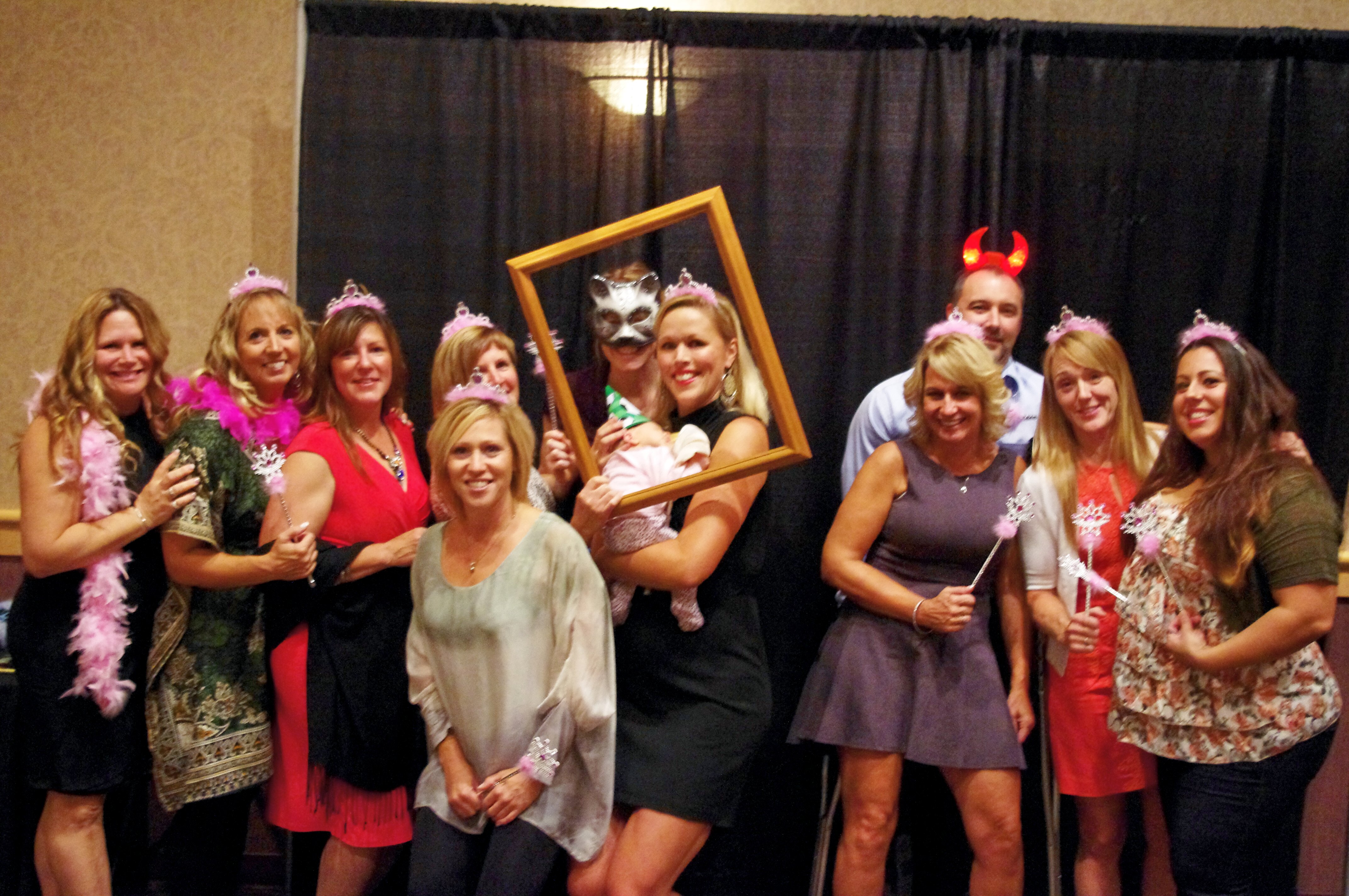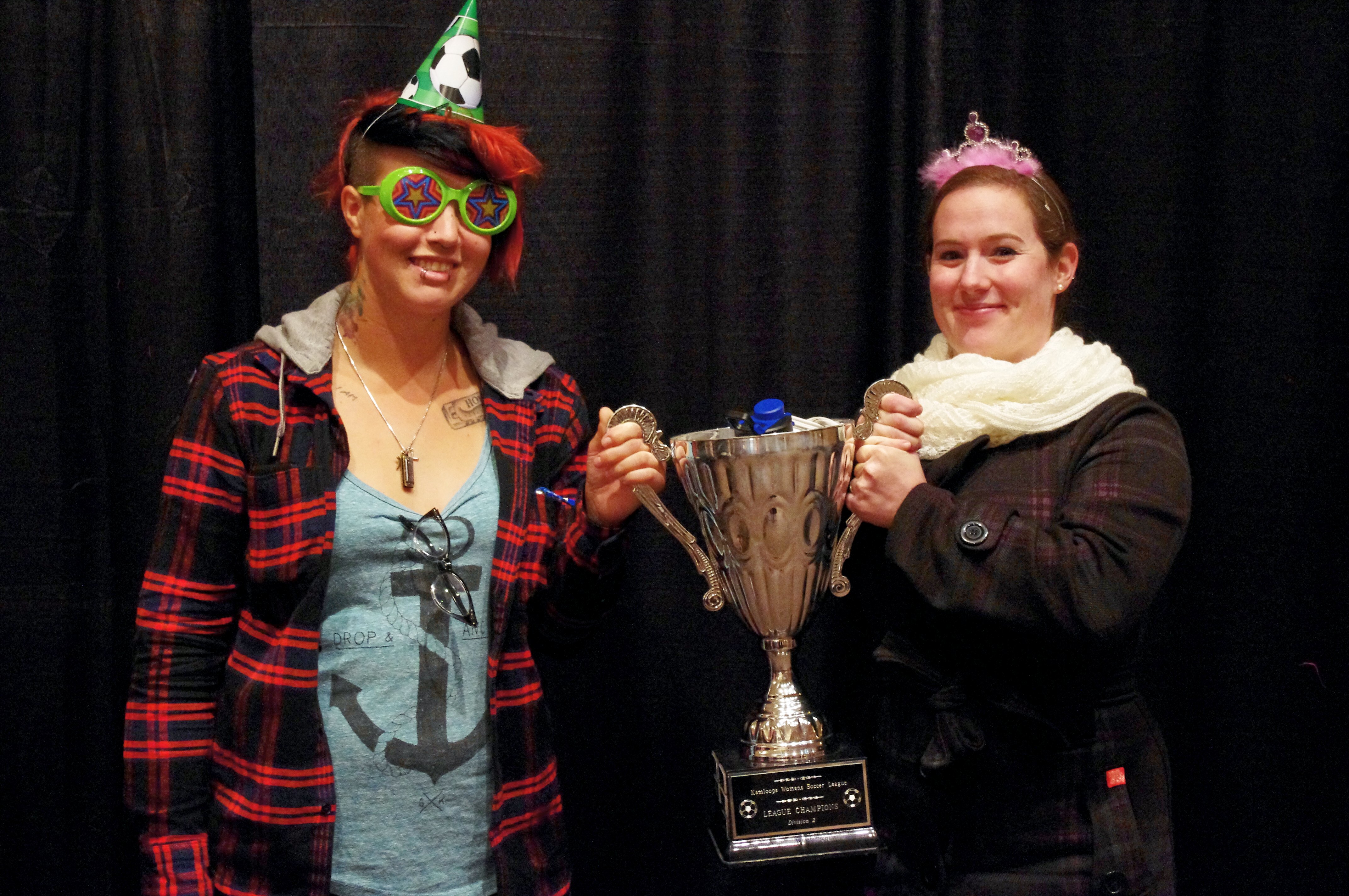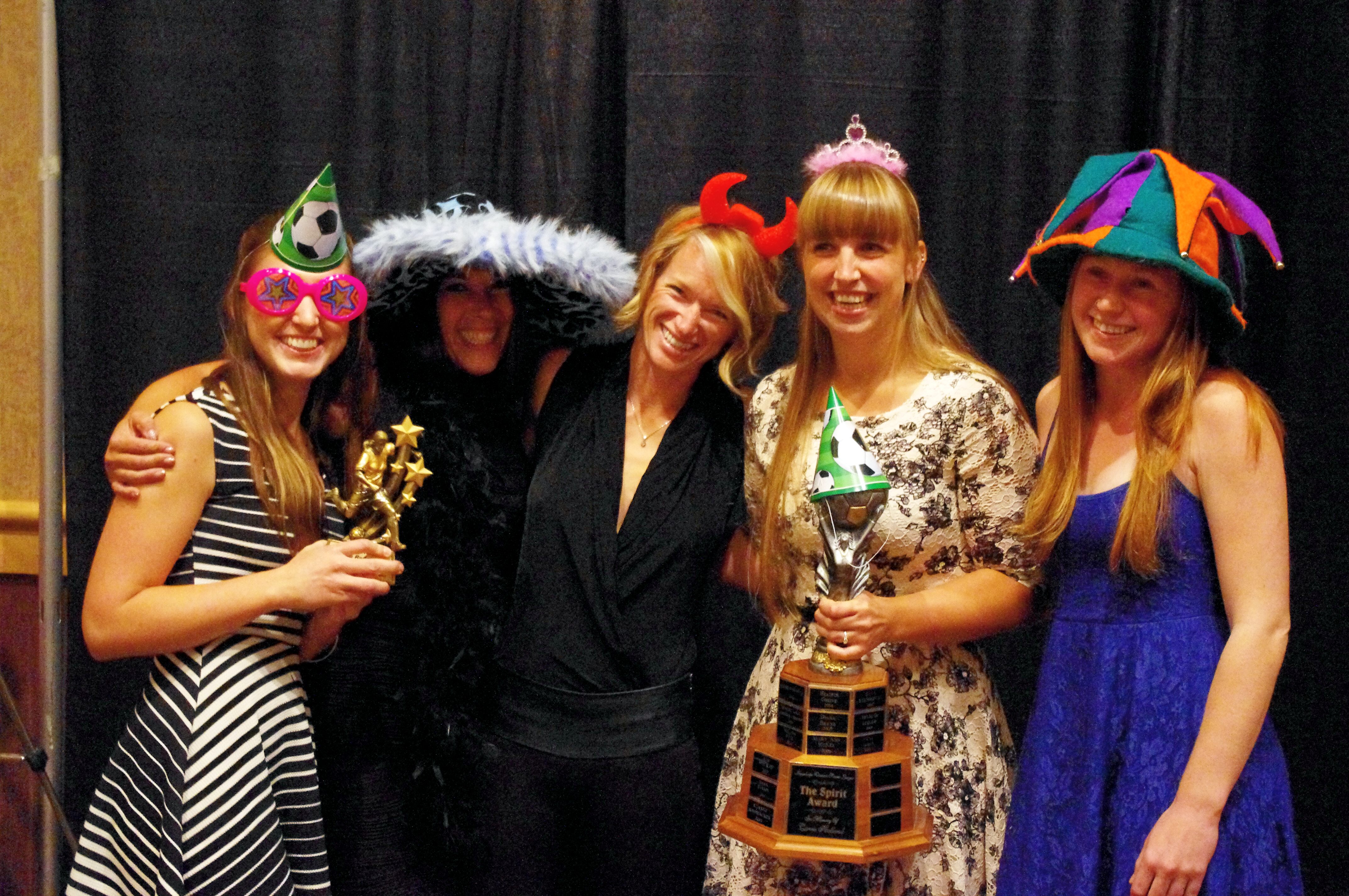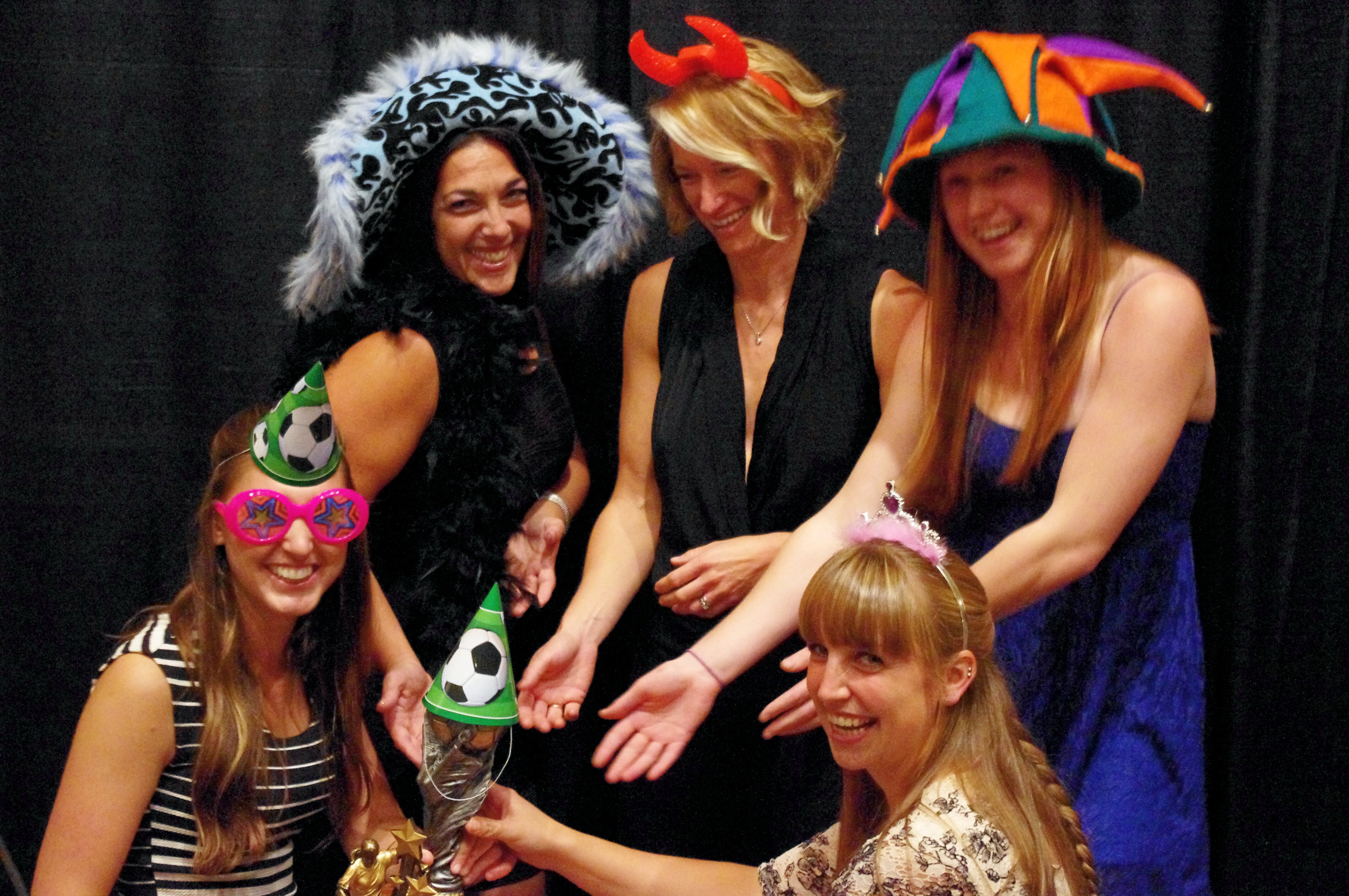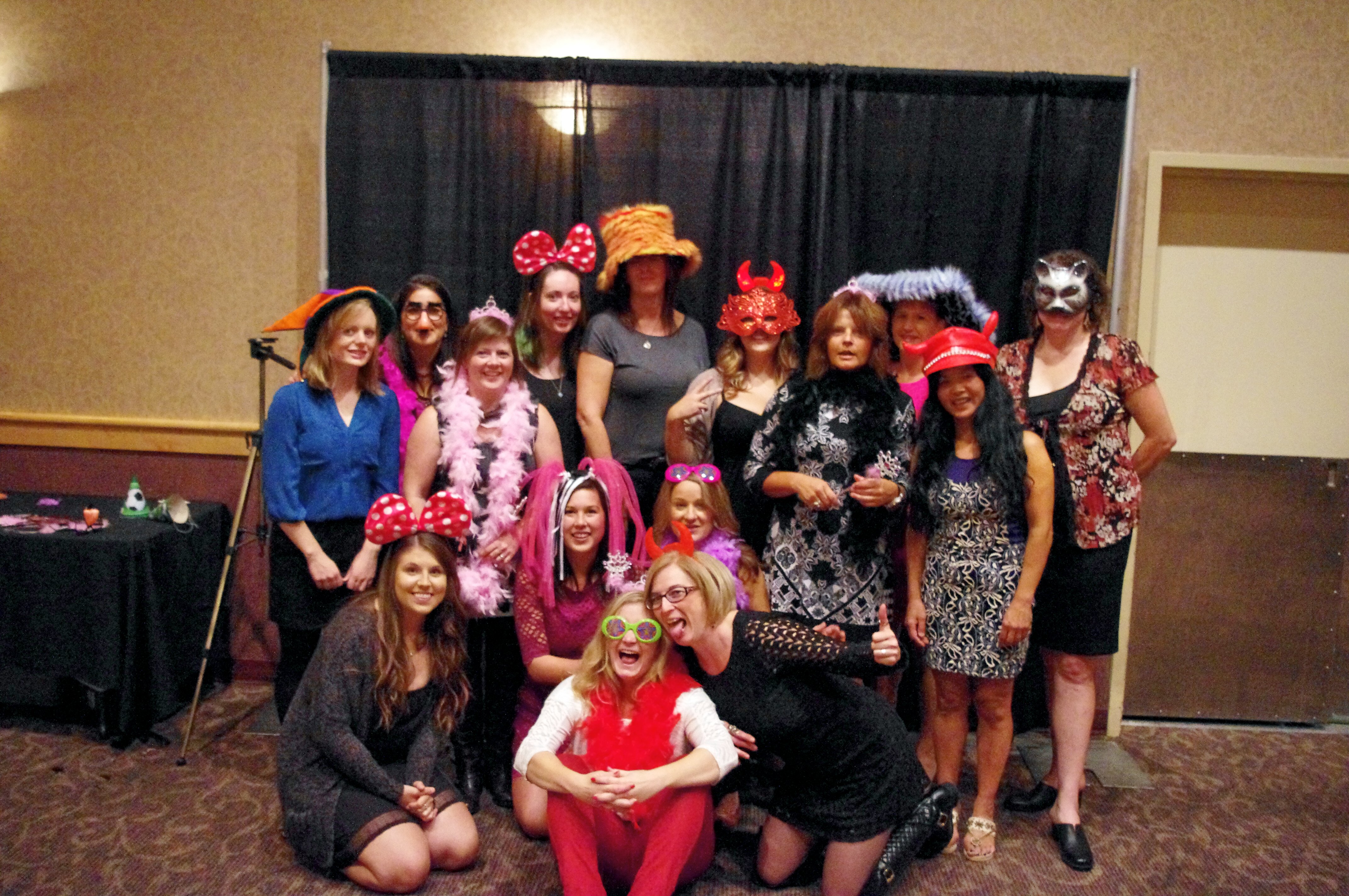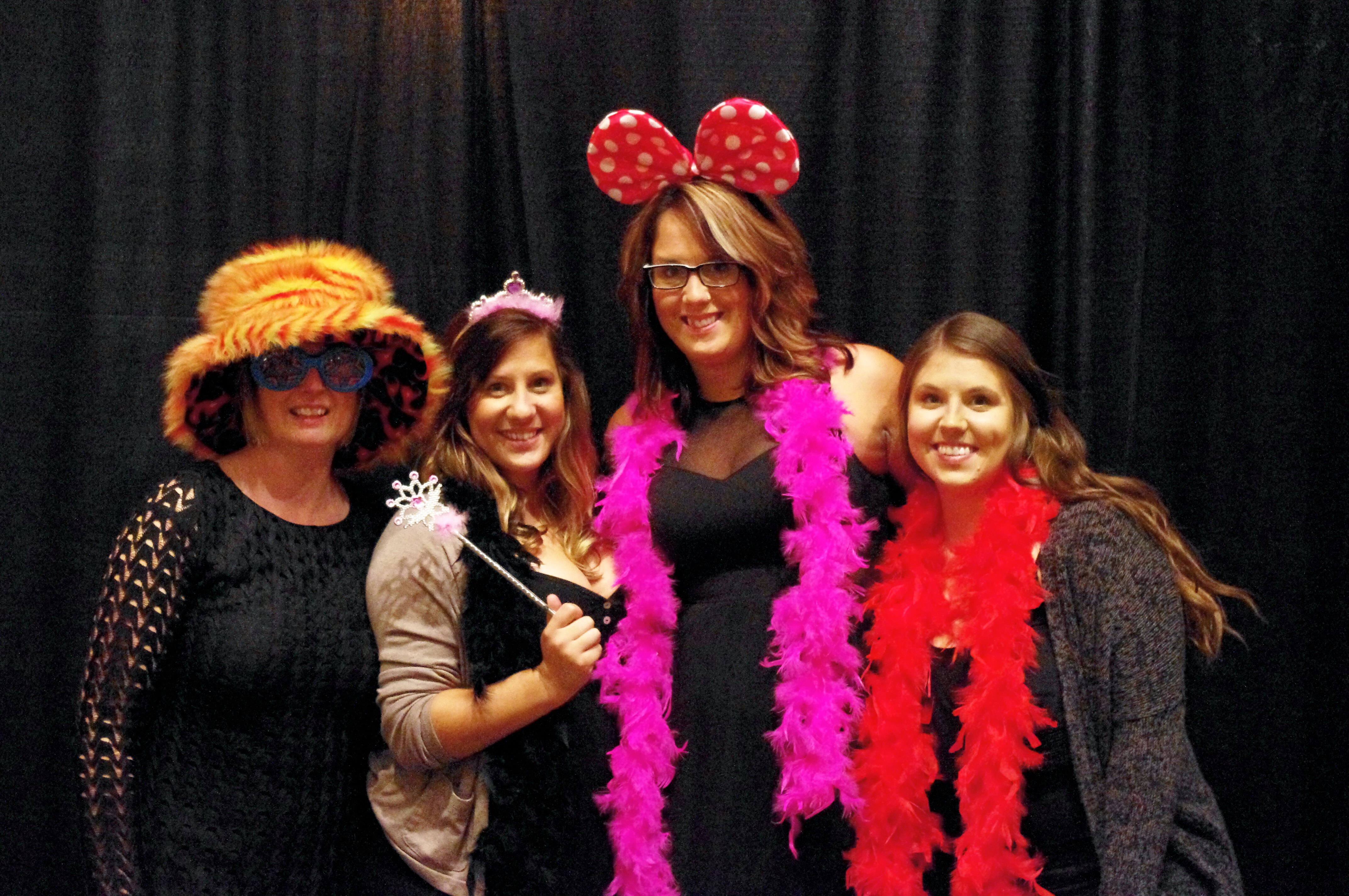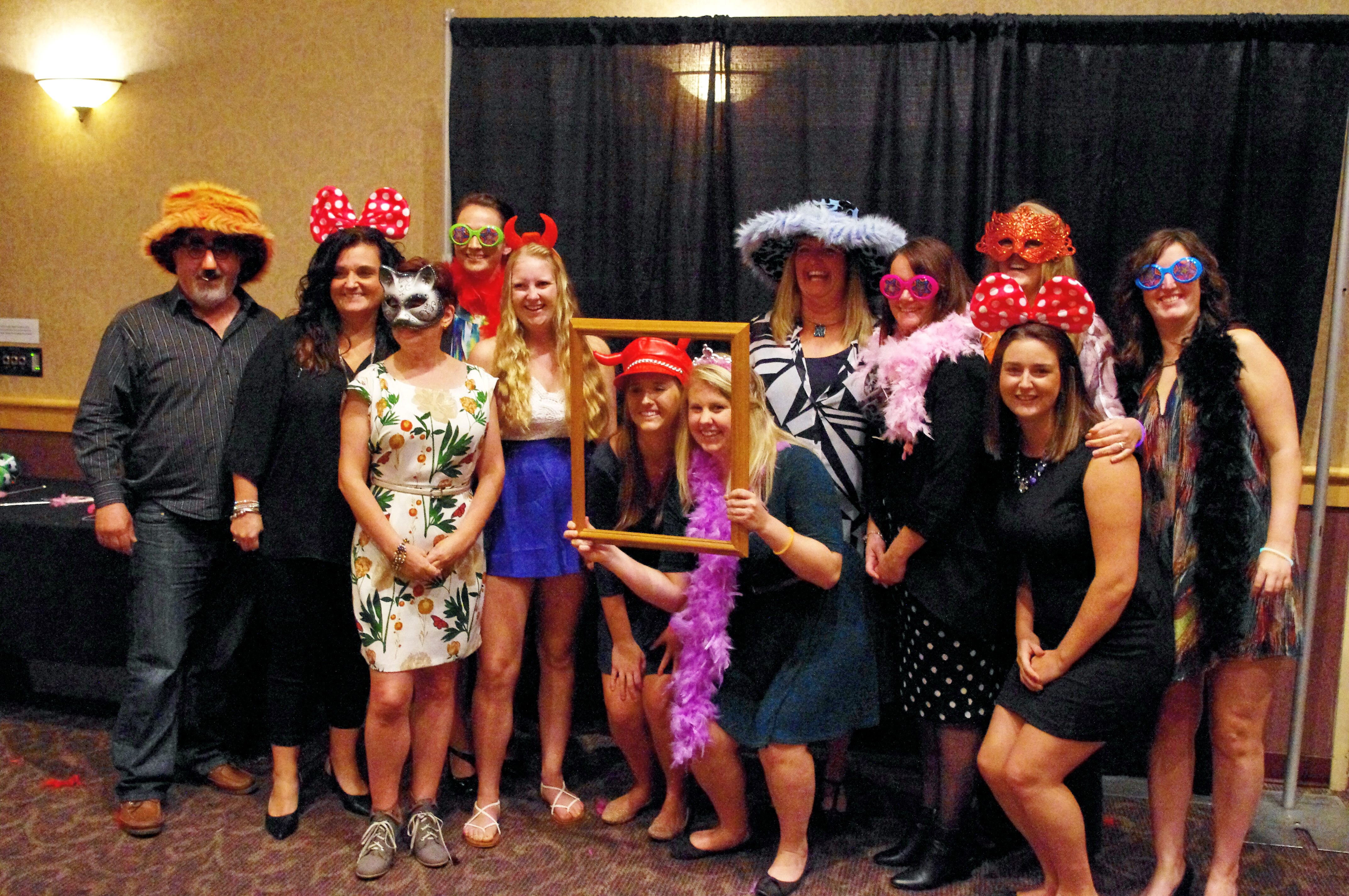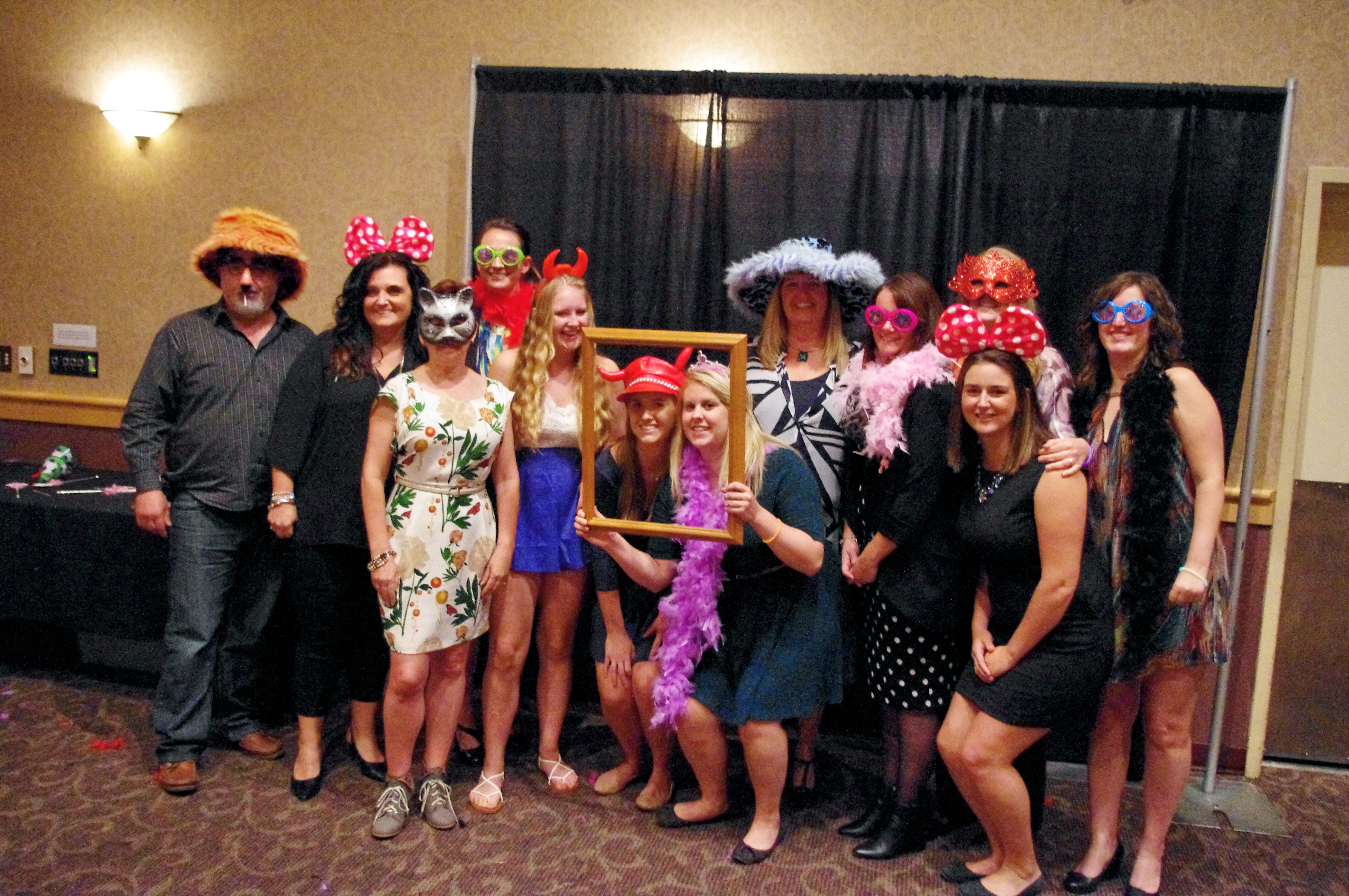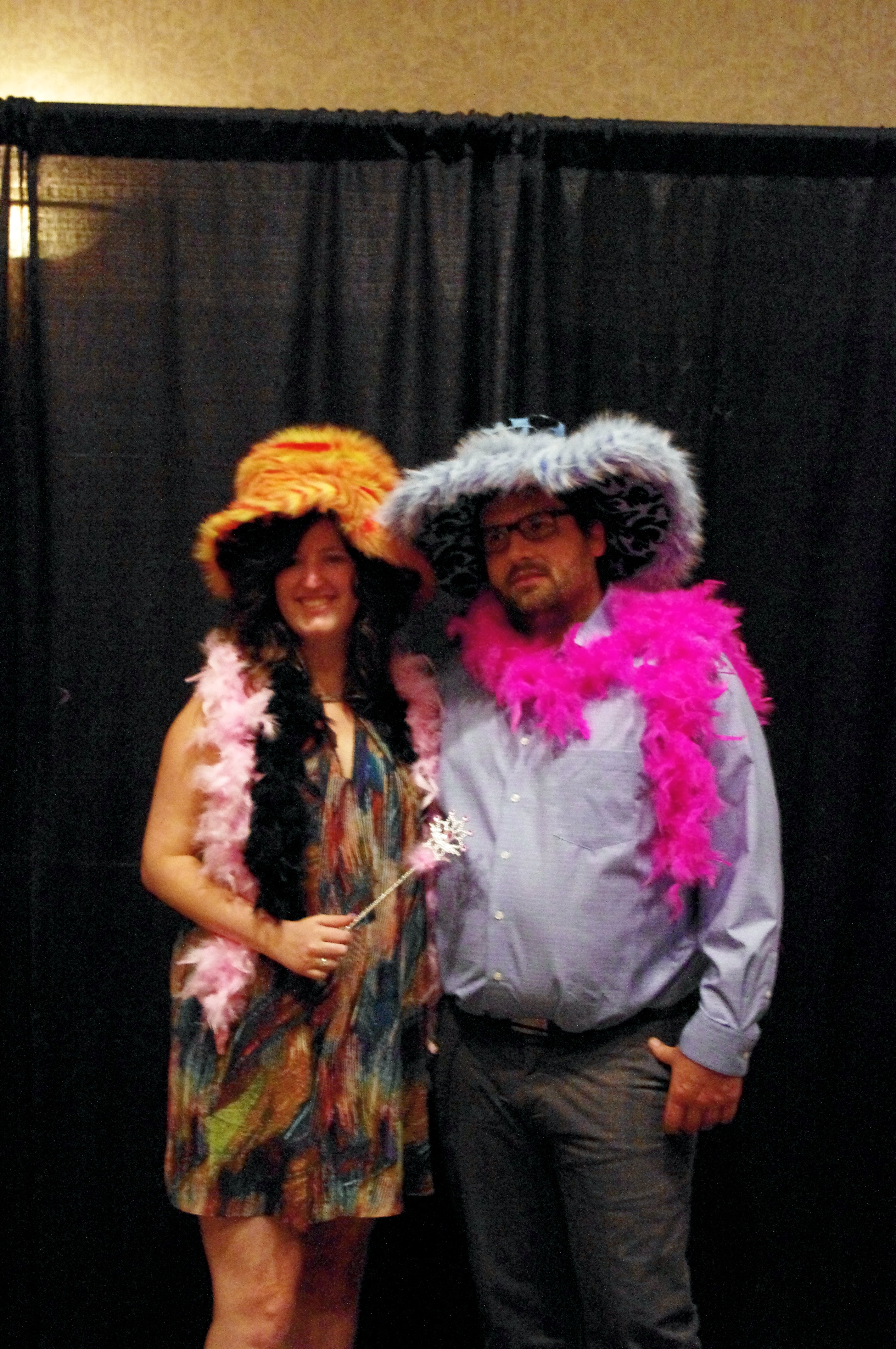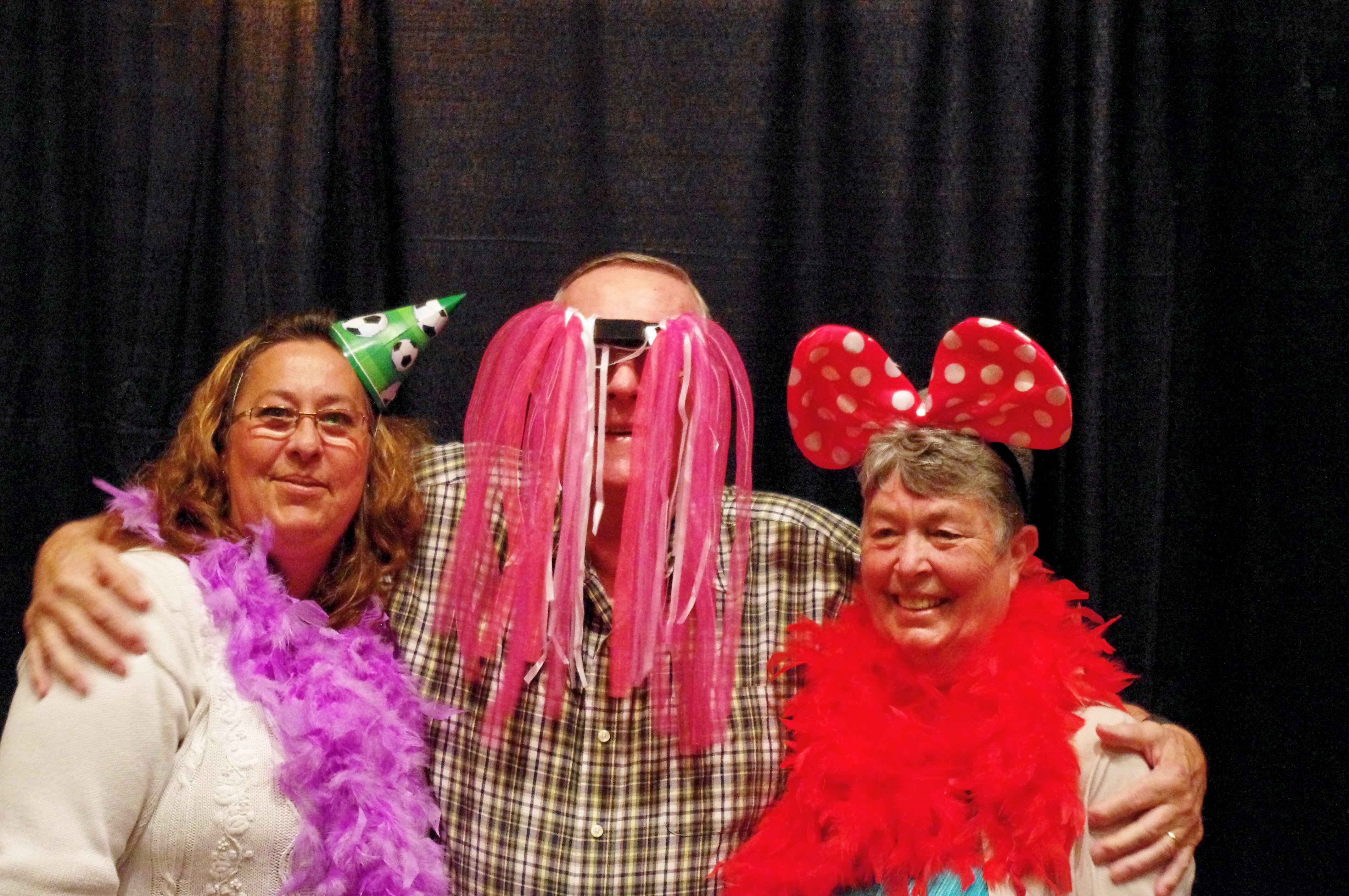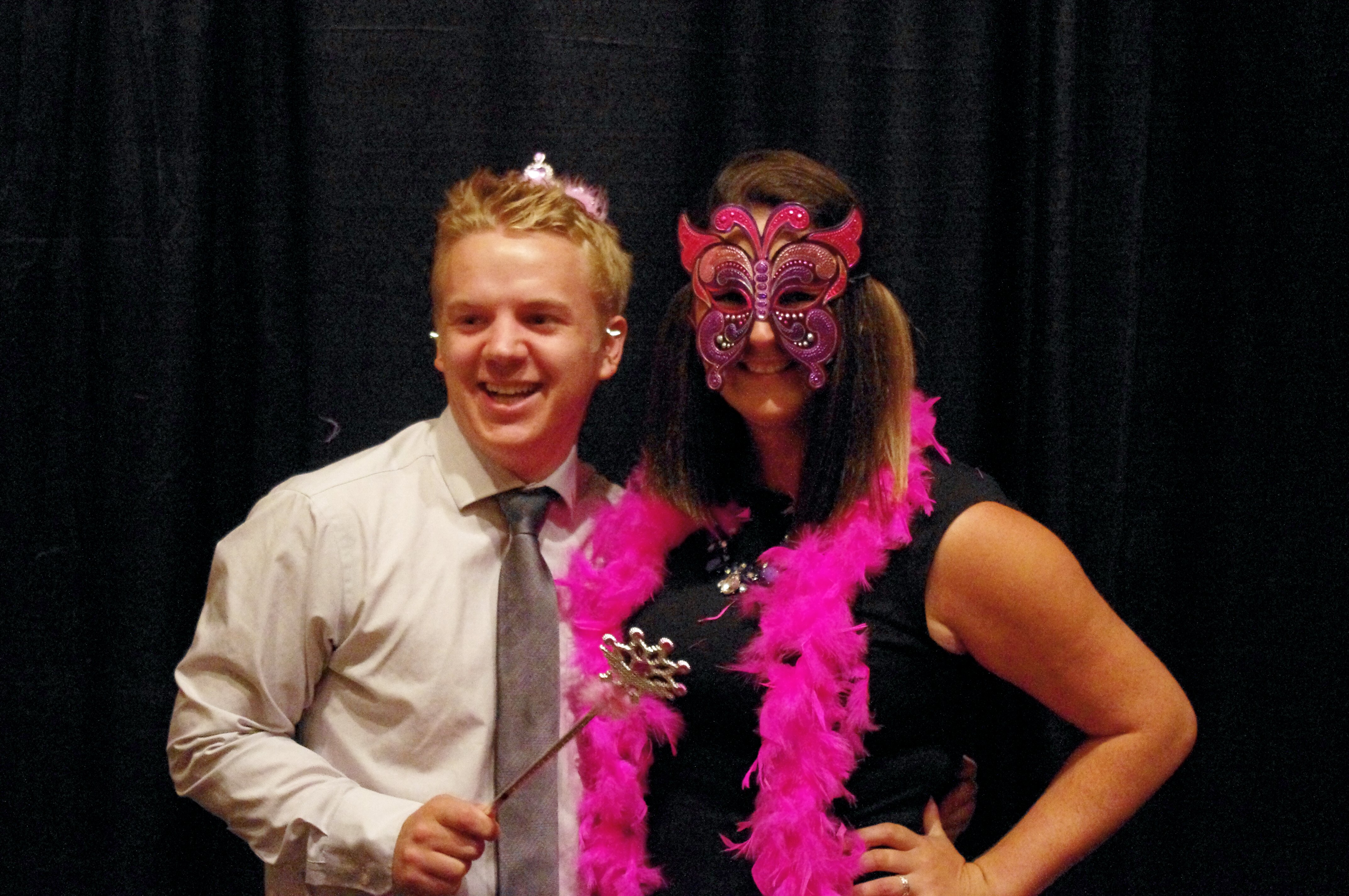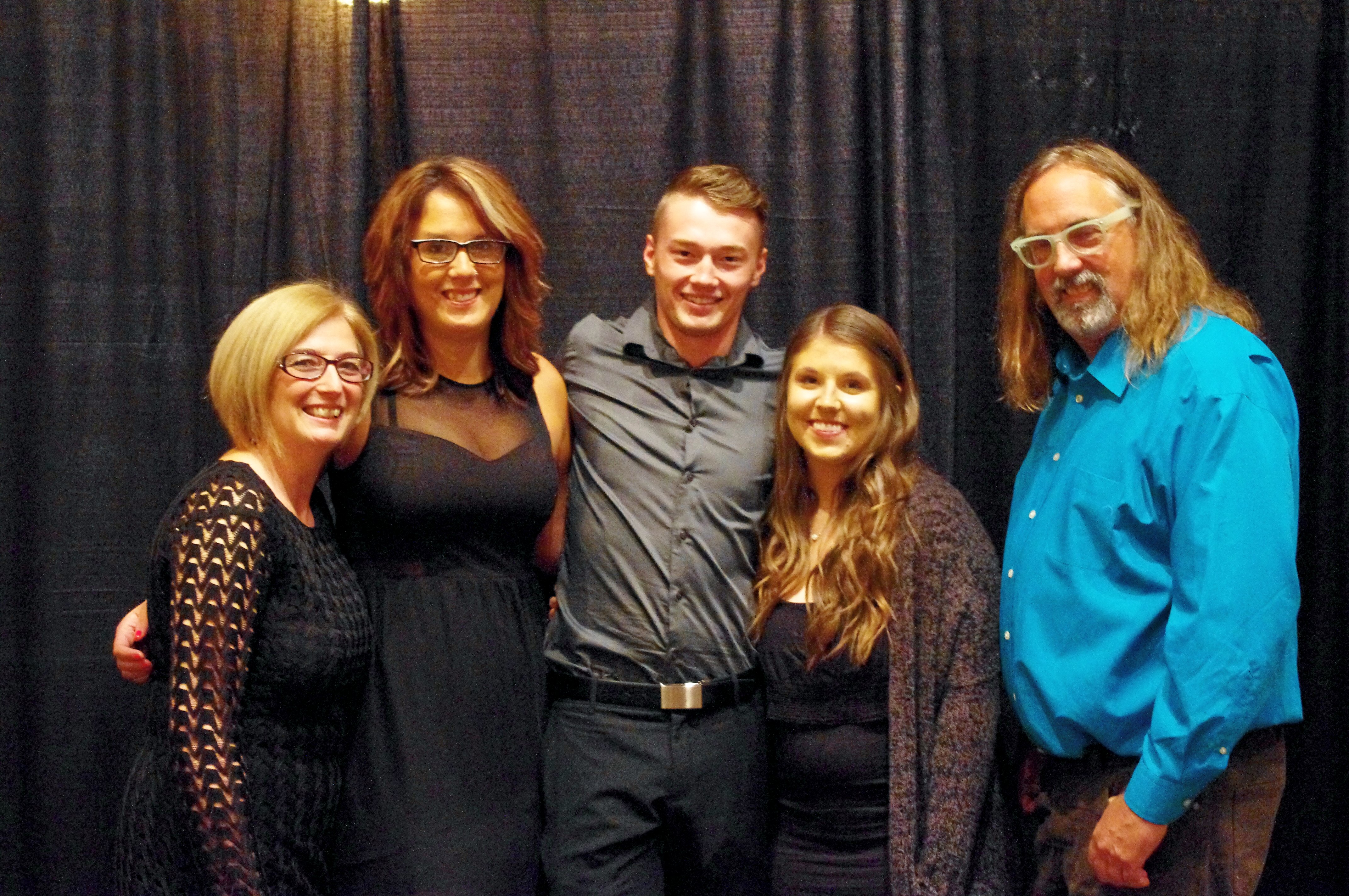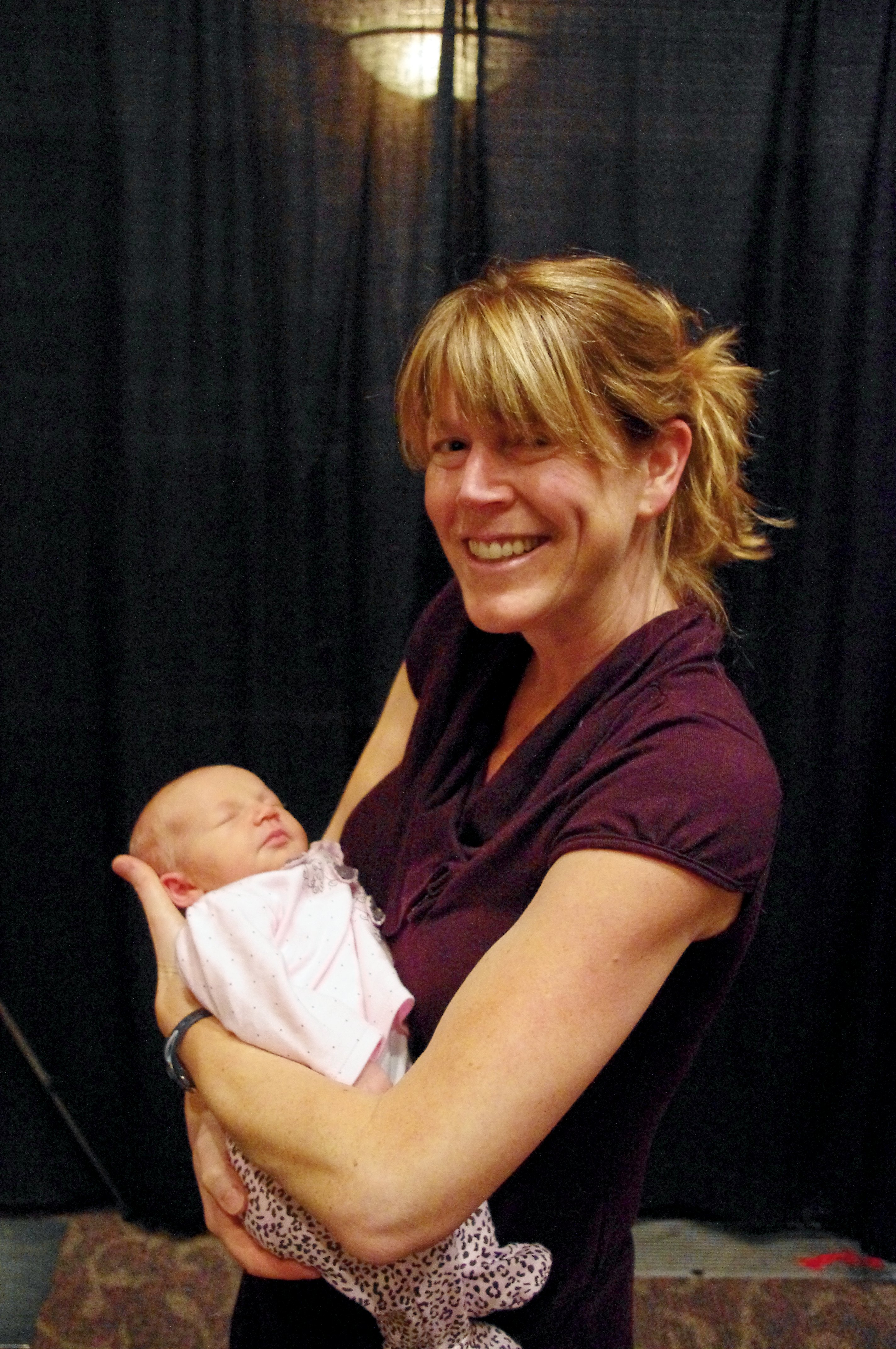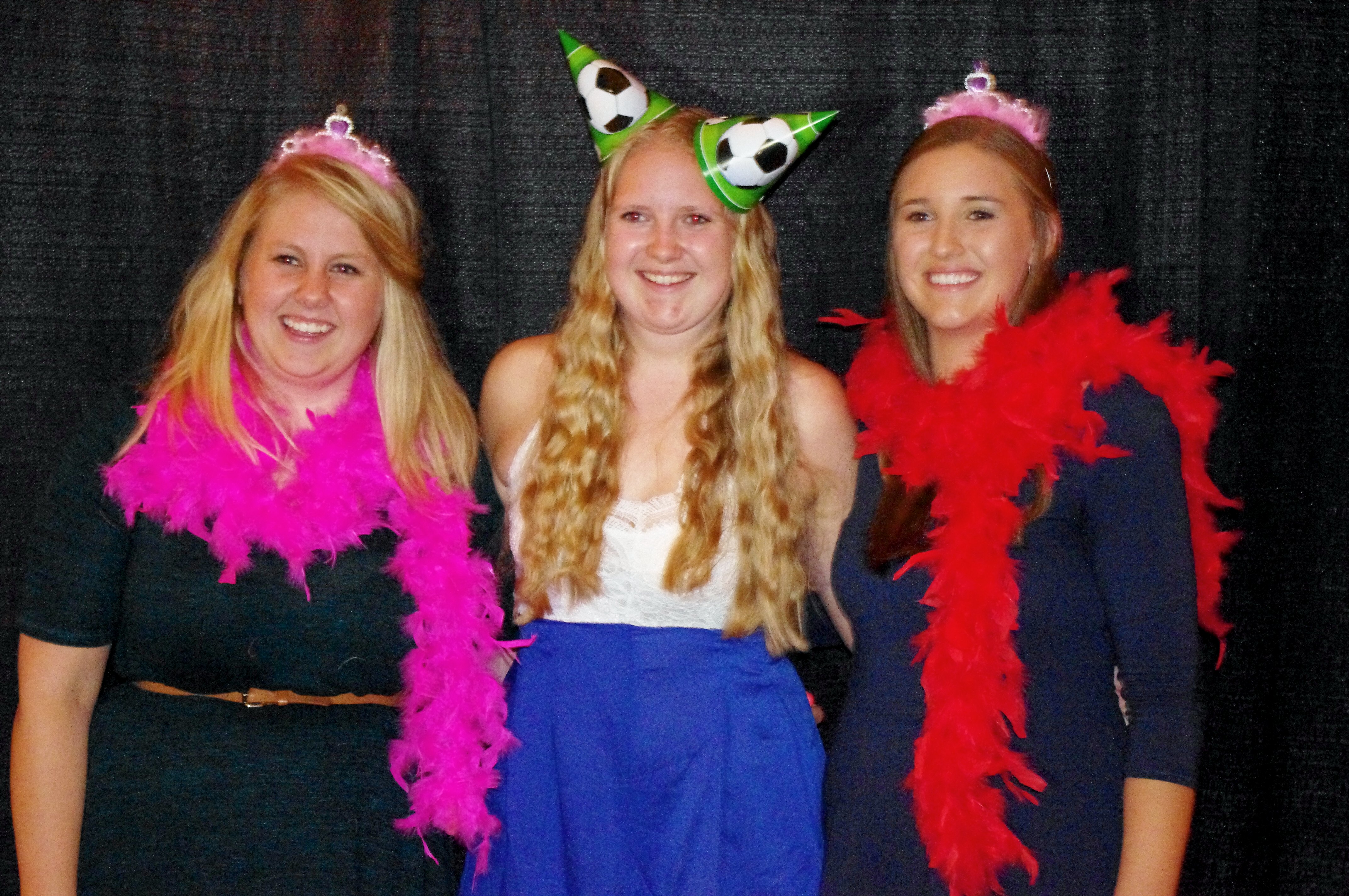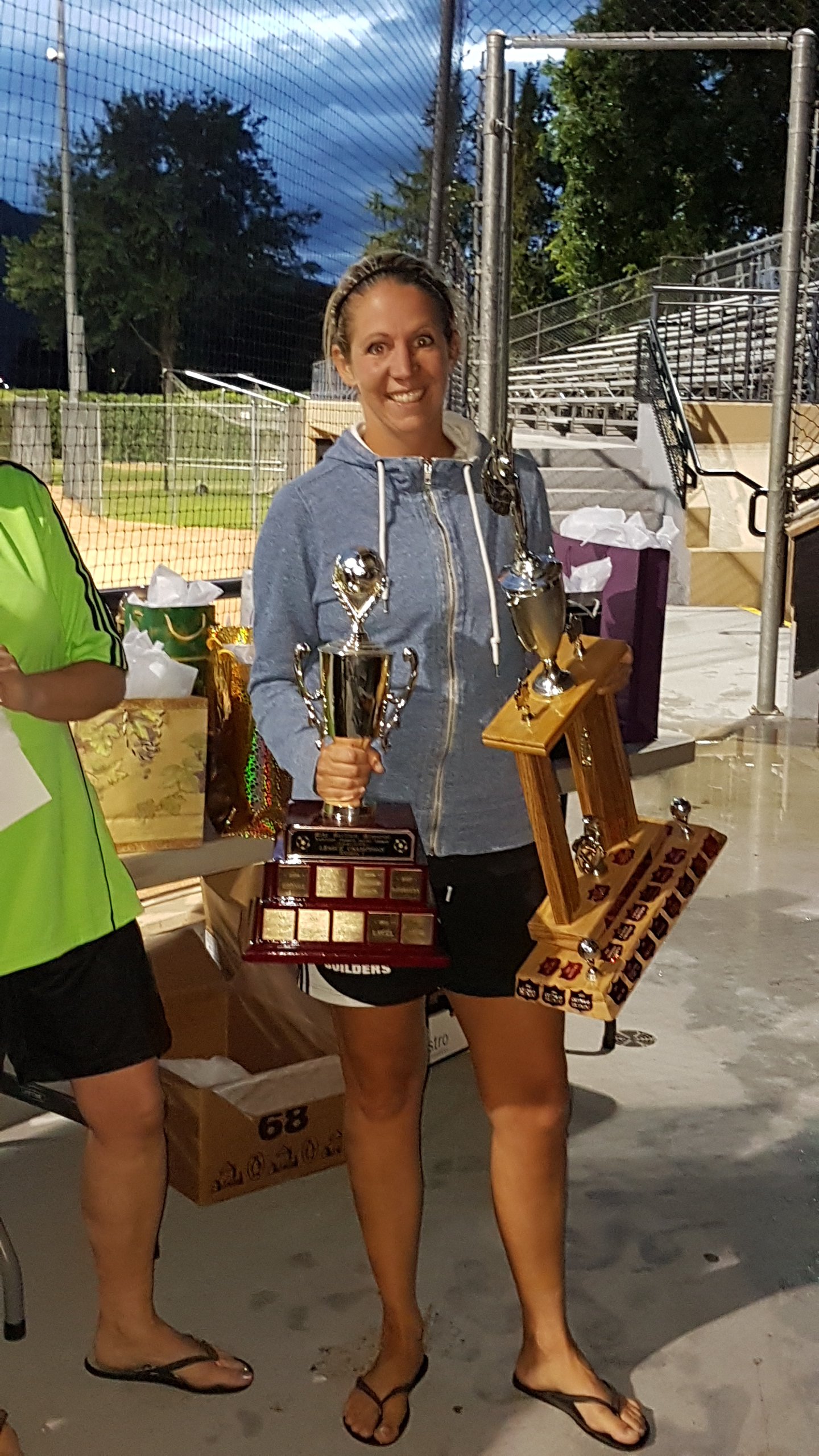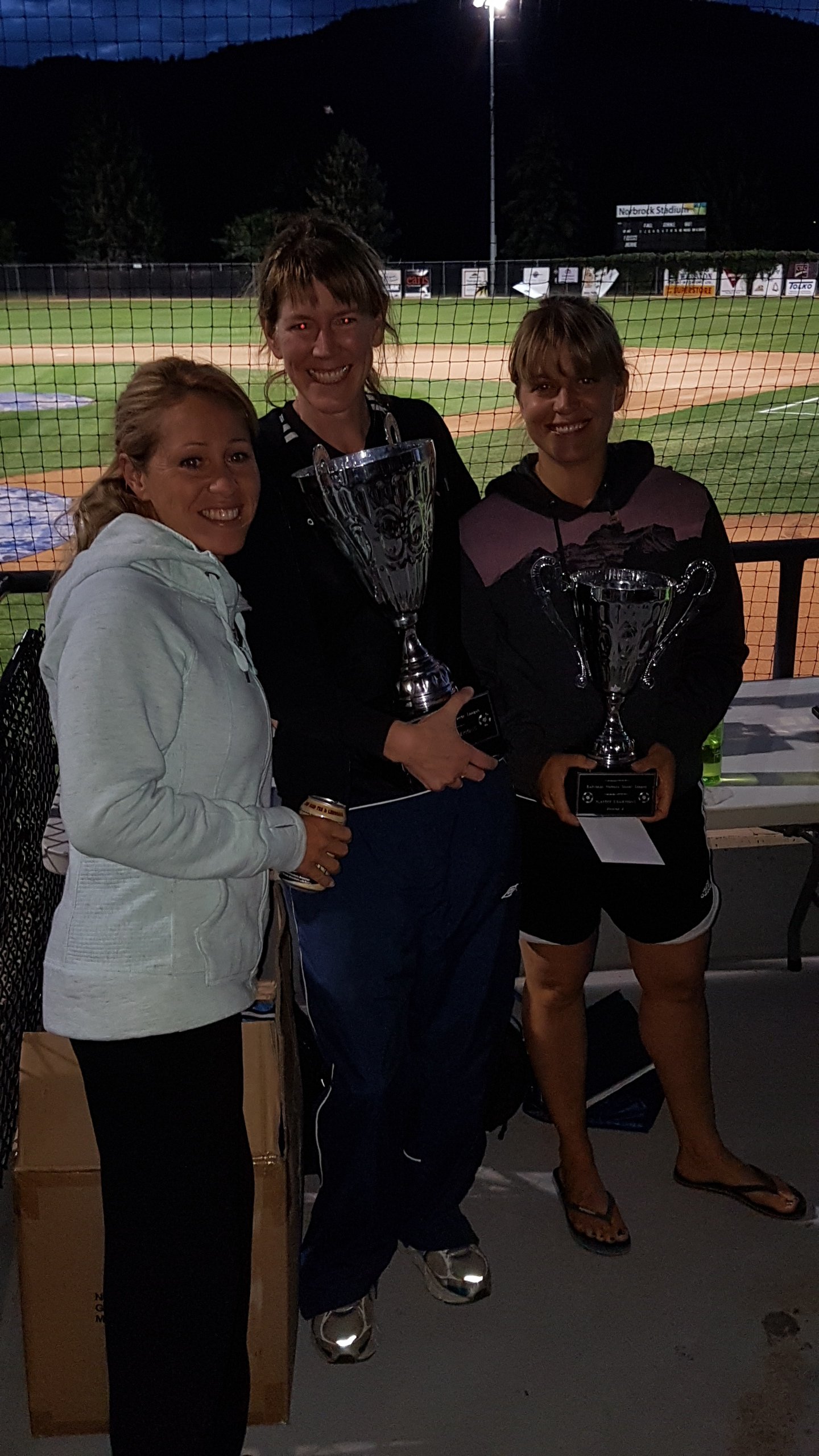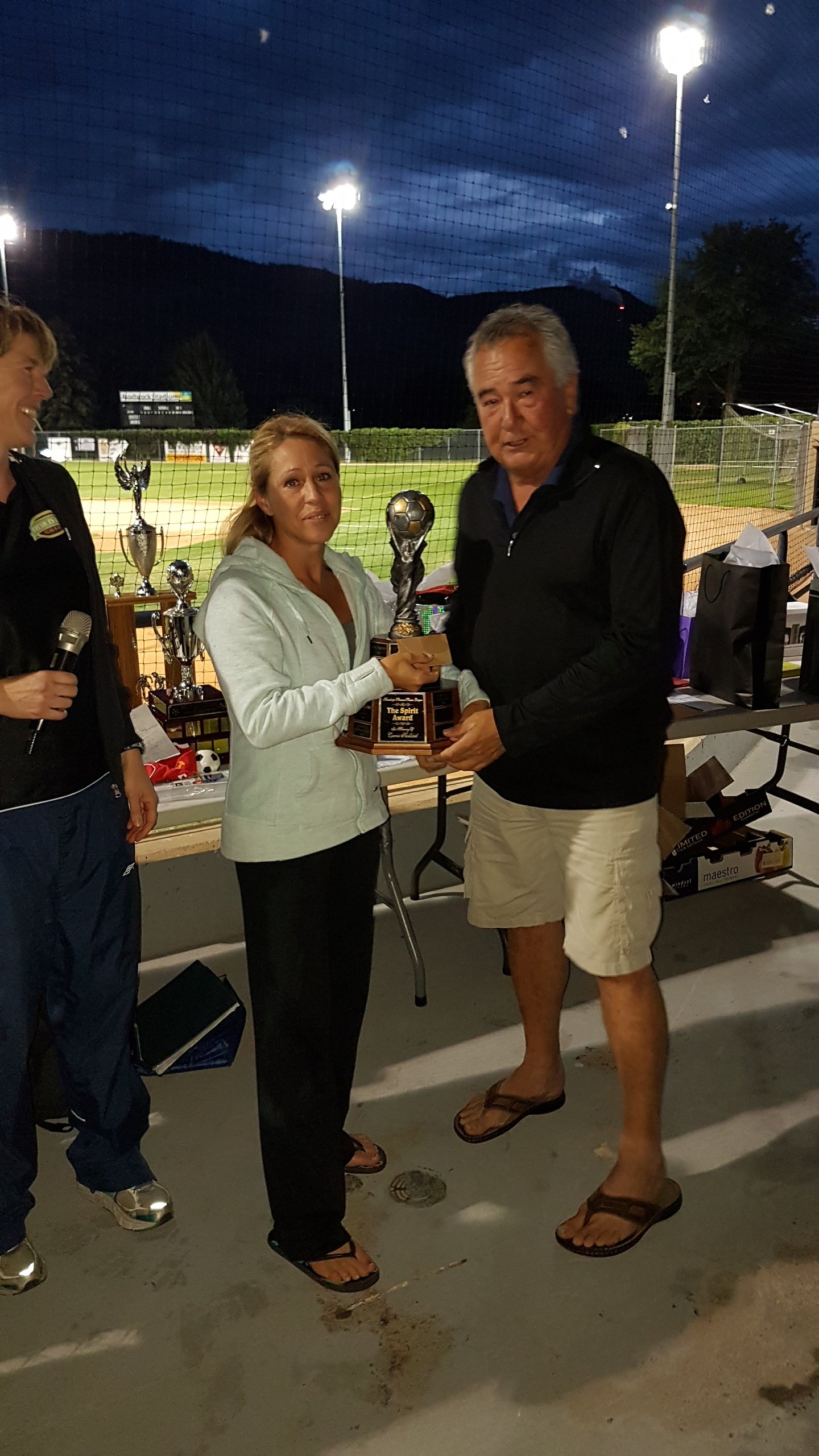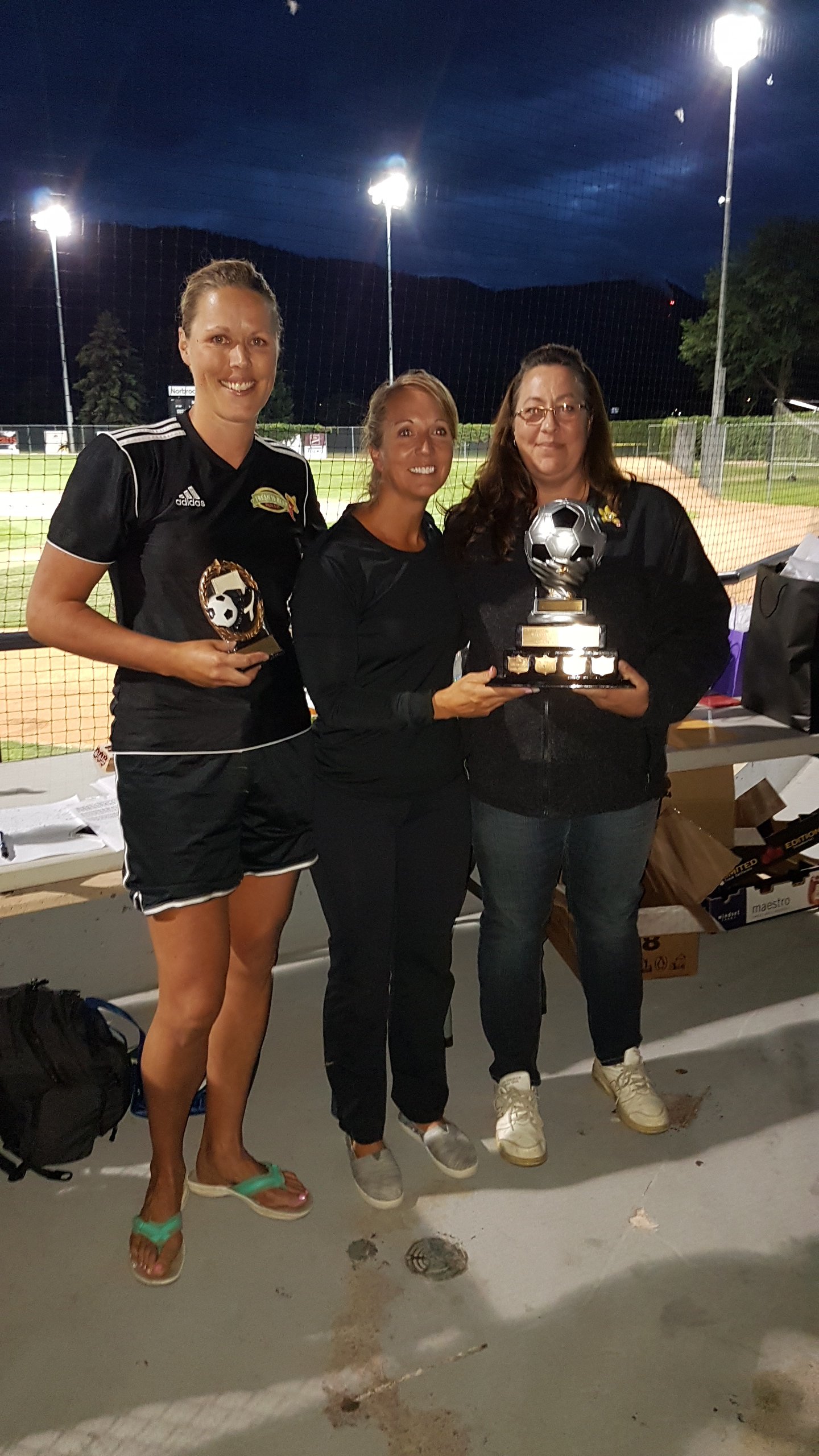 Thank you to all who came out for the Kamloops Women's Soccer League Society annual general meeting. 

 Here are the two changes that were voted in for the Rules and Regulations:
ii. was changed to 4 recruits and a minimum of 13 on the roster.
iii. reporting deadline is now midnight on the night of game day
Congratulations to the new board members!
We are working on a full summary of the meeting and will have that out to you shortly.
Kamloops Woman's Outdoor League Division Descriptions:
Open Division
*Please note: number of tiers may change due to number of teams in this division*
Slide tacking is allowed
Carded PCL, Rep, University/College, All Star & Premier players can ONLY play in this division
Meant for players who:
have a thorough knowledge of the game
play at a high to elite skill level
desire to play at a competitive level of play
or
have a fair knowledge of the game
play at a good to moderately advanced skill level
want to play at a more experience and semi competitive pace
Recreational Division
NO slide tacking allowed
A 5 year (seasons) period MUST pass before Carded PCL, Rep, University/College, All Star, and Premier players are deemed as eligible to play
Meant for players who:
have no or very little experience playing soccer
wish to play at a relaxed to moderate pace