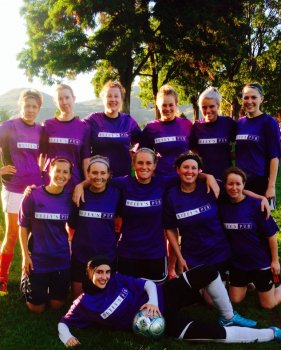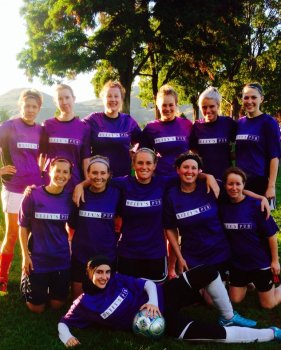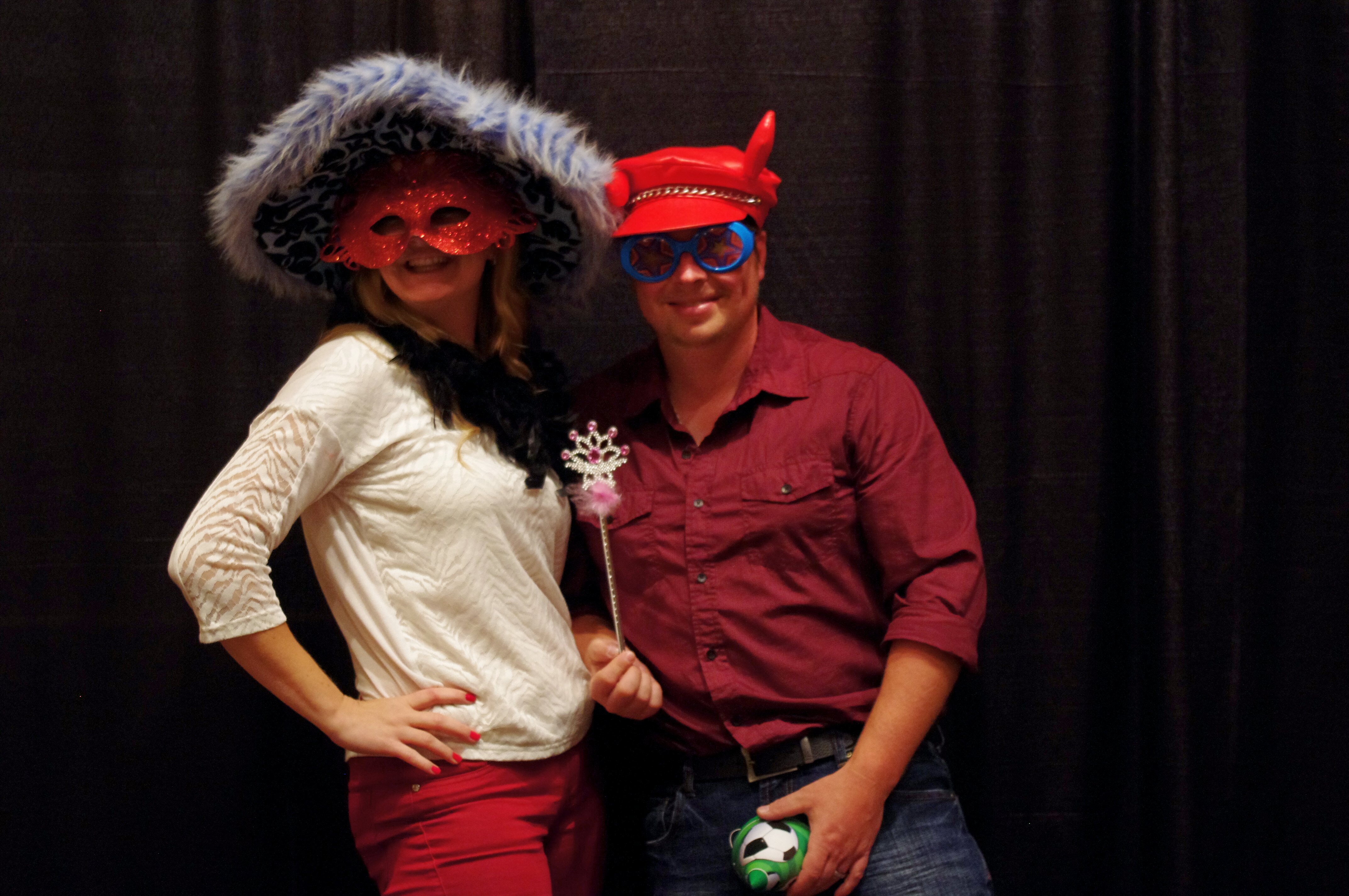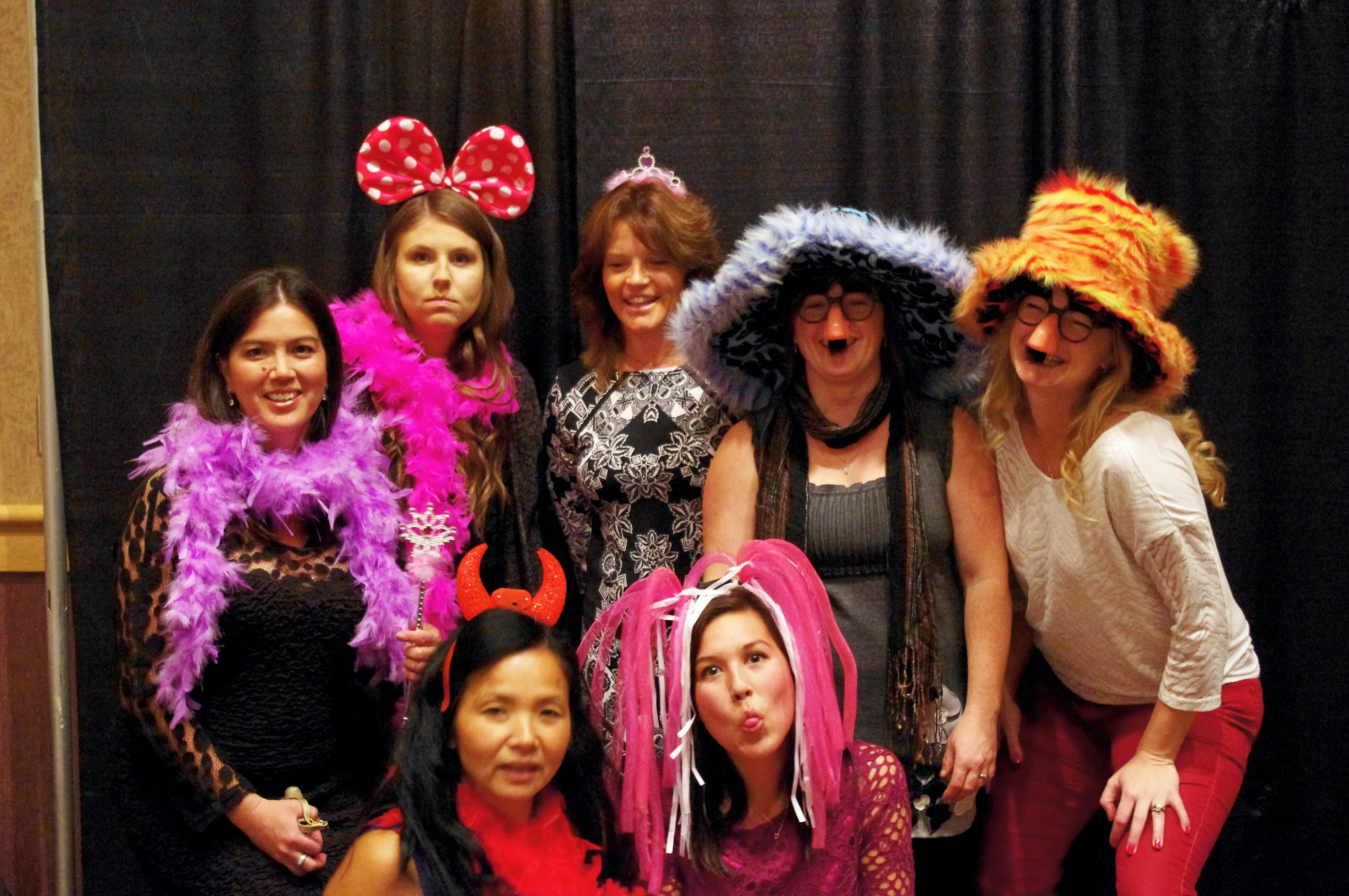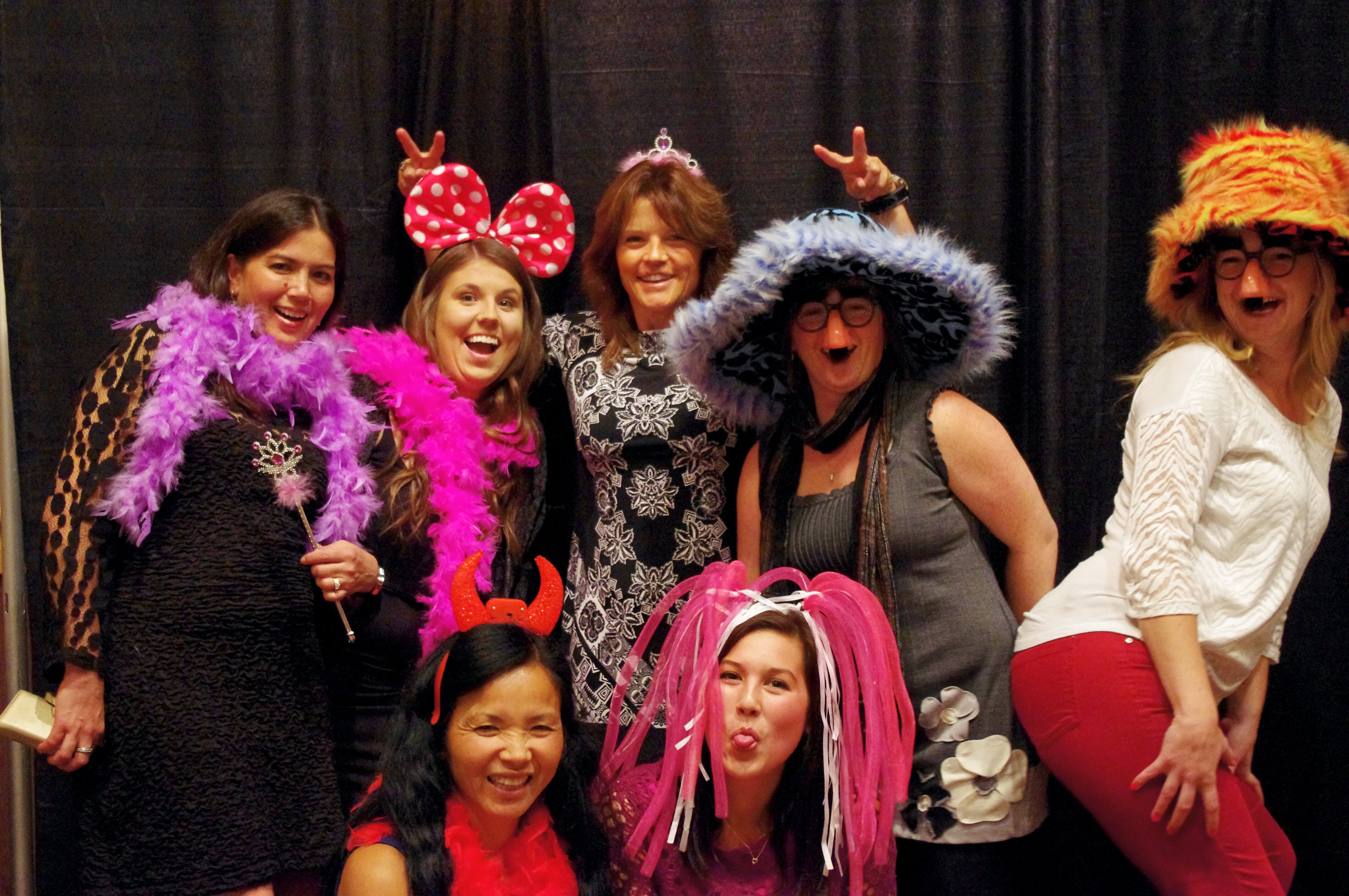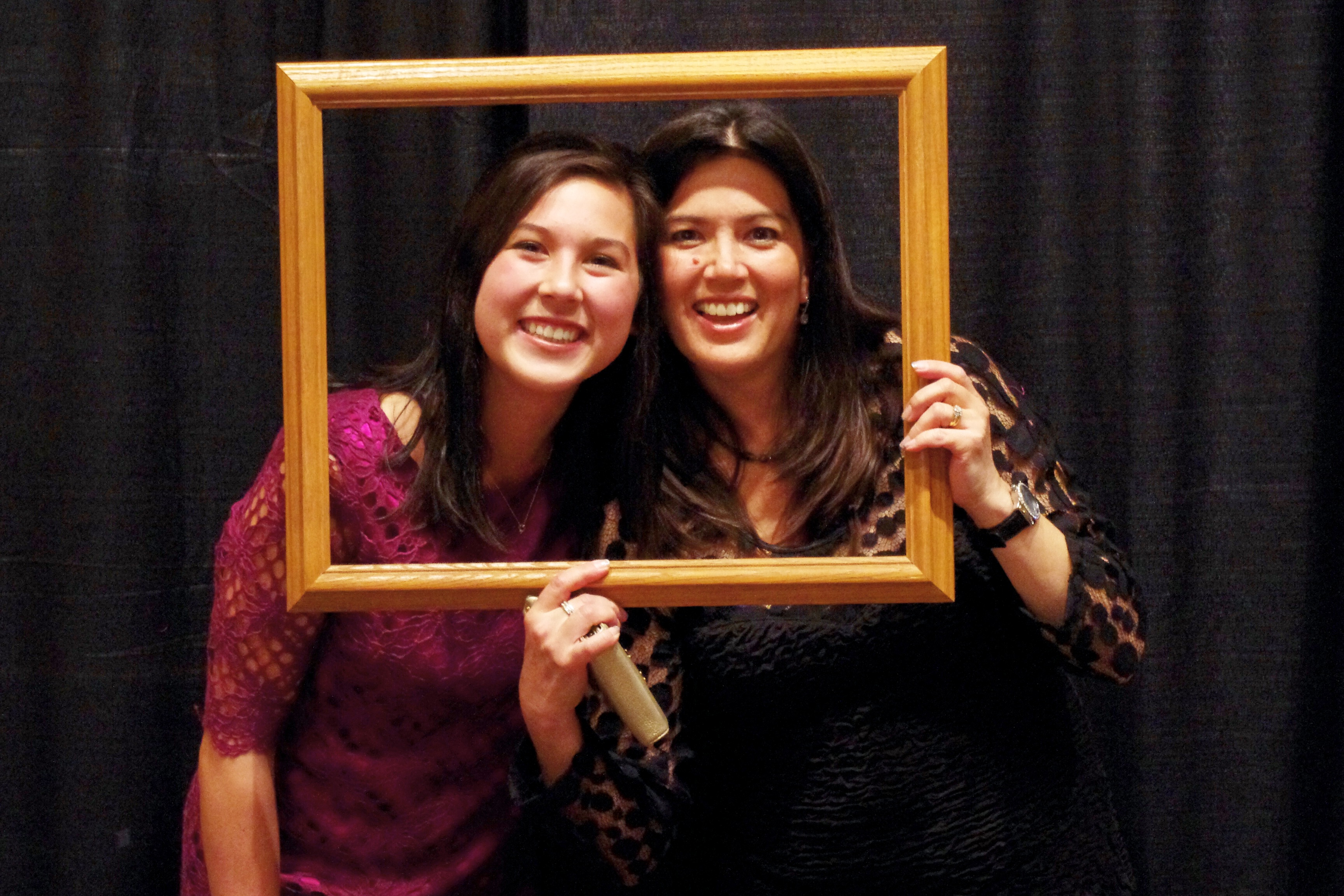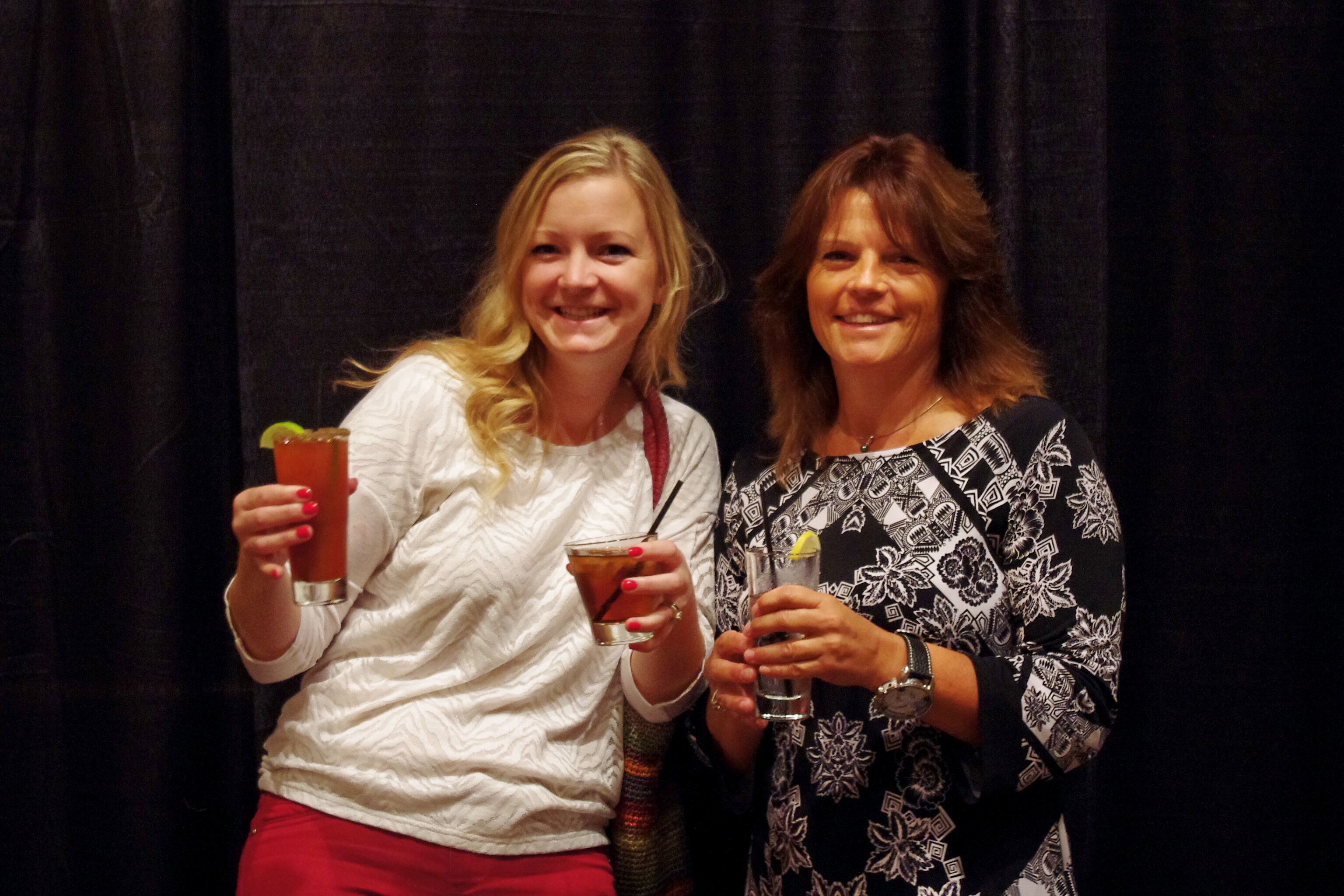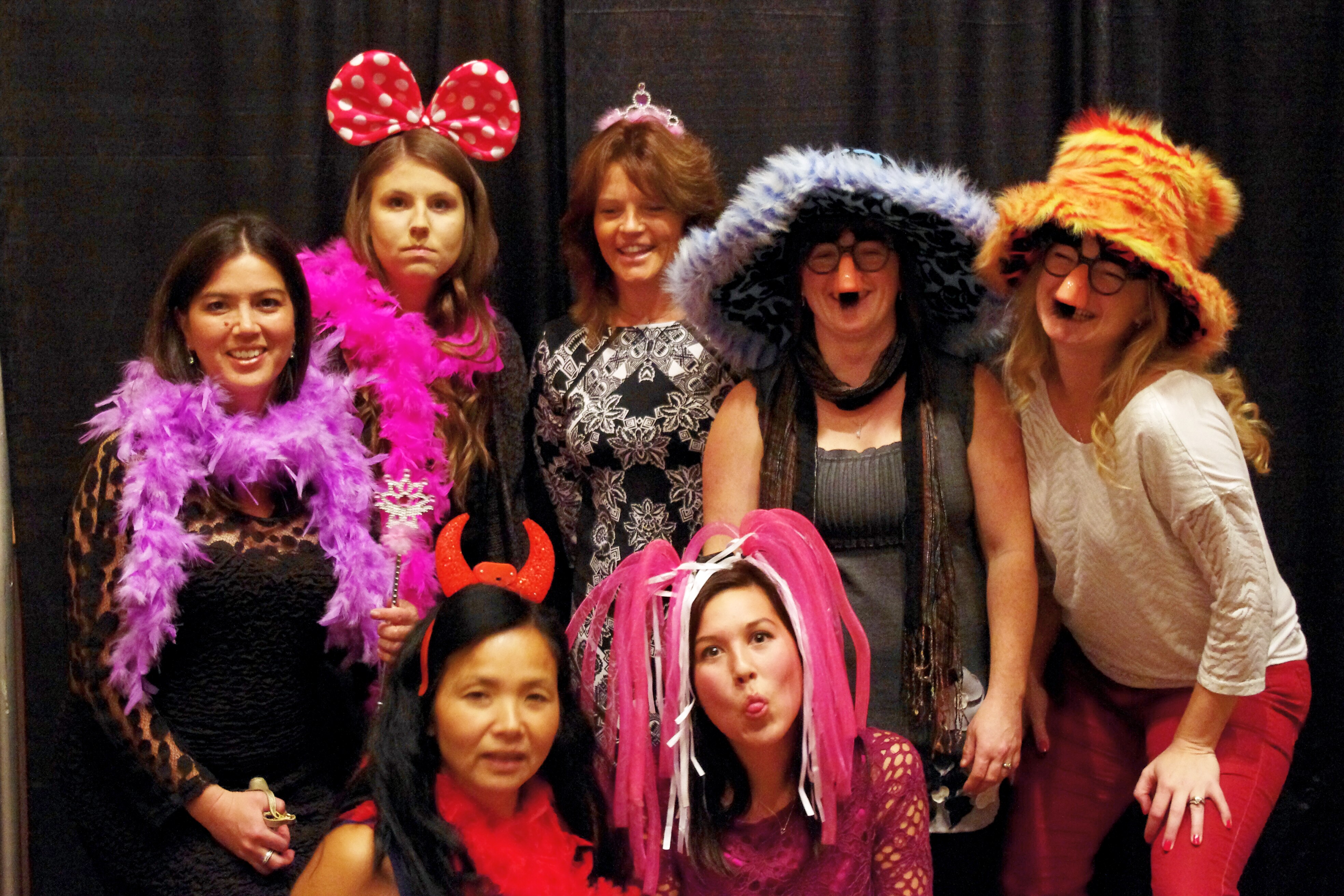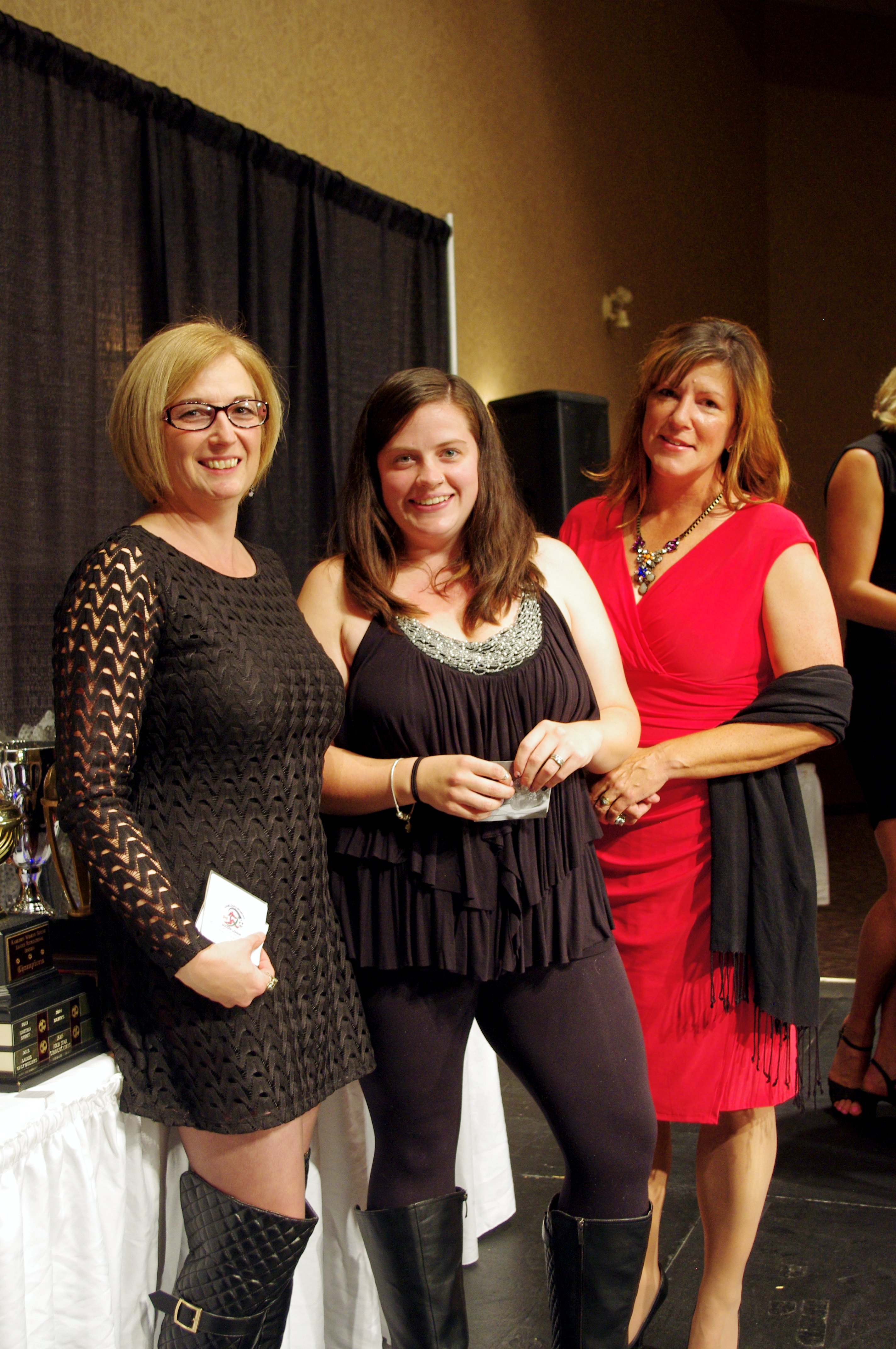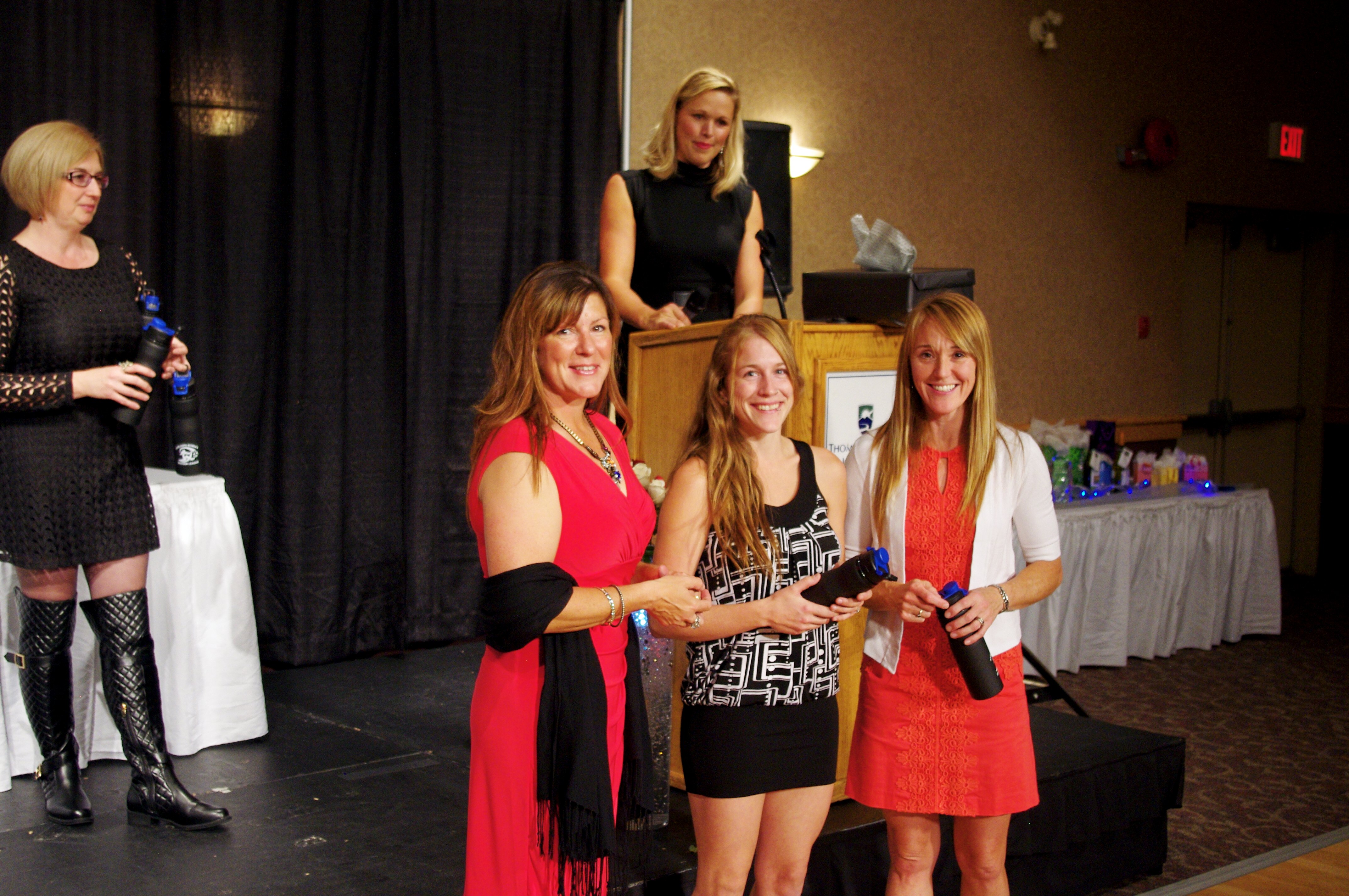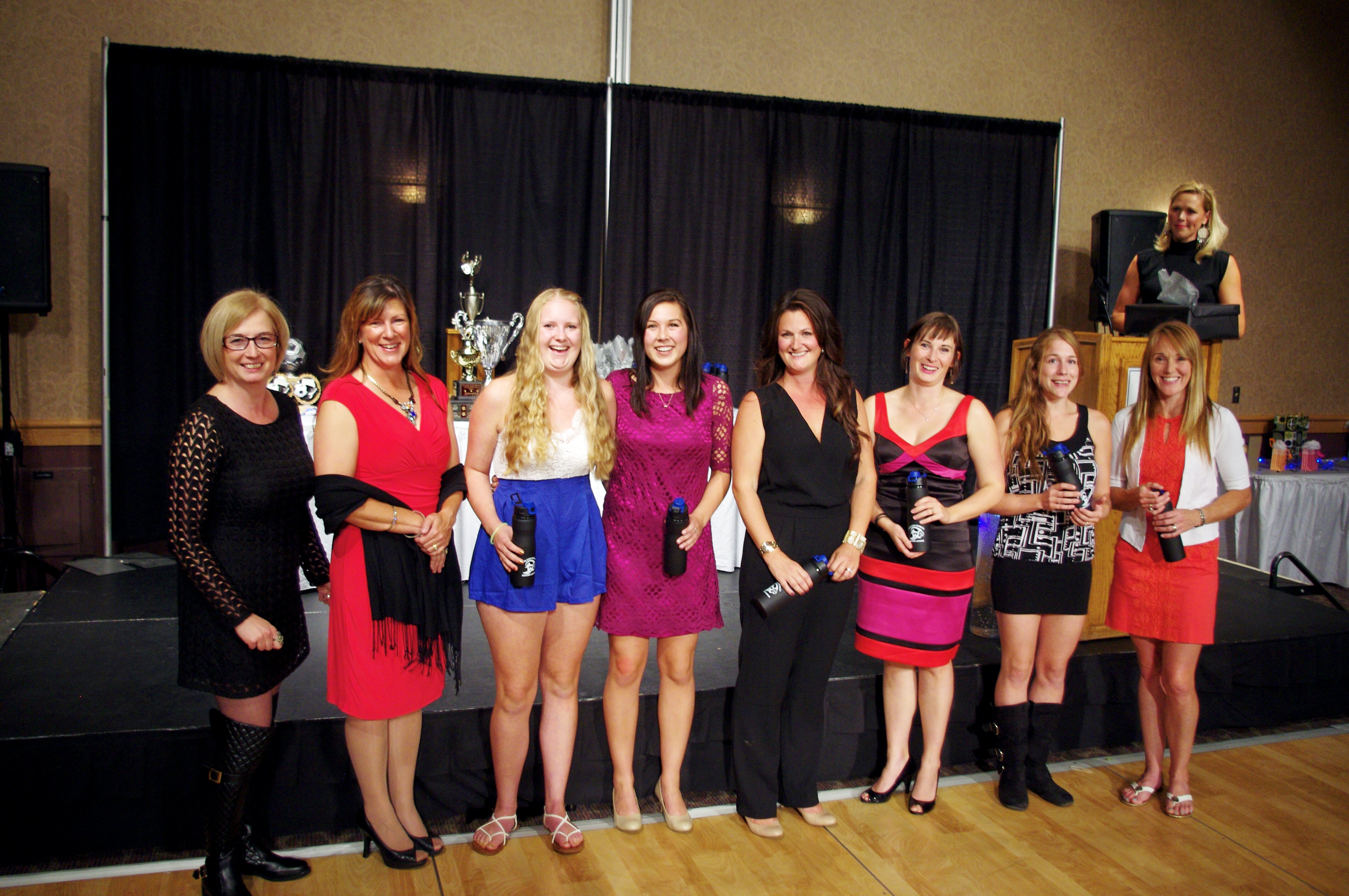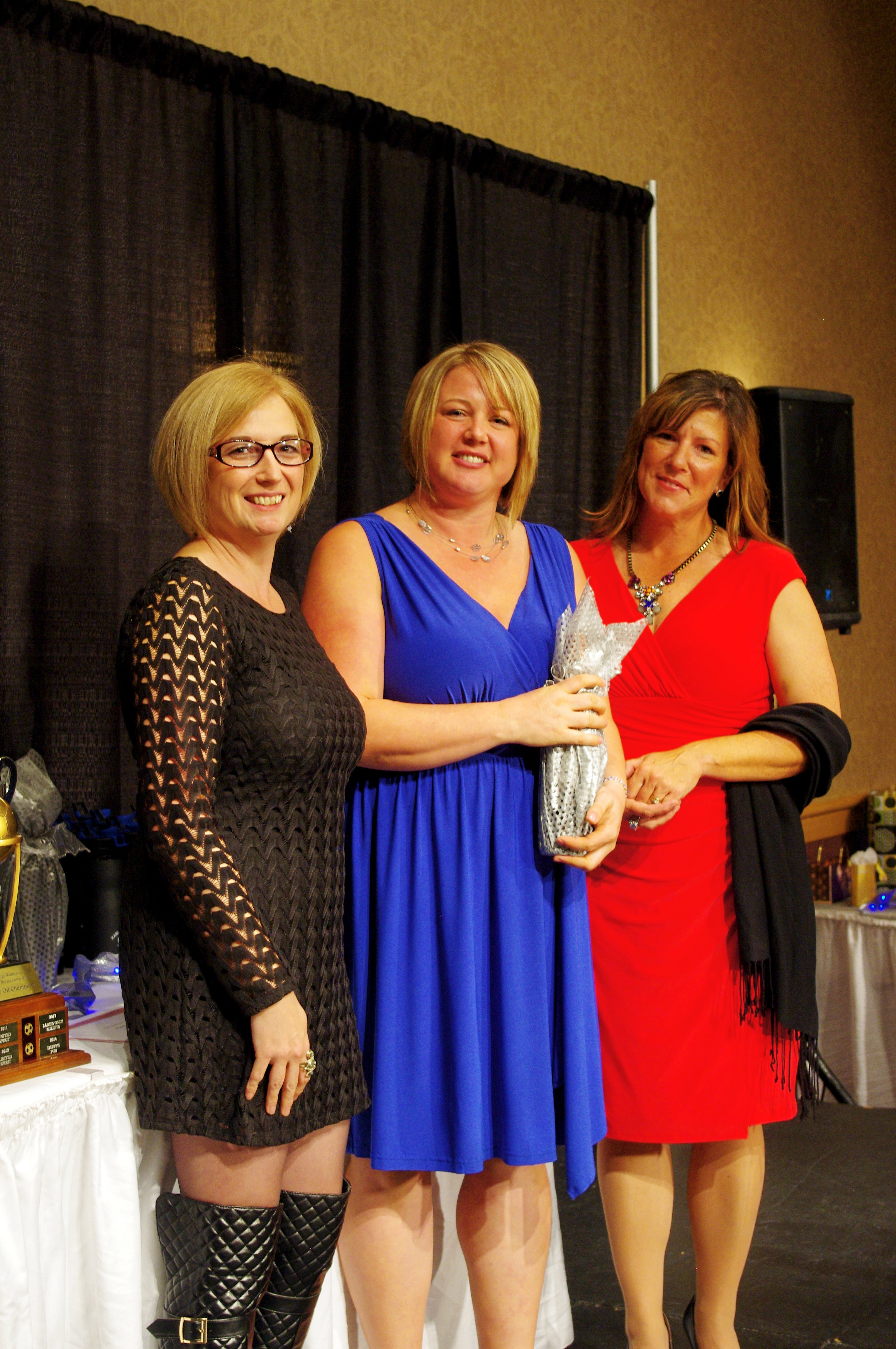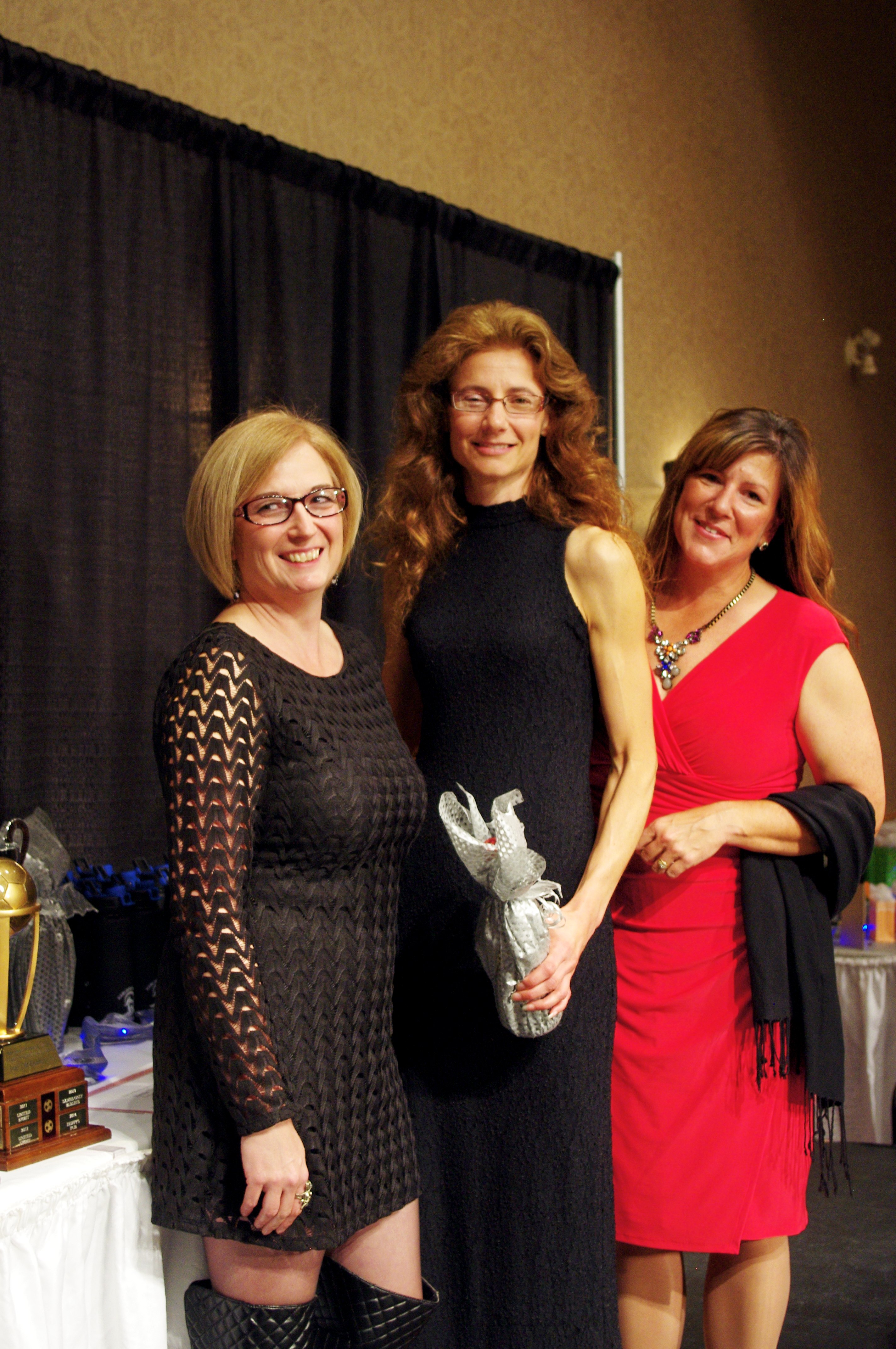 We are currently looking into a second draft for our season. If you are a new player and would like to join our league please contact a liaison and let them know. If we don't have enough interest there won't be a second draft so tell your friends!!
EMERGENCY FIELD CHANGES FOR TONIGHT All TEAMS
Monday April 24th

DW Builders

Ronik Rockets

Mac Island #1

18:00

Metro Reloaders

Danchuk Construction

Mac Island #2

18:00

N.S. Shoppers Drug Mart

Middleton Petroleum

Mac Island #7

18:00

BMO Hammershows

C.C. Auto Centre Spice

Mac Island #4

18:00

Rebels

Fresh is Best

Hillside – LOWER

18:00

18:00

Kelly O's

Mainstreet

Singh Bowl #1

18:00
There has been a Field change for May 30 for REC.
Earls vs Jimmy's Ice is now playing on Valleyview Centennial
Kamloops Woman's Outdoor League Division Descriptions:
Open Division
*Please note: number of tiers may change due to number of teams in this division*
Slide tacking is allowed
Carded PCL, Rep, University/College, All Star & Premier players can ONLY play in this division
Meant for players who:
have a thorough knowledge of the game
play at a high to elite skill level
desire to play at a competitive level of play
or
have a fair knowledge of the game
play at a good to moderately advanced skill level
want to play at a more experience and semi competitive pace
Recreational Division
NO slide tacking allowed – YELLOW CARD WILL BE ISSUED
A 5 year (seasons) period MUST pass before Carded PCL, Rep, University/College, All Star, and Premier players are deemed as eligible to play
Meant for players who:
have no or very little experience playing soccer
wish to play at a relaxed to moderate pace