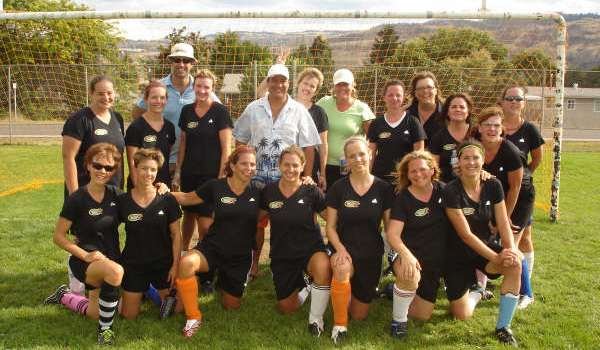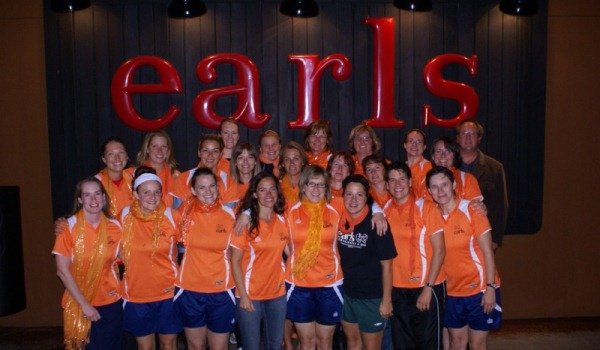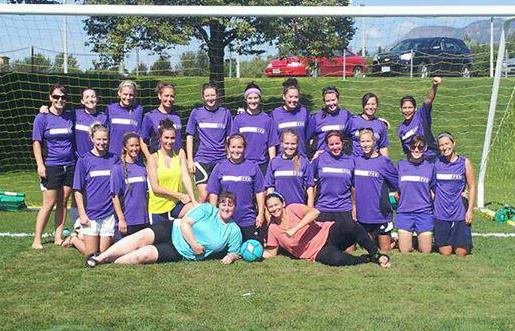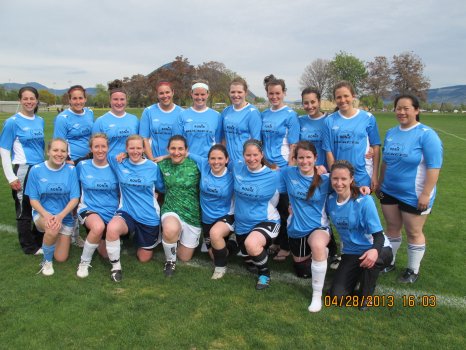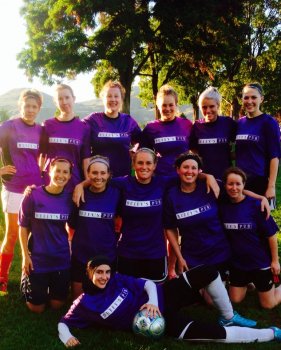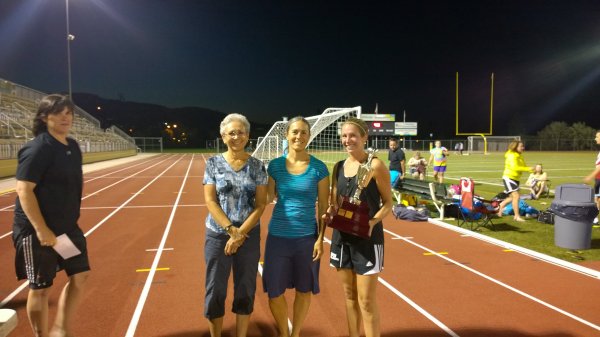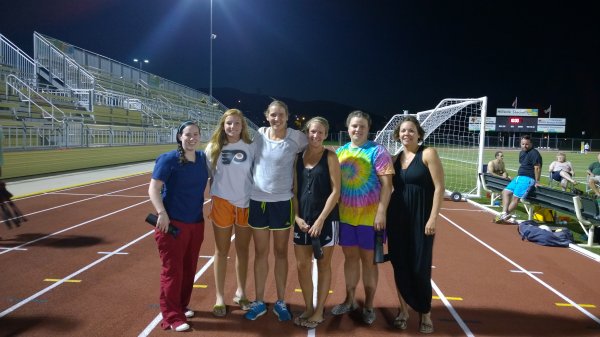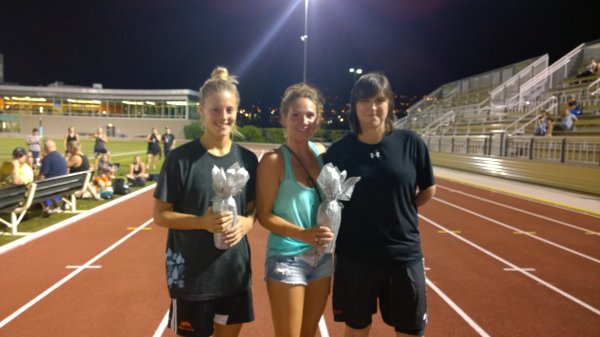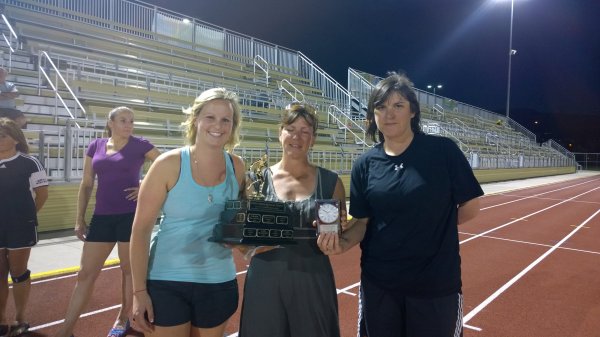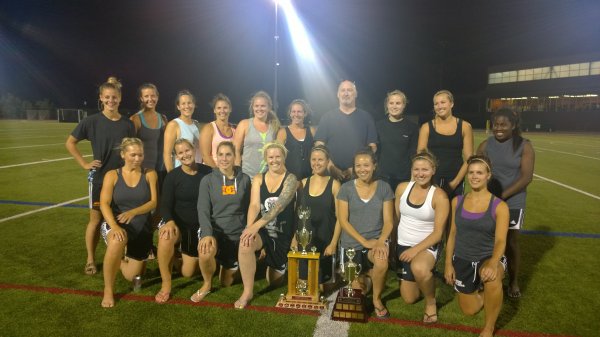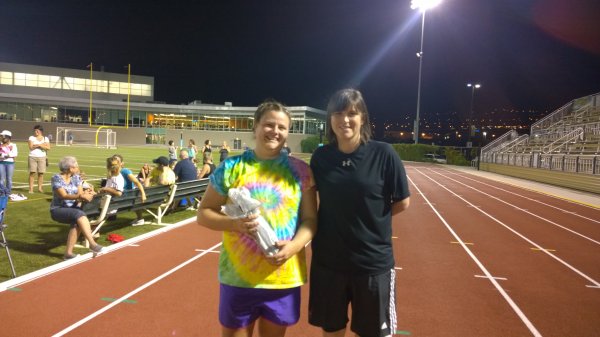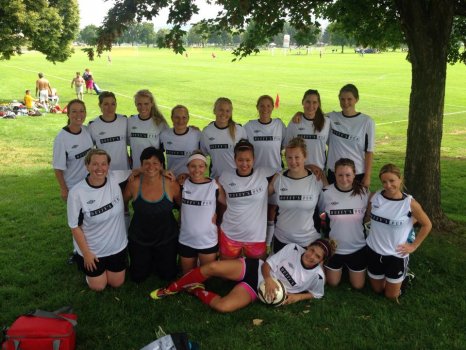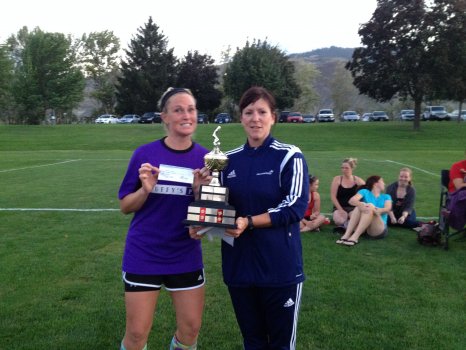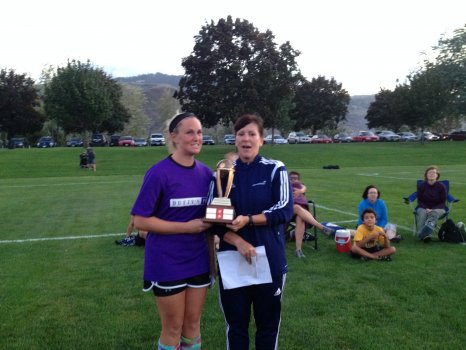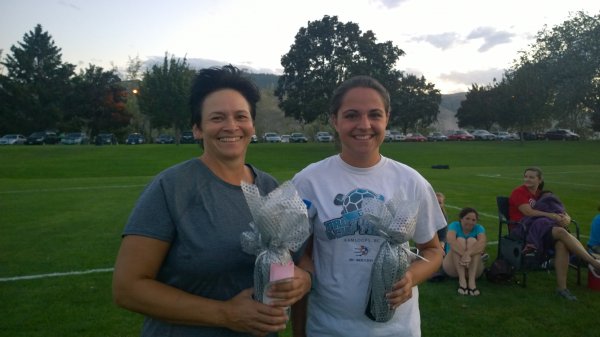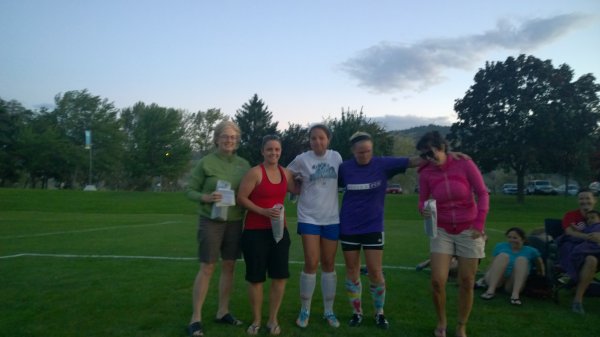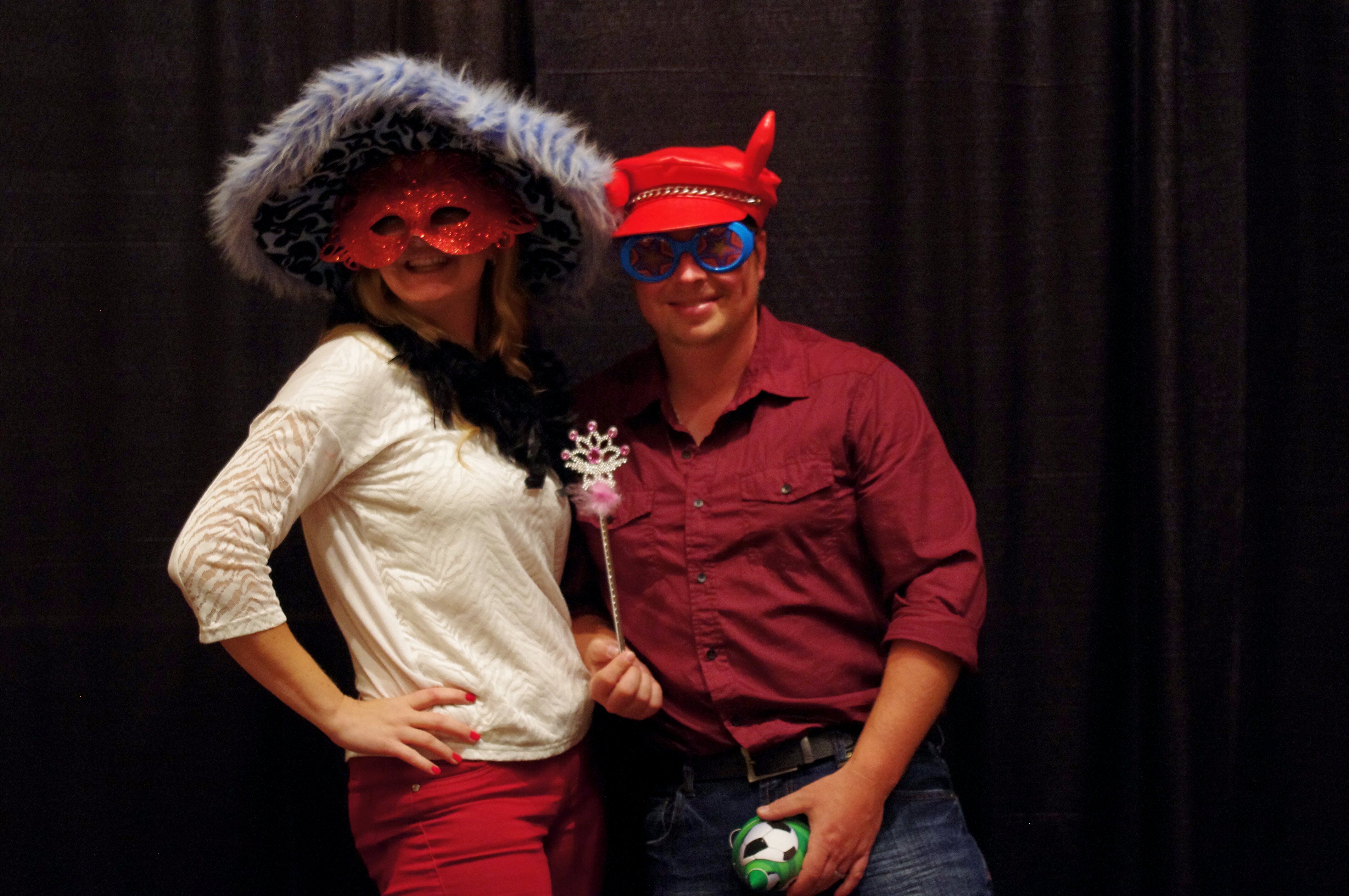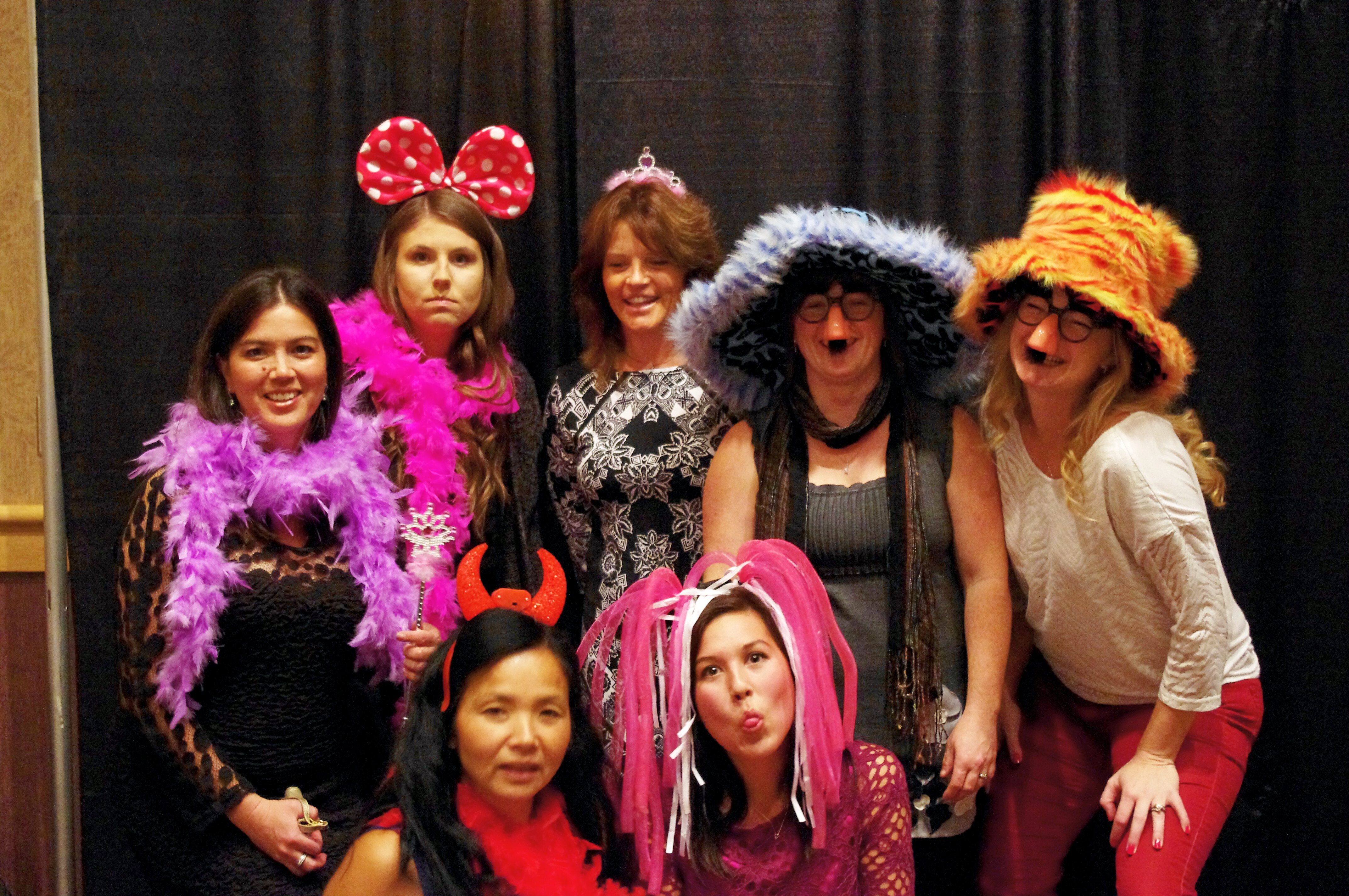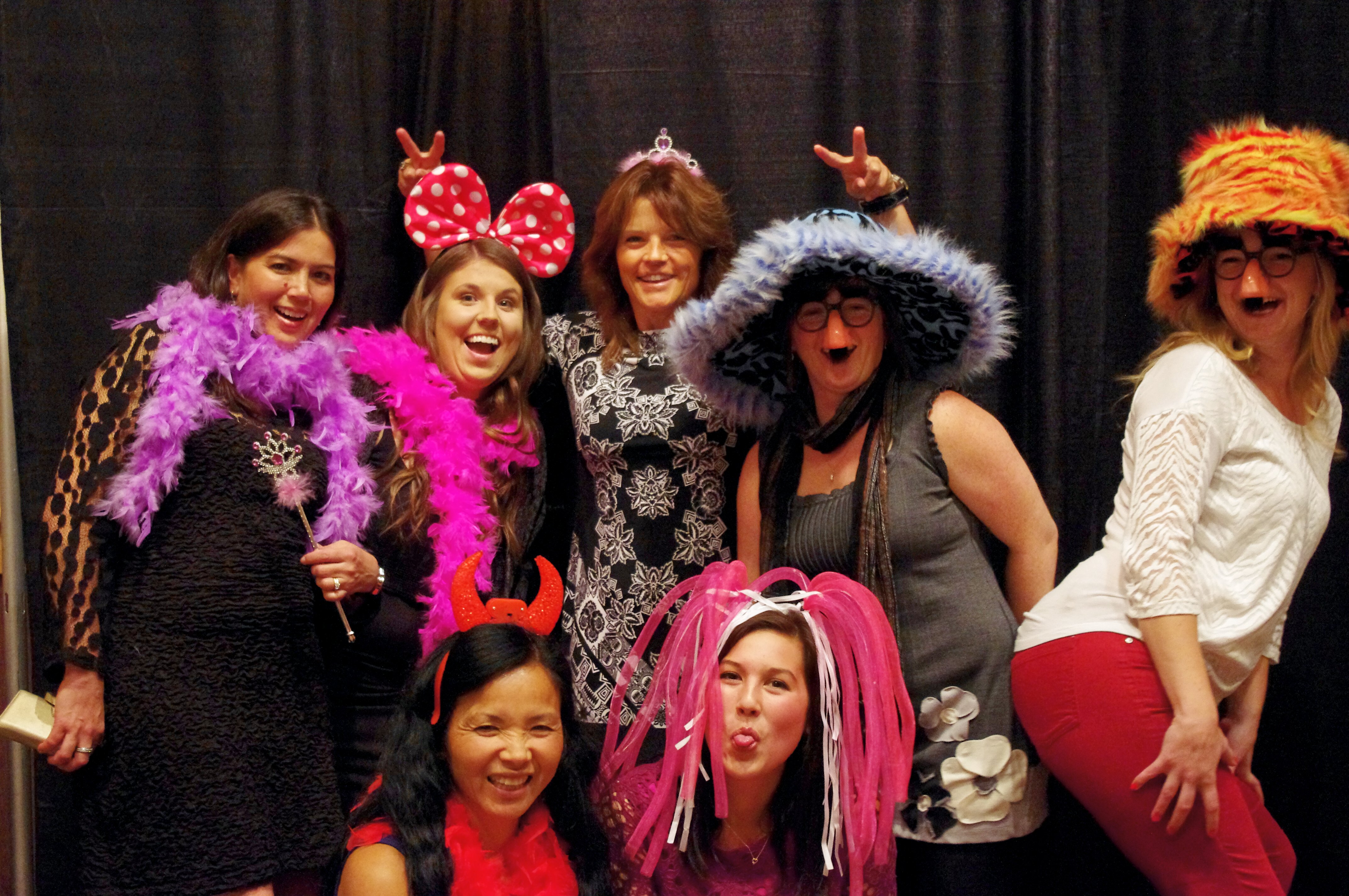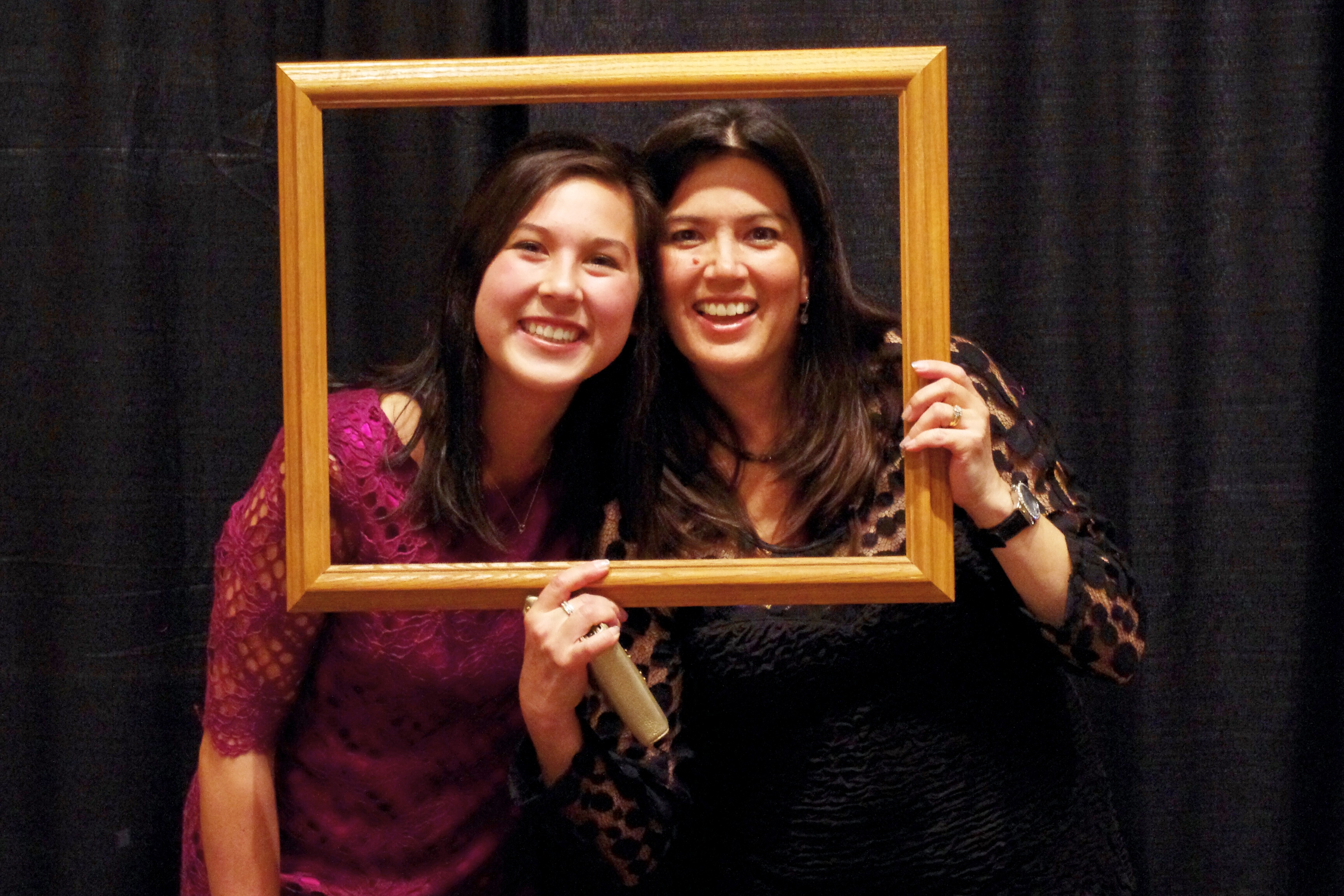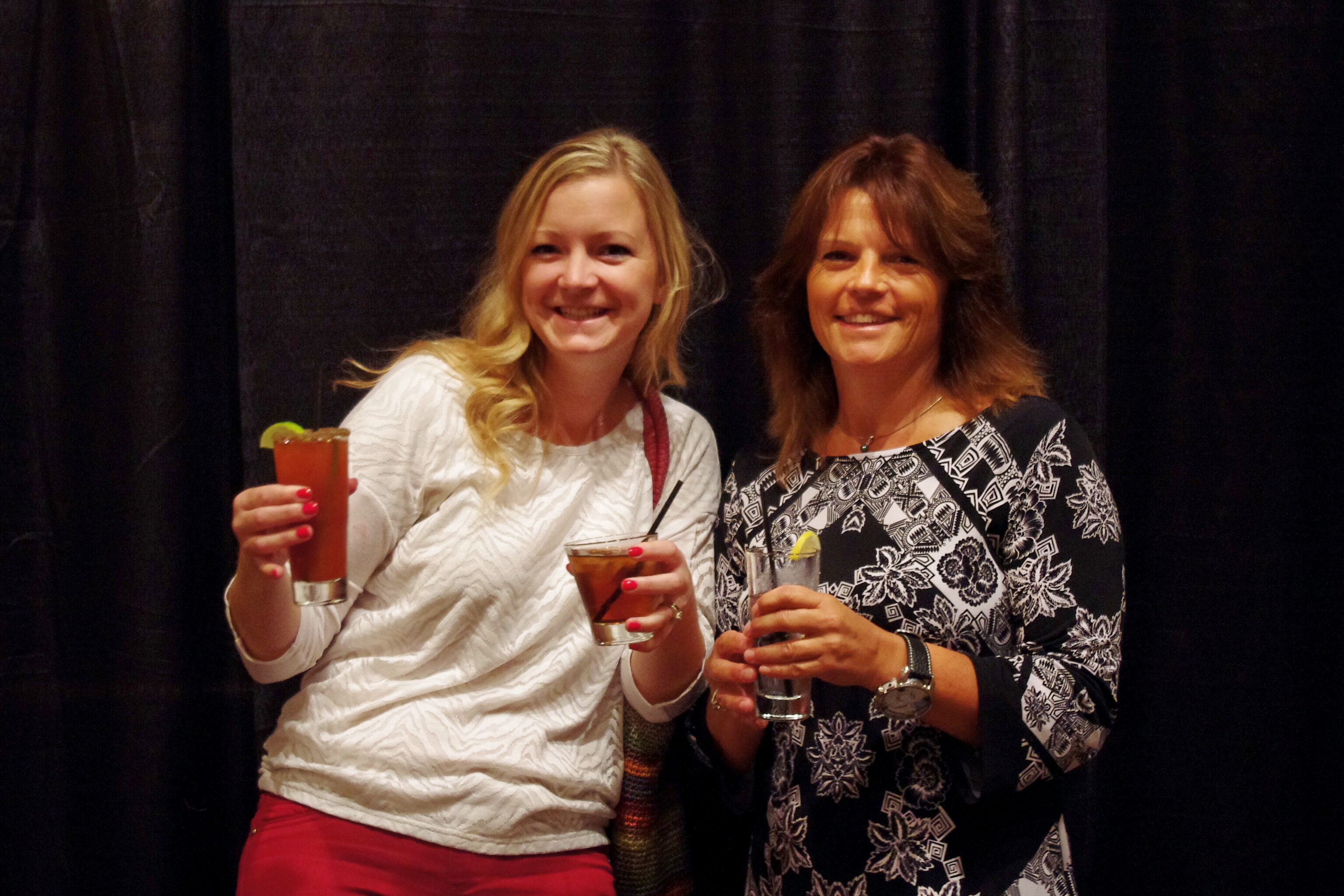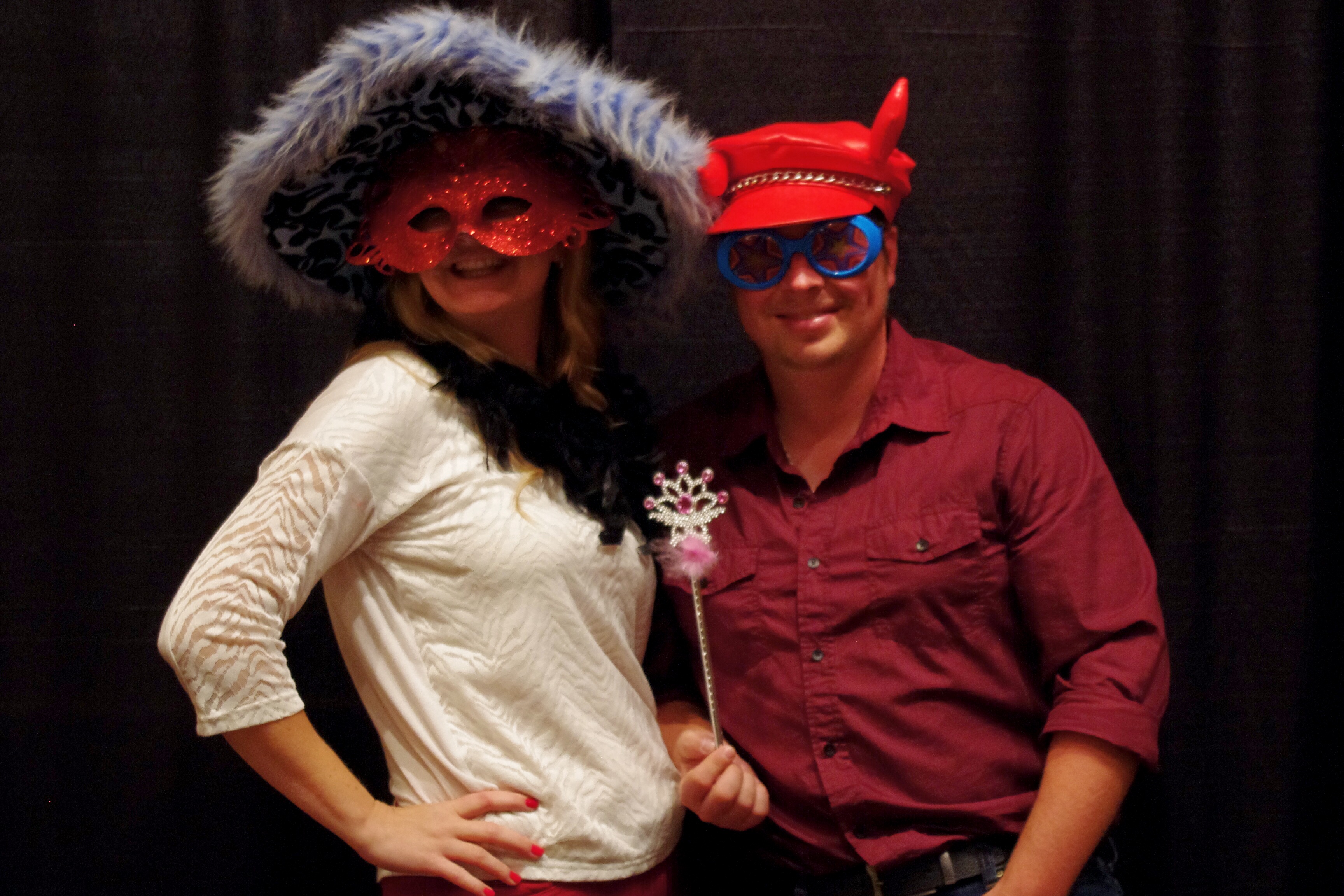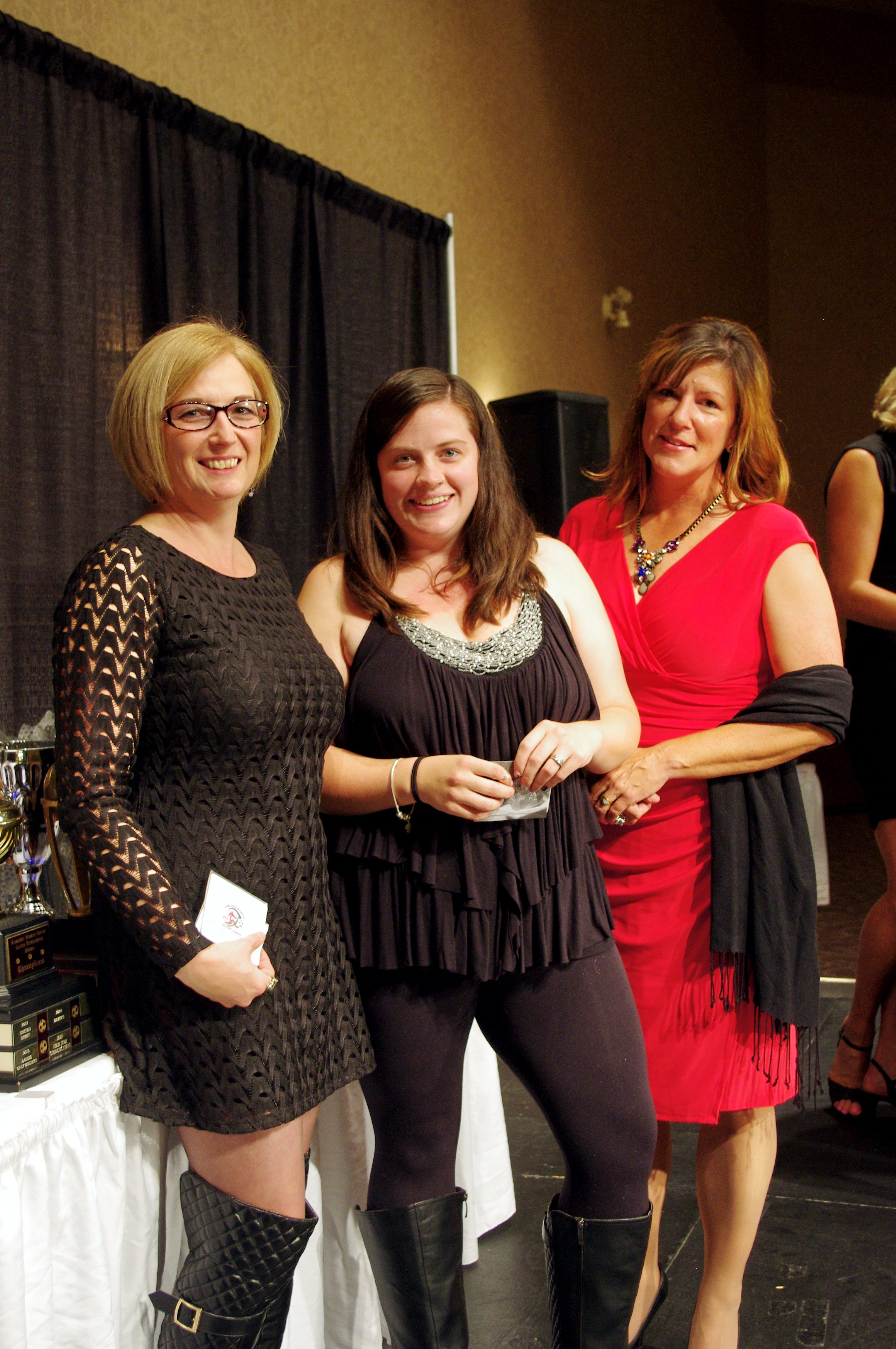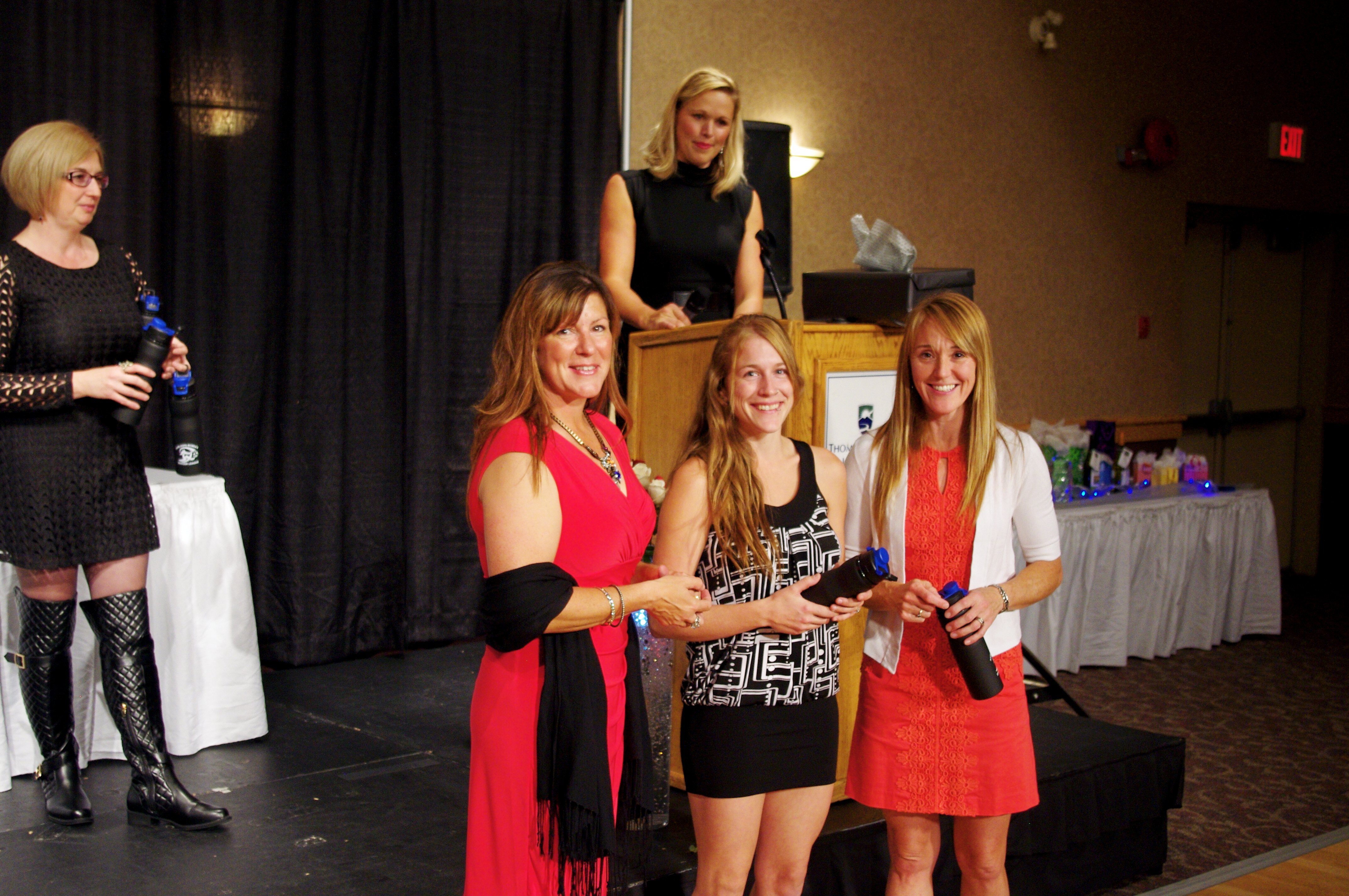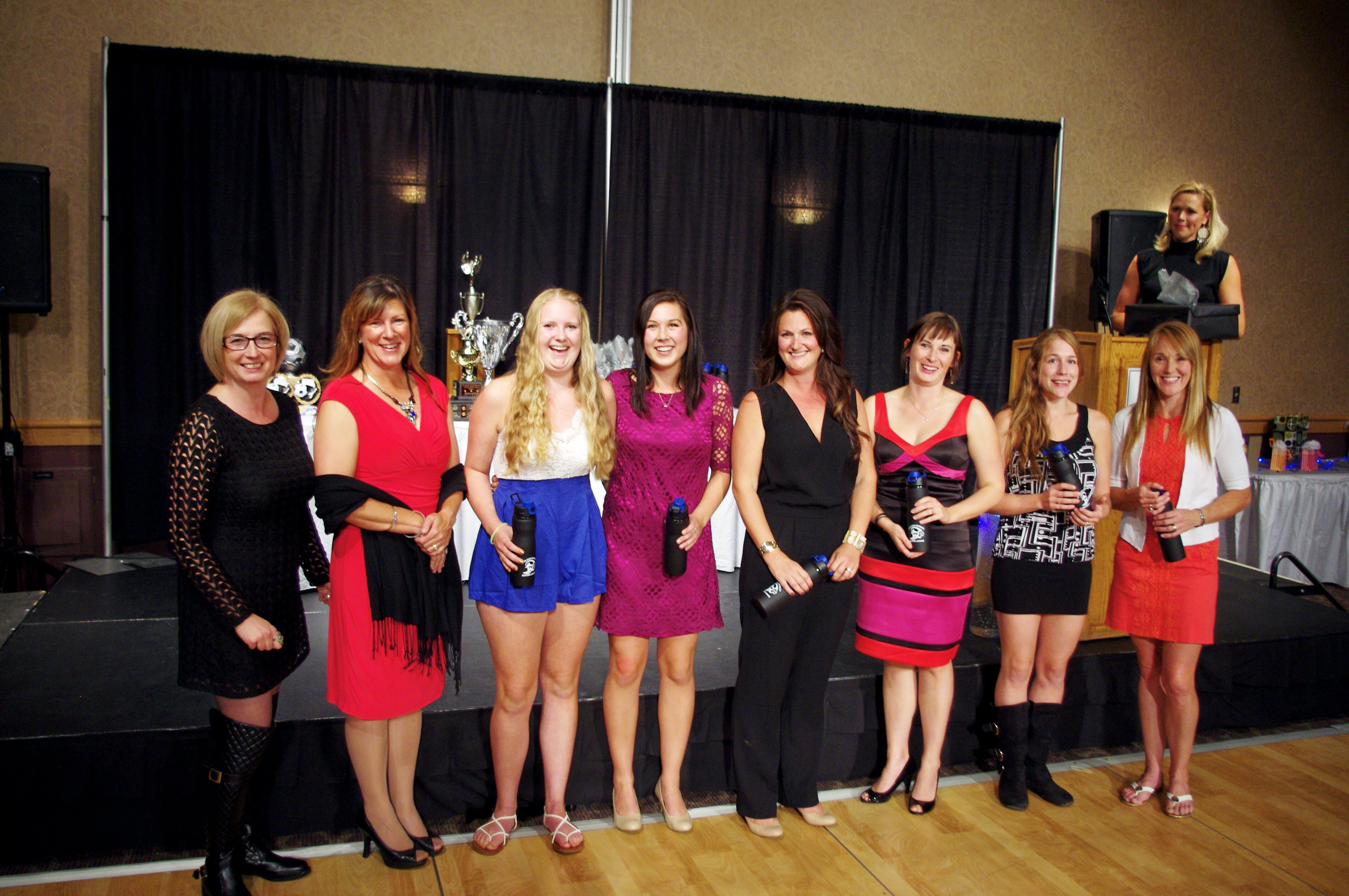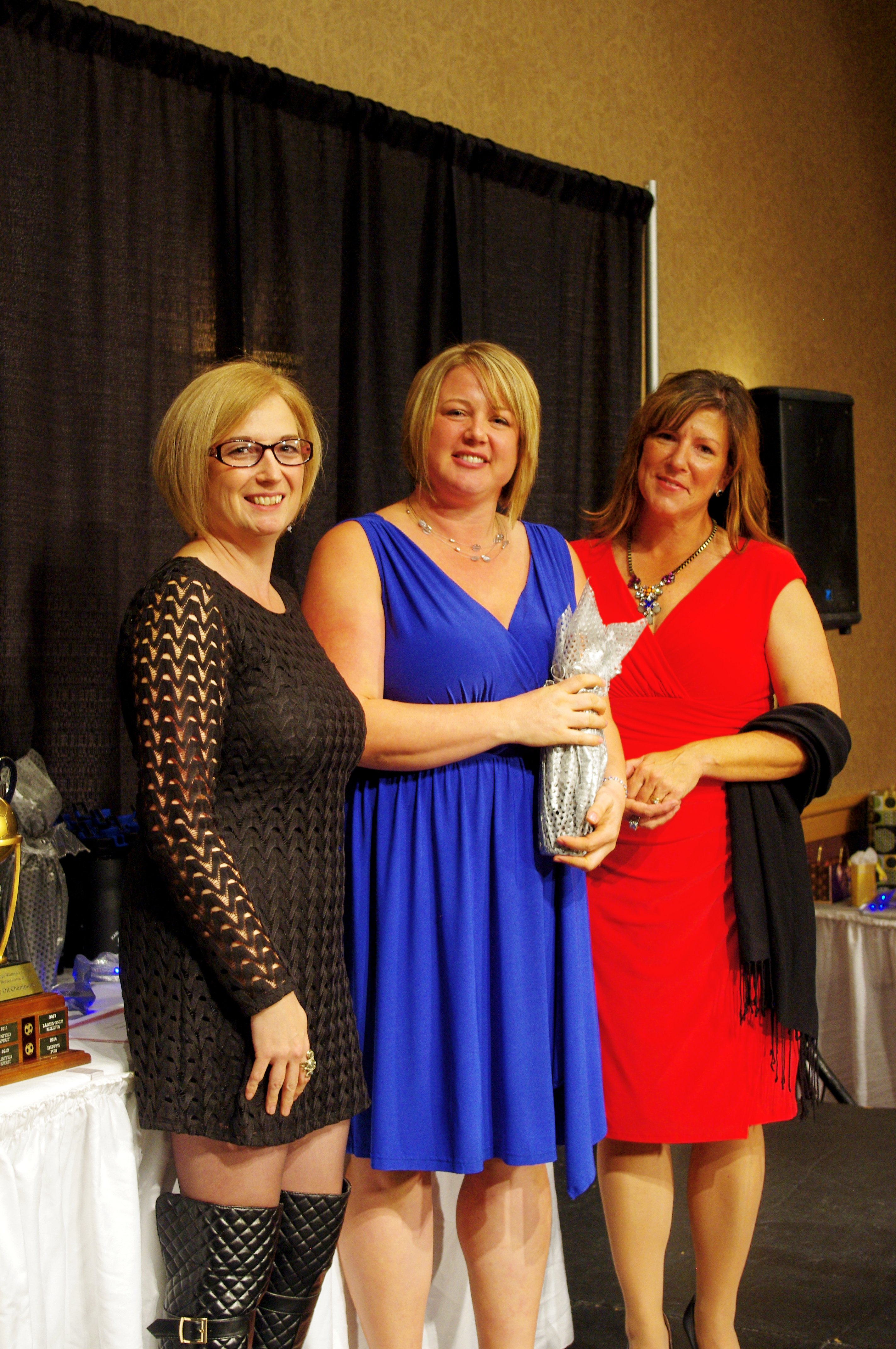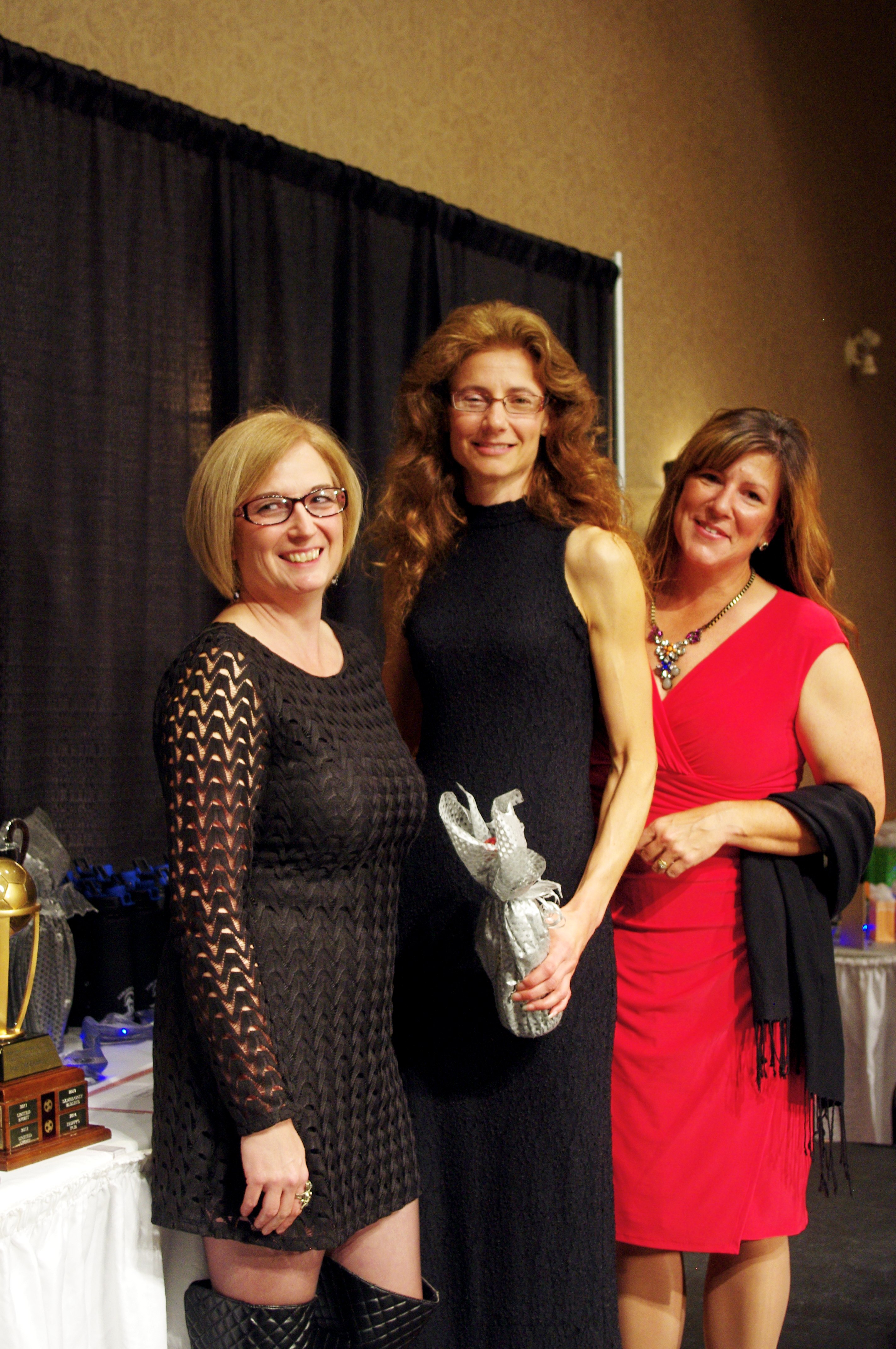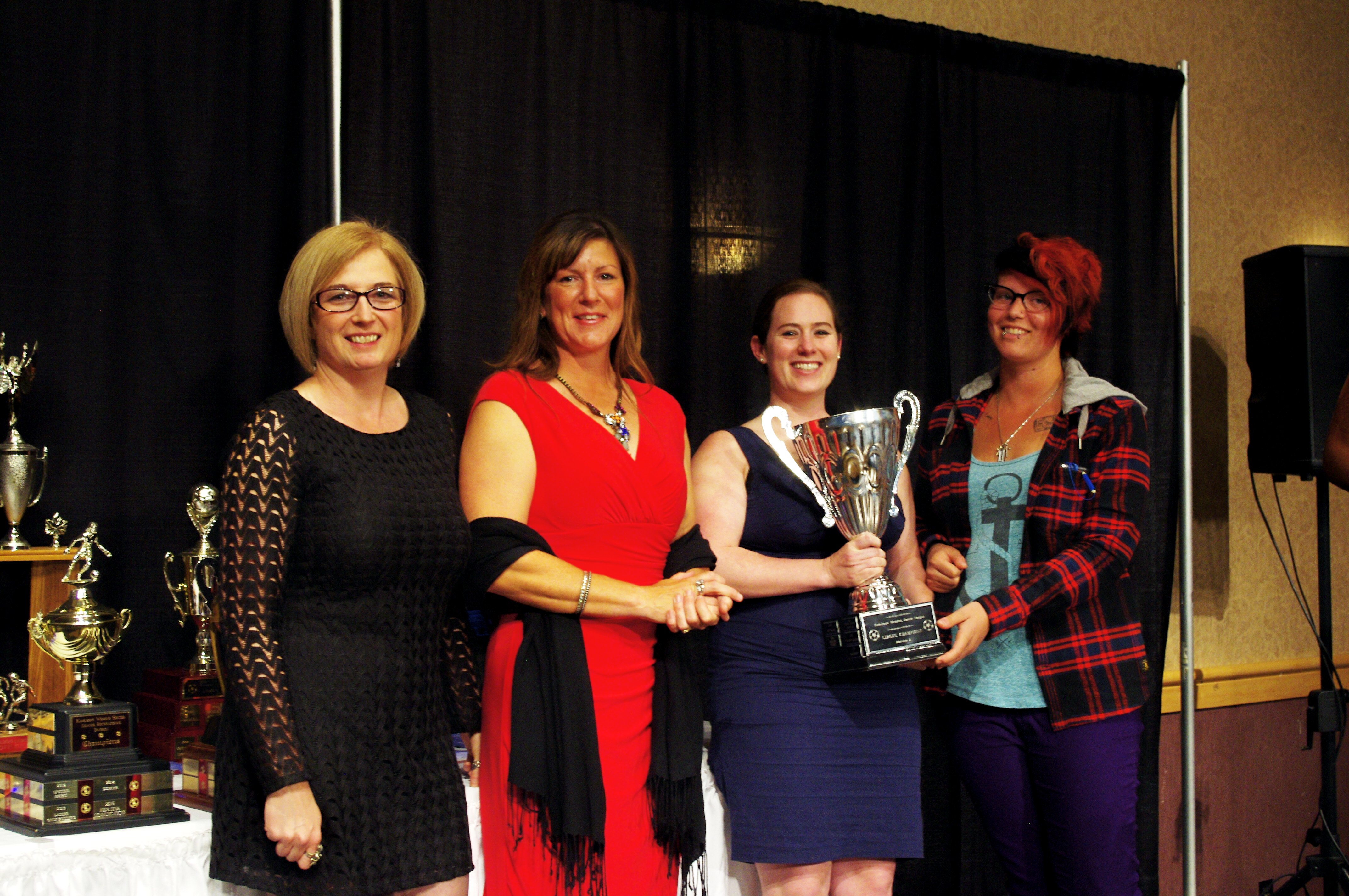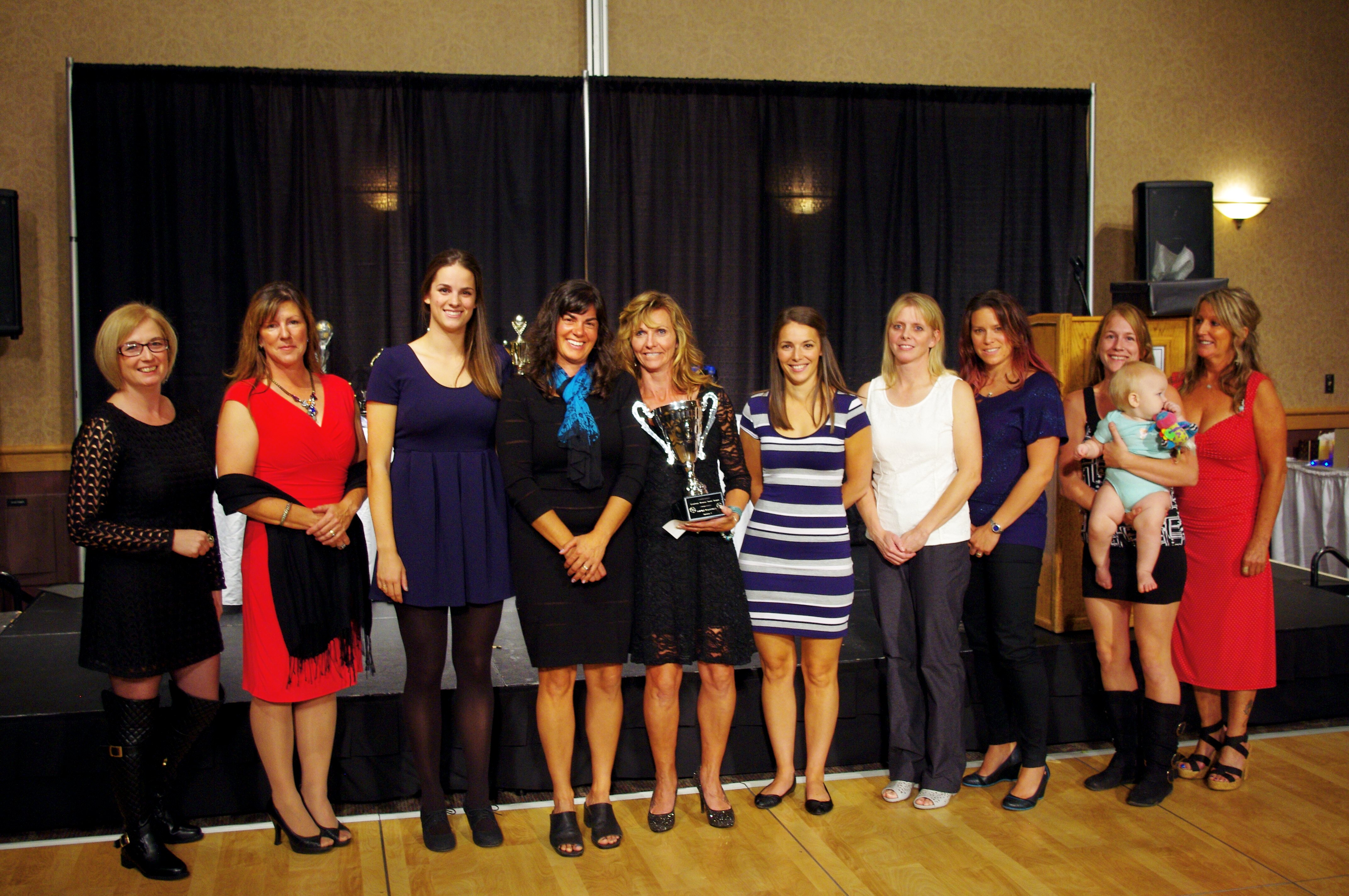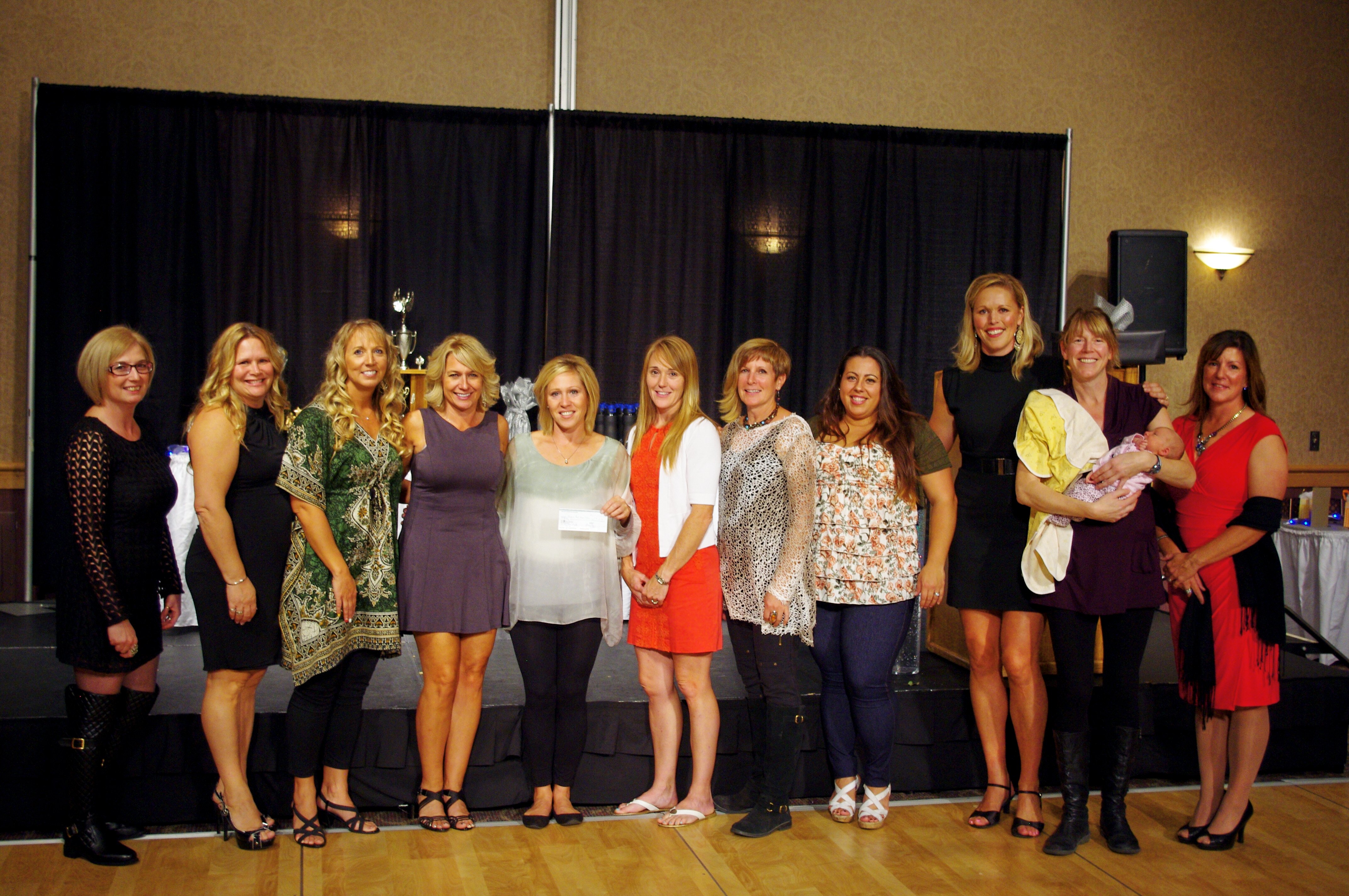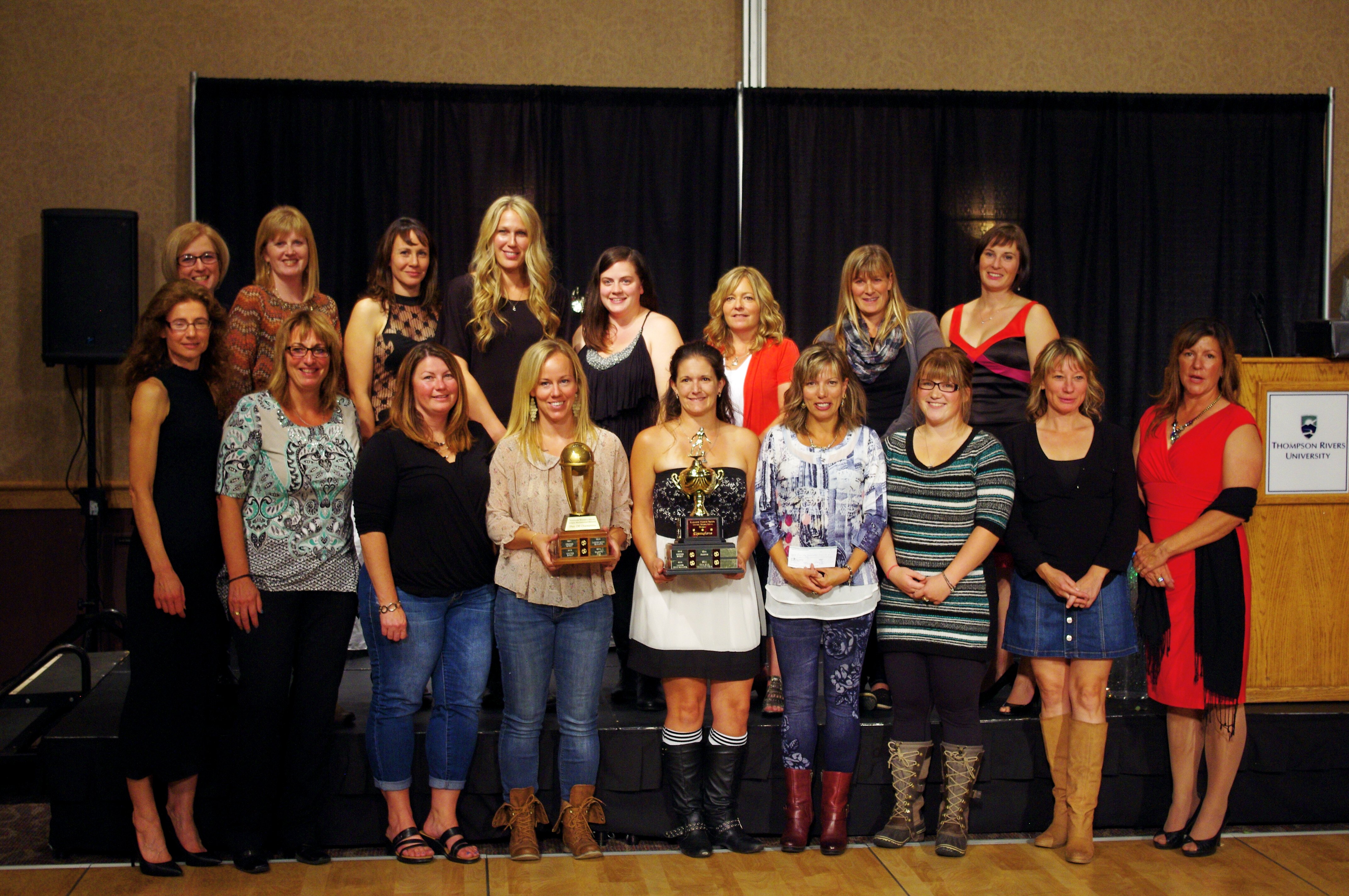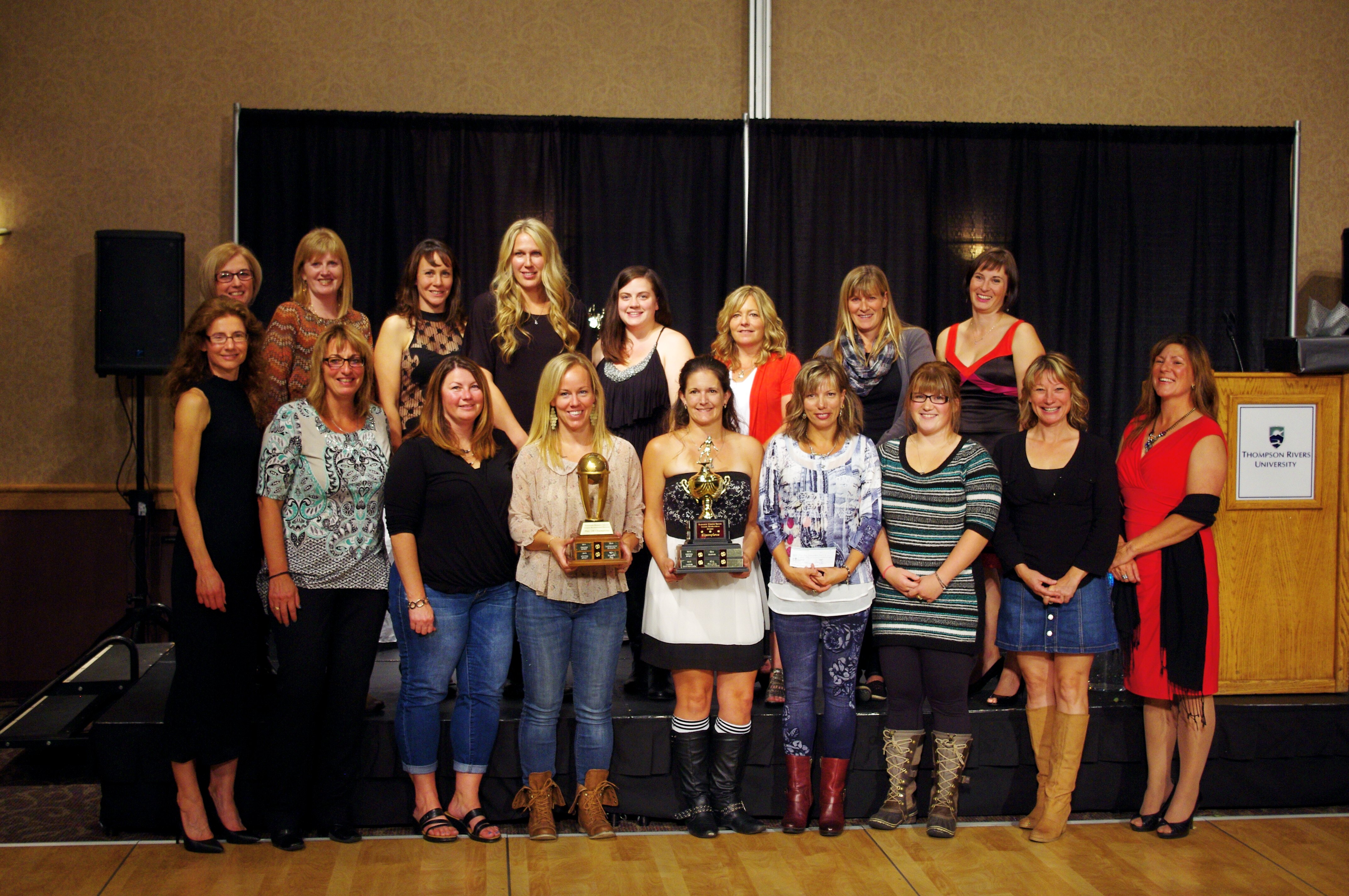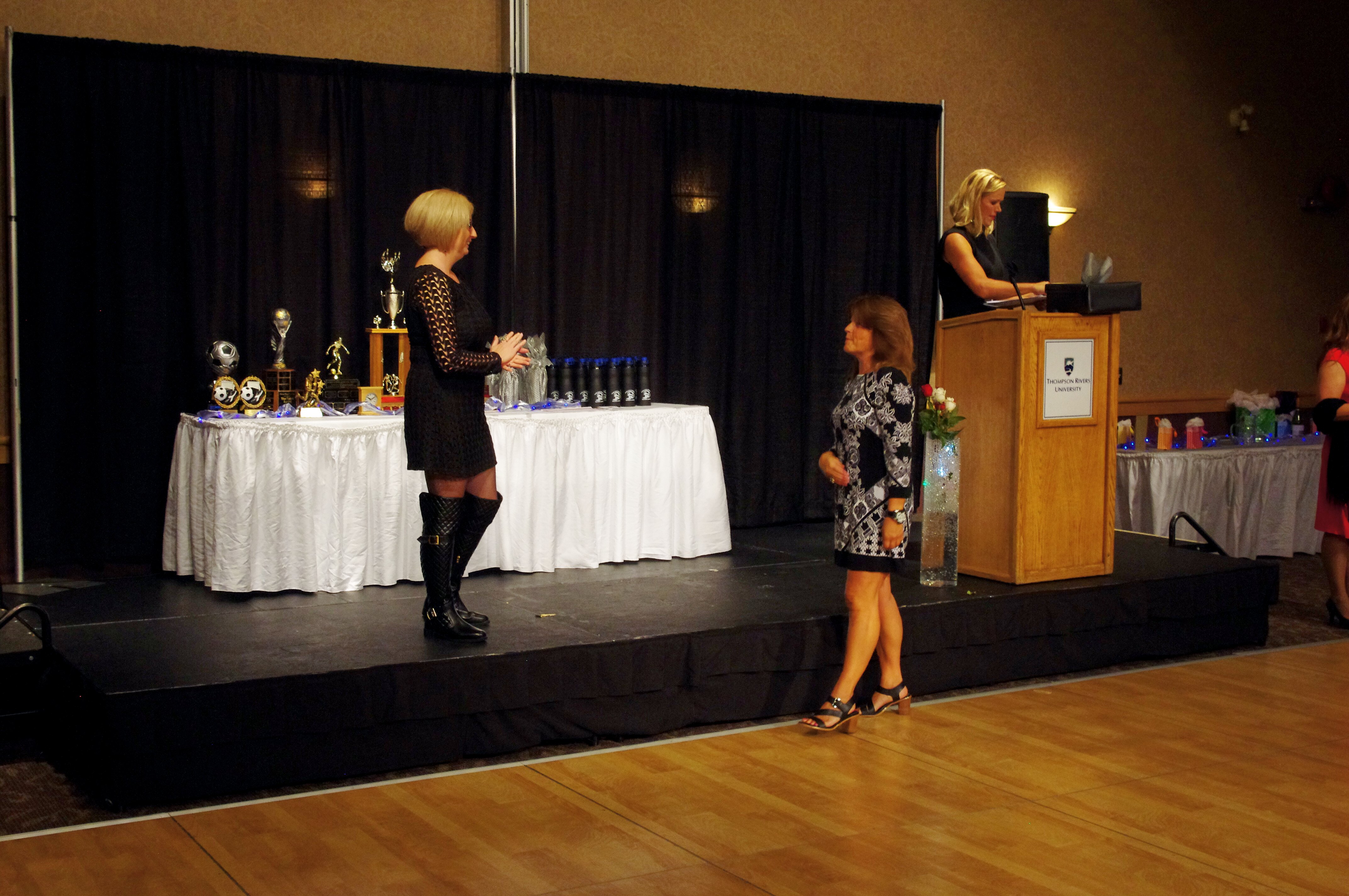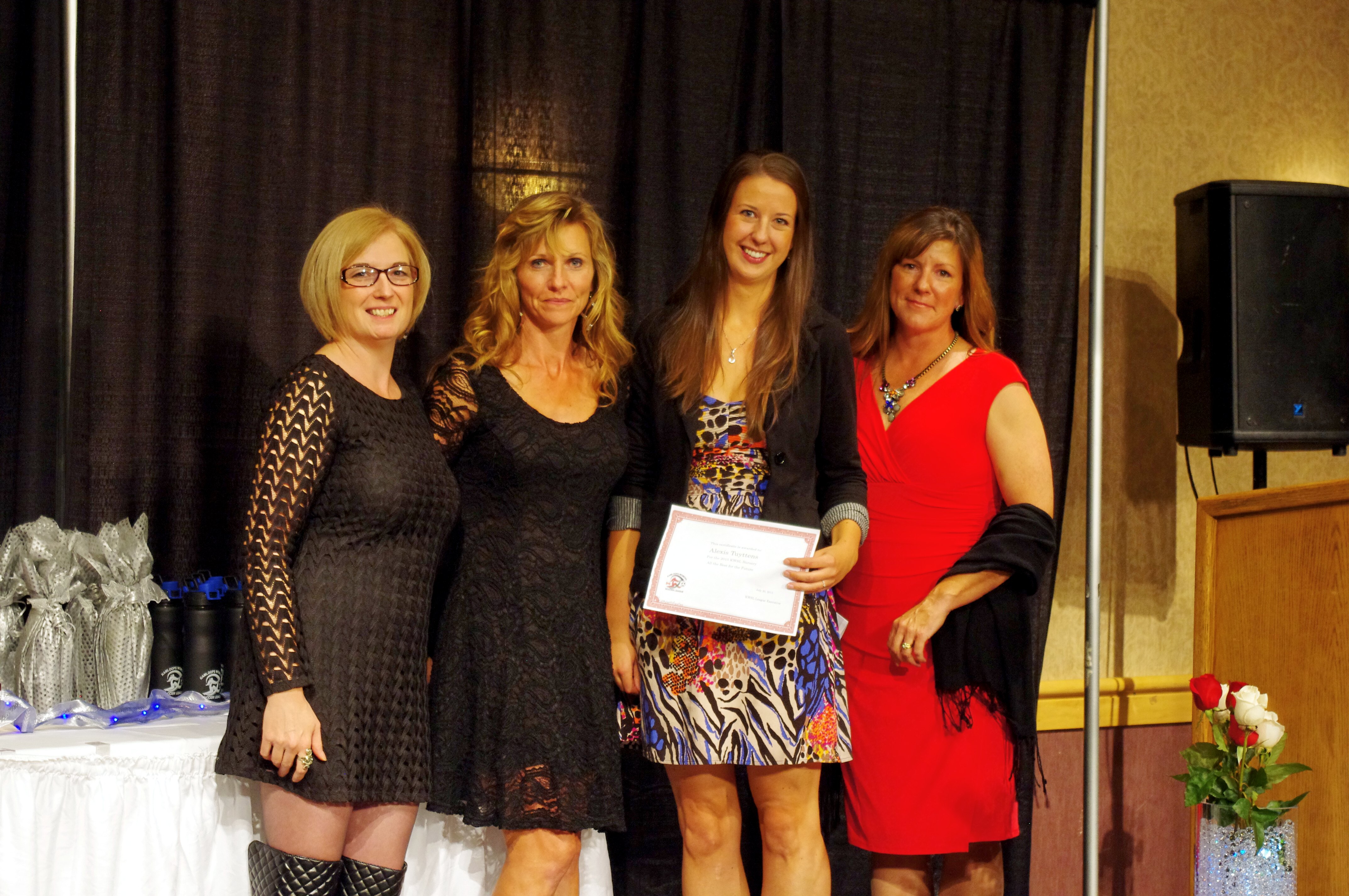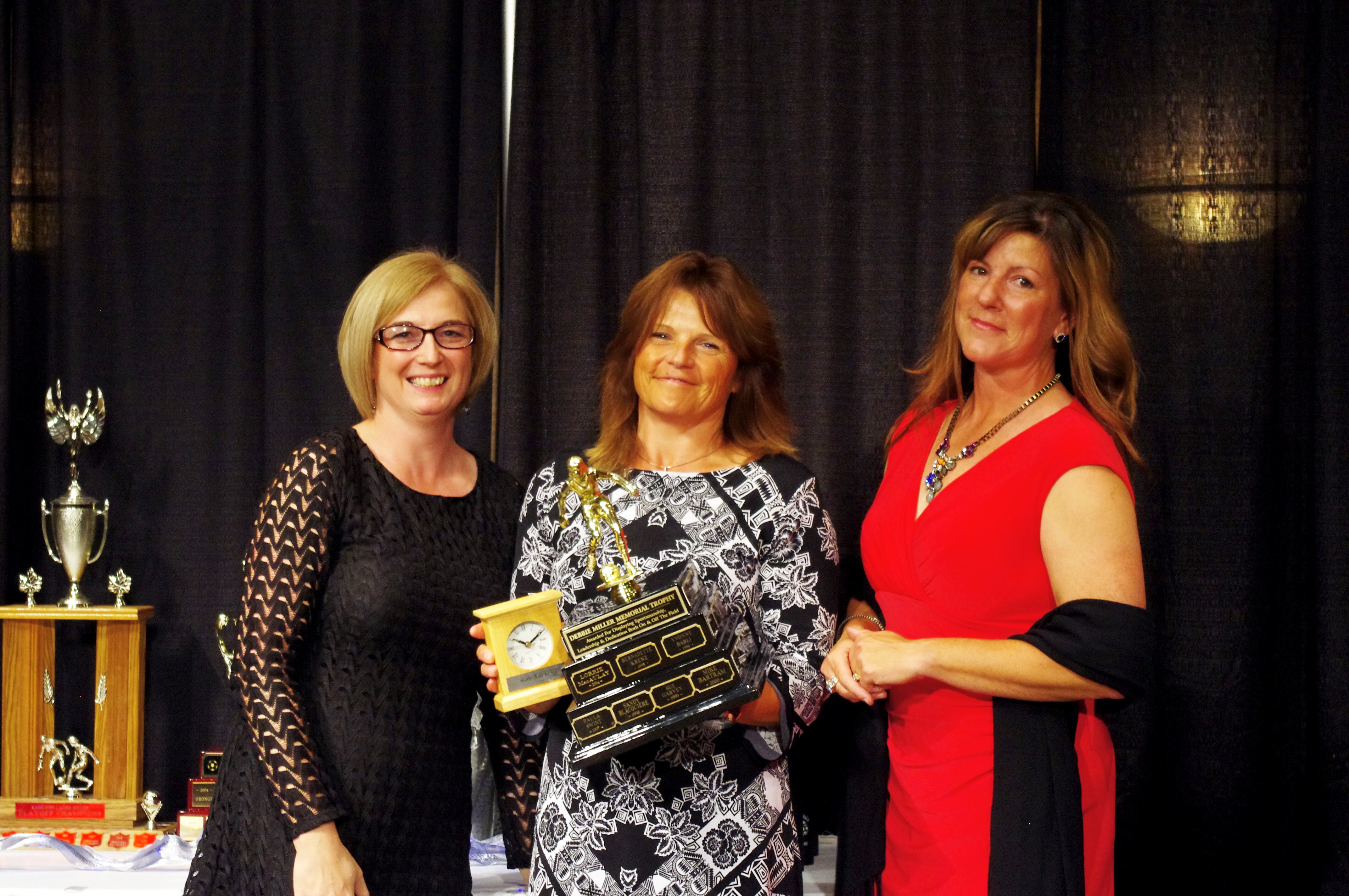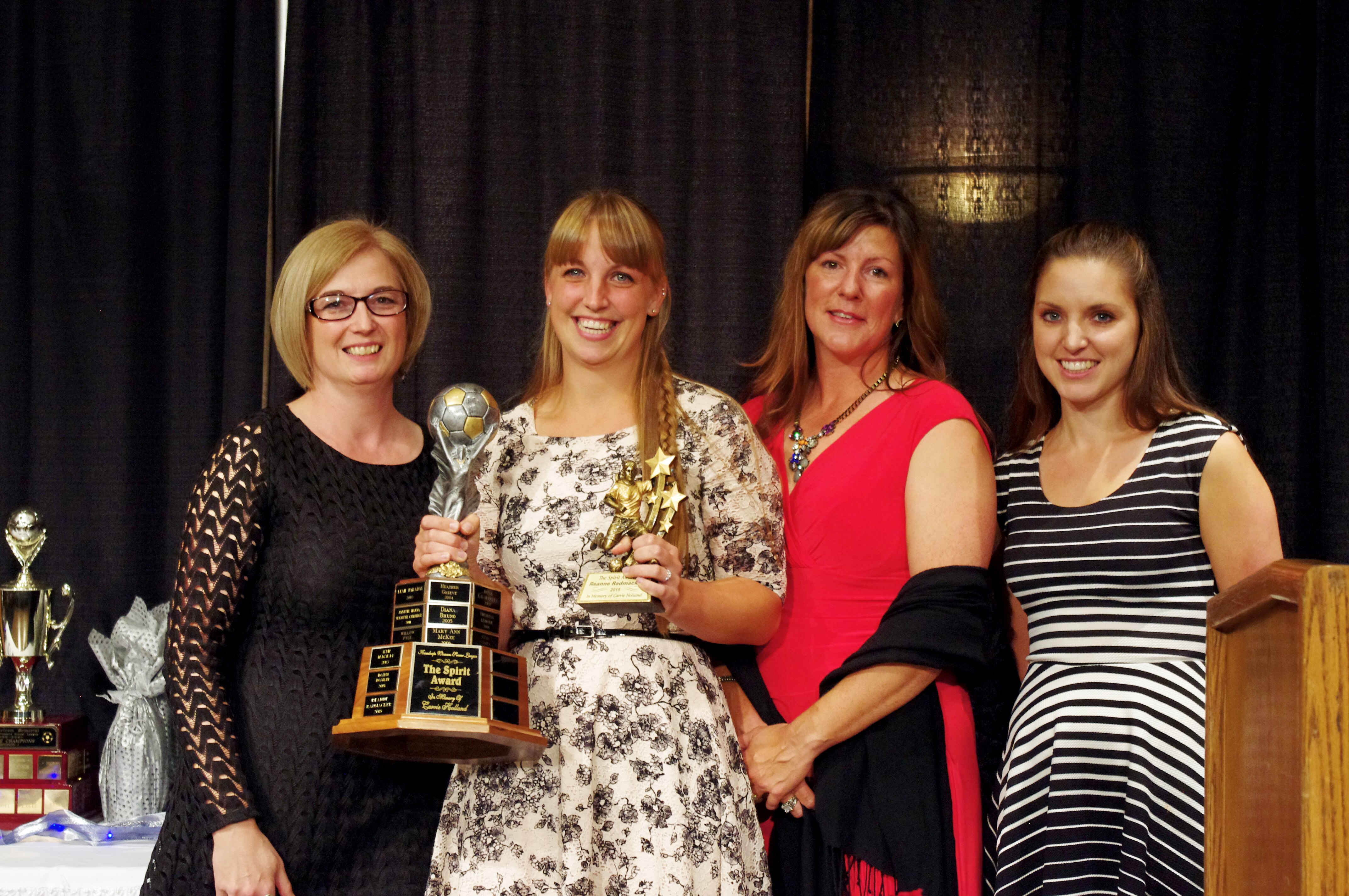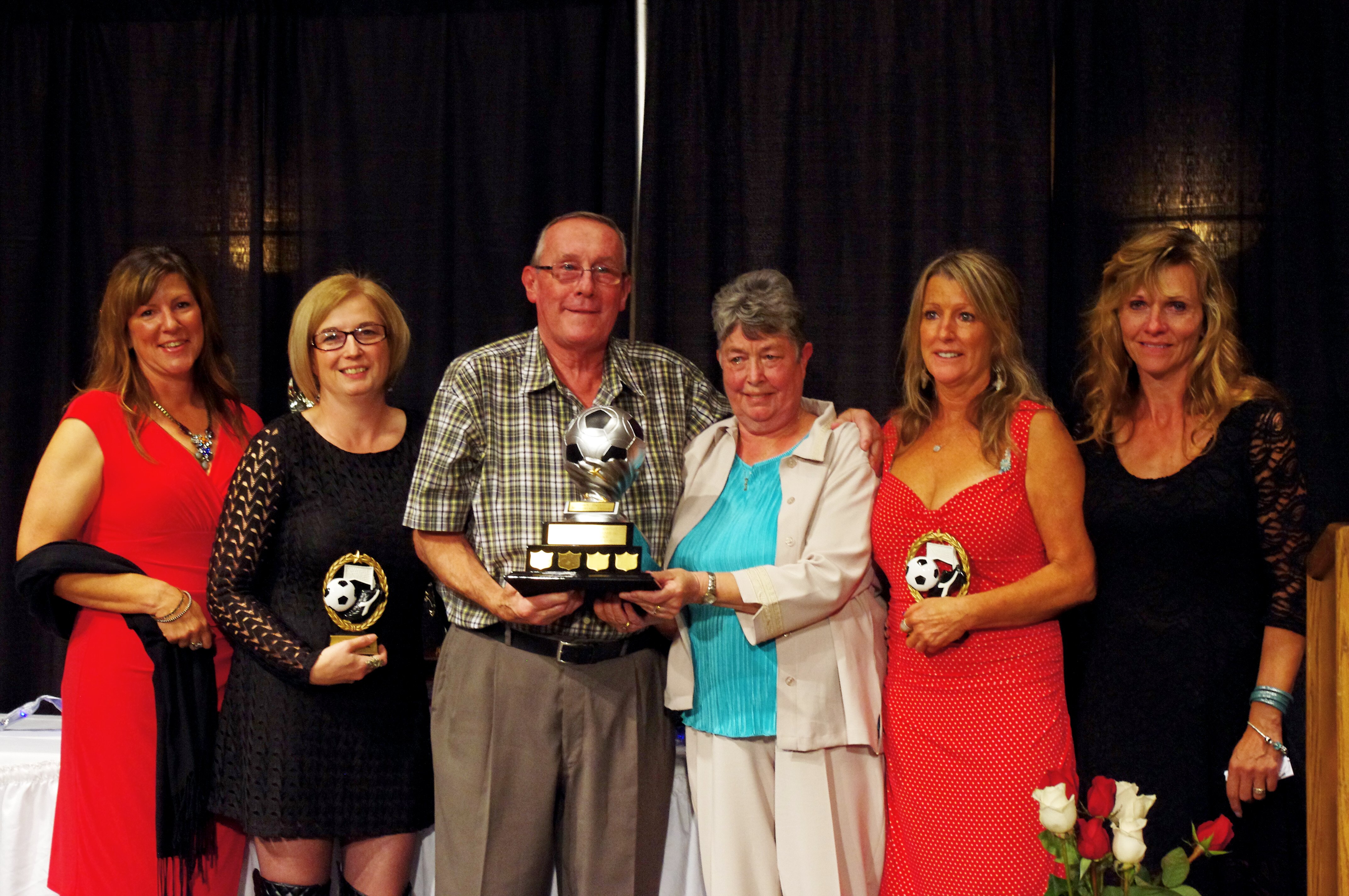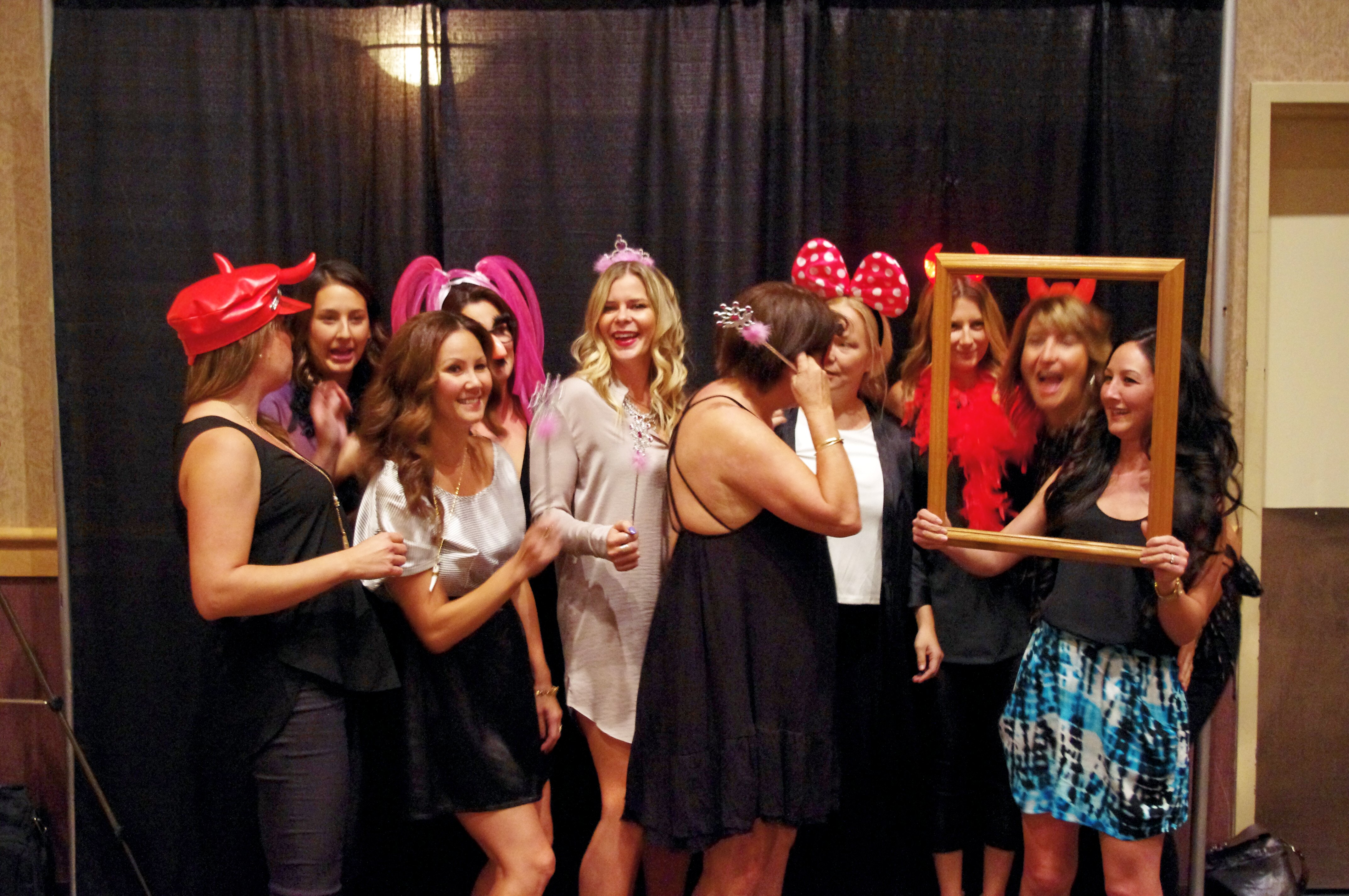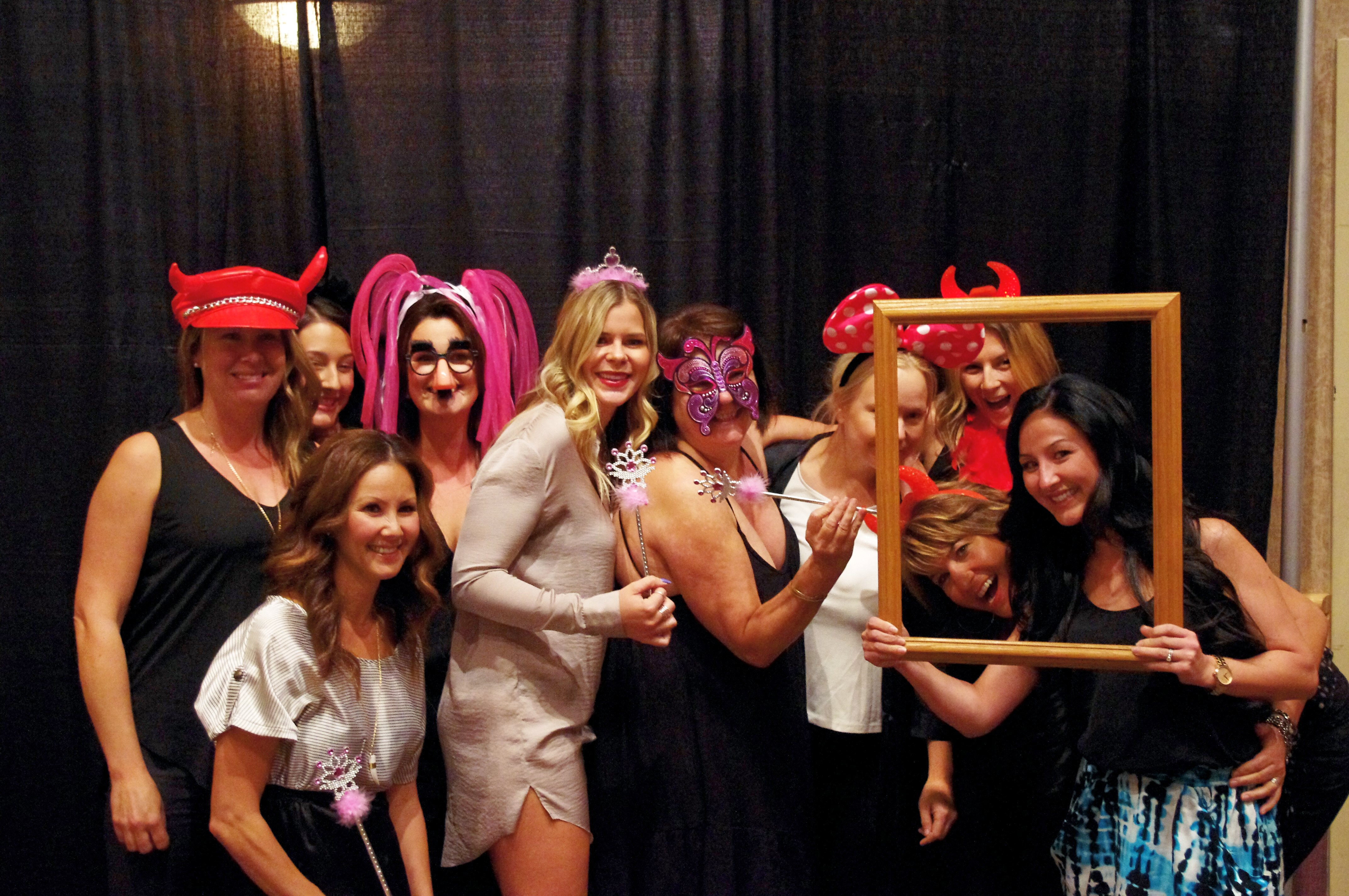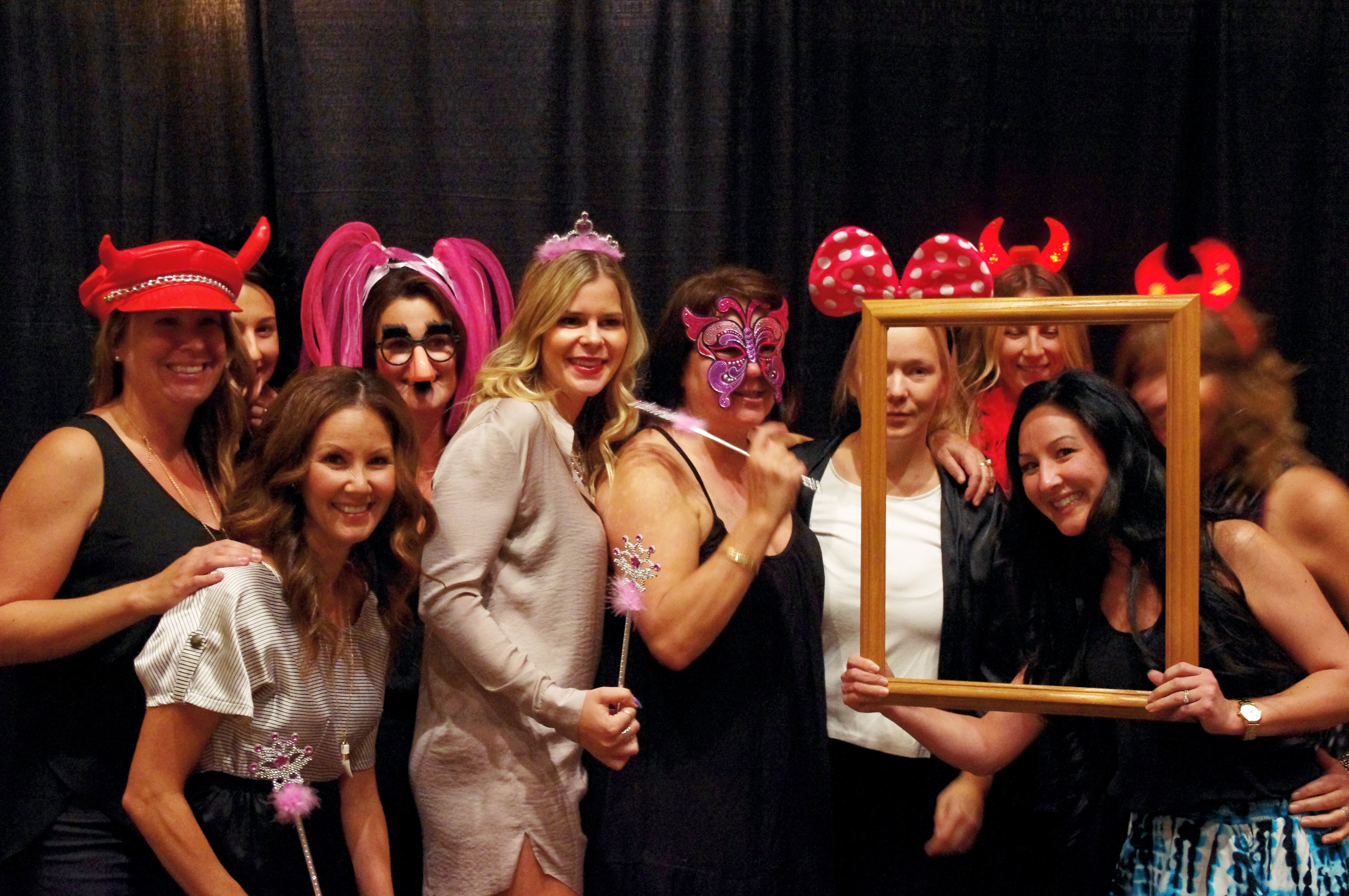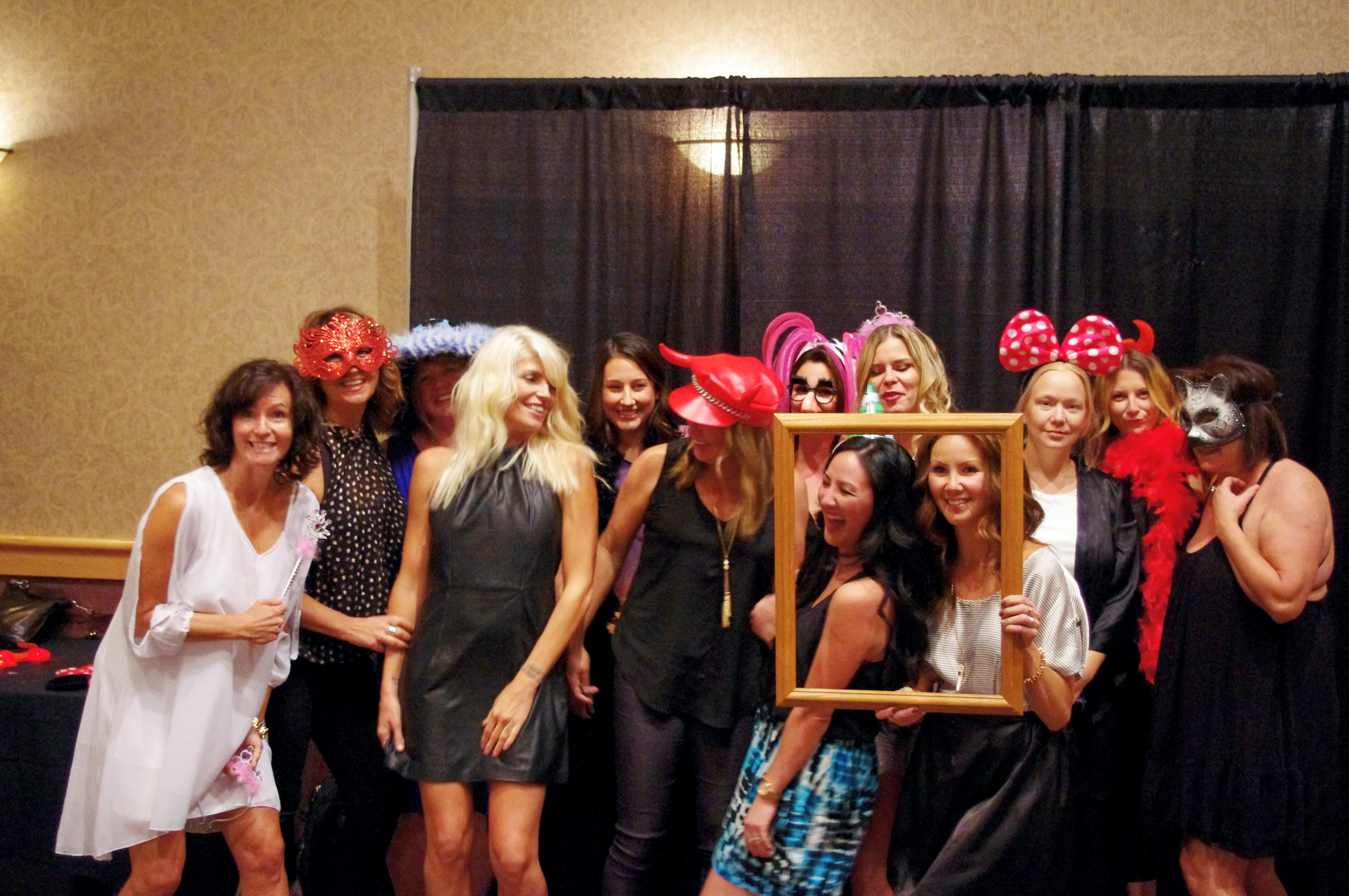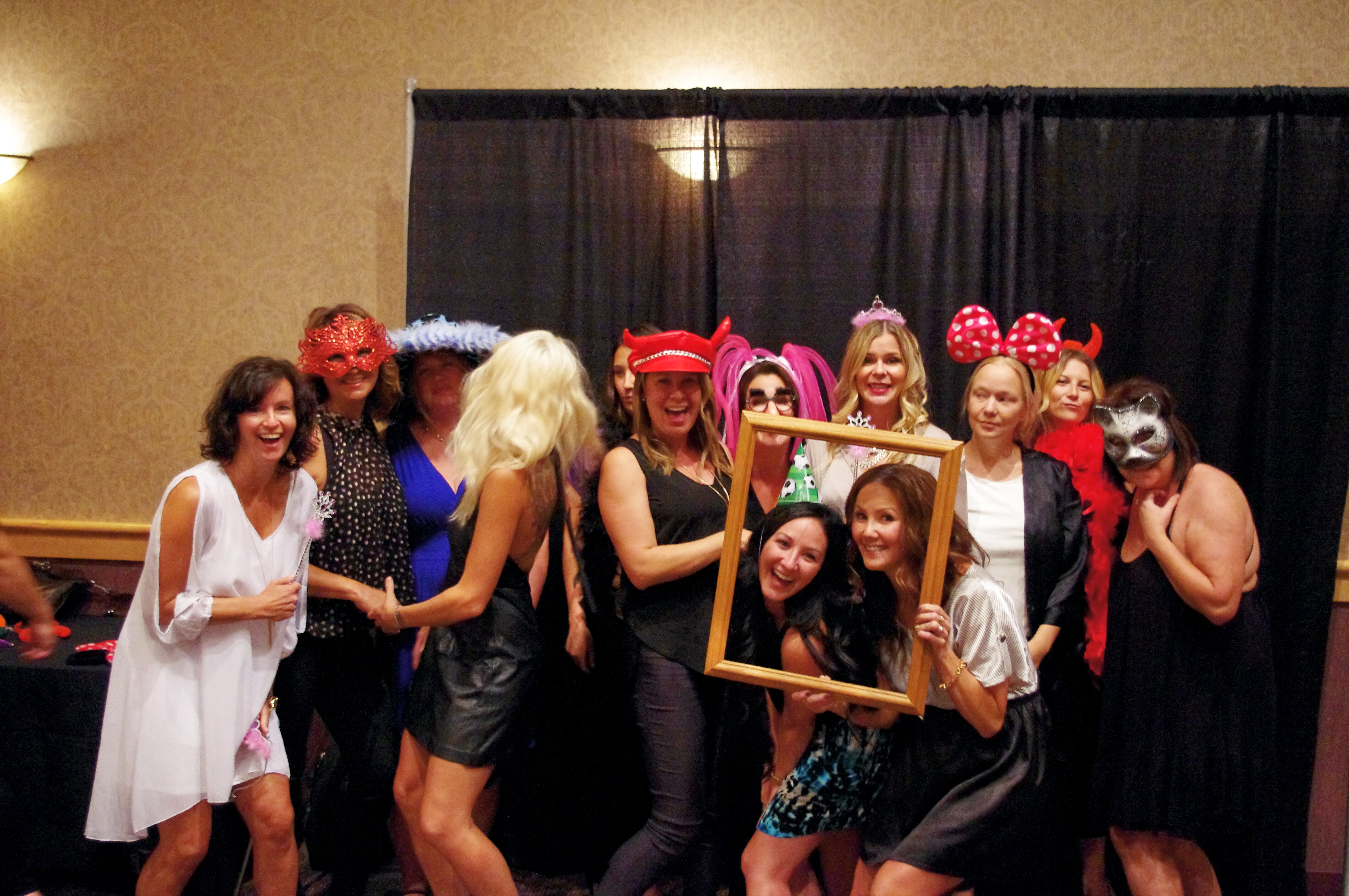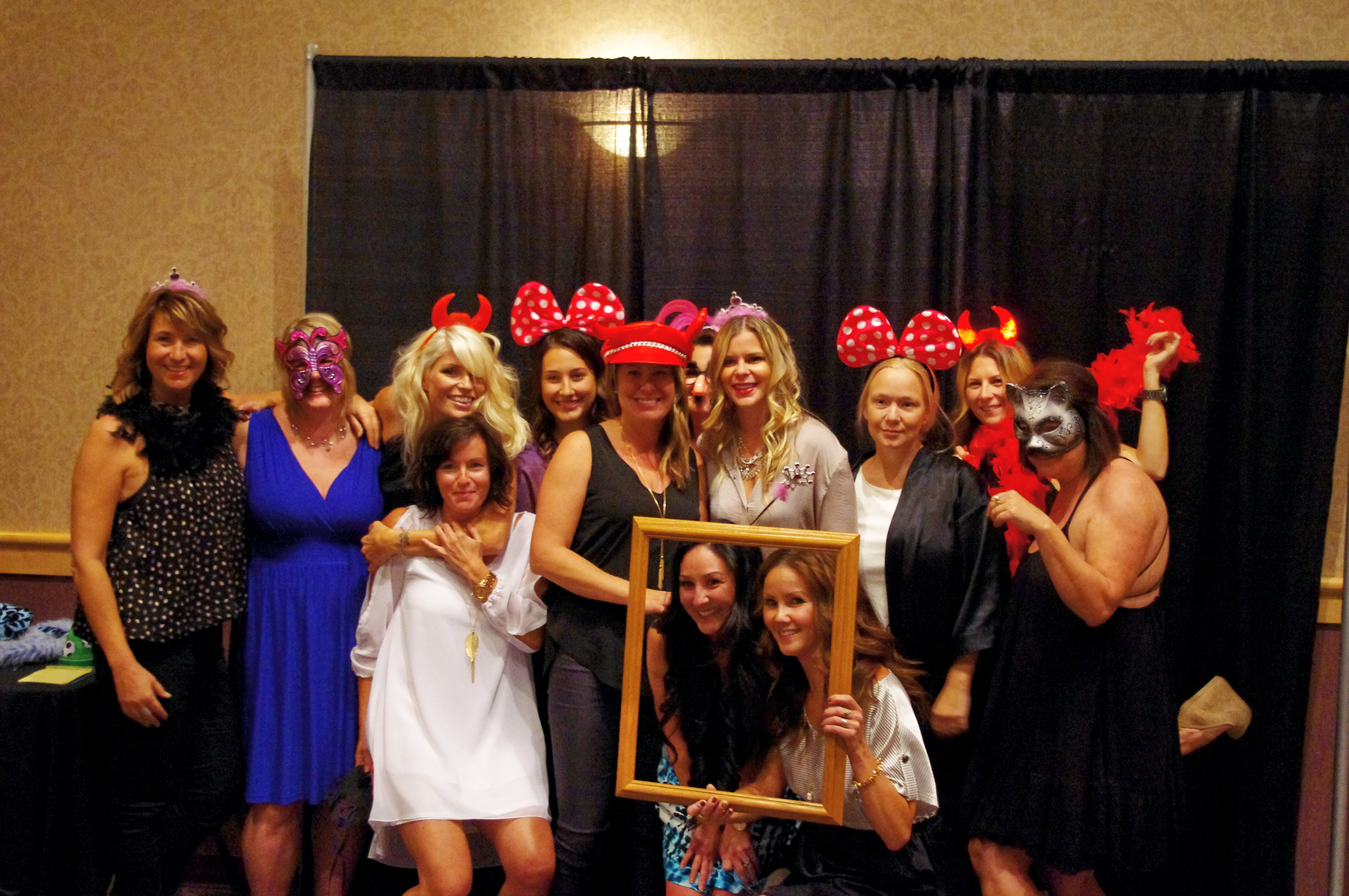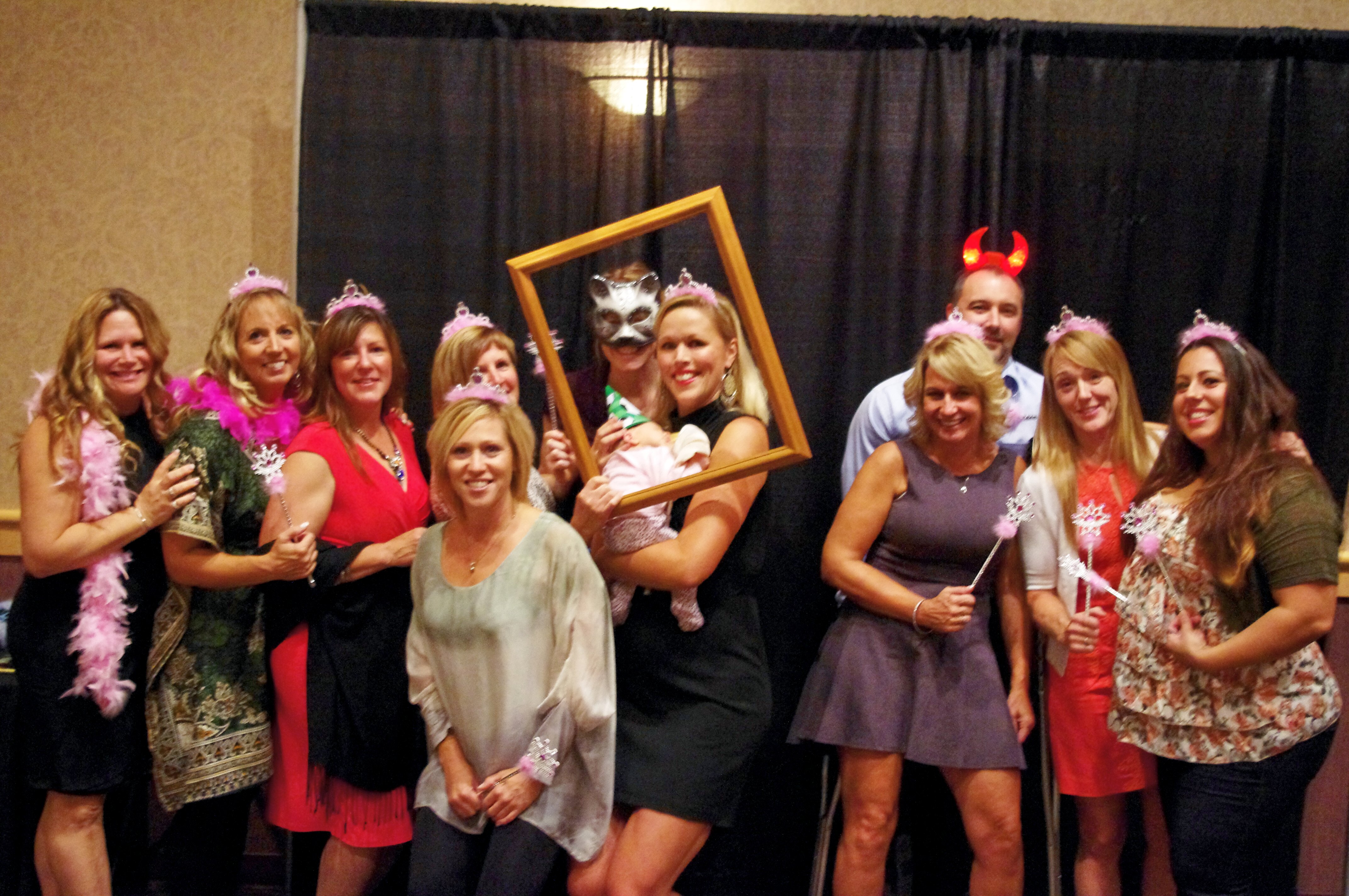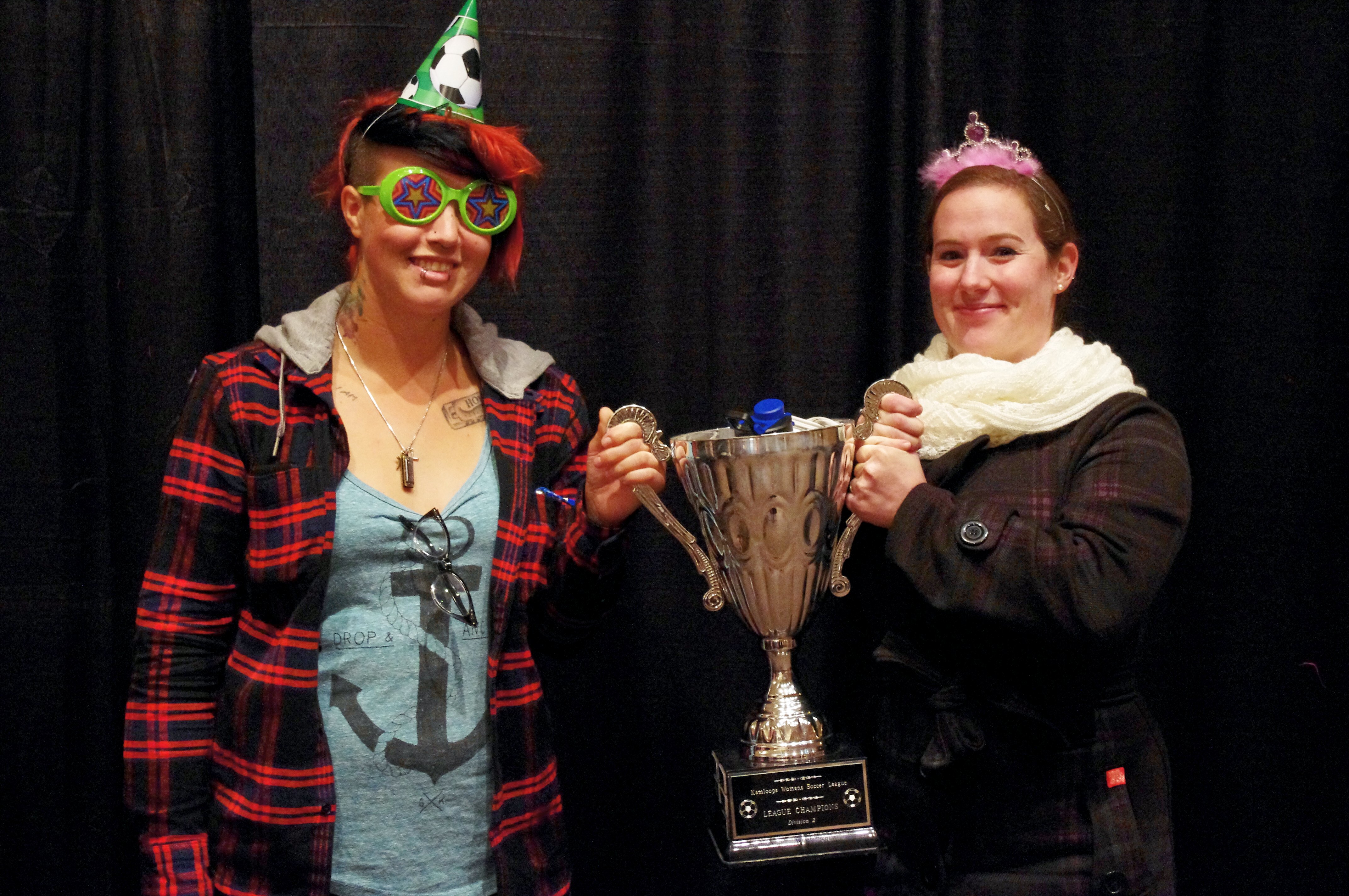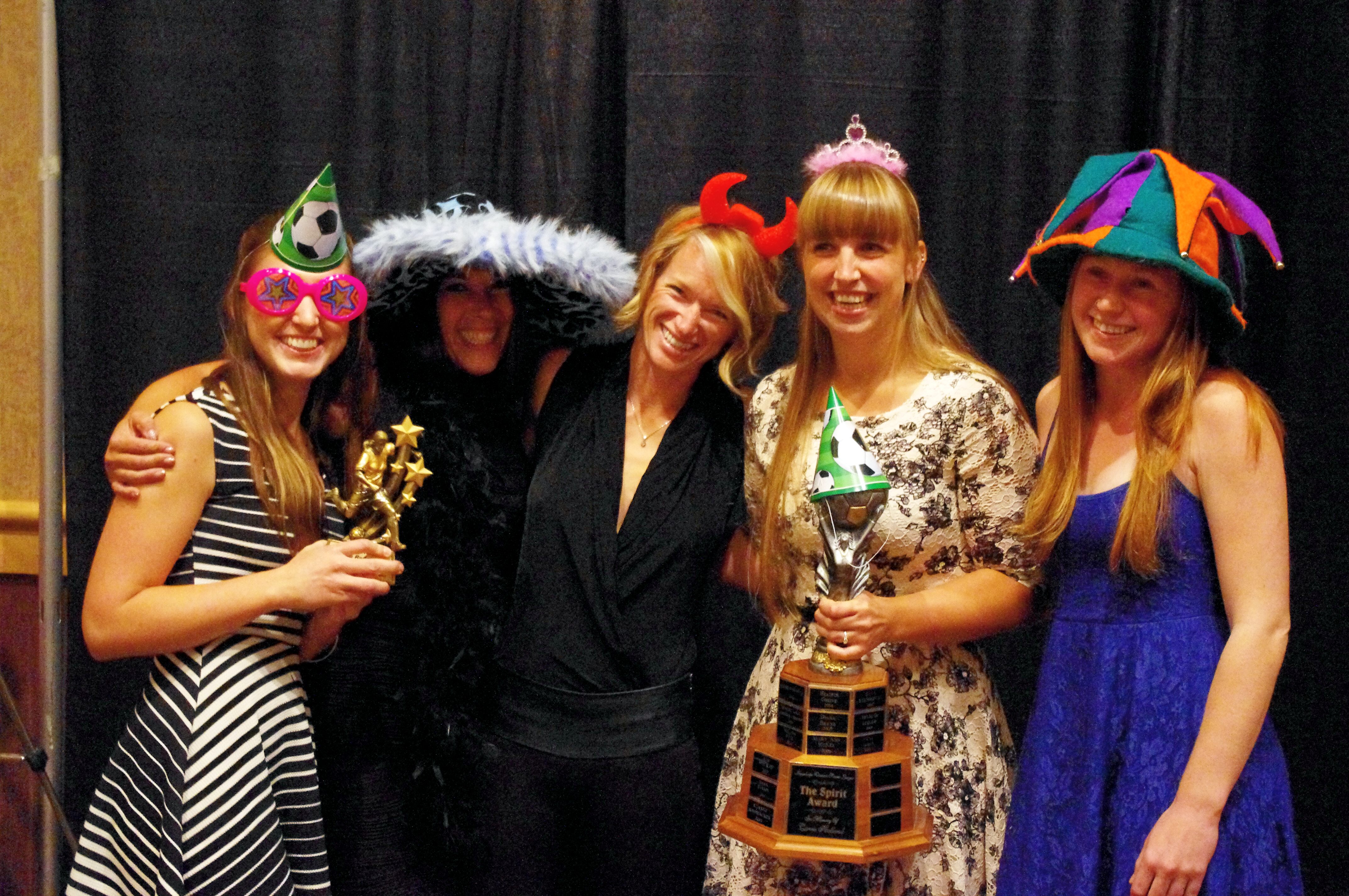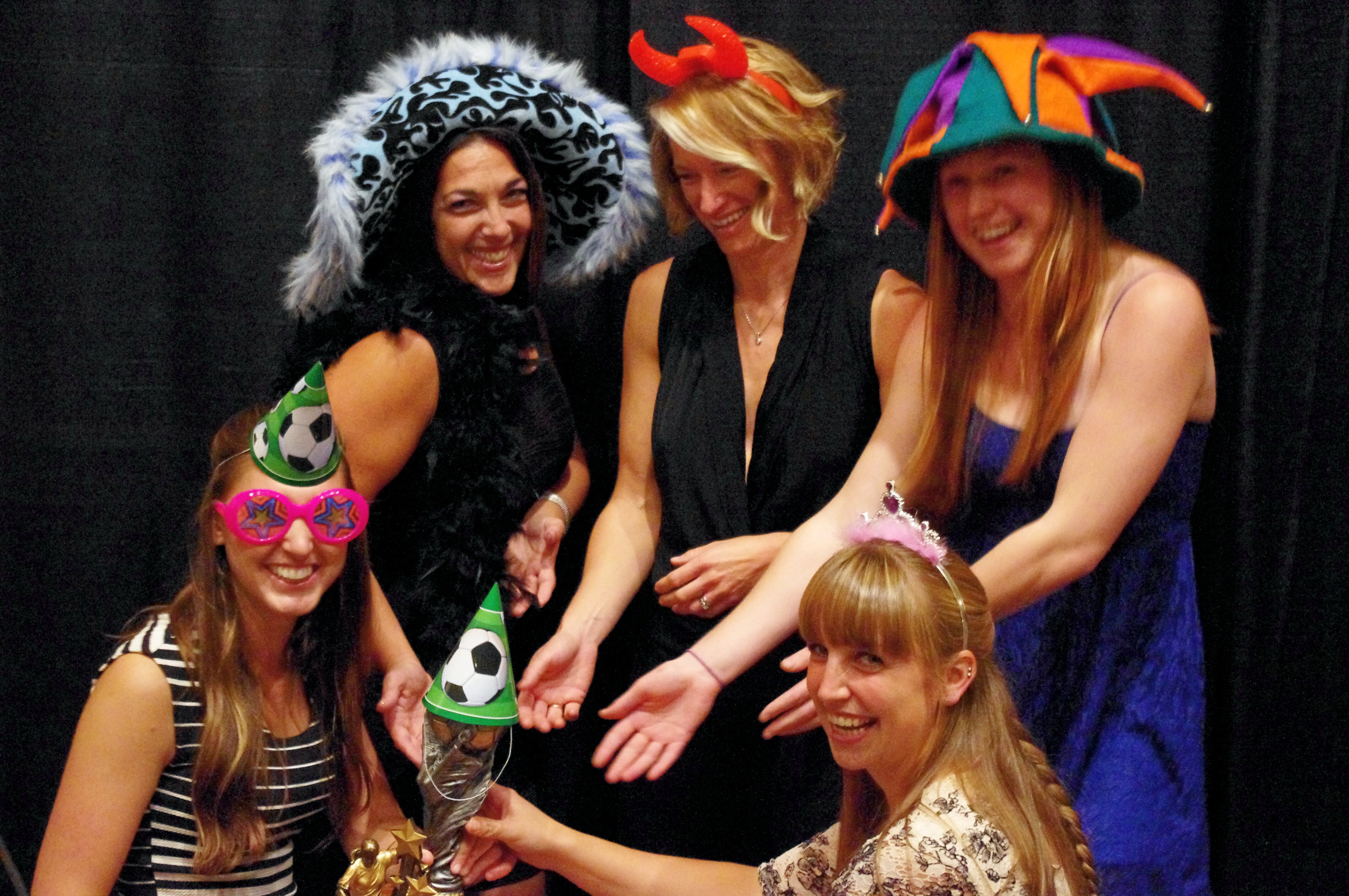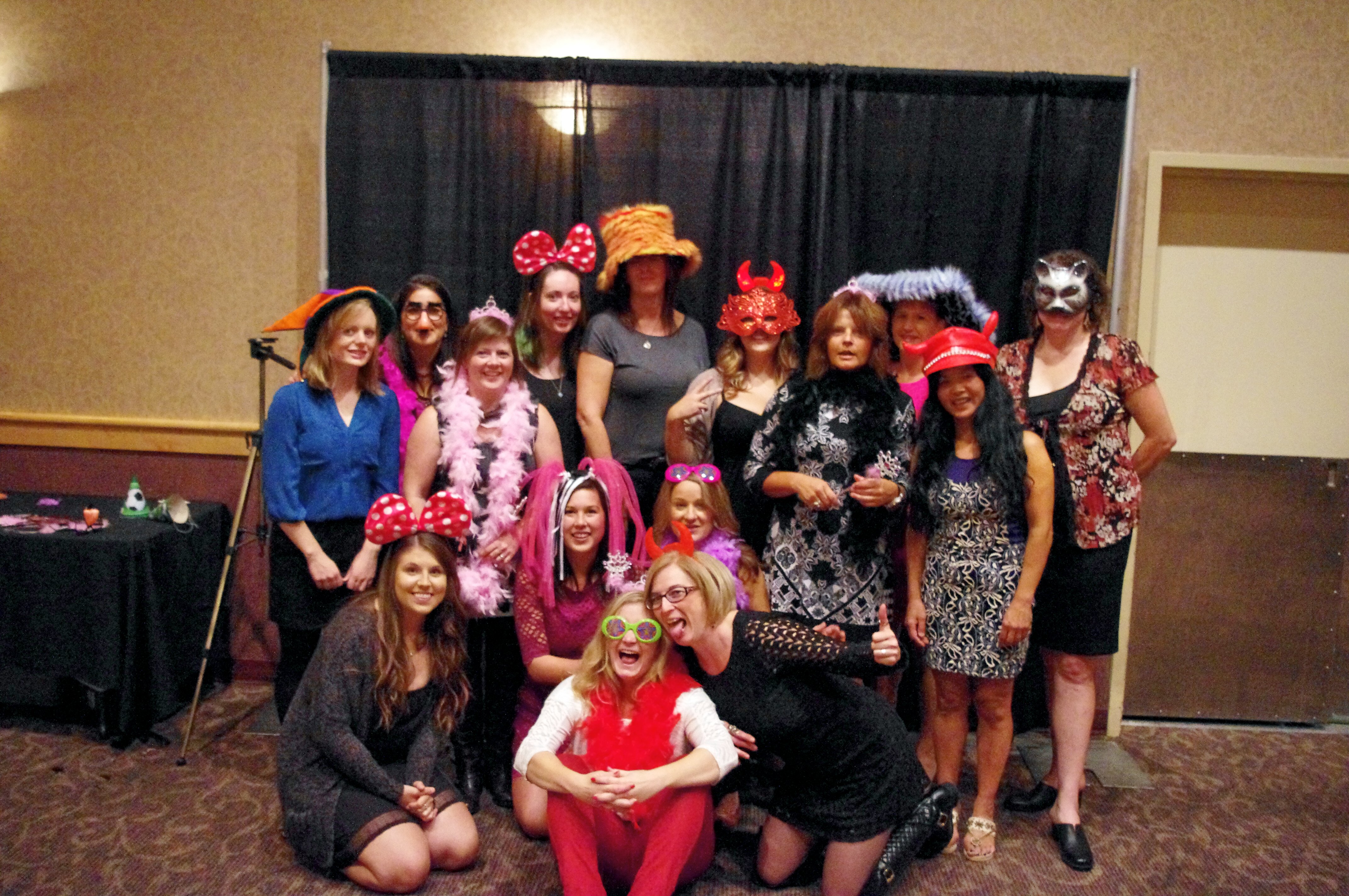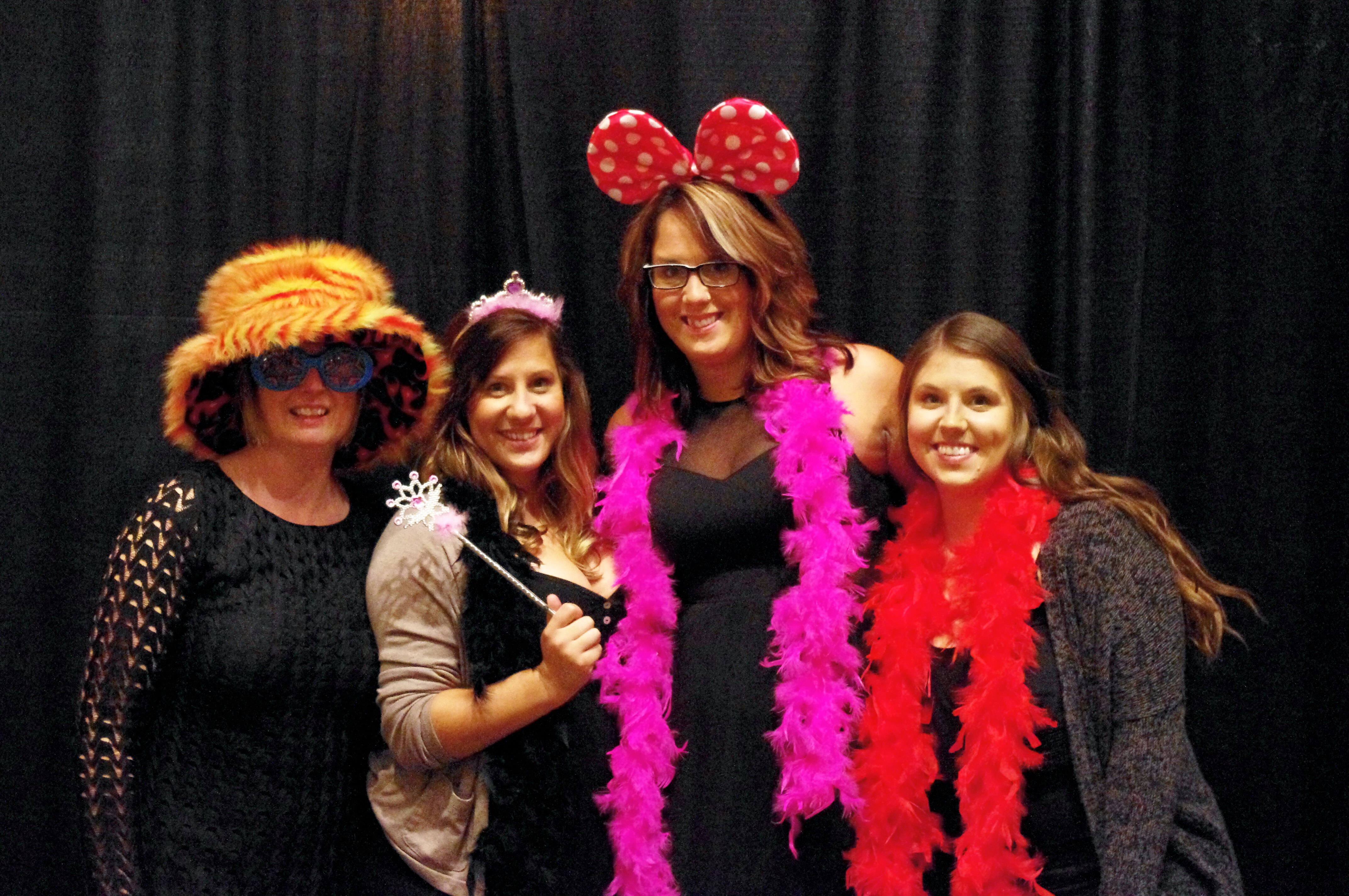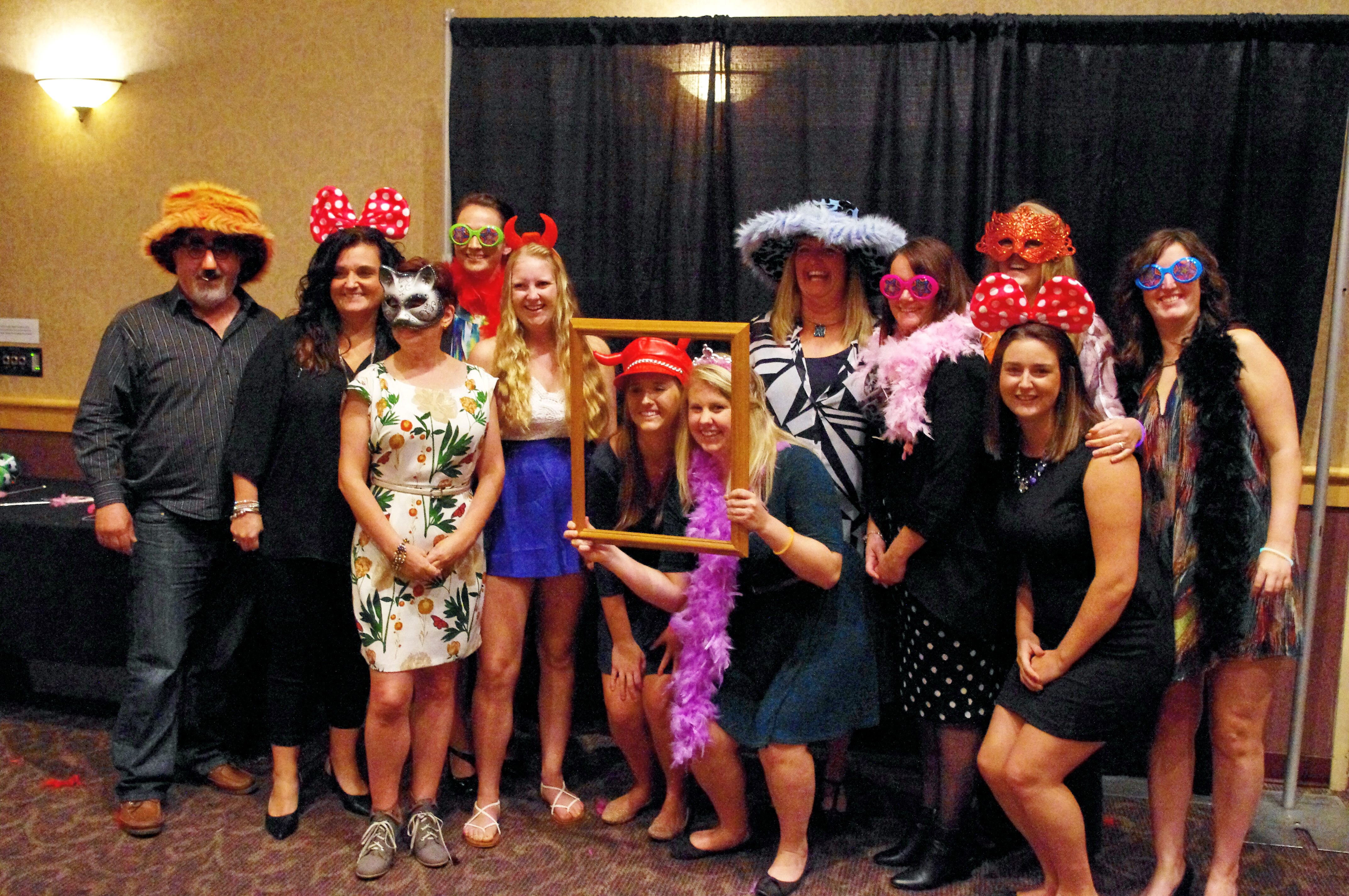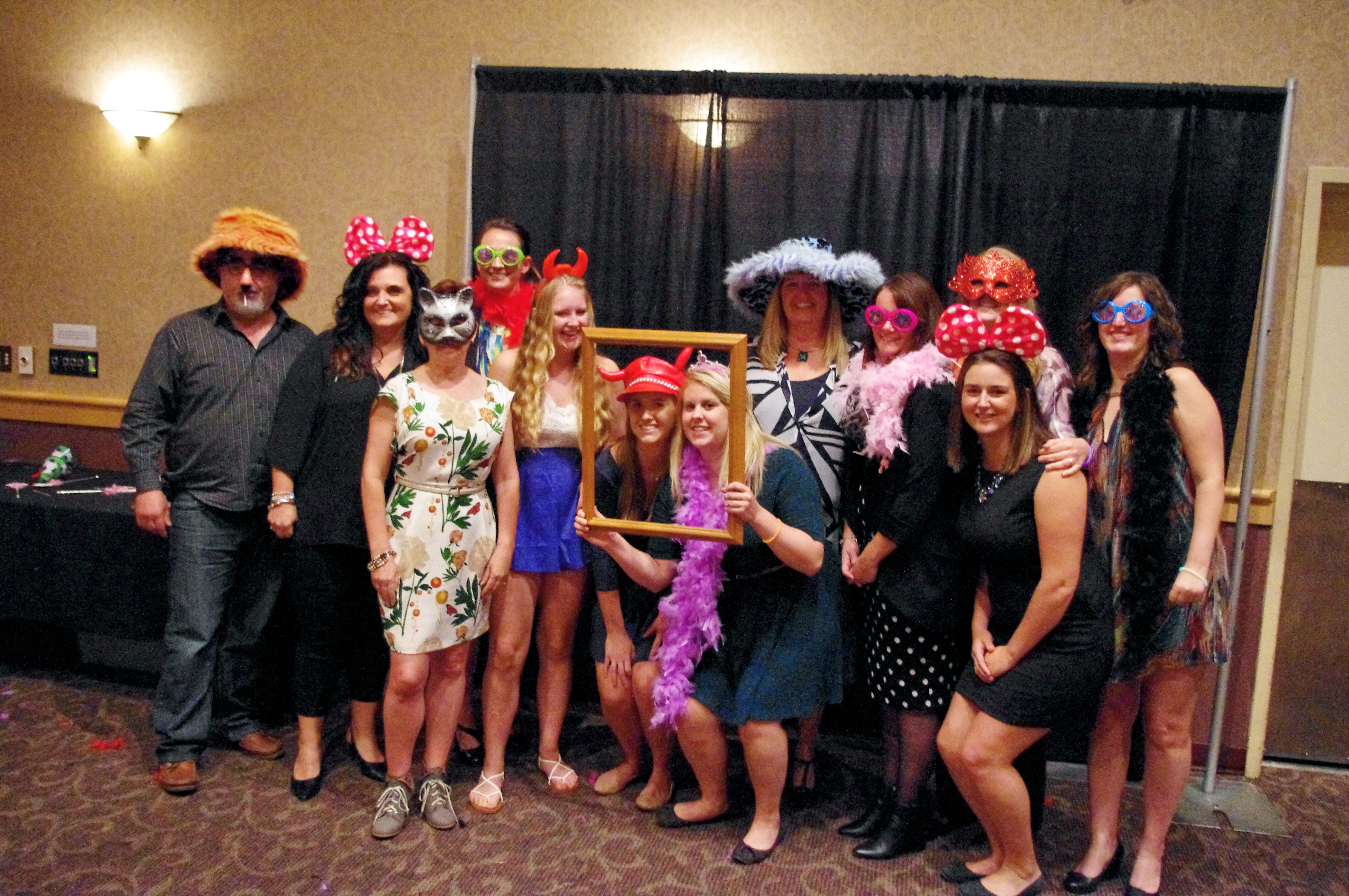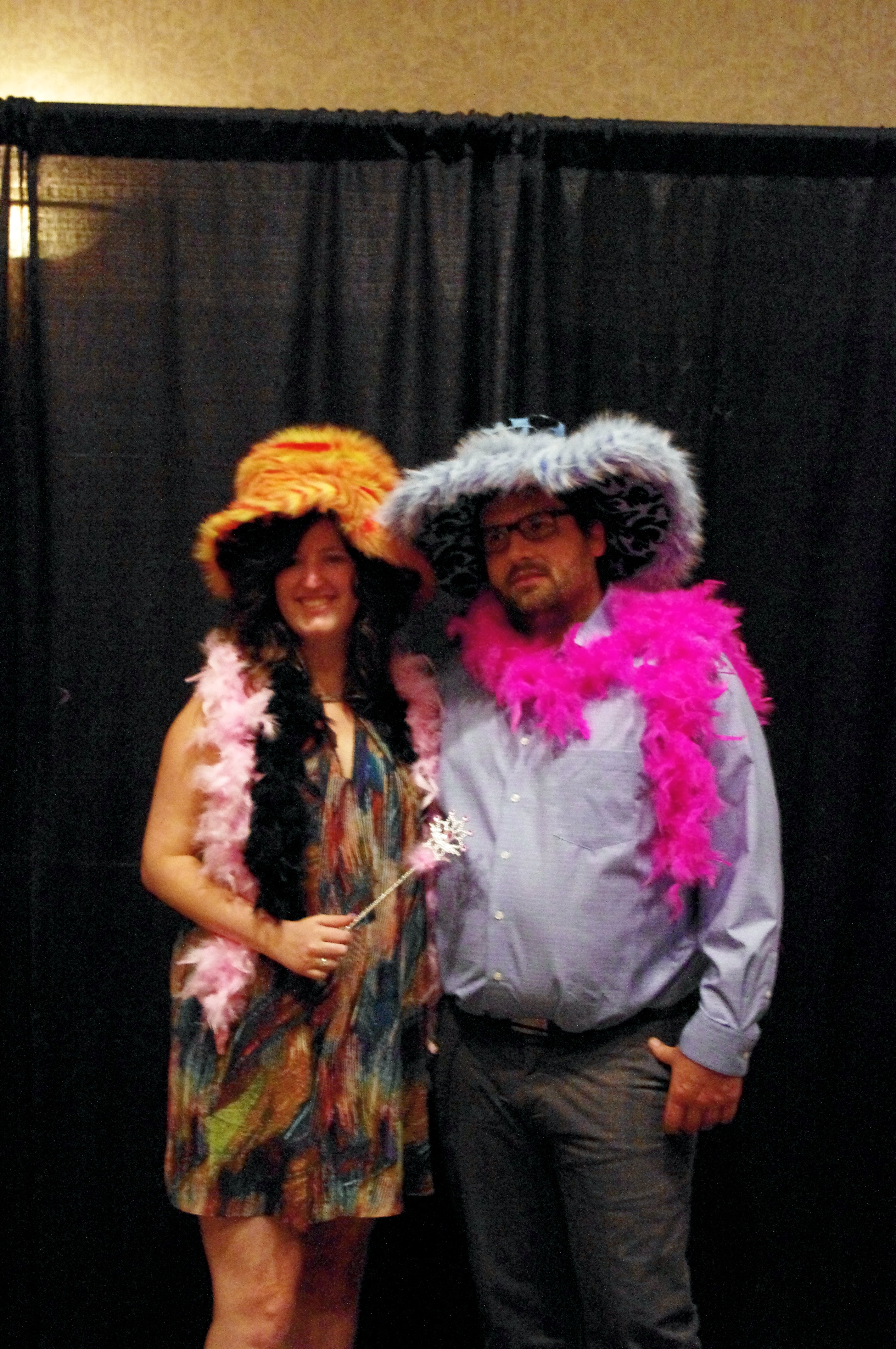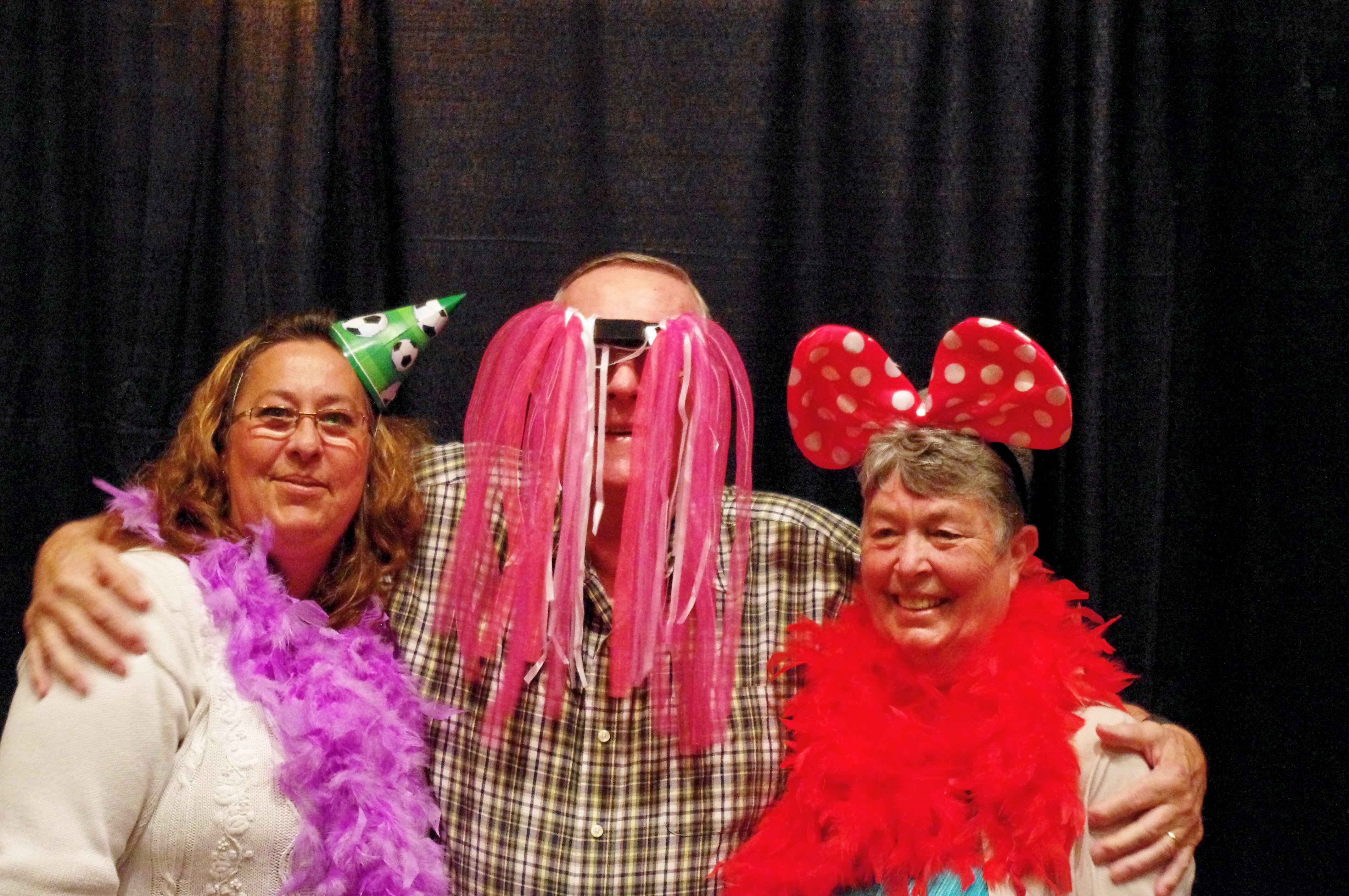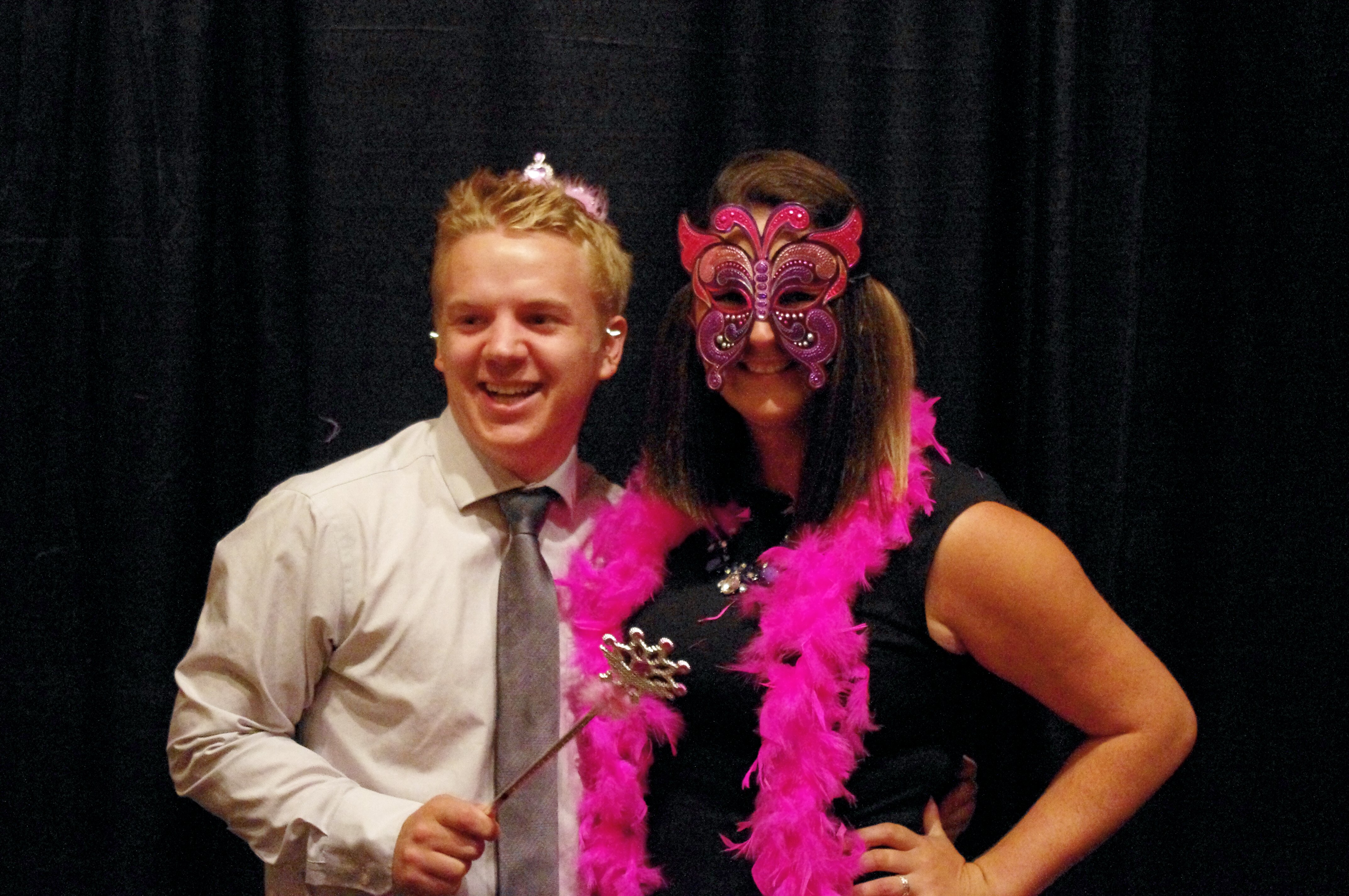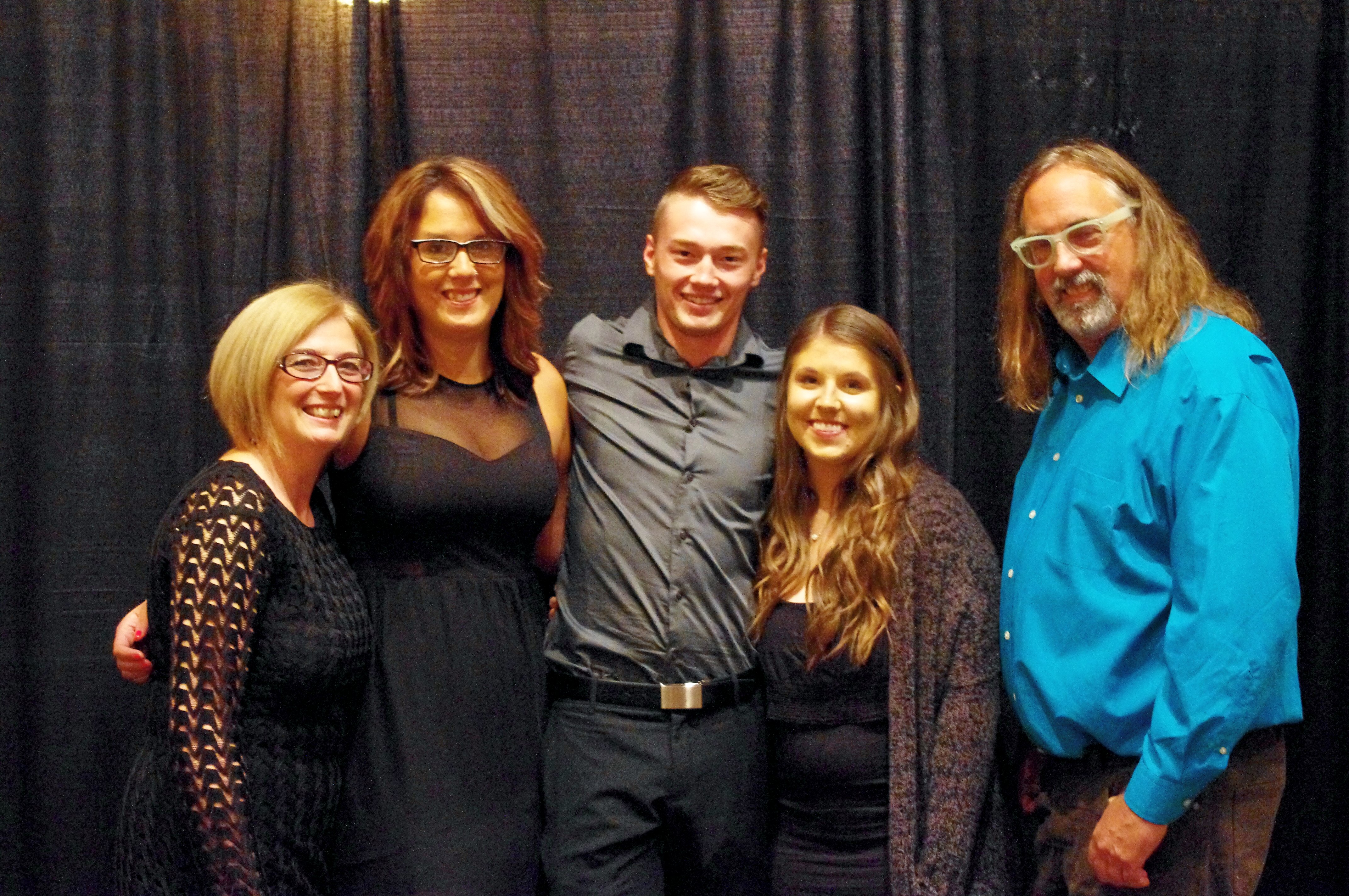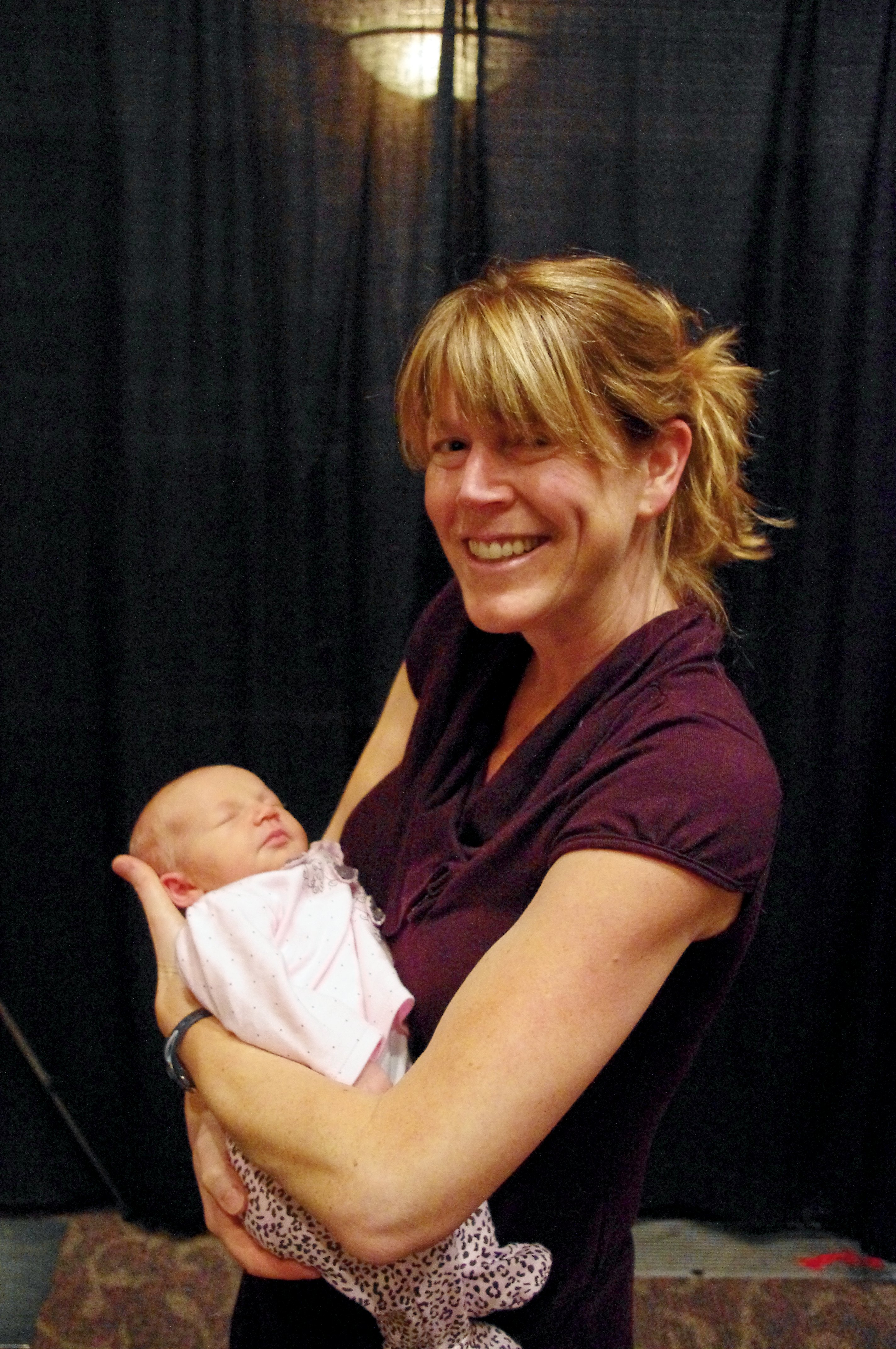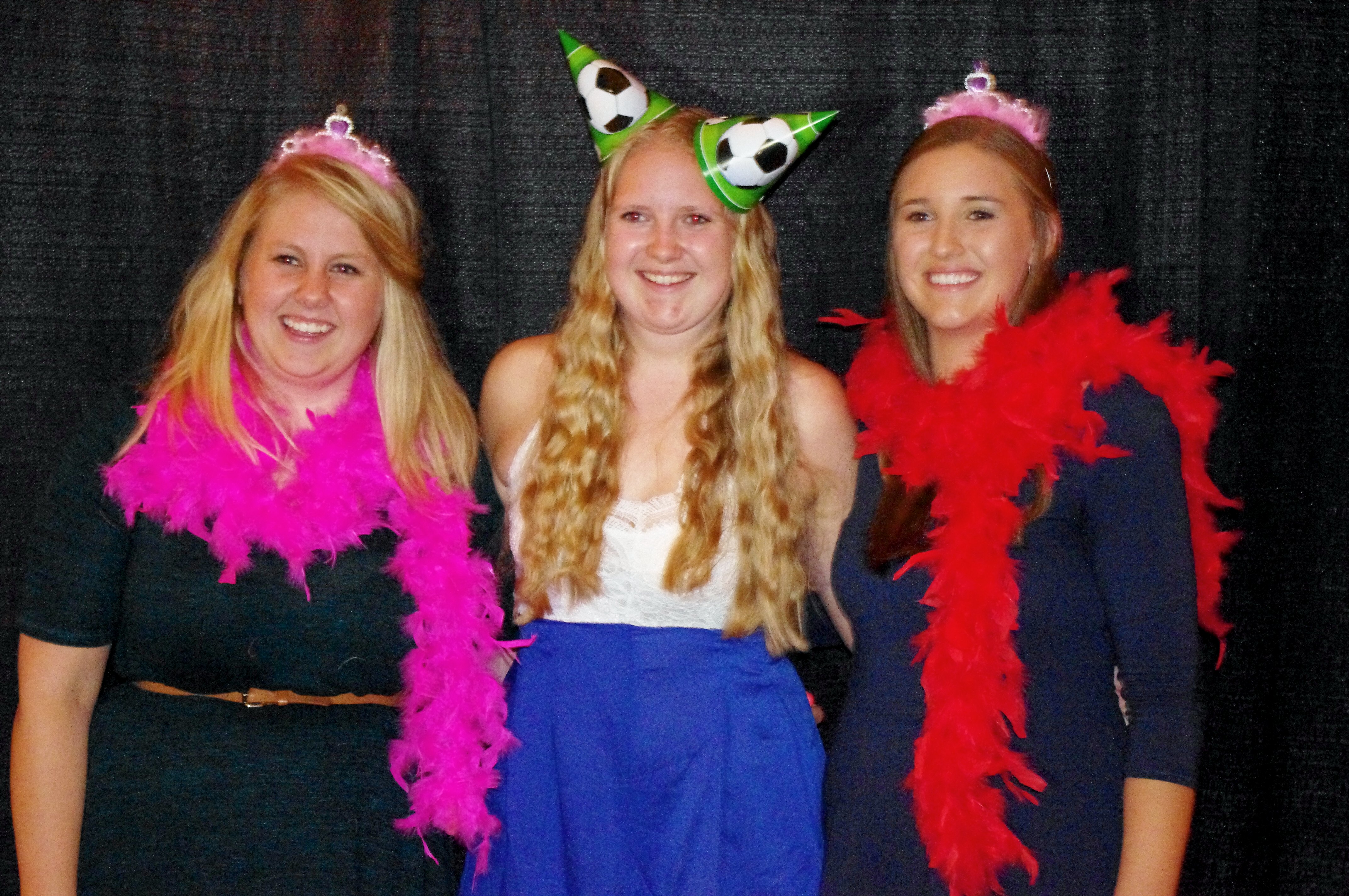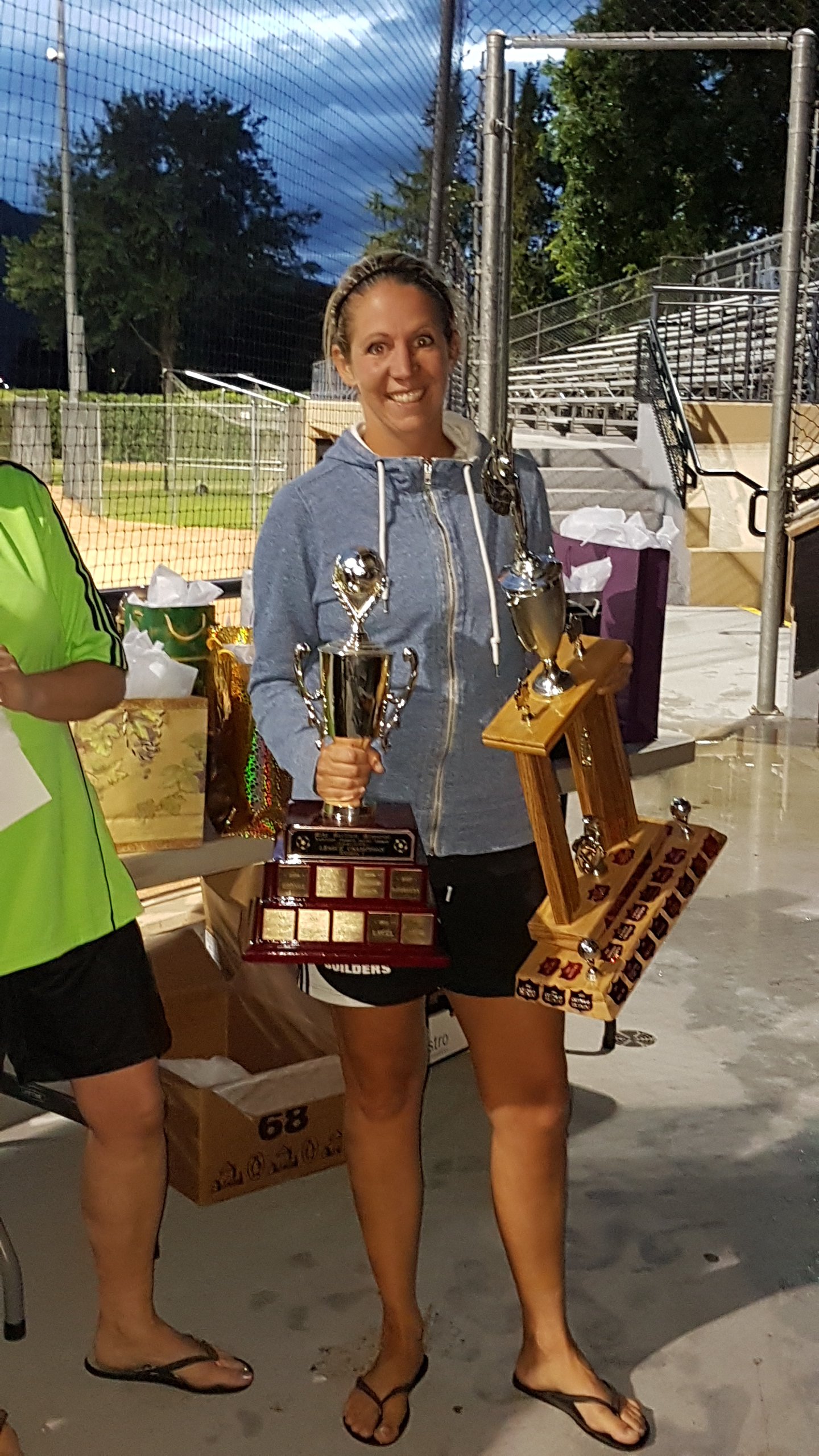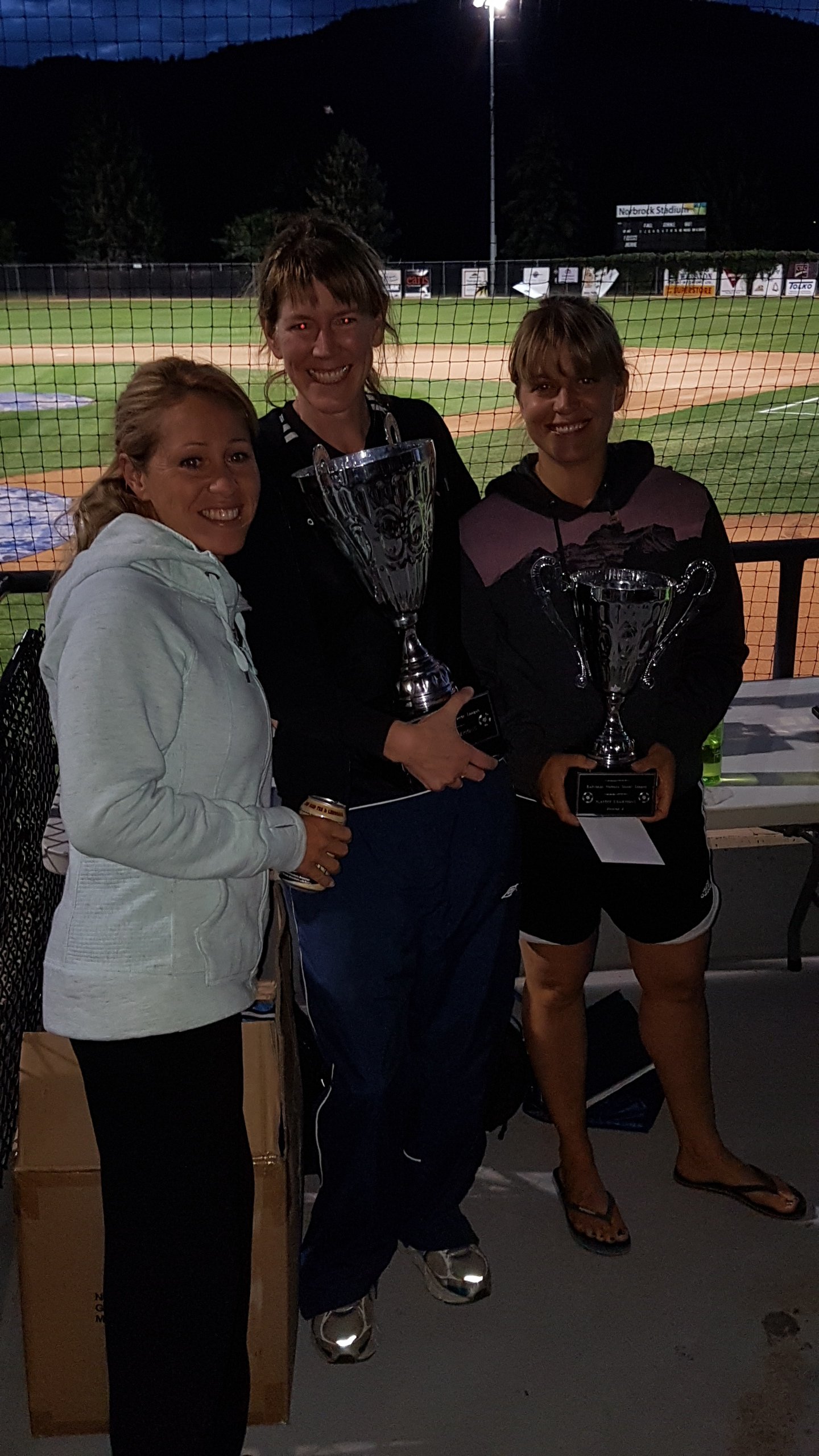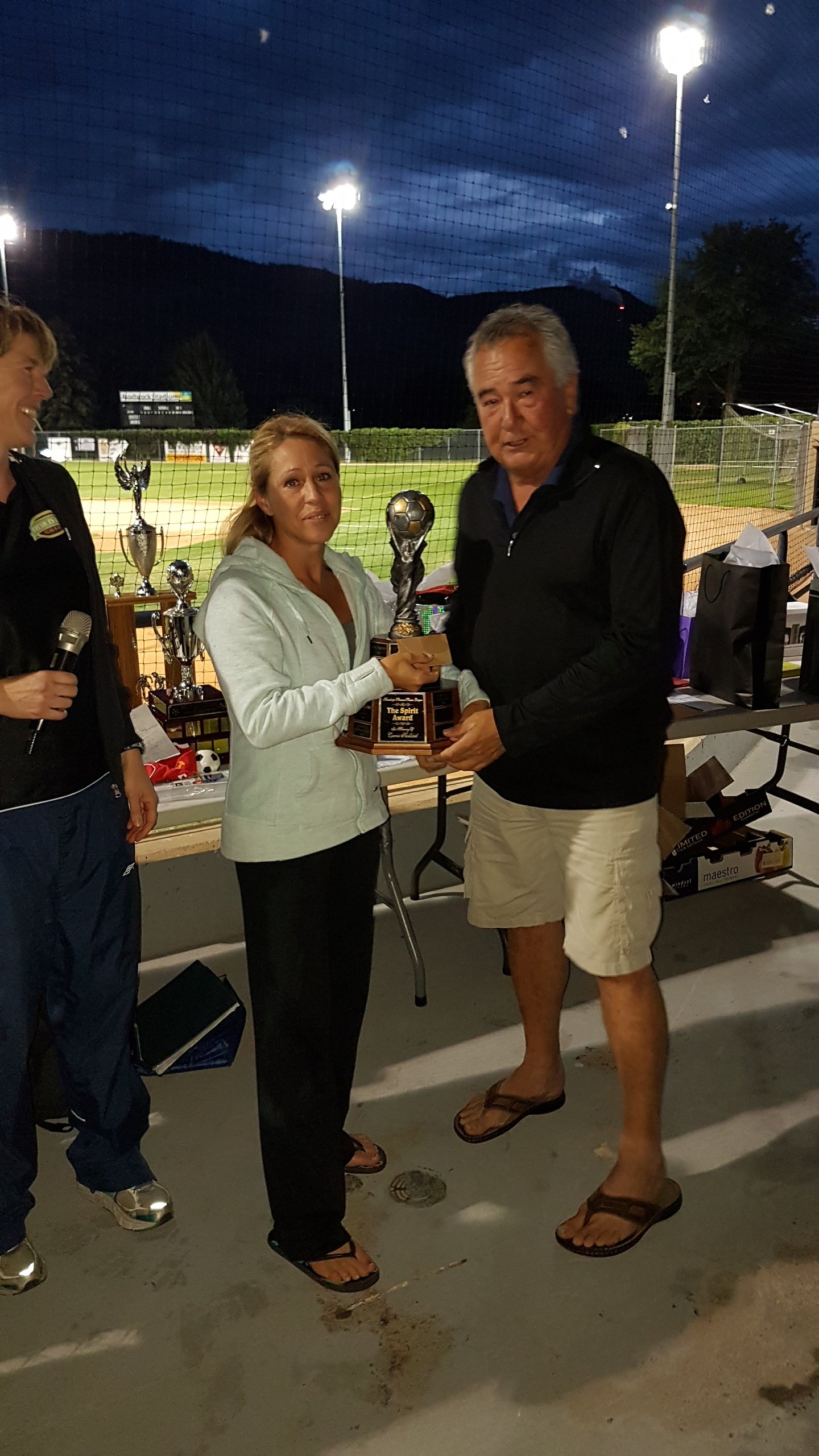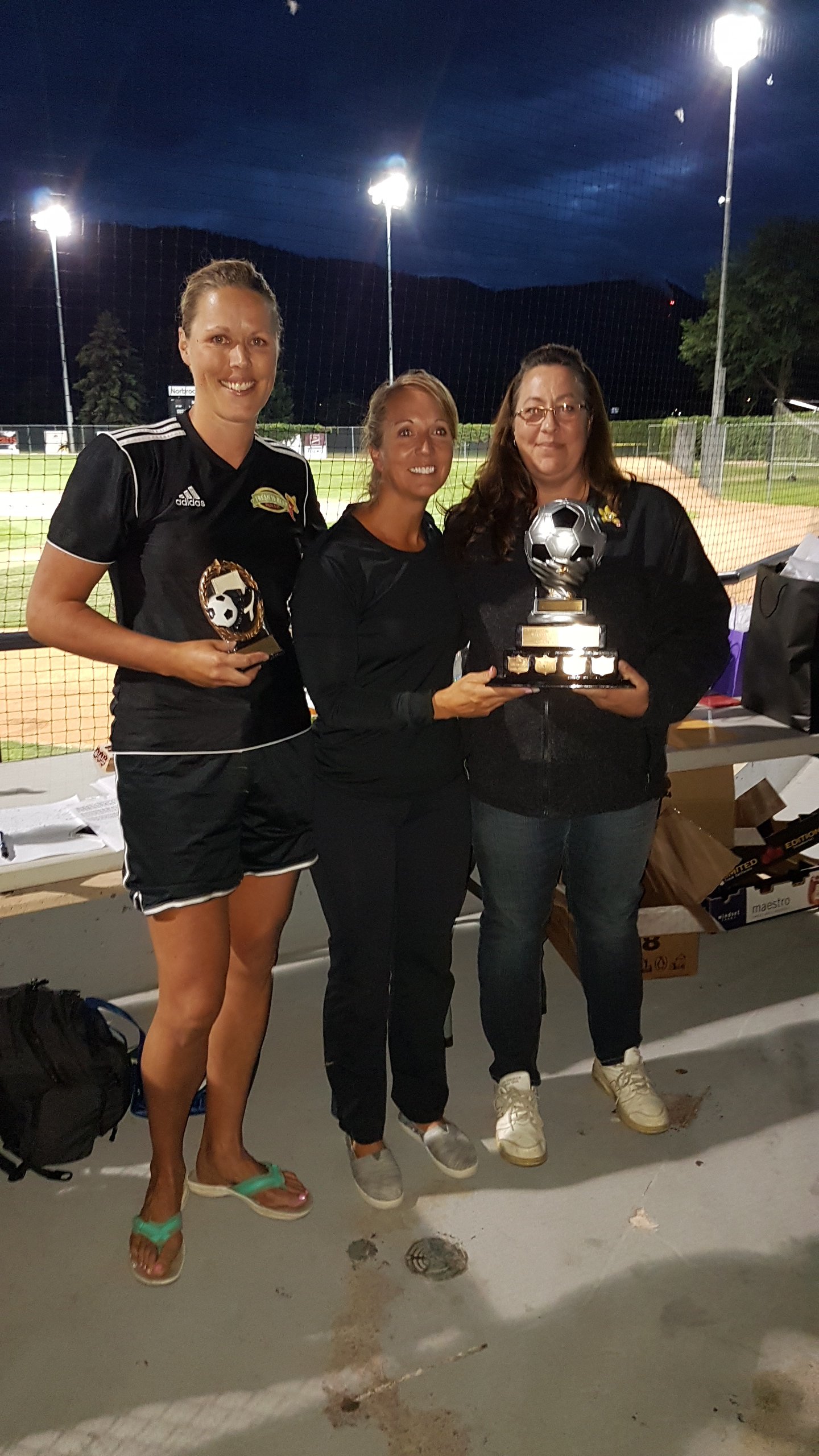 Just a reminder about the upcoming Kamloops Women's Soccer League Society annual general meeting. 

All KWSL members are invited to attend.  Each team must send a representative at the very least.
The AGM is scheduled for Thursday November 3rd, 2016 from 7-9 PM at the KYSA clubhouse at Mac Park (upstairs by the restaurant).
If you would like to see changes to the rules and regulations, your proposed change MUST be submitted in the form of a motion by 4 PM Thursday October 13th, 2016.  To review the rules and regulations you can follow the link provided below and for an example of a motion, please see the previous AGM minutes also provided below. 
If you have any questions regarding the meeting please don't hesitate to contact us. 
Hope to see you all there!
Kamloops Woman's Outdoor League Division Descriptions:
Open Division
*Please note: number of tiers may change due to number of teams in this division*
Slide tacking is allowed
Carded PCL, Rep, University/College, All Star & Premier players can ONLY play in this division
Tier 1
Meant for players who:
have a thorough knowledge of the game
play at a high to elite skill level
desire to play at a competitive level of play
Tier 2
Meant for players who:
have a fair knowledge of the game
play at a good to moderately advanced skill level
want to play at a more experience and semi competitive pace
Recreational Division
NO slide tacking allowed
A 5 year (seasons) period MUST pass before Carded PCL, Rep, University/College, All Star, and Premier players are deemed as eligible to play
Meant for players who:
have no or very little experience playing soccer
wish to play at a relaxed to moderate pace